16 New Baby Tips and Hacks to Make Your Day Easier
Some of these hacks are geared towards newborns, others to slightly older kids. But hopefully you'll find a few parenting hacks below that will make your life a little simpler, no matter your child's age!
Not sure if baby is hungry.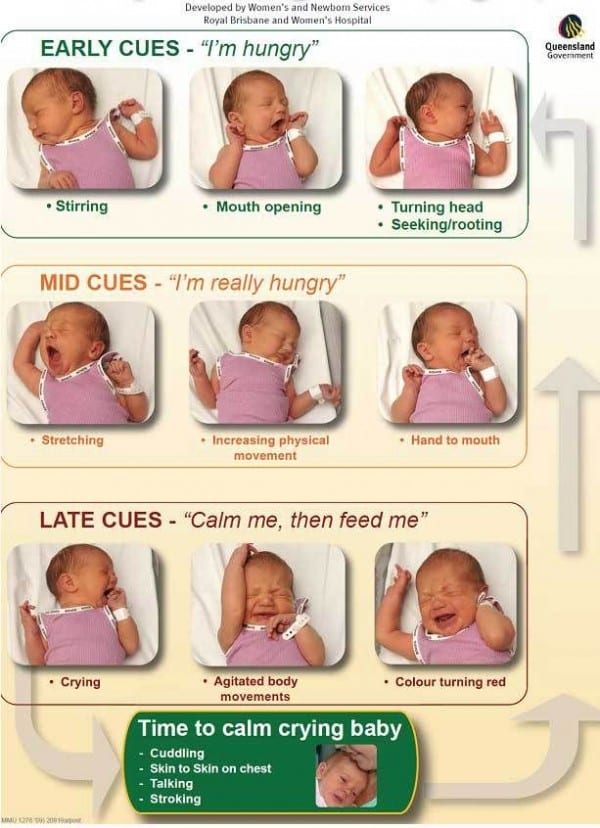 Source: Women and Newborn Health Services