10+ Adorable Seating Areas For Outdoors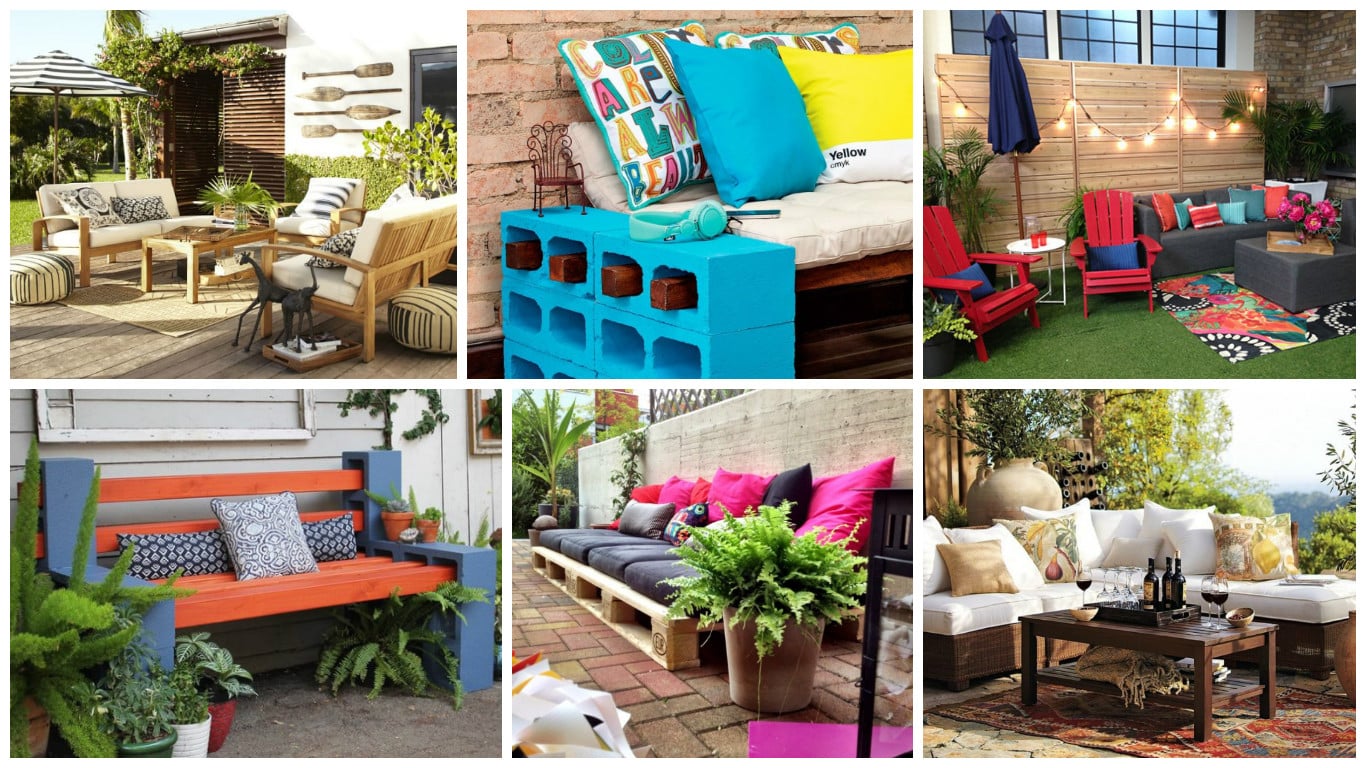 If you're looking for some inspiration for creating a little outdoor space where you can relax and enjoy you can opt for creating a second living area outdoors where you will surrounded with plants, flowers and greenery from the garden.
You have endless options to organize the outdoor space, but no matter whatever else you decide to include, first of all you must choose and decide about the seating area. It should be comfy, cozy and modern.