10 Awesome Ideas To Create Your Own Shelves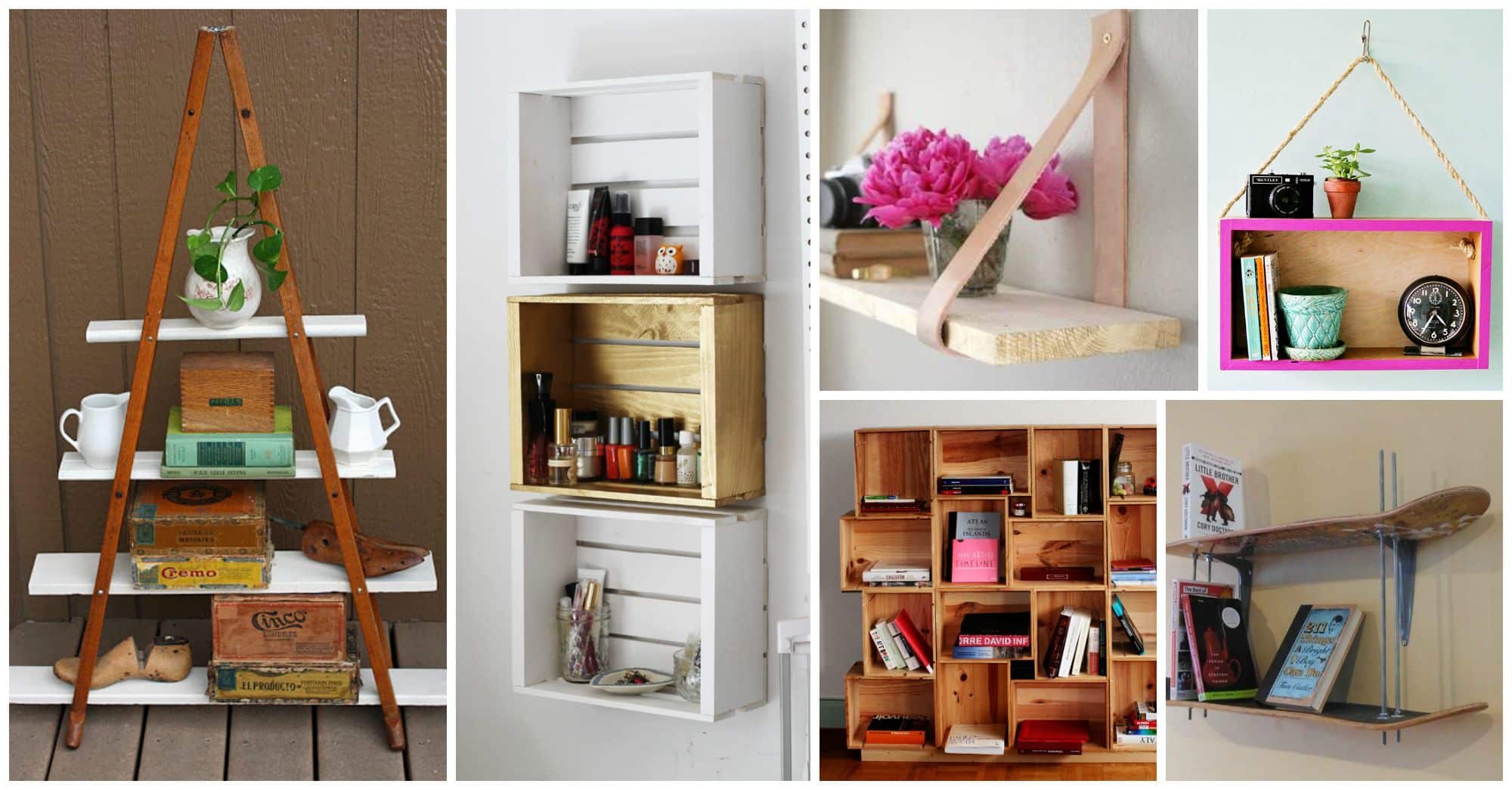 Shelving is a must. Really. Whether you need something for storage or you want to add a bit to your décor, shelves are the perfect solution.
Take a few minutes and browse our collection. Then take a couple of hours and build your own shelves.
You'll be proud to display your DIY shelves and you'll love the extra storage that they give you. Let's check them out! Enjoy and have fun!