10 Best Ways to Repurpose Baby Cribs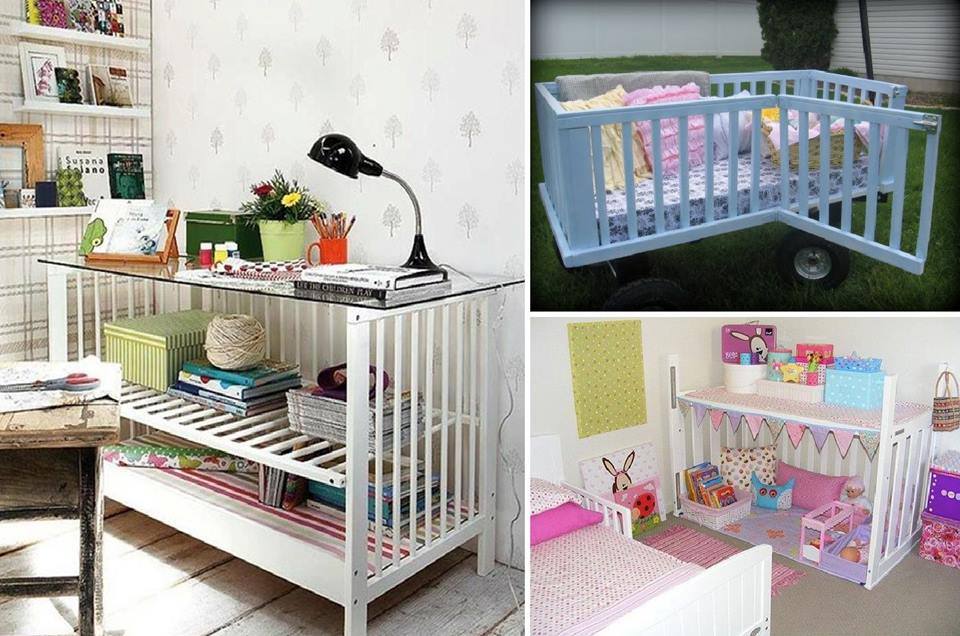 Have all your babies grown up and he or she no more needs the crib? Are you wondering what to do with the old baby crib ? The possibilities with them are limitless.
Here we collected 10 best ways to repurpose the baby cribs and springs into cool furniture and home decor just for you .
Hope it inspire you to give a try , be creative and make such a awesome craft project.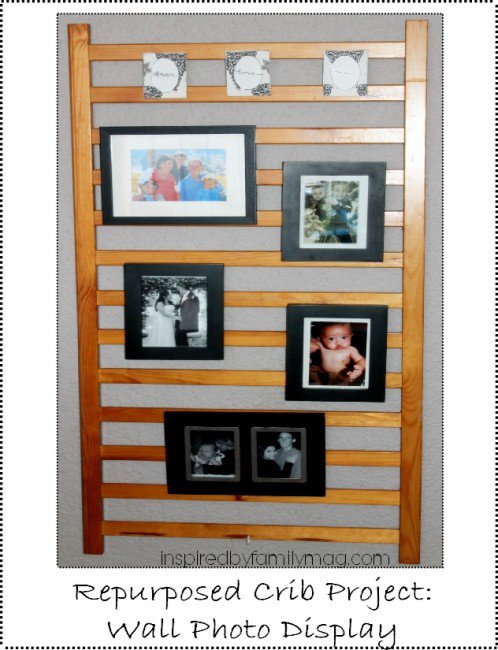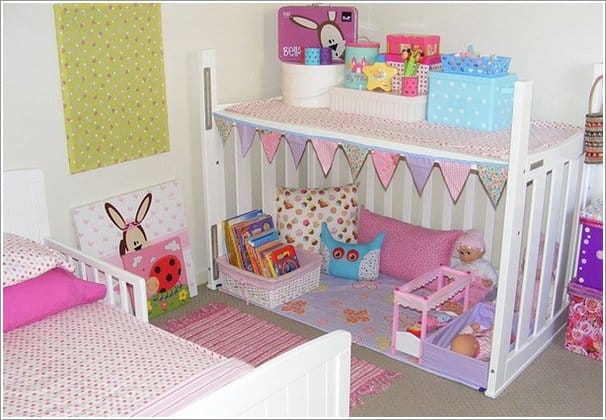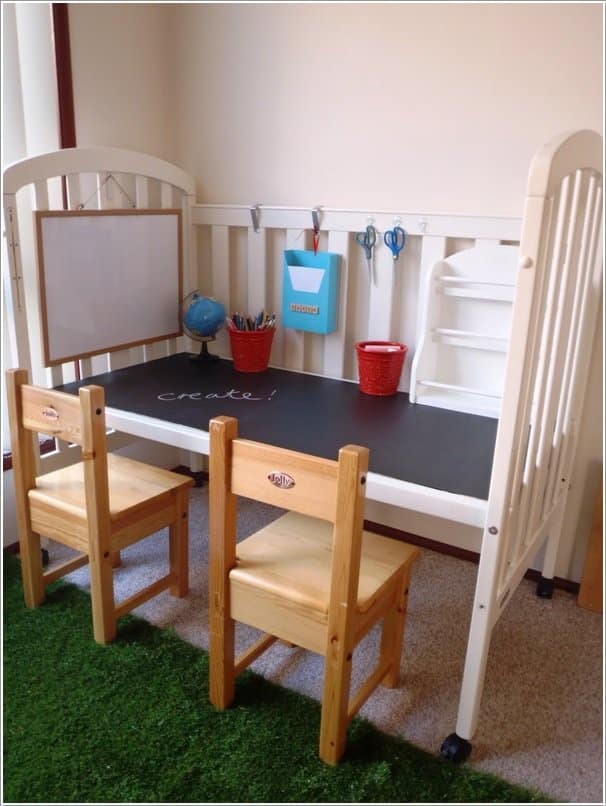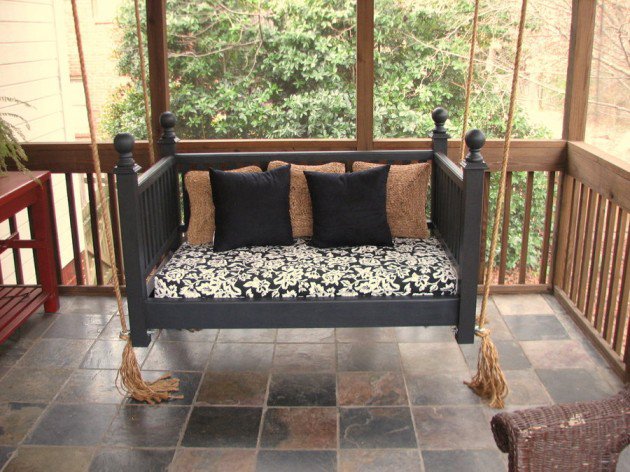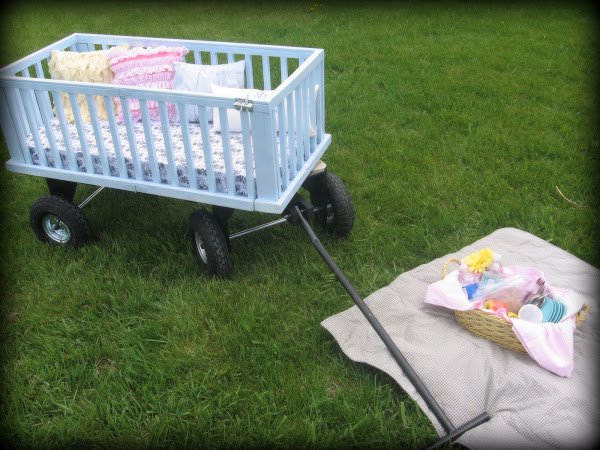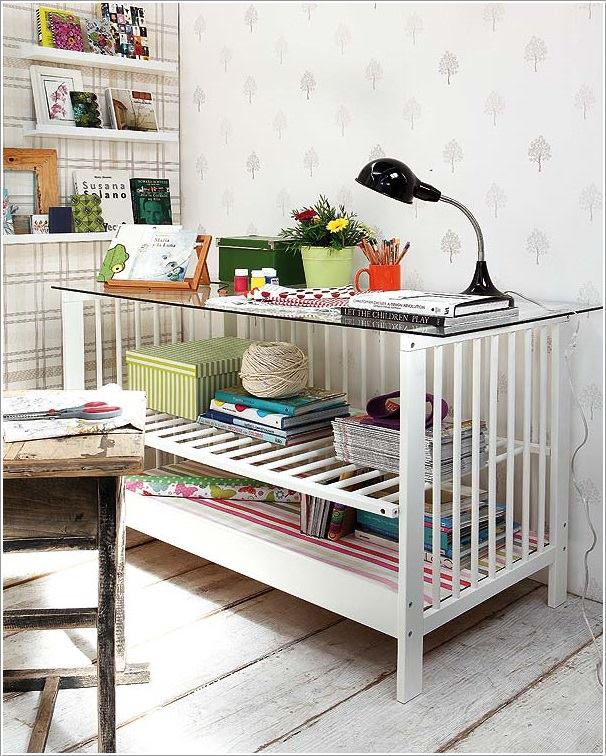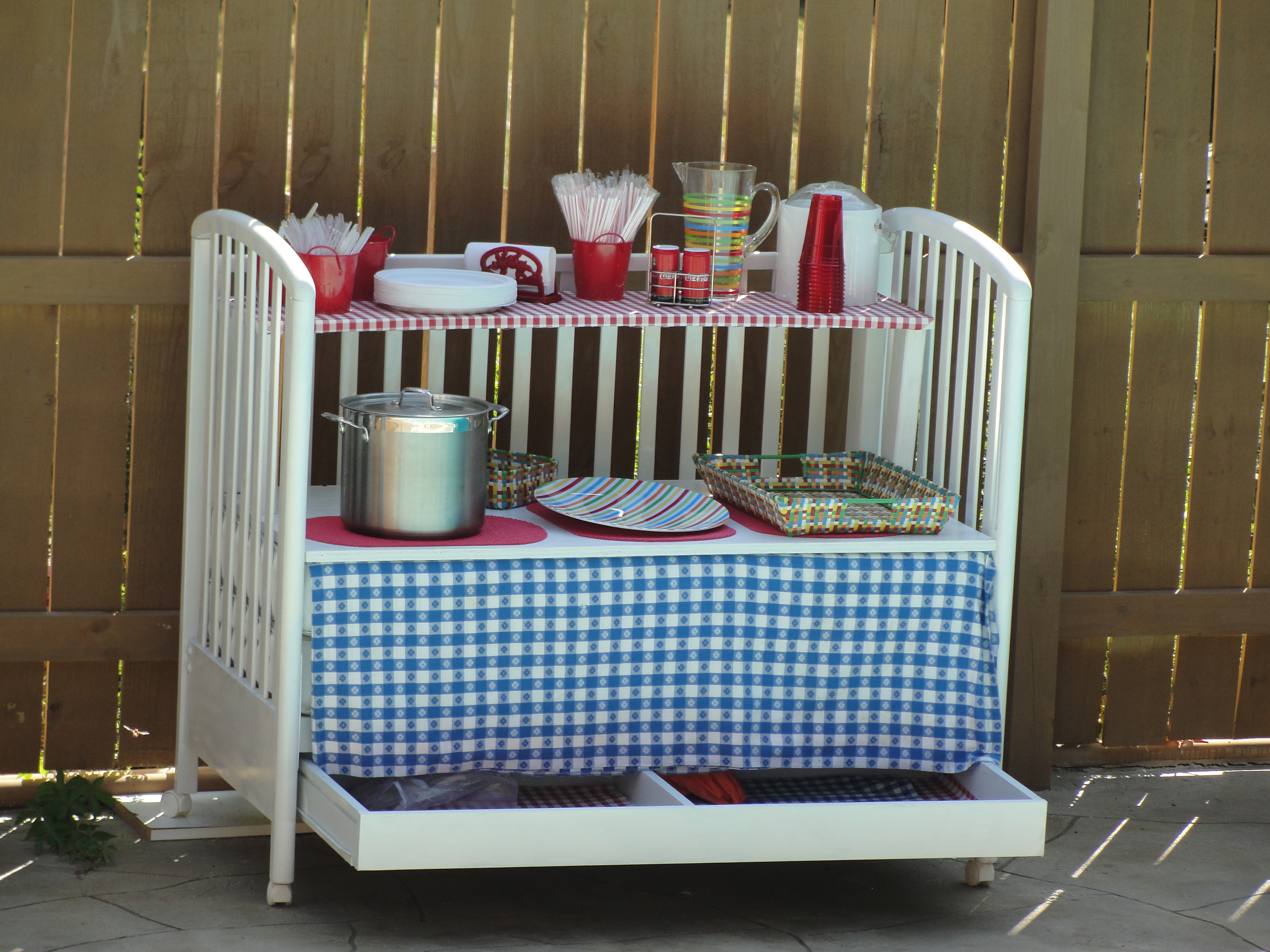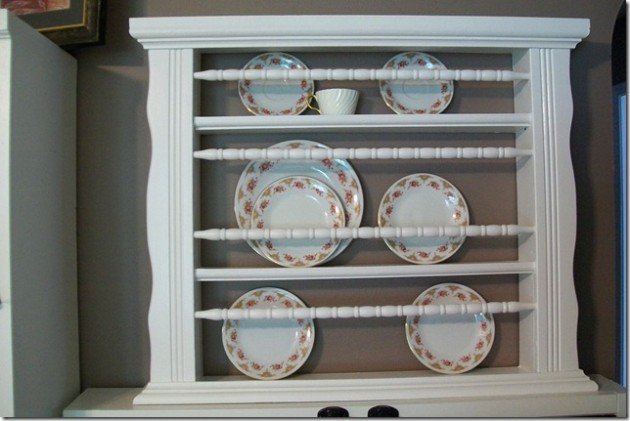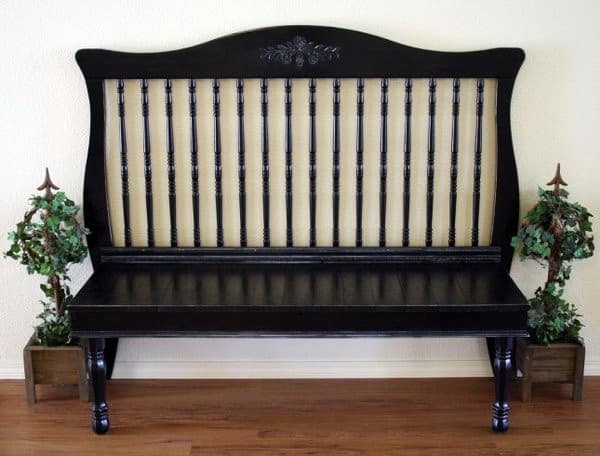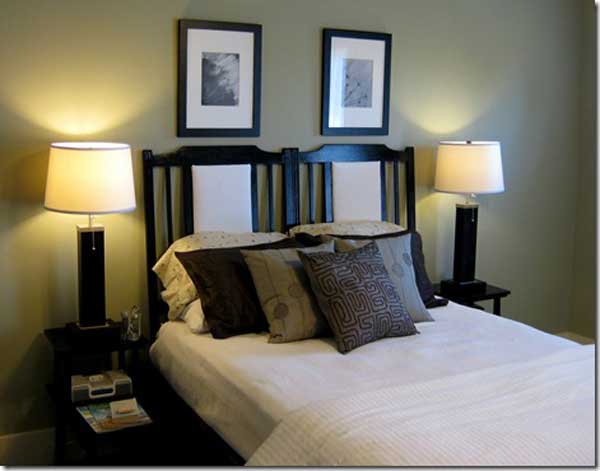 Last Updated on 2 months by Debra Larson