10+ Creative DIY Ideas To Grow Plants At Home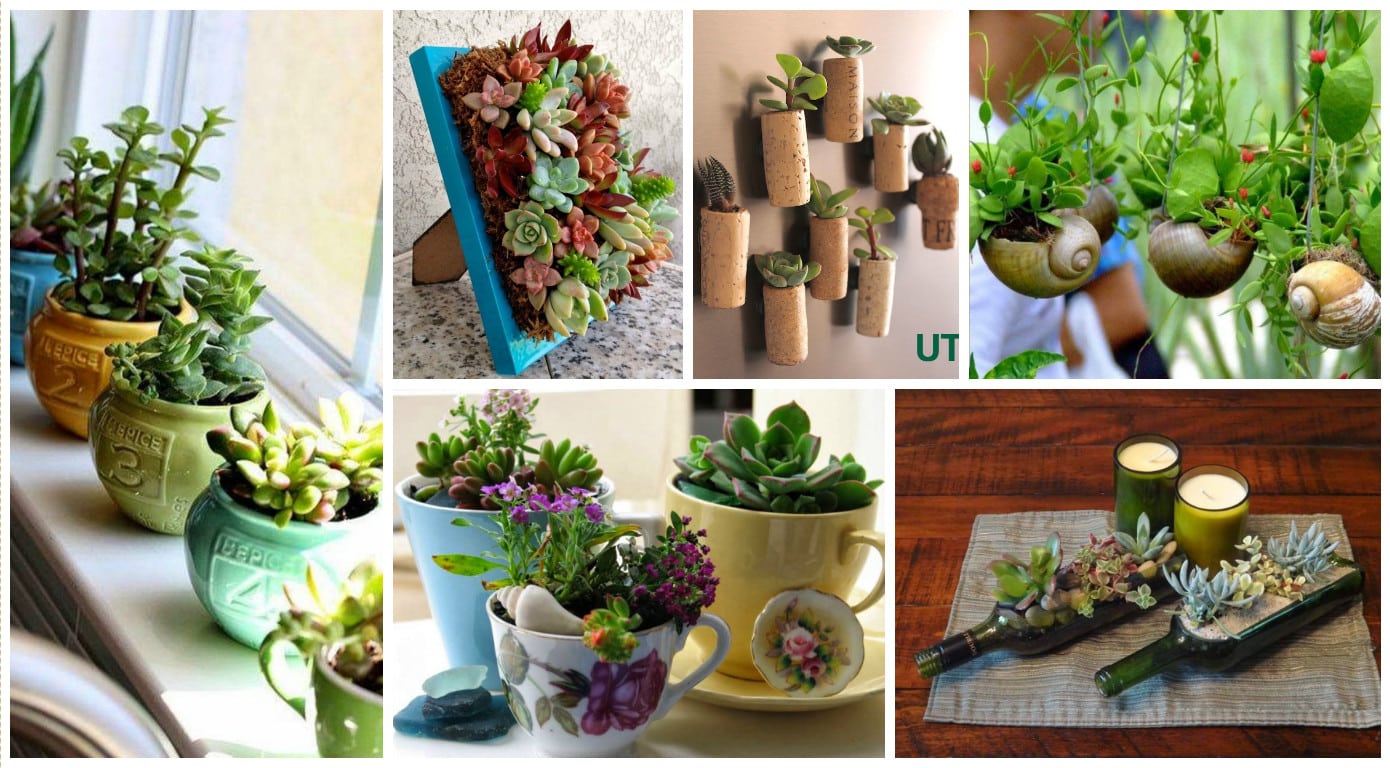 No need to have a large and specific garden in a courtyard to have plants. The green can go anywhere in your home, just put some creativity and see some beautiful things that can be achieved just using your imagination.
It is always welcomed to decorate your space and that is why here you have 15 simple but creative DIY ideas to grow plants and decorate your home and garden, and give a new look to your space, whether your kitchen, living room, bathroom, garden, bedroom, patio or office.