10+ DIY Pumpkin Decorations
The fall is knocking on our doors, so here you will see some Cute DIY Pumpkin Decorations To Welcome The Fall. The pumpkins are true representatives of this season, so despite using them as food, we can use them to decorate our homes in some pretty extraordinary ways.
There are plenty of pumpkin decoration designs, so the photos are going to give you some ideas and will get your imagination going.
It's really important to mention that the DIY projects are super easy to make and don't require any special skills or much money.
Scroll down the photos and see the interesting and unique DIY decor ideas. It's time to make your picks and get your hands busy!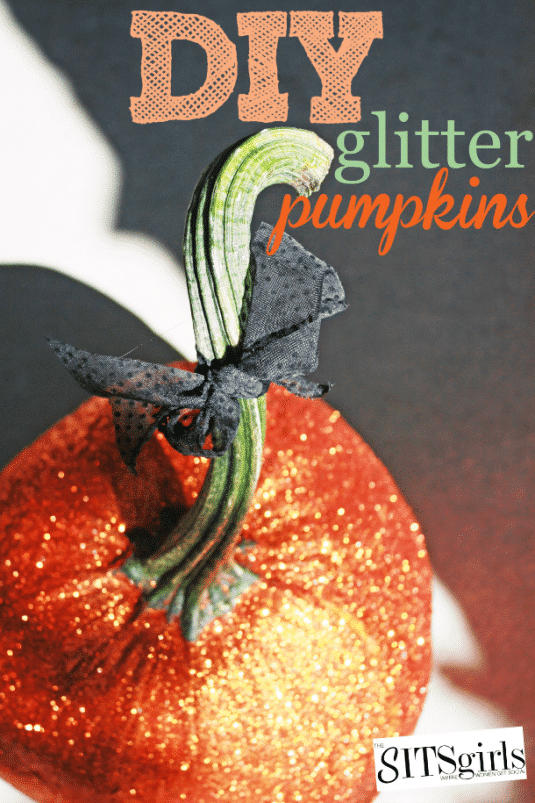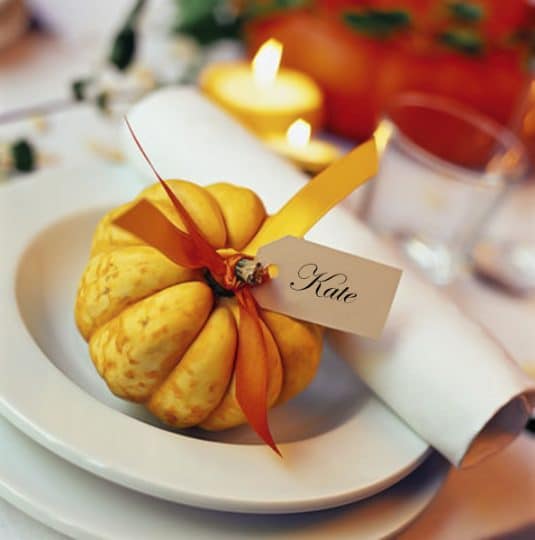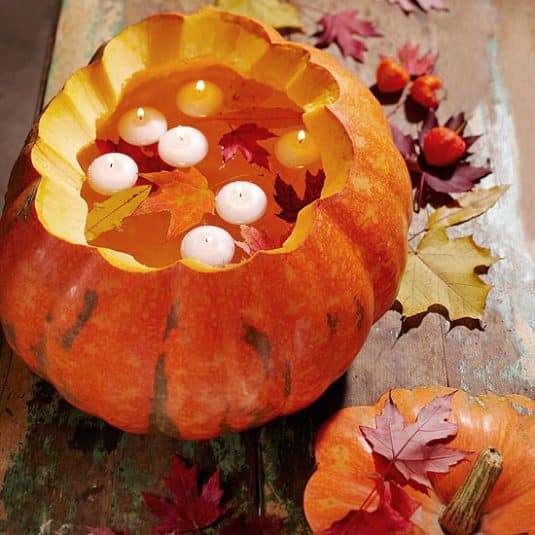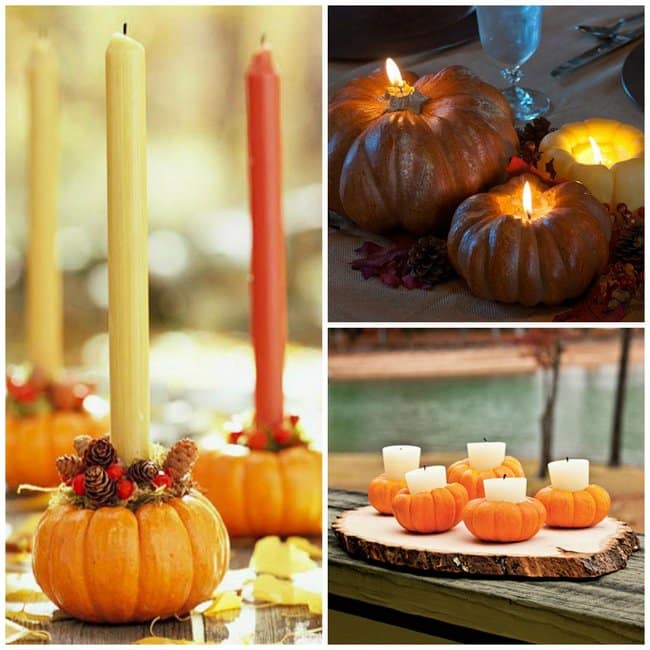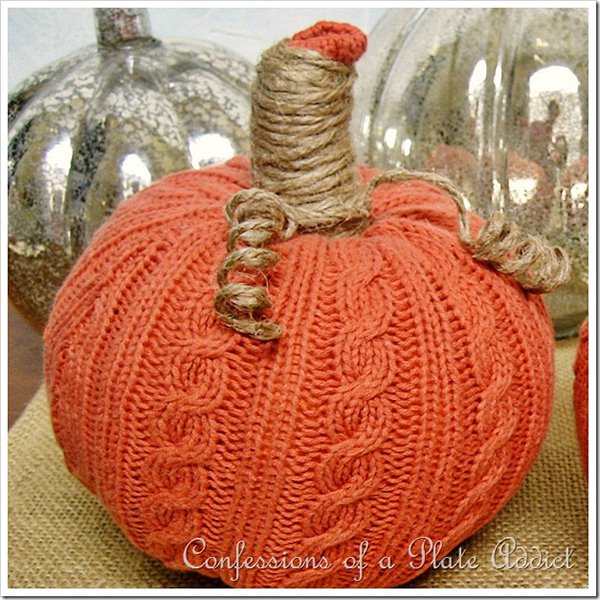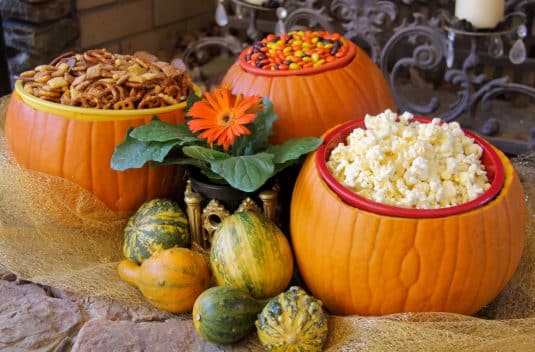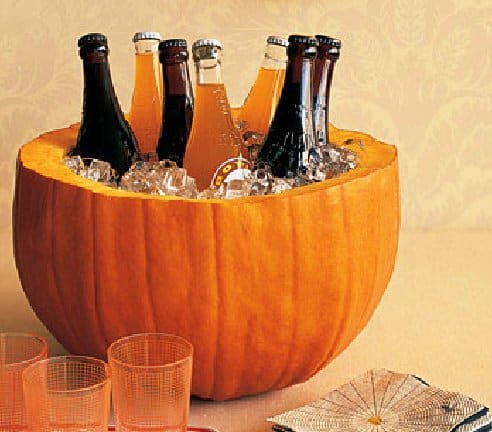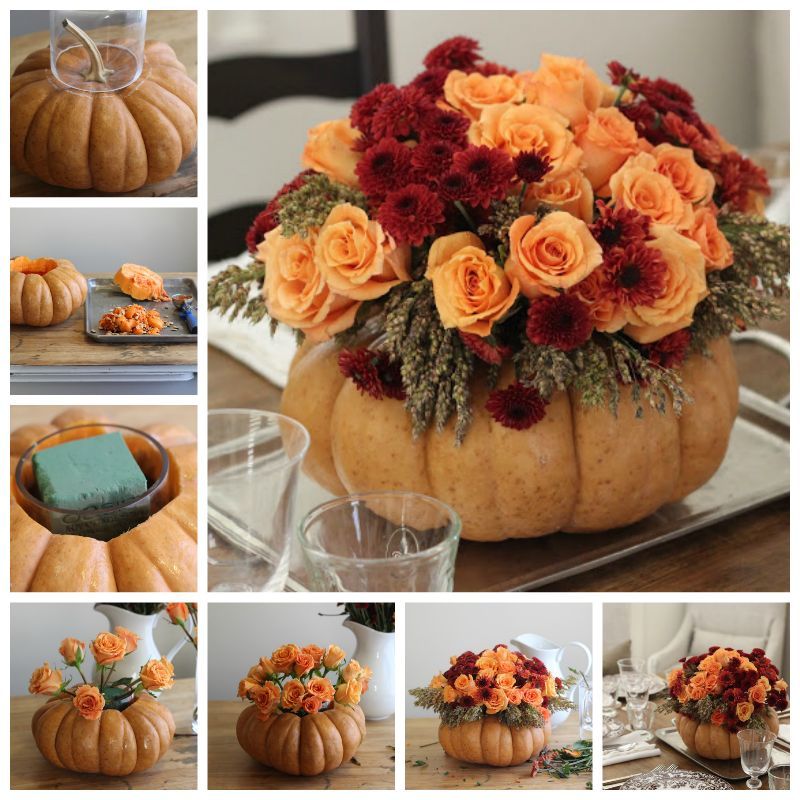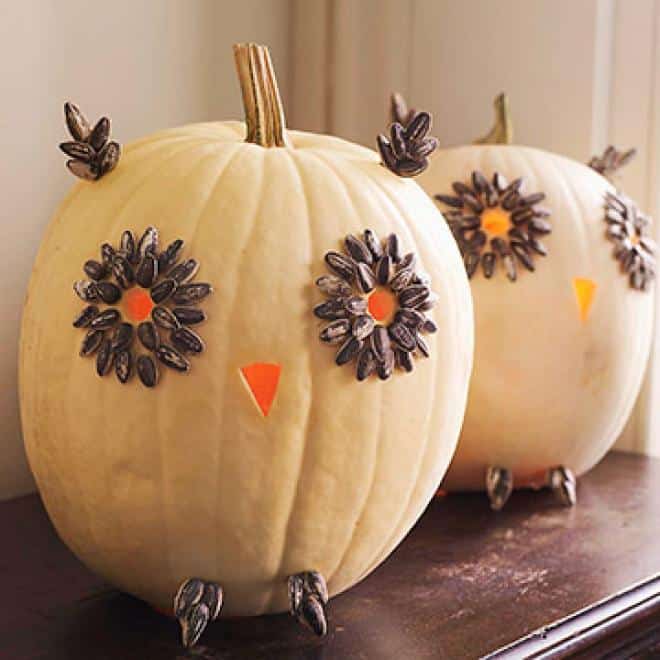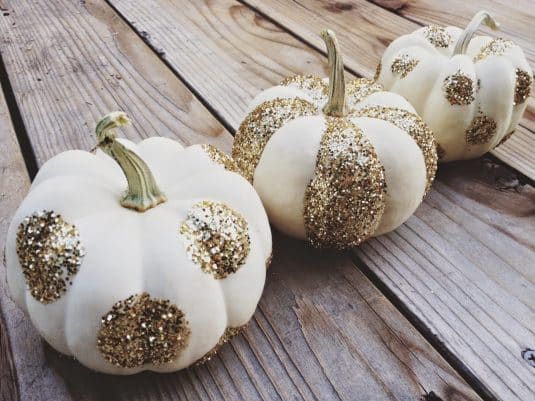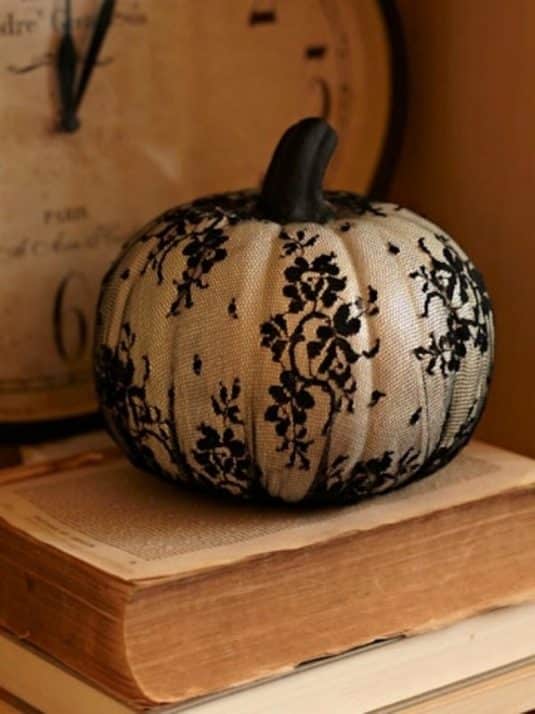 Are you going to use pumpkins to make a statement in your interiors this fall? I really love all of the ideas, and I hope that you like them too!