10 DIY Vases For Your Beautiful Flowers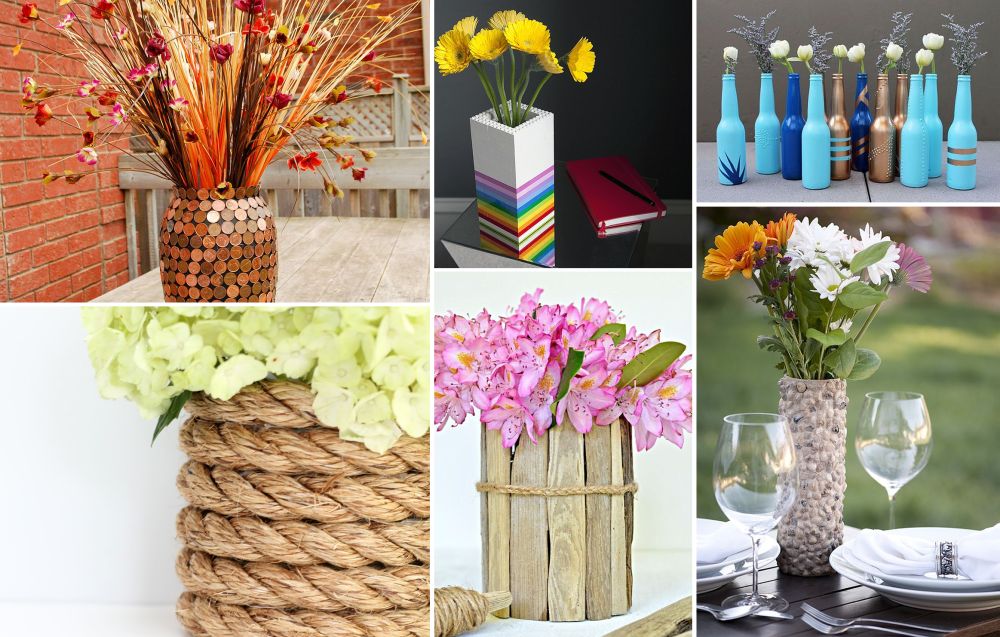 Flowers brighten up every room, but it is where we put them that essentially brings out the best in them.
Sometimes you flip through a home décor magazine and see amazing vases holding the flowers, wondering where people even find them!
Well, what if they find you? Because they just did! Here are 10 ideas for DIY vases that you can try out at home and make the loveliest place to put your flowers in.
Hopefully you have found a match for your beautiful flowers! May your chosen vase brighten up the flowers as they brighten up your day!