10+ Inspiring DIY Cinder Block Garden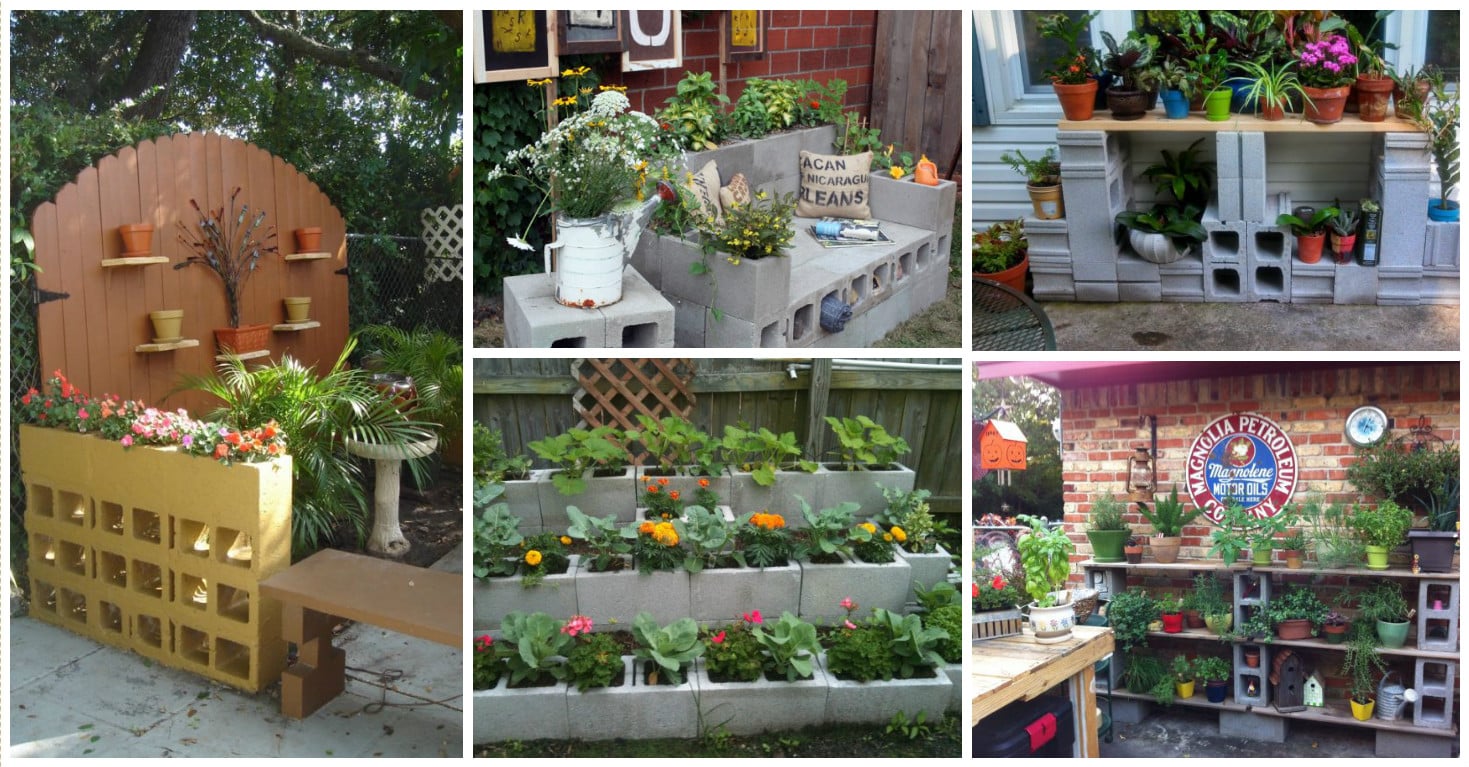 Today we have some interesting and attractive for you. If you want to decor your garden in a modern way, but not to spend money this is just for your taste and needs.
Here, in this post we offer you cheap and quick DIY cinder block garden. This decoration provides big decor for small places.
Now, you could reused the cinder blocks and to turn them into excellent planters for flowers and plants. Don't throw away the old things that you don't need. Some day you will reuse it.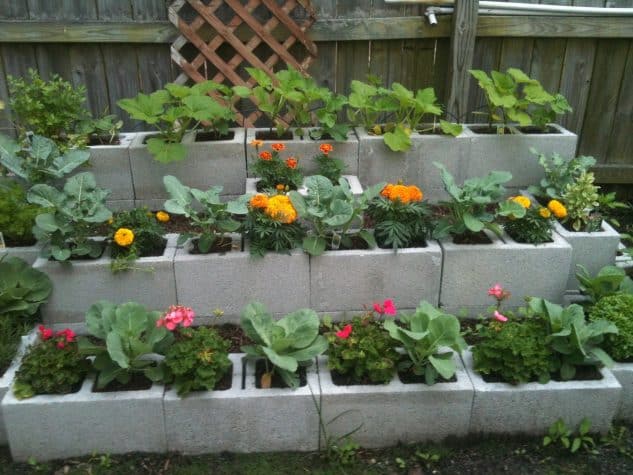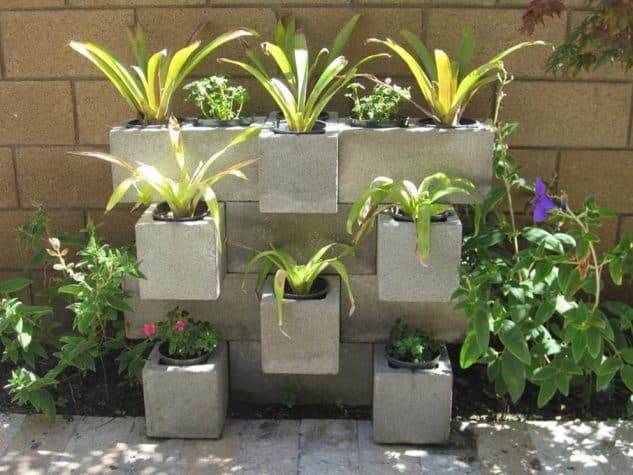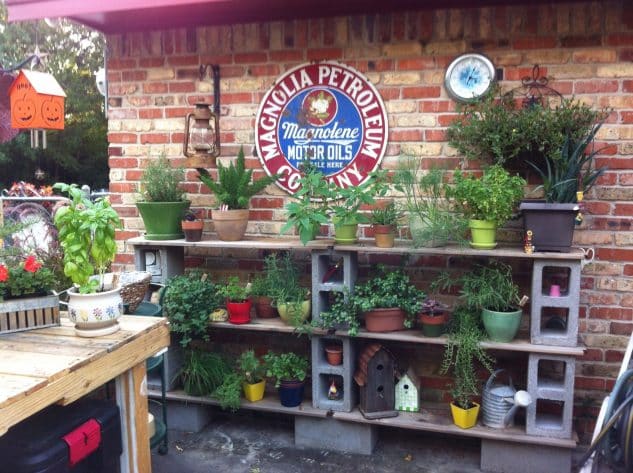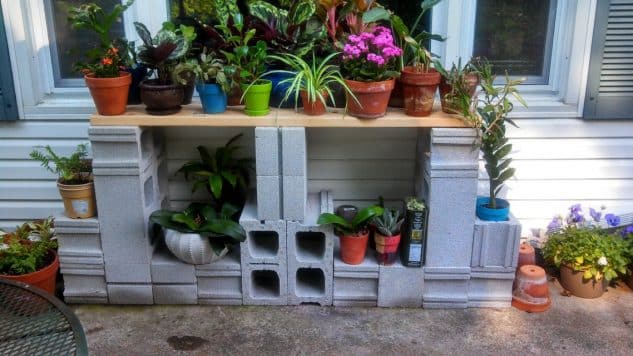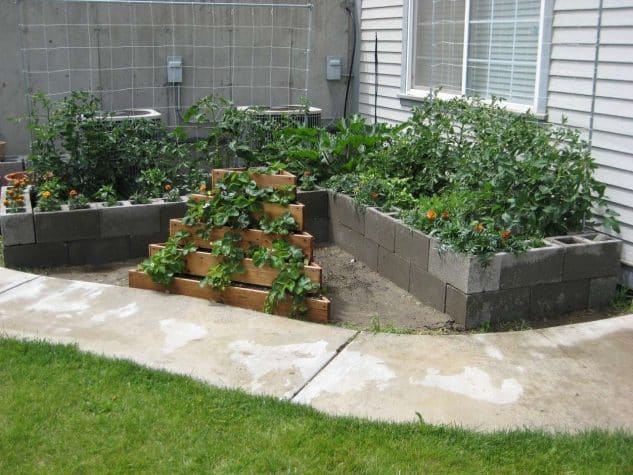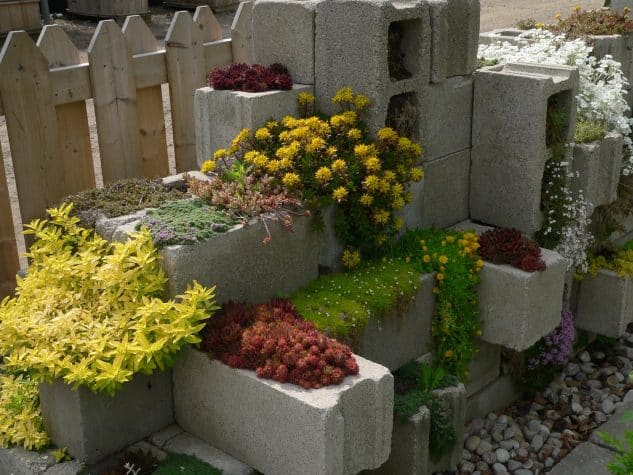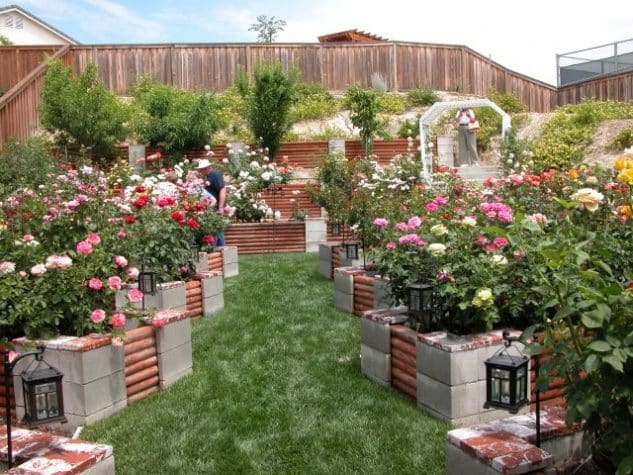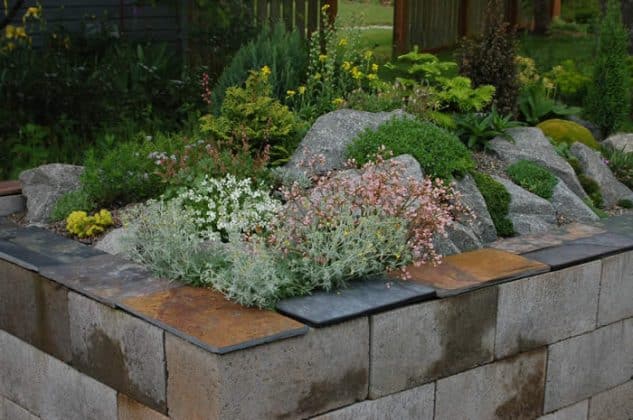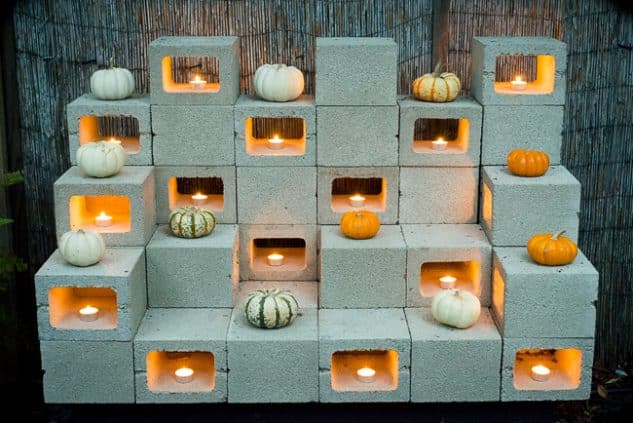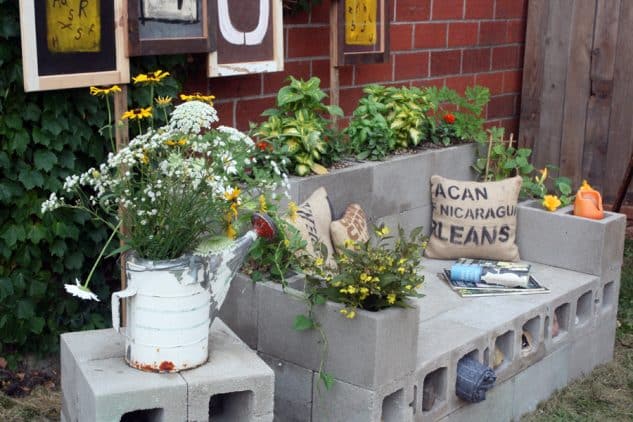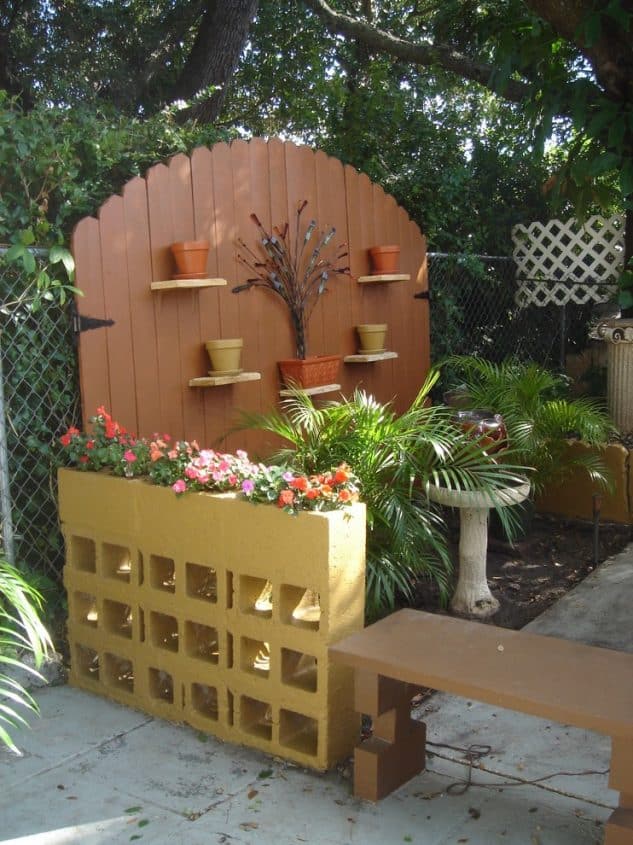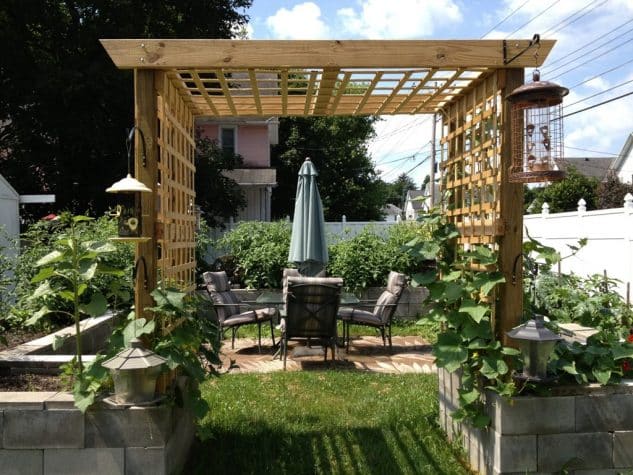 Find inspiration in this inspiring DIY cinder block garden that will catch your eyes!
Last Updated on 2 months by Debra Larson