10+ Kids Under Stair Playhouse DIY Ideas and Tutorial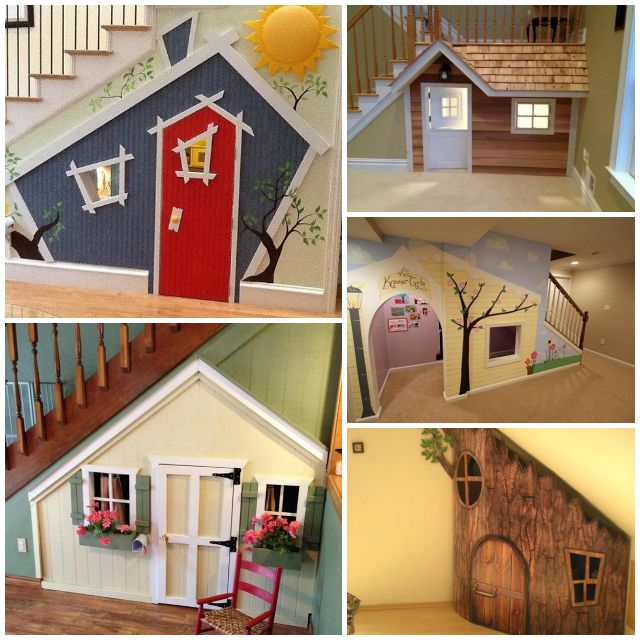 If you have kids, you'll know how much they love playhouses, clubhouses, and forts even tents. While buying a playhouse directly may cost you hundreds even over a thousand bucks, besides it occupies you a lot of space in the backyard.
So today we are putting together more than 10+ under stair playhouse DIY ideas which saves you money and make full use of your extra space, and will amaze you kiddos everyday no matter what weather it is.
I bet kids will love and enjoy their new play heaven with these fancy designs, and wish you get inspired to create special customized ones for the little ones.