10+ Superb Basket Organization Ideas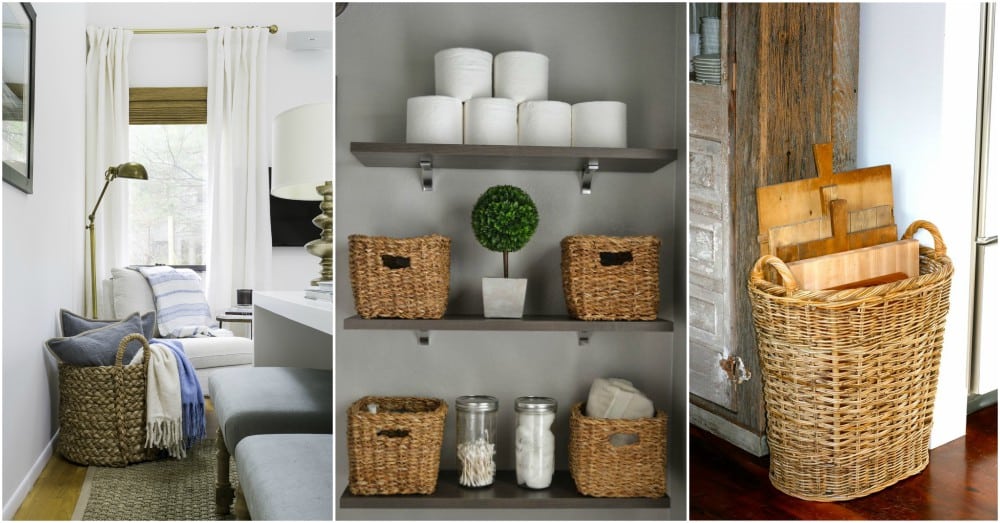 Having to deal with clutter in your home? This one can be a tough challenge. All you need is proper storage .
Today I have a nice idea that you will like. This post is about using woven basket as storage.
Check out these cheap basket organization ideas that are totally genius!