10+ Unique Mug Storage Ideas for Your Kitchen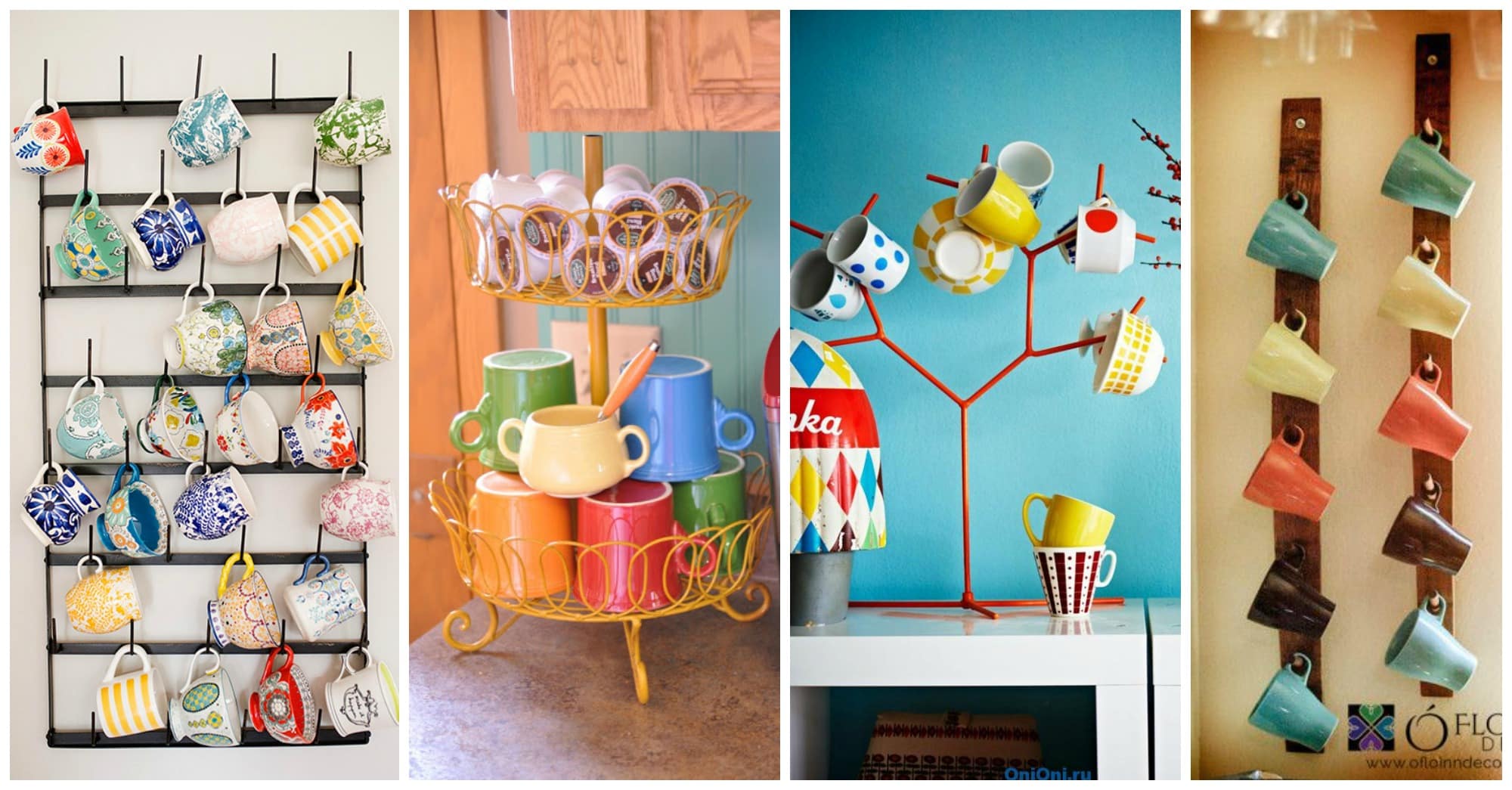 We are always here to give you some amazing ideas to decorate your space. For today, I have a collection of 13 Practical Mug Storage Ideas for Your Kitchen that I think you will love.
We all have a mag or even an entire collection that we simply adore. If your house is full of all kinds of coffee mugs and you can't still find the right solution where to put them, then I need to say that you are on the right destination.
I have rounded up these fantastic and mind-blowing ideas that will warm your heart and keep your beautiful cups organized all the time. So, let's check them out and get inspired. Enjoy and have fun!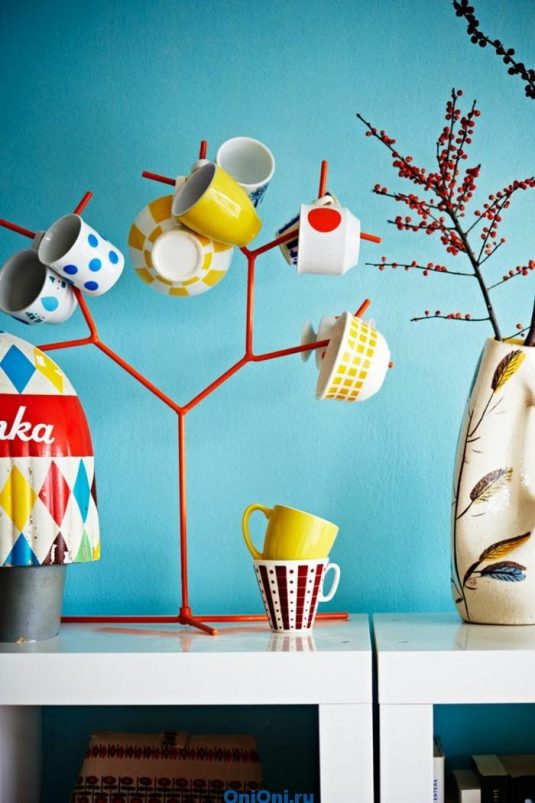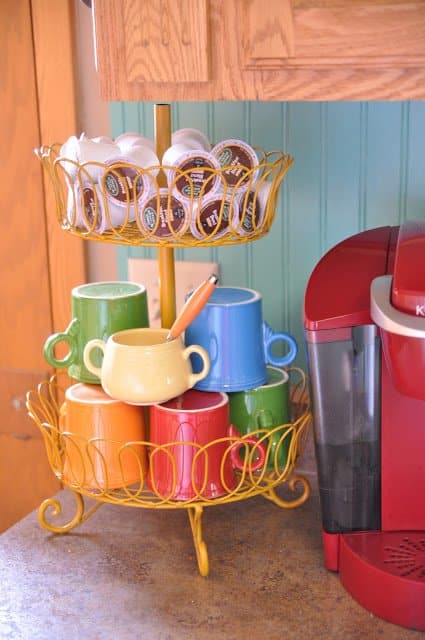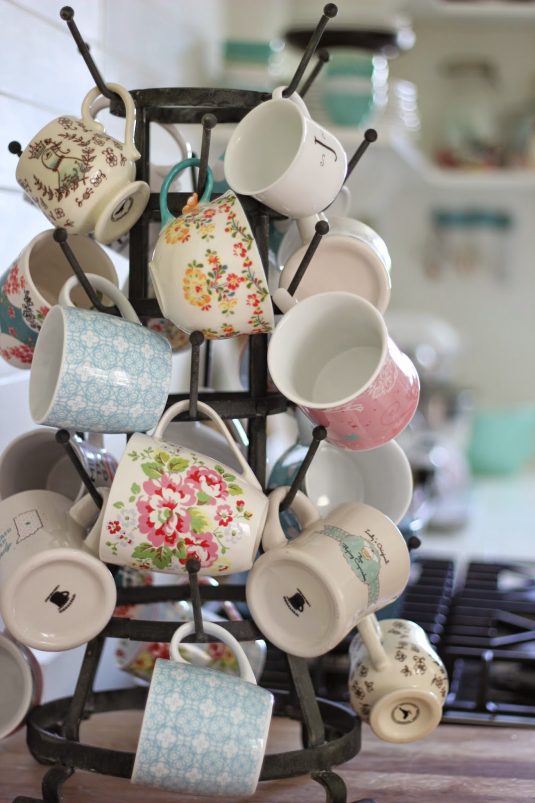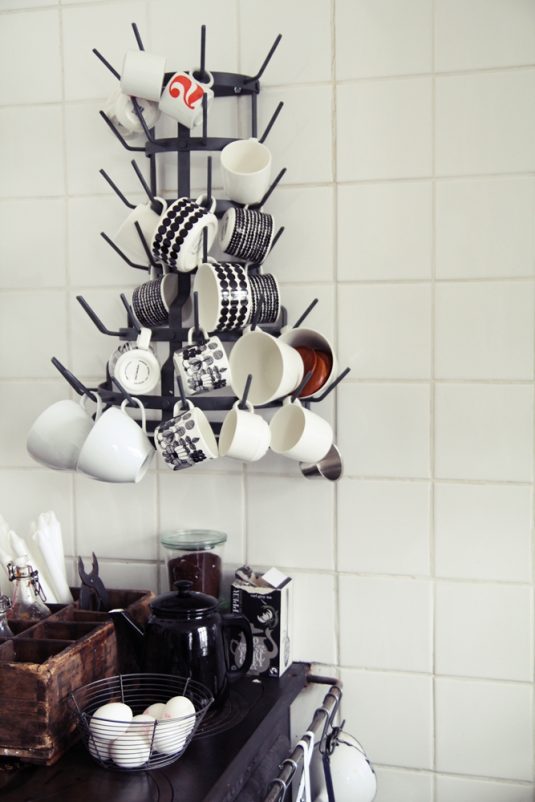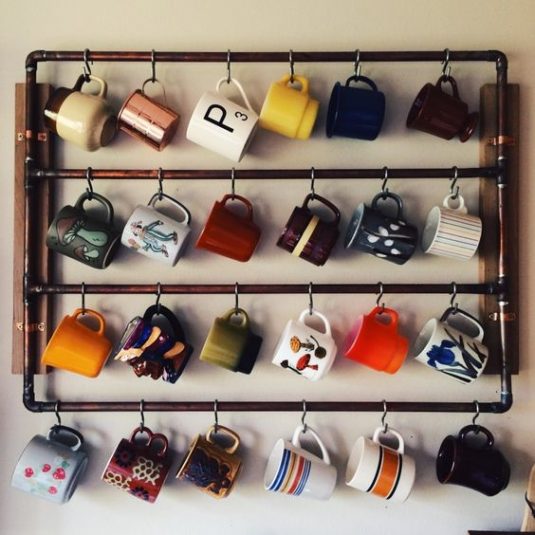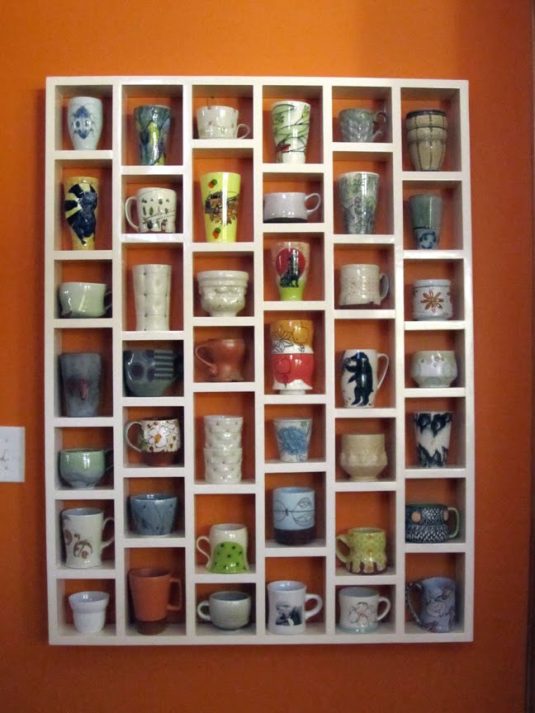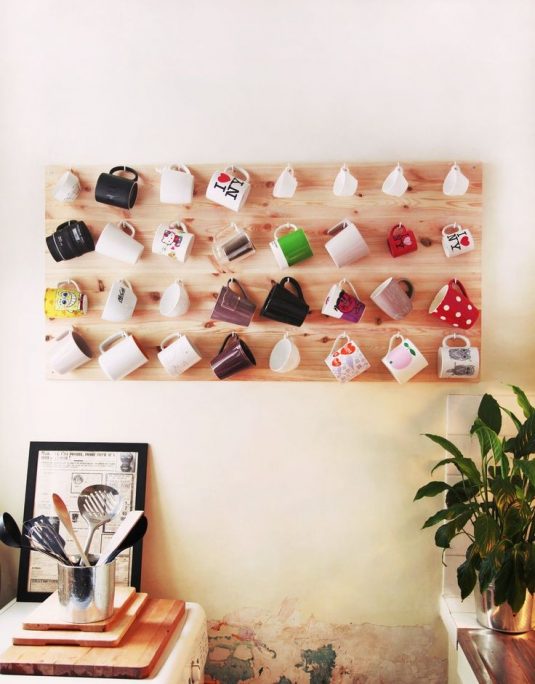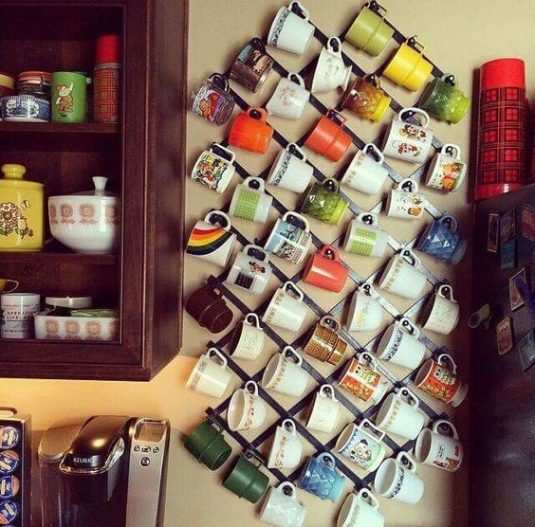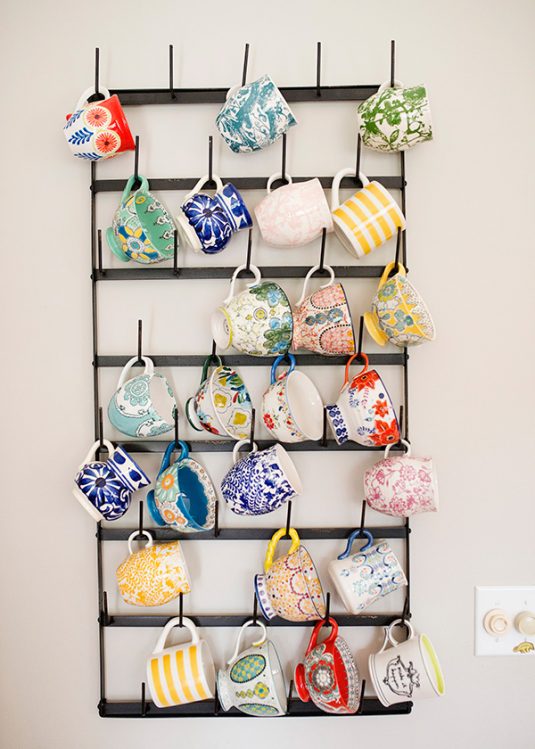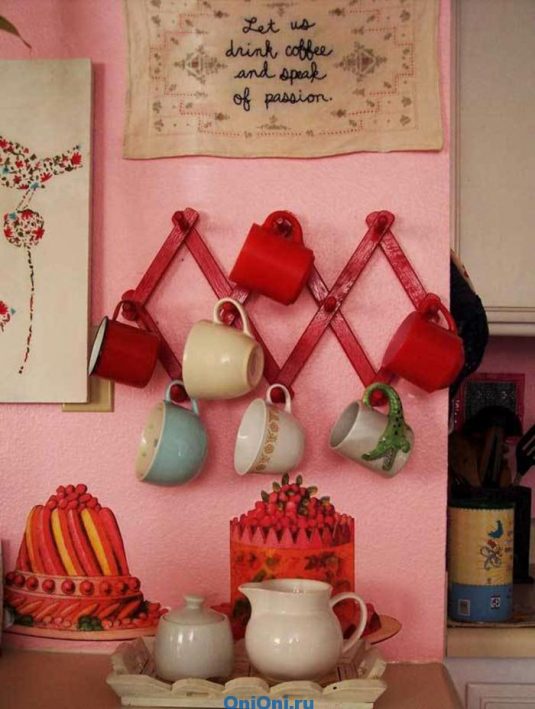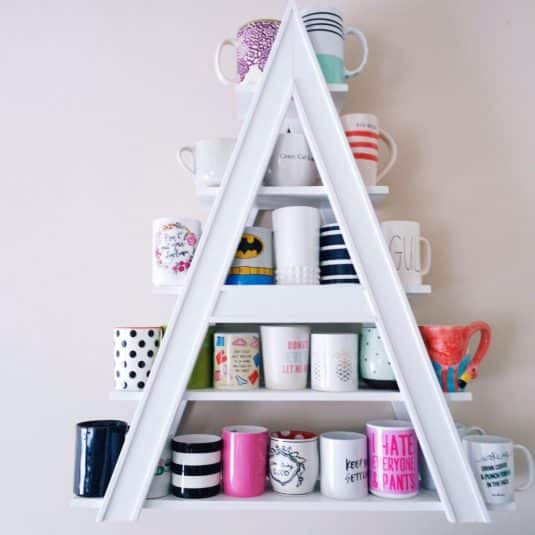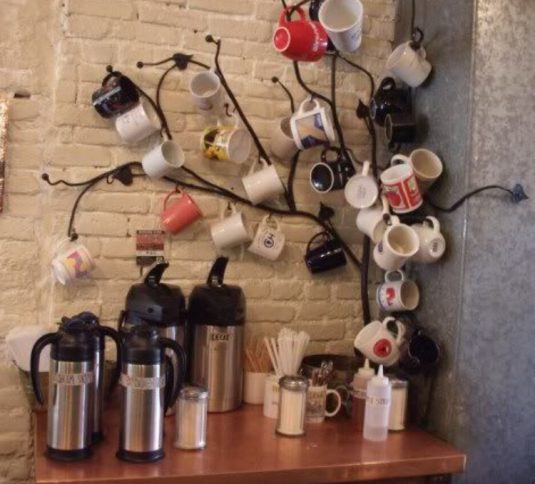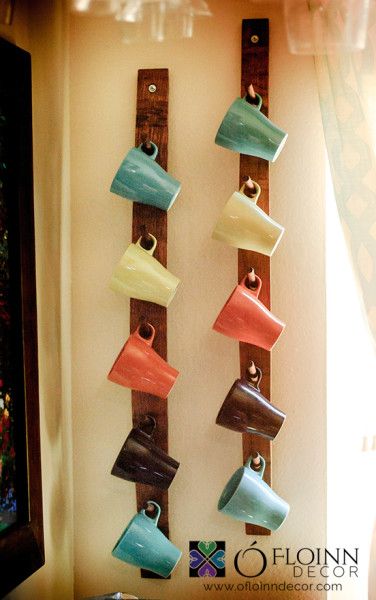 By showcasing your cute mugs in some of these fun ways, you will make space in your cabinets for your other dishes, pots and pans. Your mugs will also play a decorative element in your kitchen, so that you won't need to spend money on other decors.
Last Updated on 2 months by Debra Larson