12+ DIY Glass Bottles Garden Decor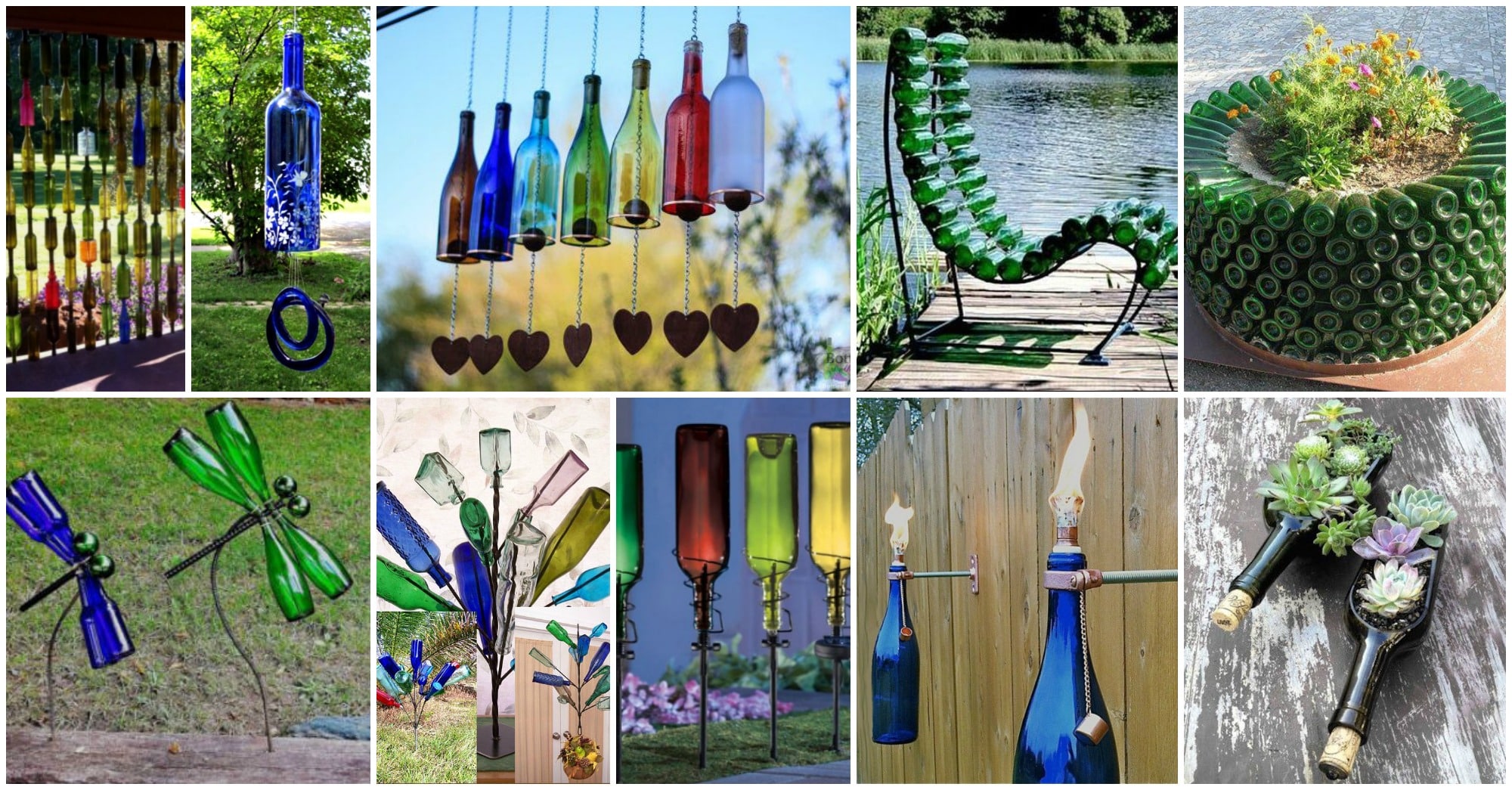 I am sure that you have a lot glass bottles somewhere in your home that you are not using. If this is the case, then you should definitely try to reuse them.
I have suggested many great ideas of DIY projects using glass bottles, but today I want to draw your attention to all decorations that you can do for your garden.
All of them are inspirational, so if you have the will to do something with your empty glass bottles this is the chance for you.
Go and check out my creative collection of Glass Bottles Garden Decor That Will Steal The Show and try to copy some of them.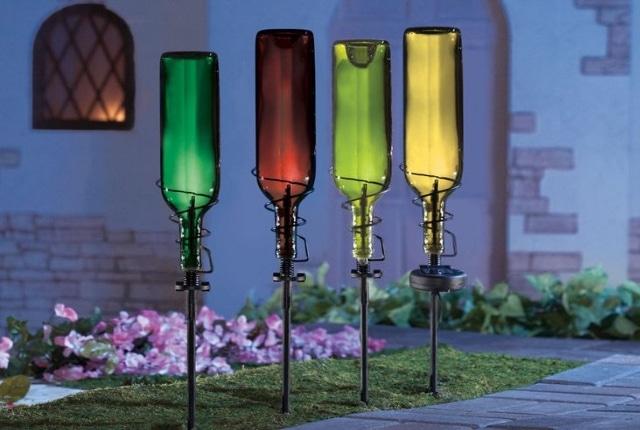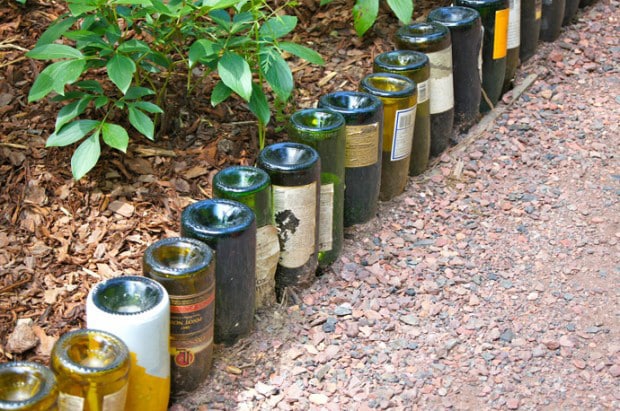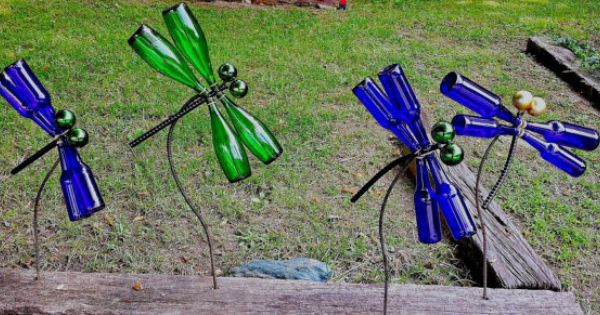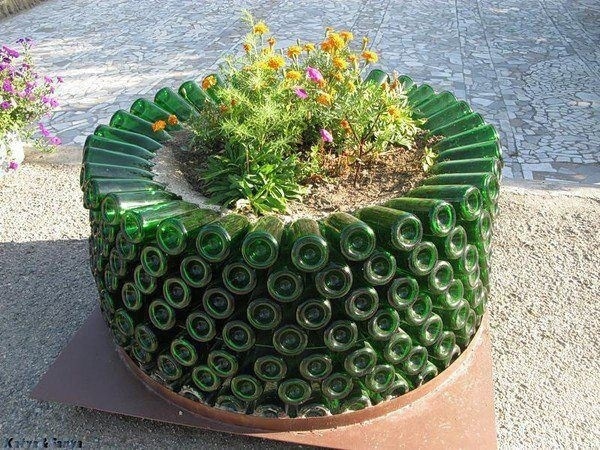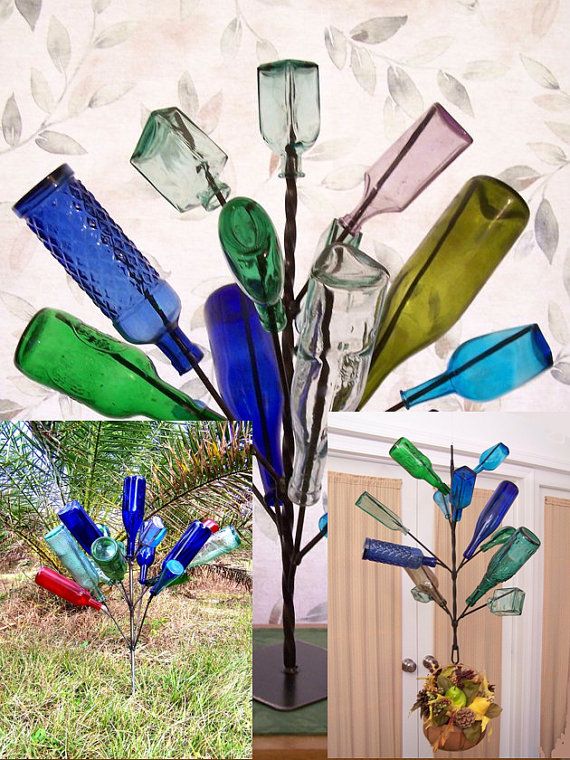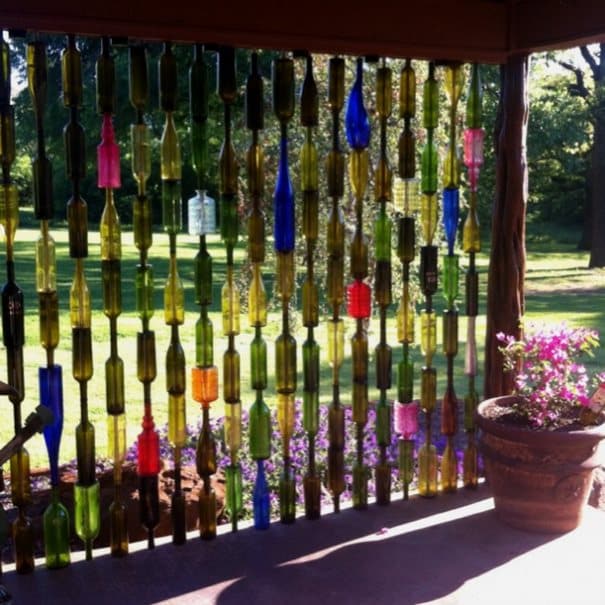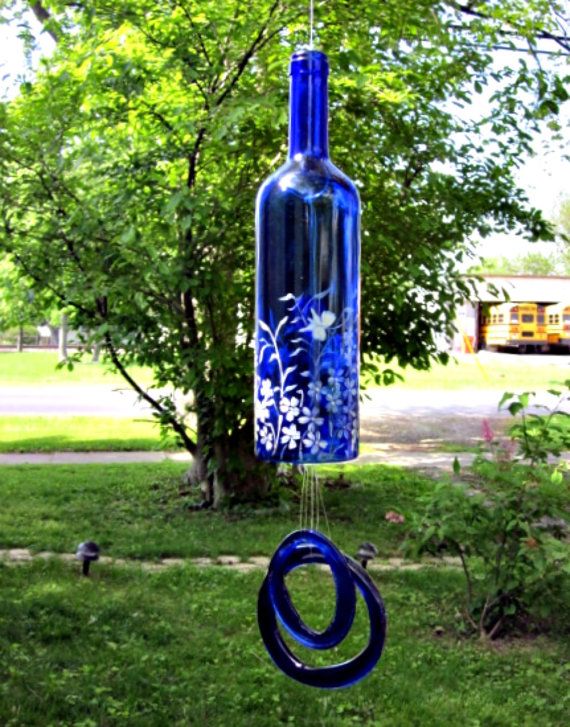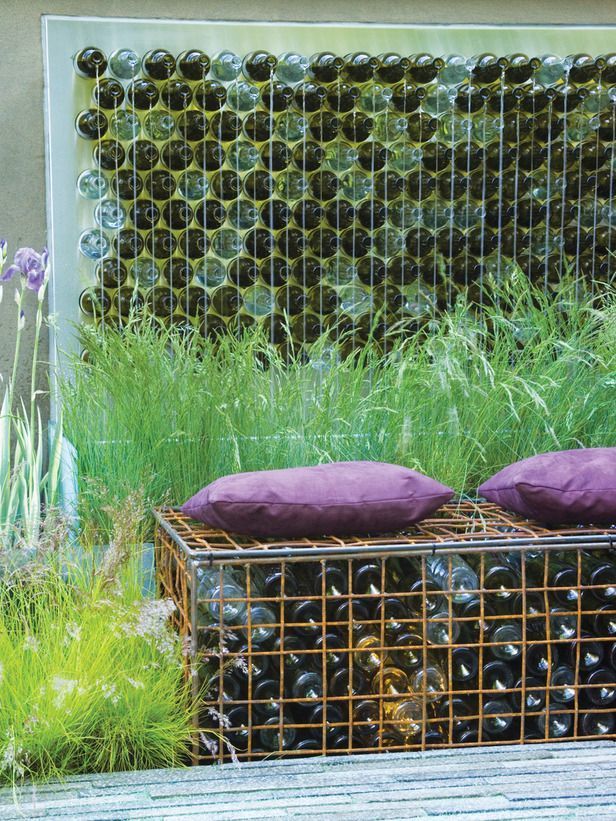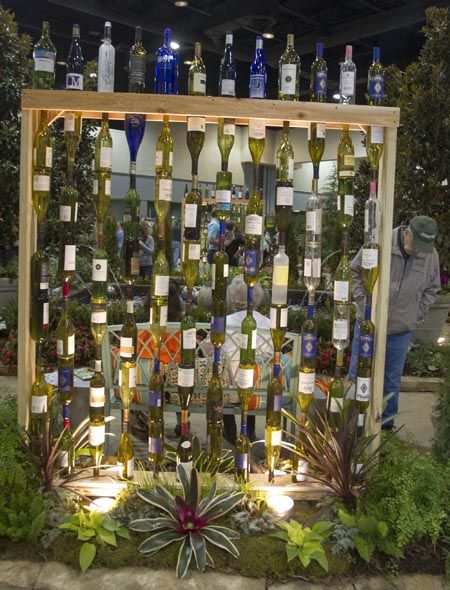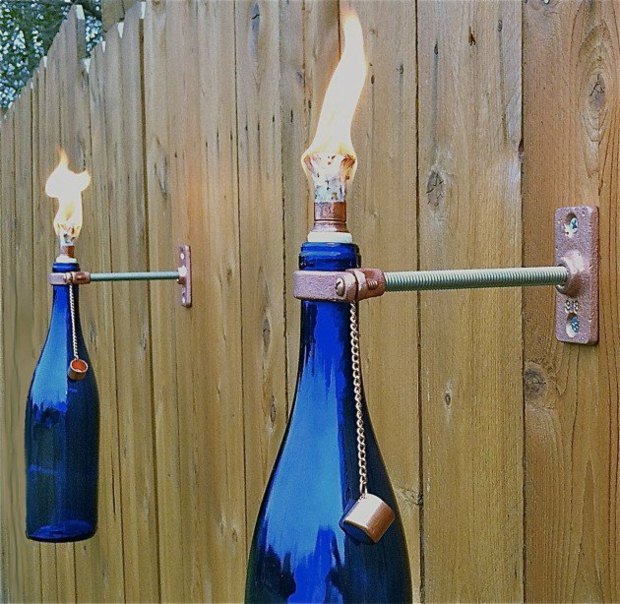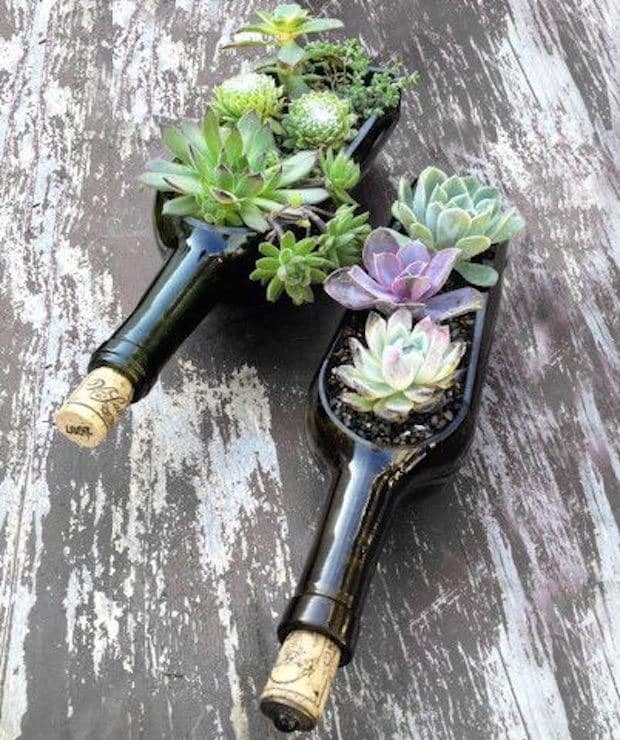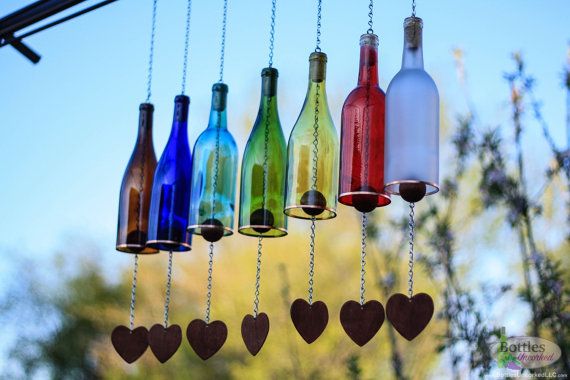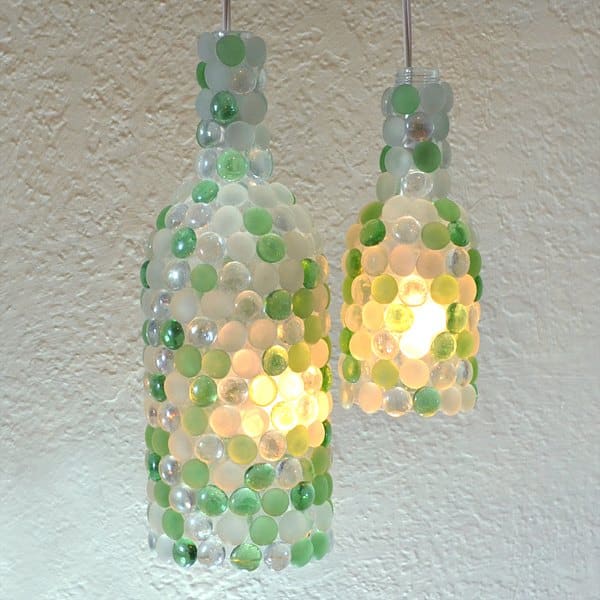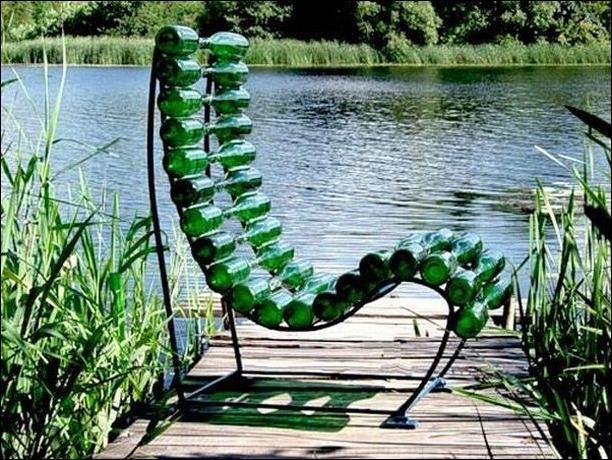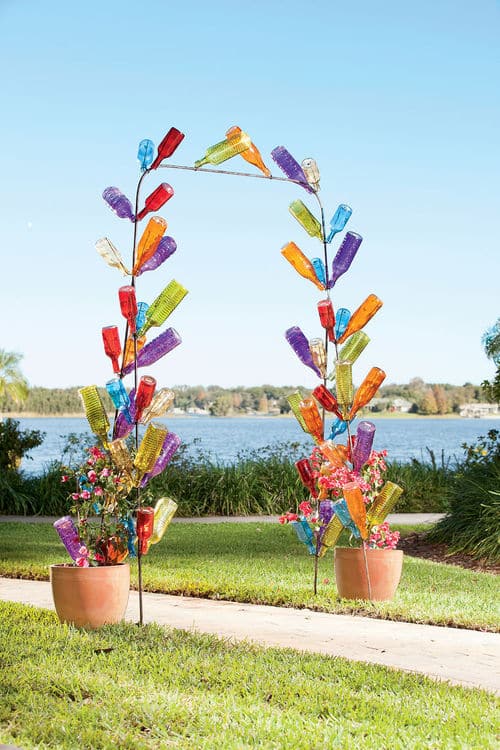 So, how did you find my wine bottle garden ideas for your home? Aren't they lovely? Which one is your favorite? Also, we made this collection to give you great ideas how to redecorate your dream home with something cool and creative.