13+ DIY Popsicle Sticks Home Decor Ideas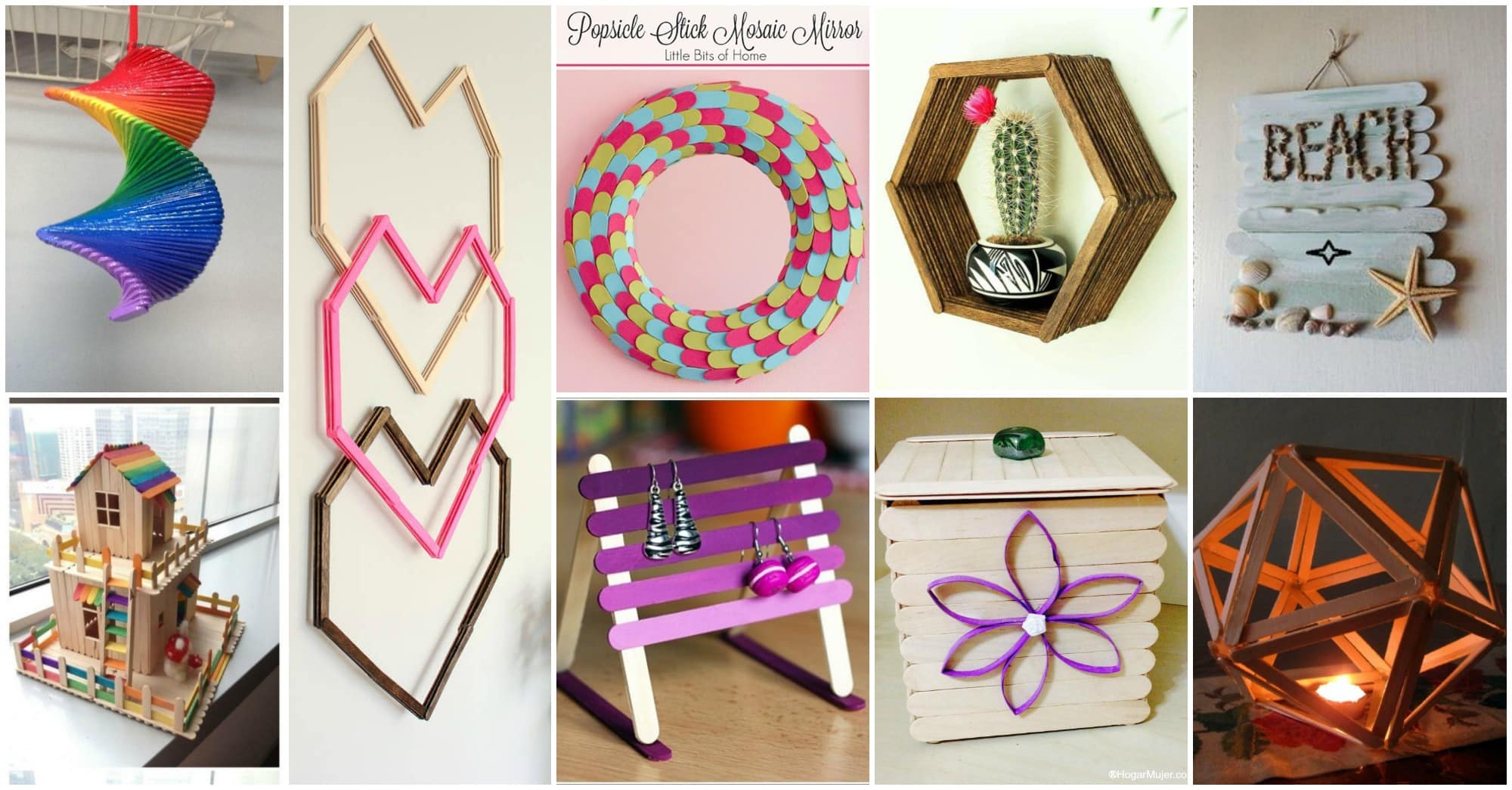 Is there anyone who does not love ice cream?! And who is in for some popsicle ice cream? Don't be so excited…I won't share images of ice cream.
I just wanted to draw your attention to the next mind blowing ideas for DIY home decor. Today, I will present you how you can create something outstanding out of popsicle sticks.
I have found some great ideas and most of them are really easy to make so, I decided to share them with you.
All you need to do is to just turn your creativity mode on and check out my following collection of DIY Popsicle Sticks Home Decor Ideas That You Will Love.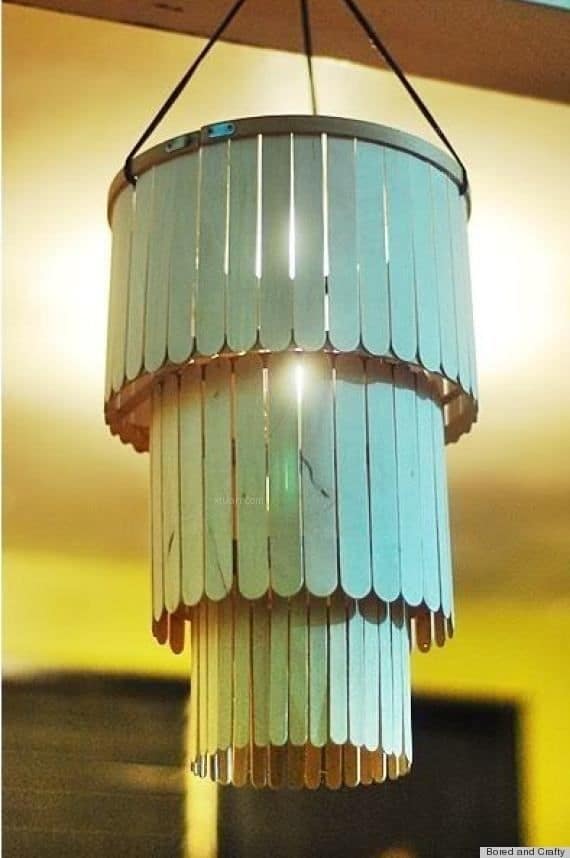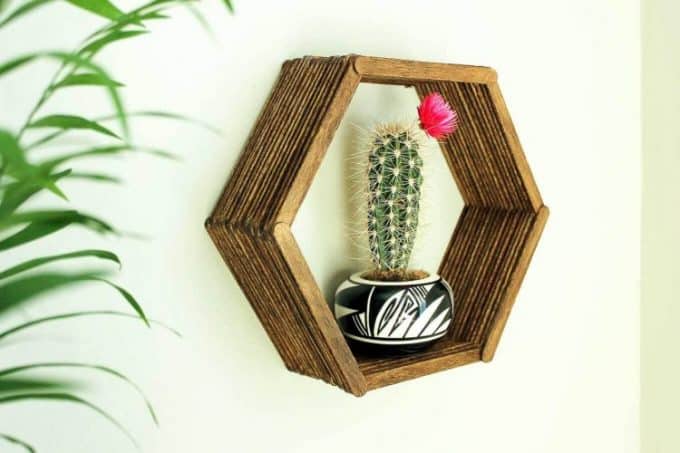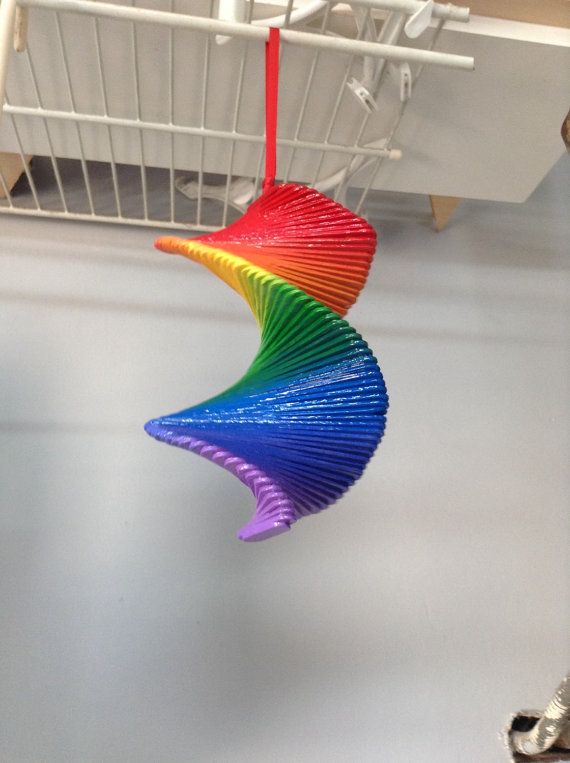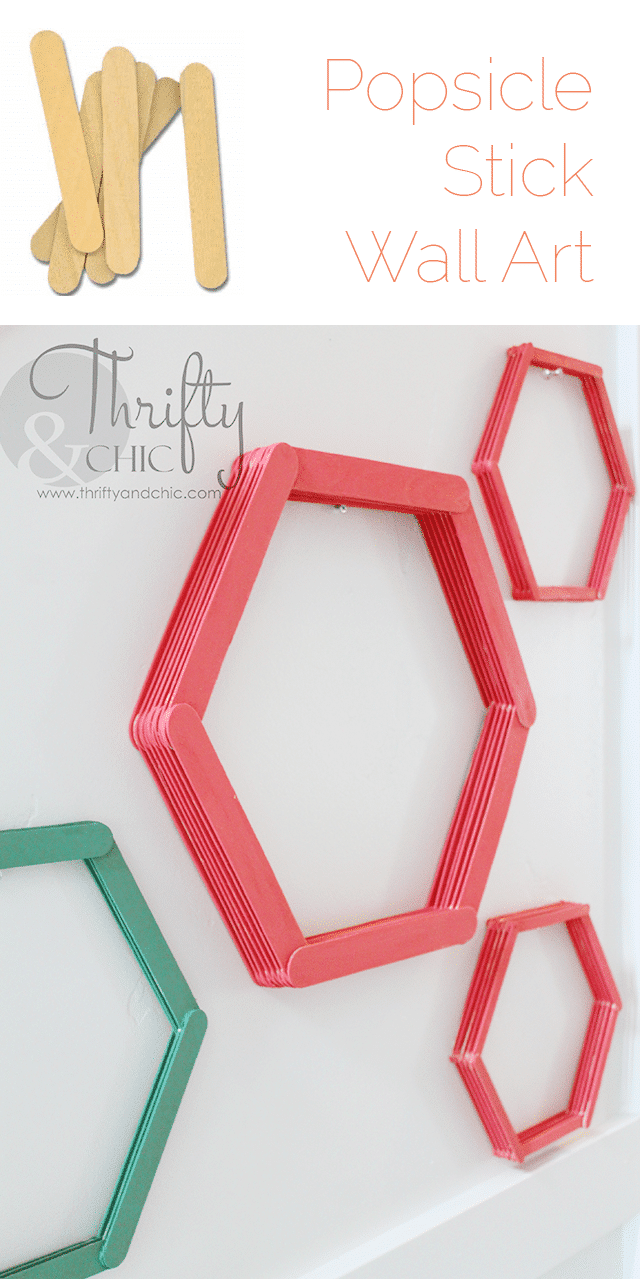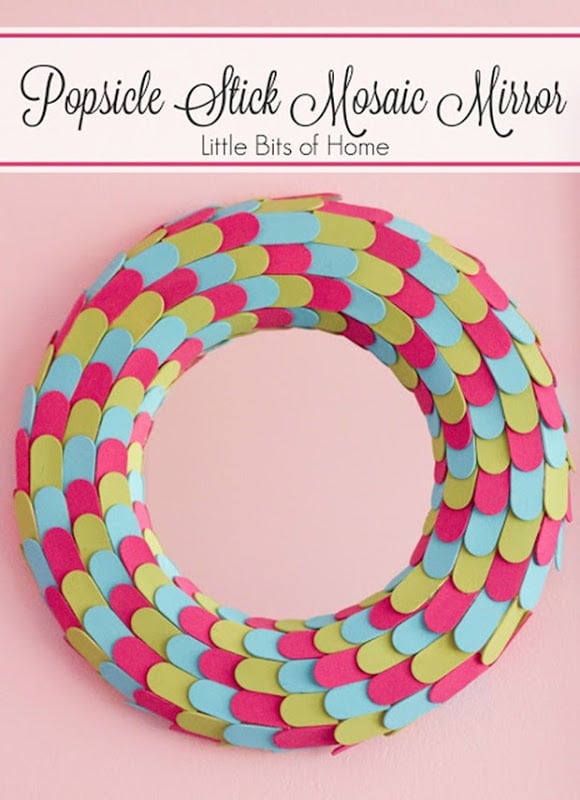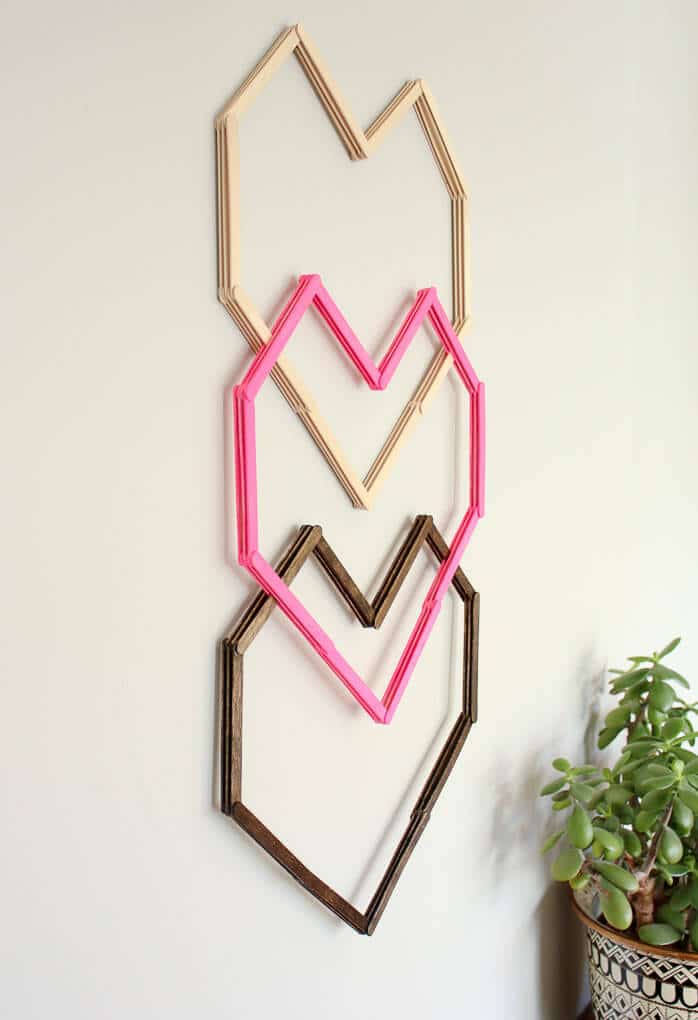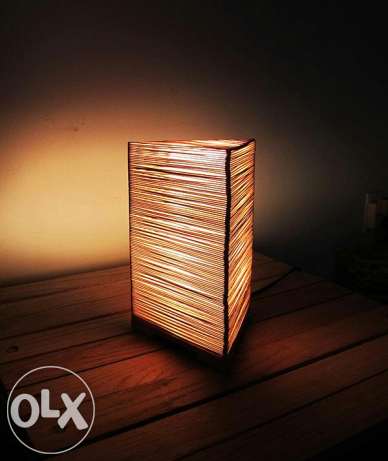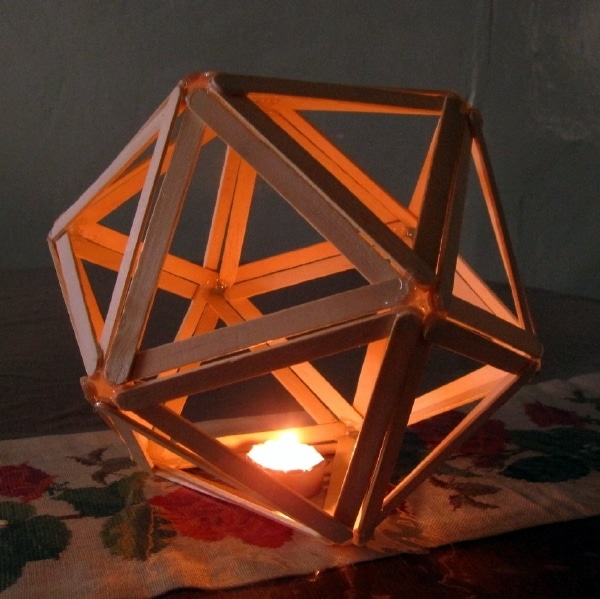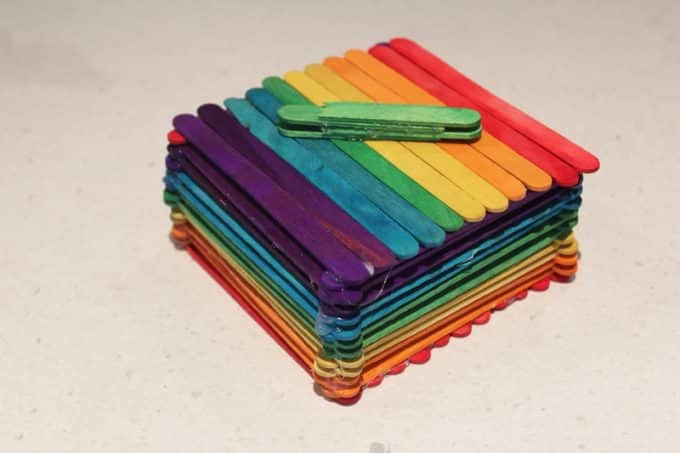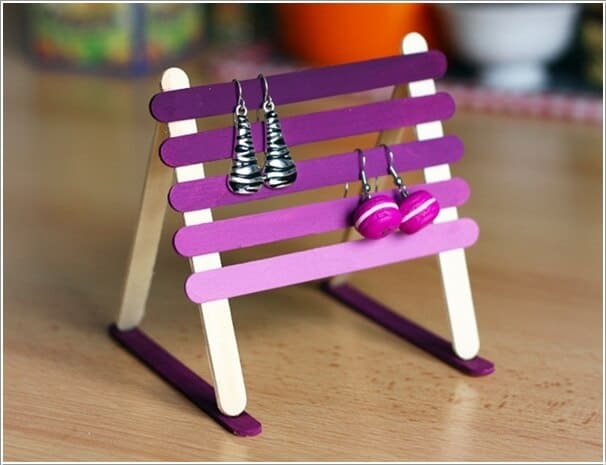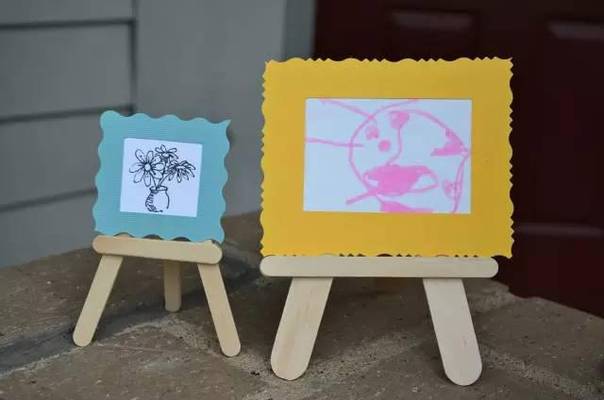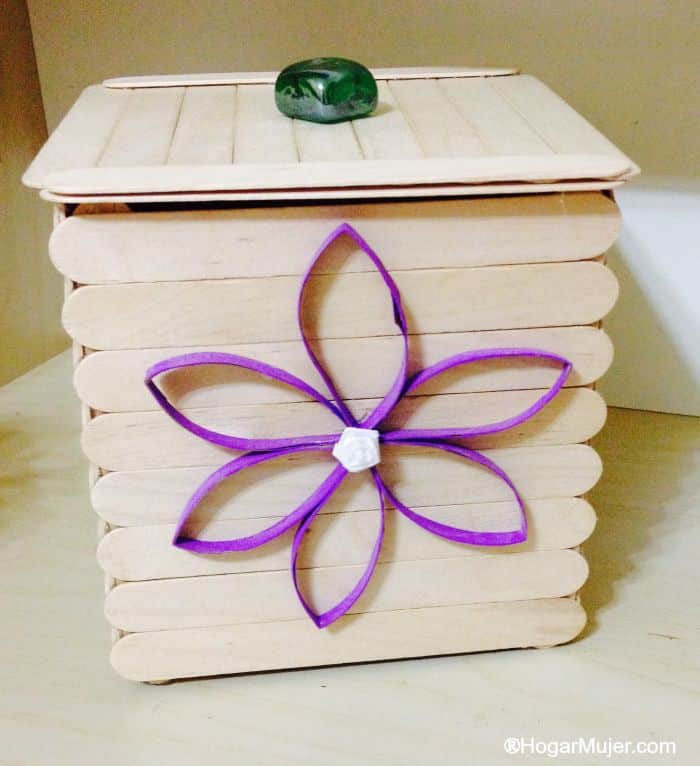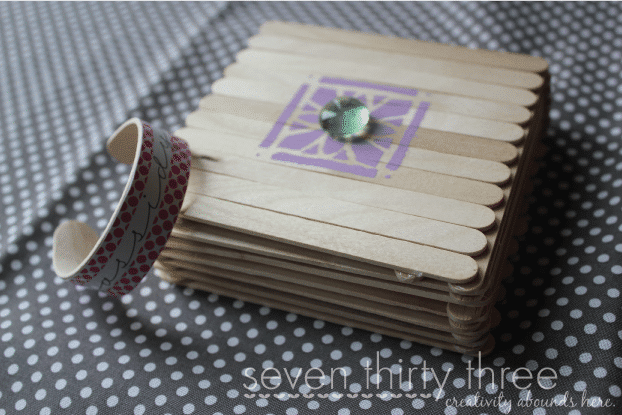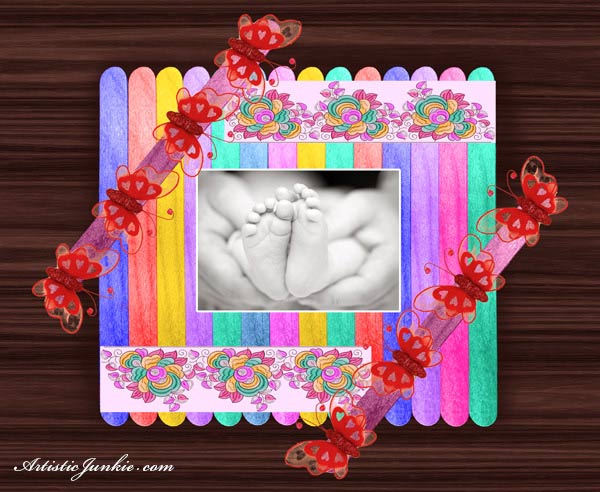 Aren't they lovely? Which one is your favorite? Also, we made this collection to give you great ideas how to redecorate your dream home with something cool and creative.