13+ Fantastic DIY Wall Decor Crafts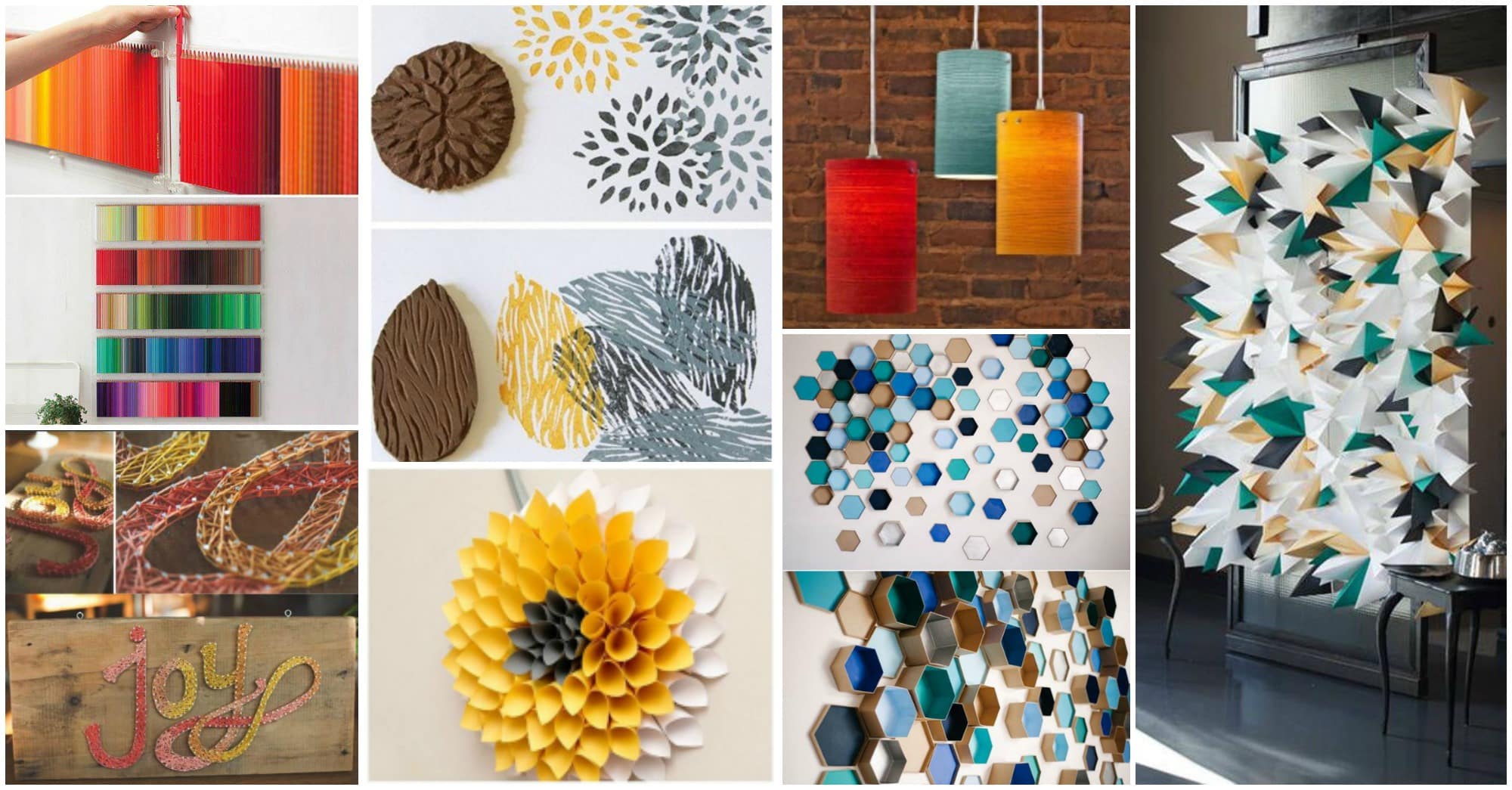 Are you in for some DIY crafts? I am sure that you have definitely tried to do something from my previous posts. Therefore, in order to boost your creativity I will share with you some DIY wall decor projects that will add liveliness to your walls. As you will see below these crafts only require attention, creativity and something that you already have at home.
It means that they are on a budget. So, no excuses my dears, roll up your sleeves and get to work! Your walls will be grateful as well.
If this was enough to convince you, feel free to check out my collection of Fantastic DIY Wall Decor Crafts That Will Amaze You and start making your own DIY project.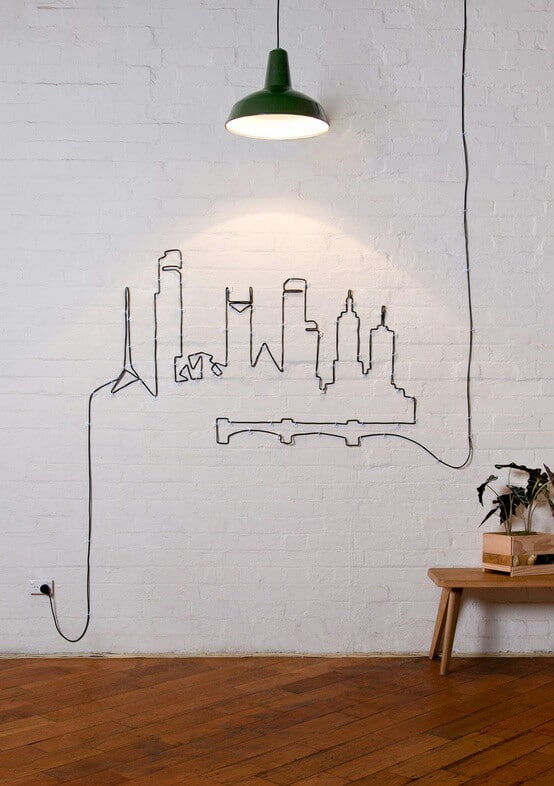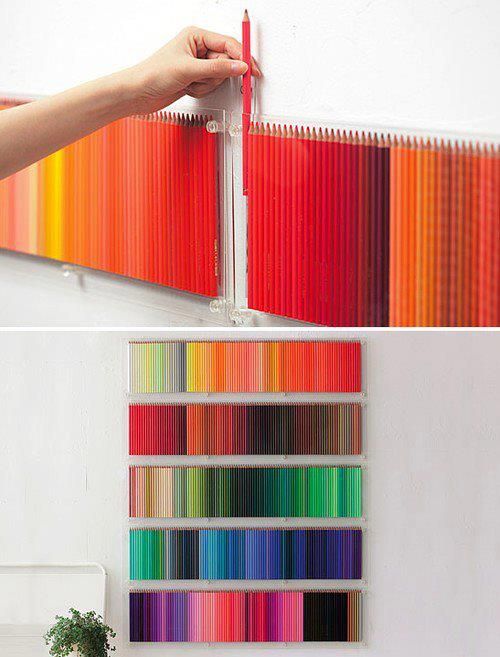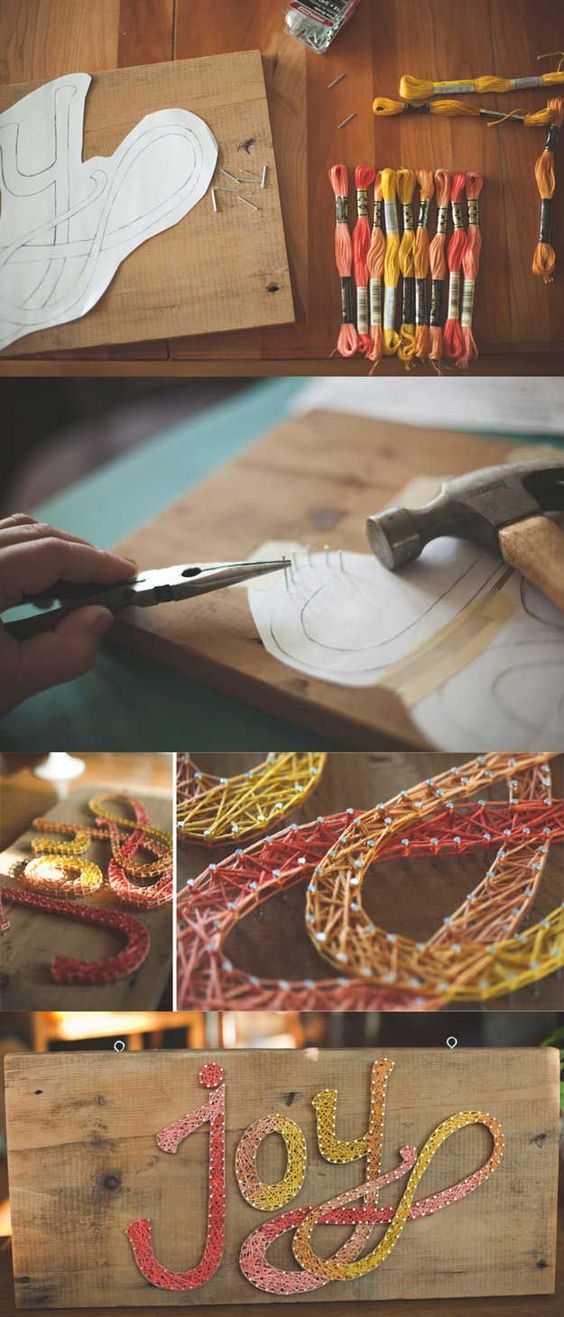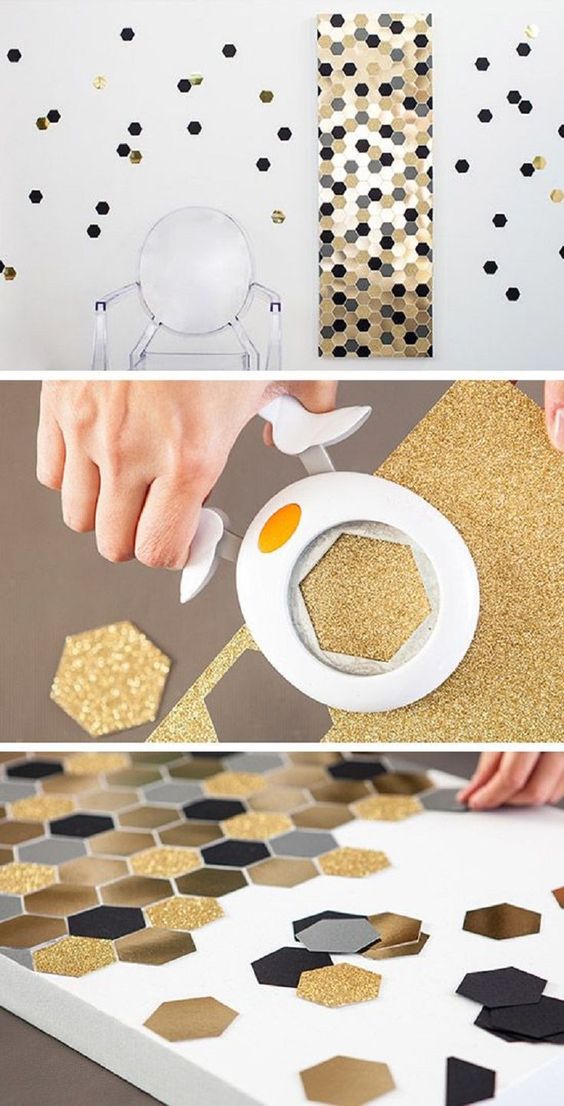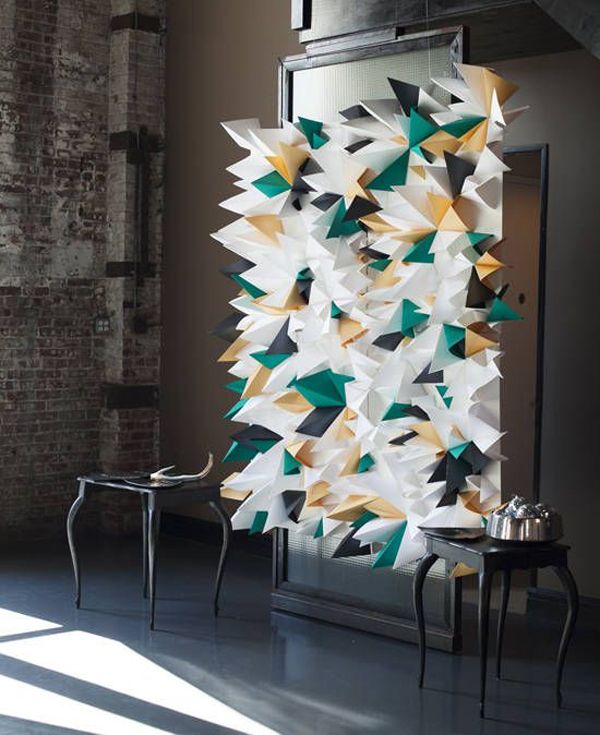 So, how did you find my DIY wall decor projects for your home? Aren't they lovely? Which one is your favorite? We made this collection to give you great ideas how to redecorate your dream home with something cool and creative.