15+ Awesome DIY Colorful Crafts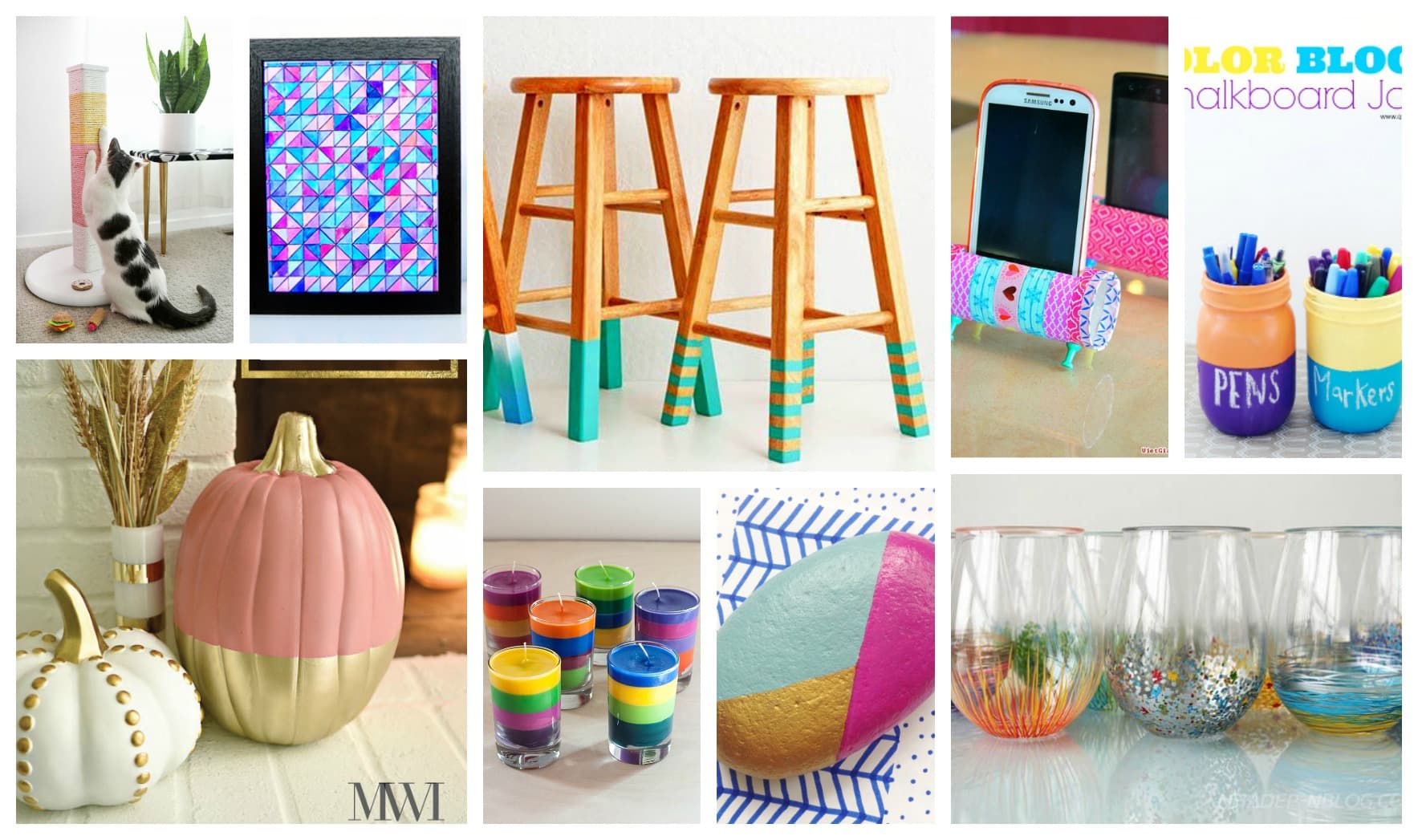 Colors have great effect on the way we feel, so pay attention when you are choosing the color combinations in your home. Even the smallest of details should be cheerful and fun if you care about your well-being.
In this artcile I'm going to show you some Awesome DIY Colorful Crafts That Will Brighten Your Day, so check them out.
They are great since you can do them all on your own and you are going to save lots of money. Plus, you can be proud that your crafty hands have made them and brag to the people around you.
Scroll down through the photos and see the colorful decorations that will enliven your living area!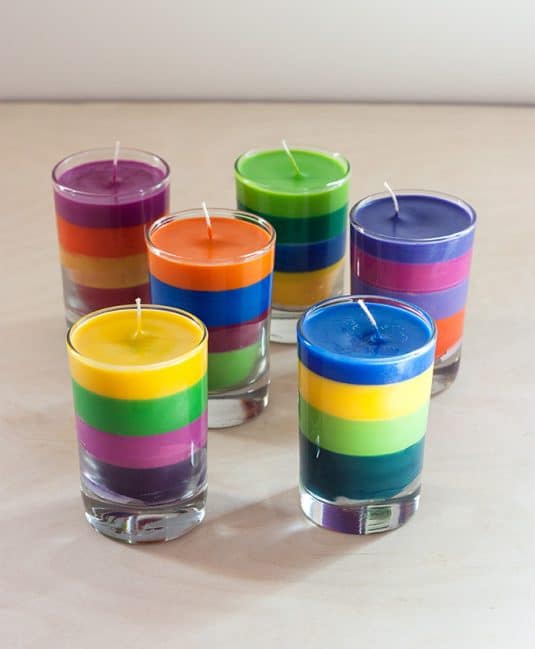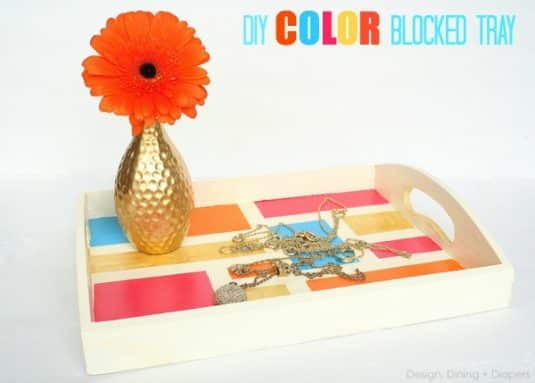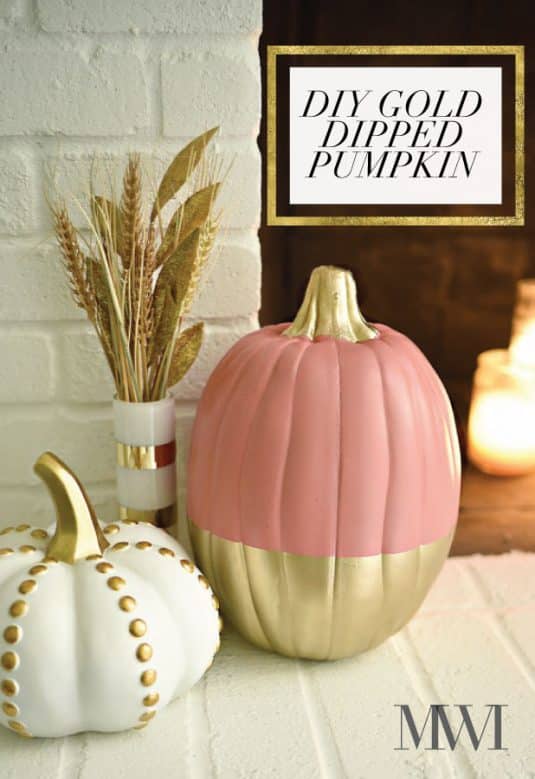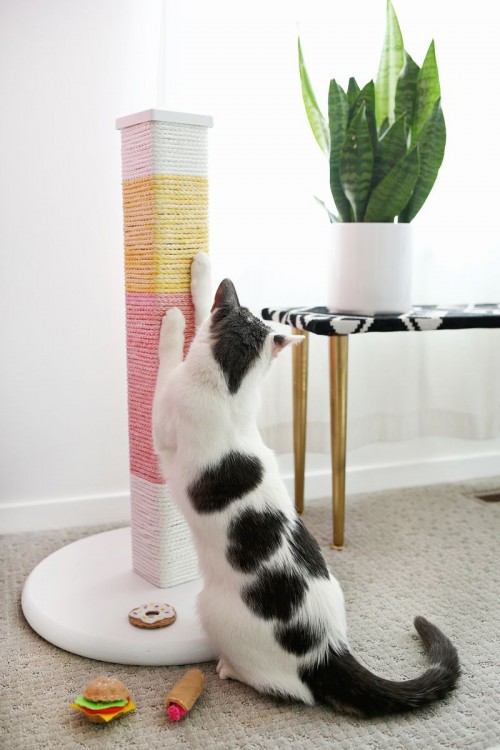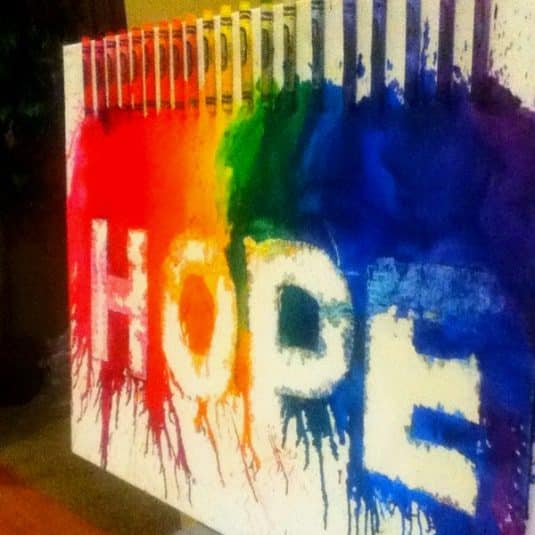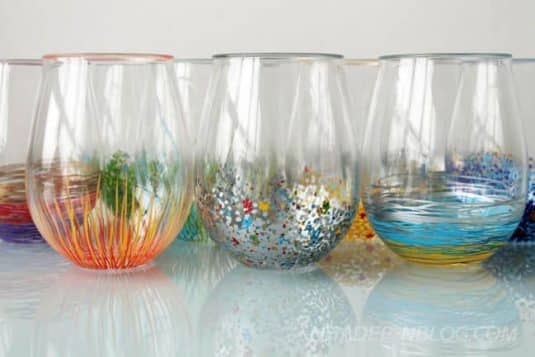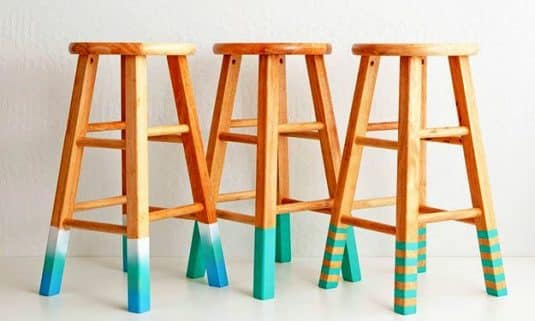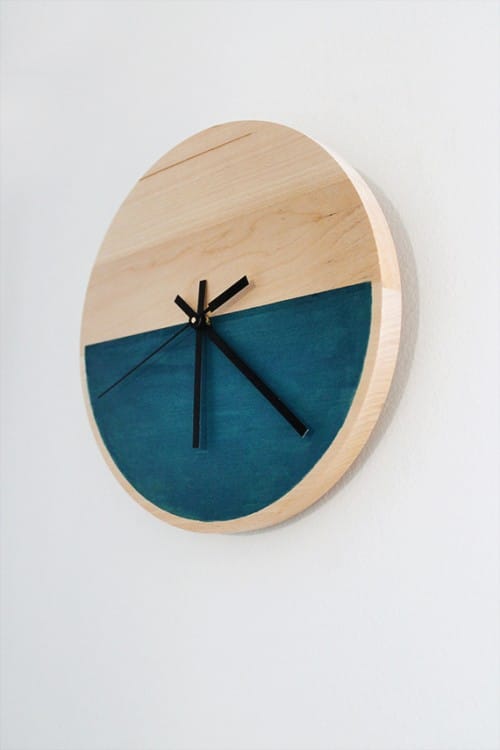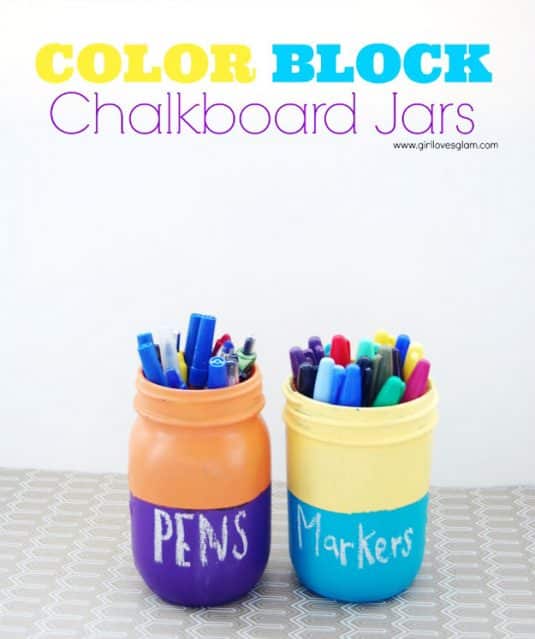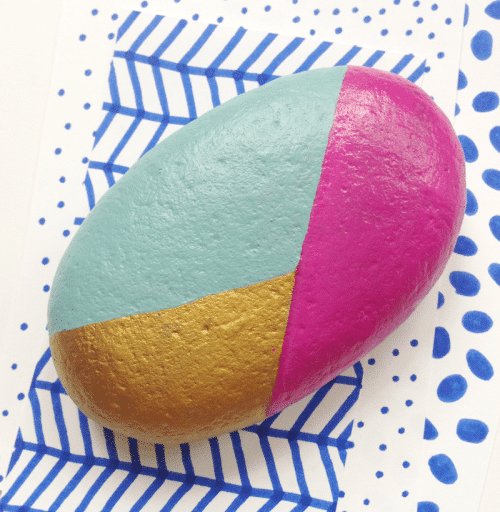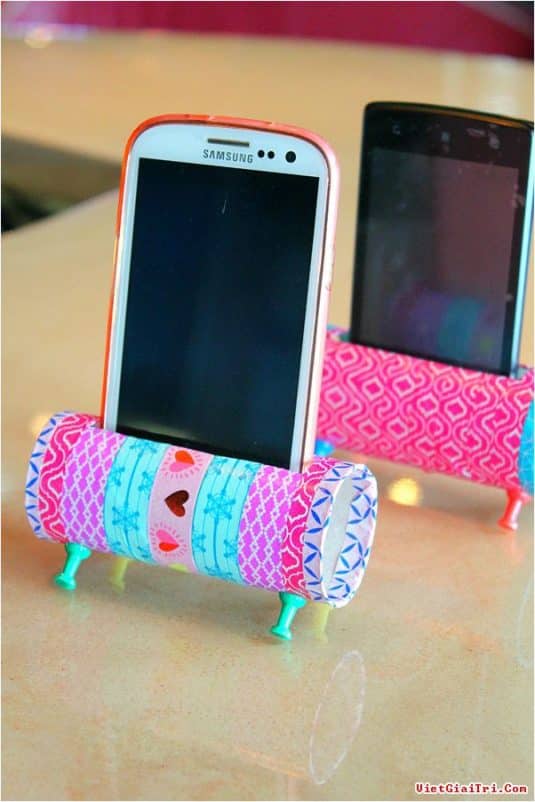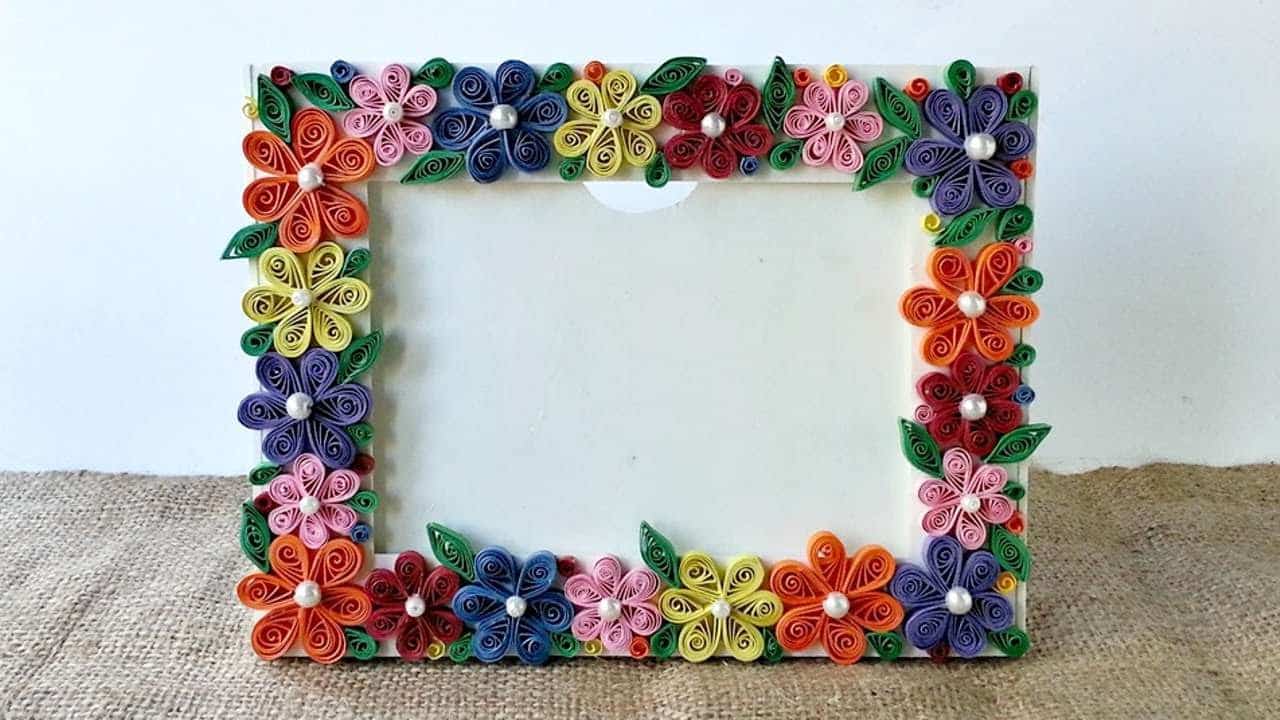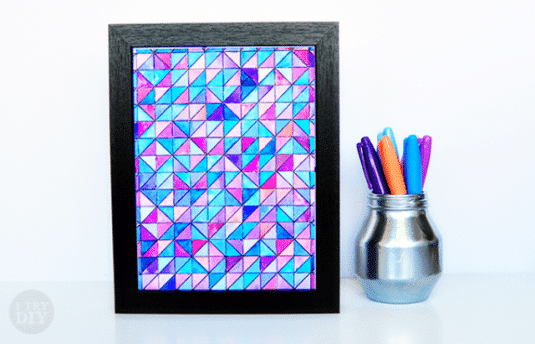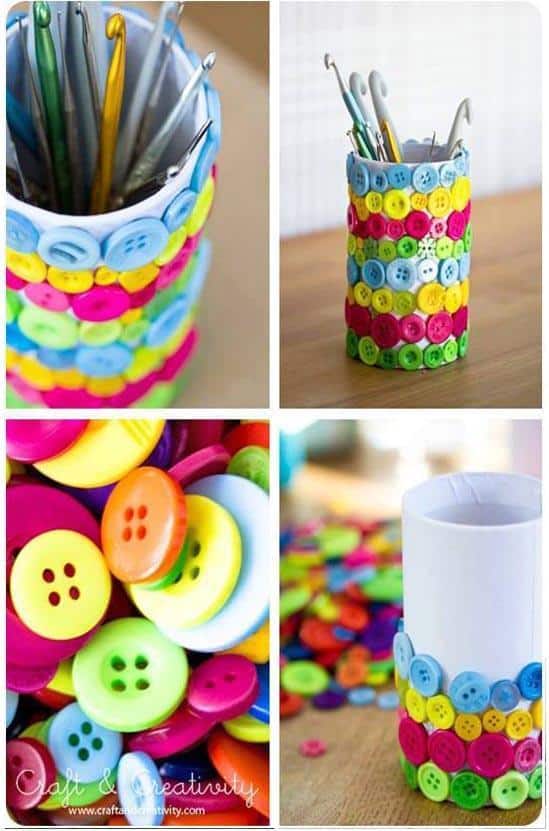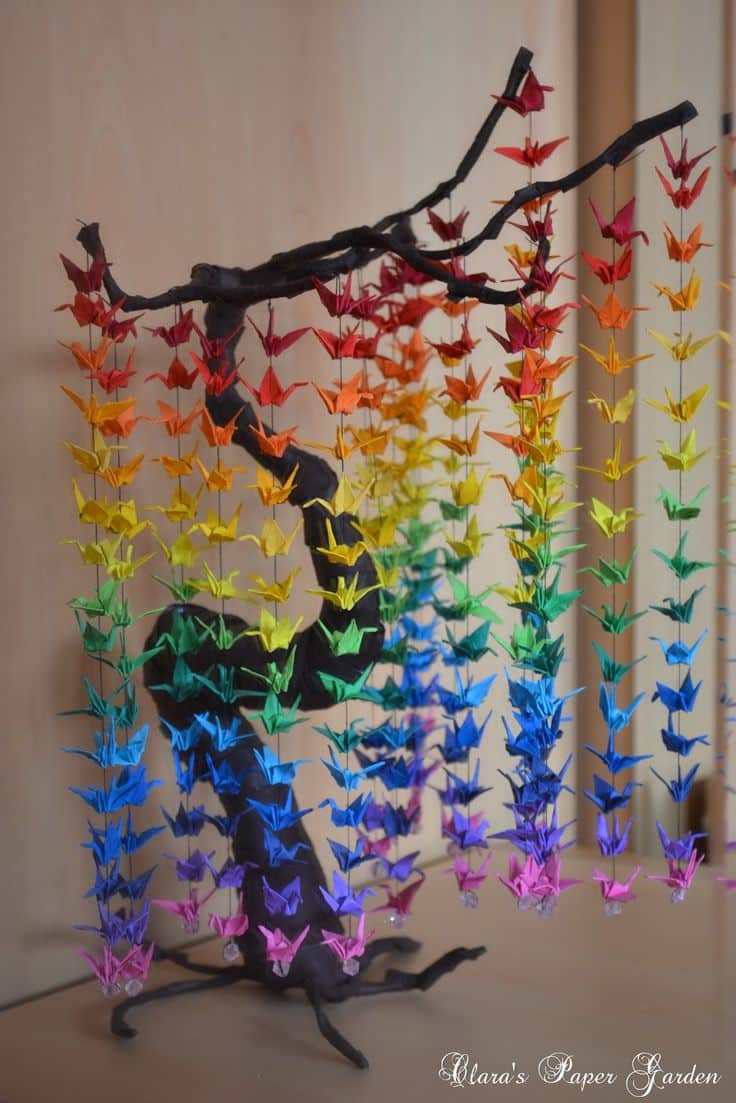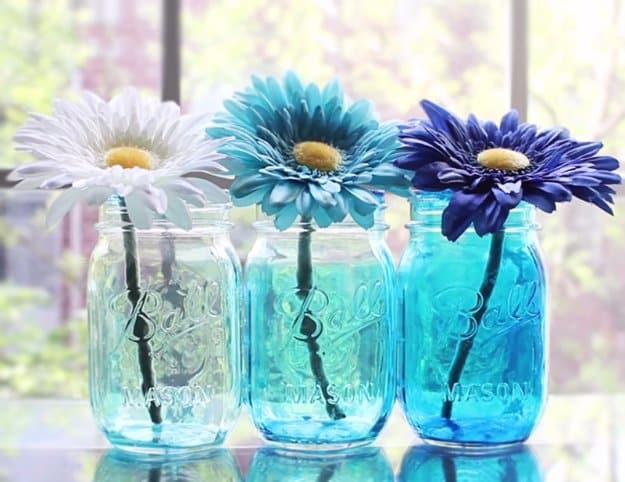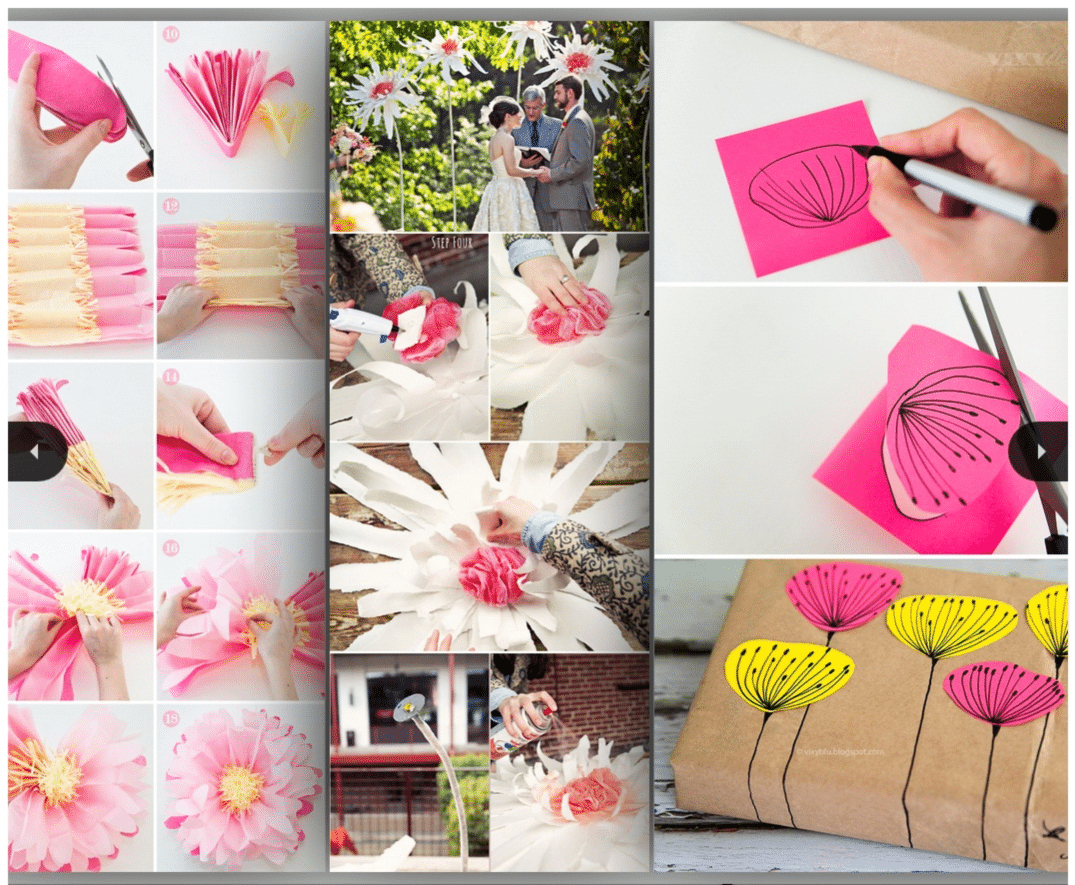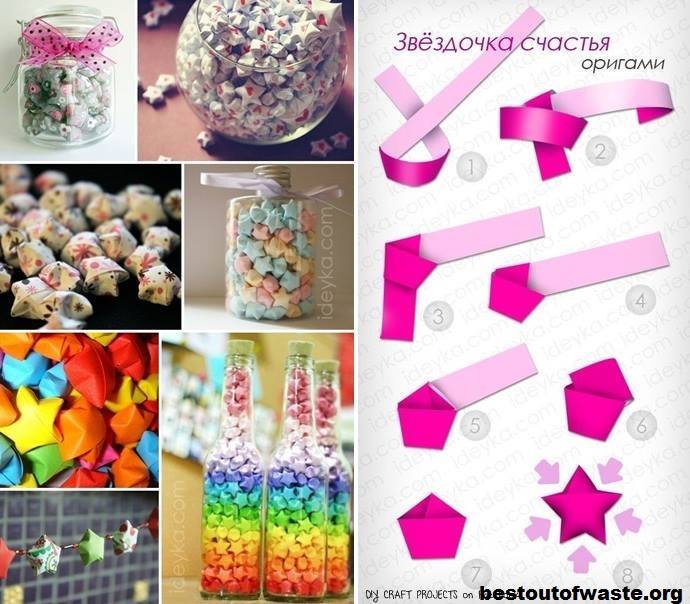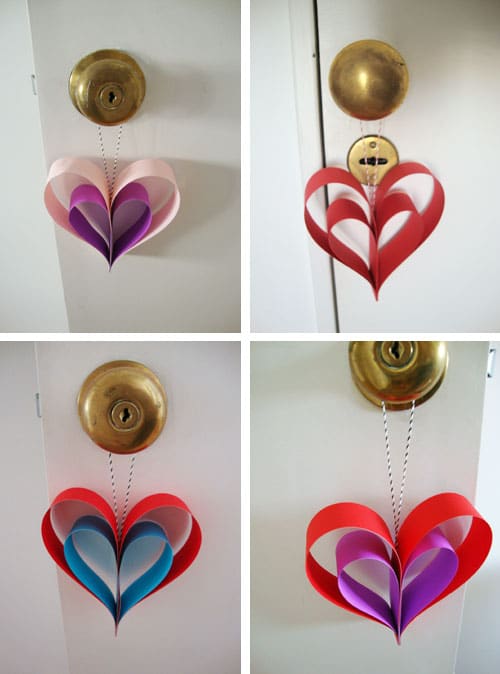 Aren't these colors just marvelous? Pick a craft and add them to your home asap!