15+ Awesome DIY Projects Made With Plastic Bottles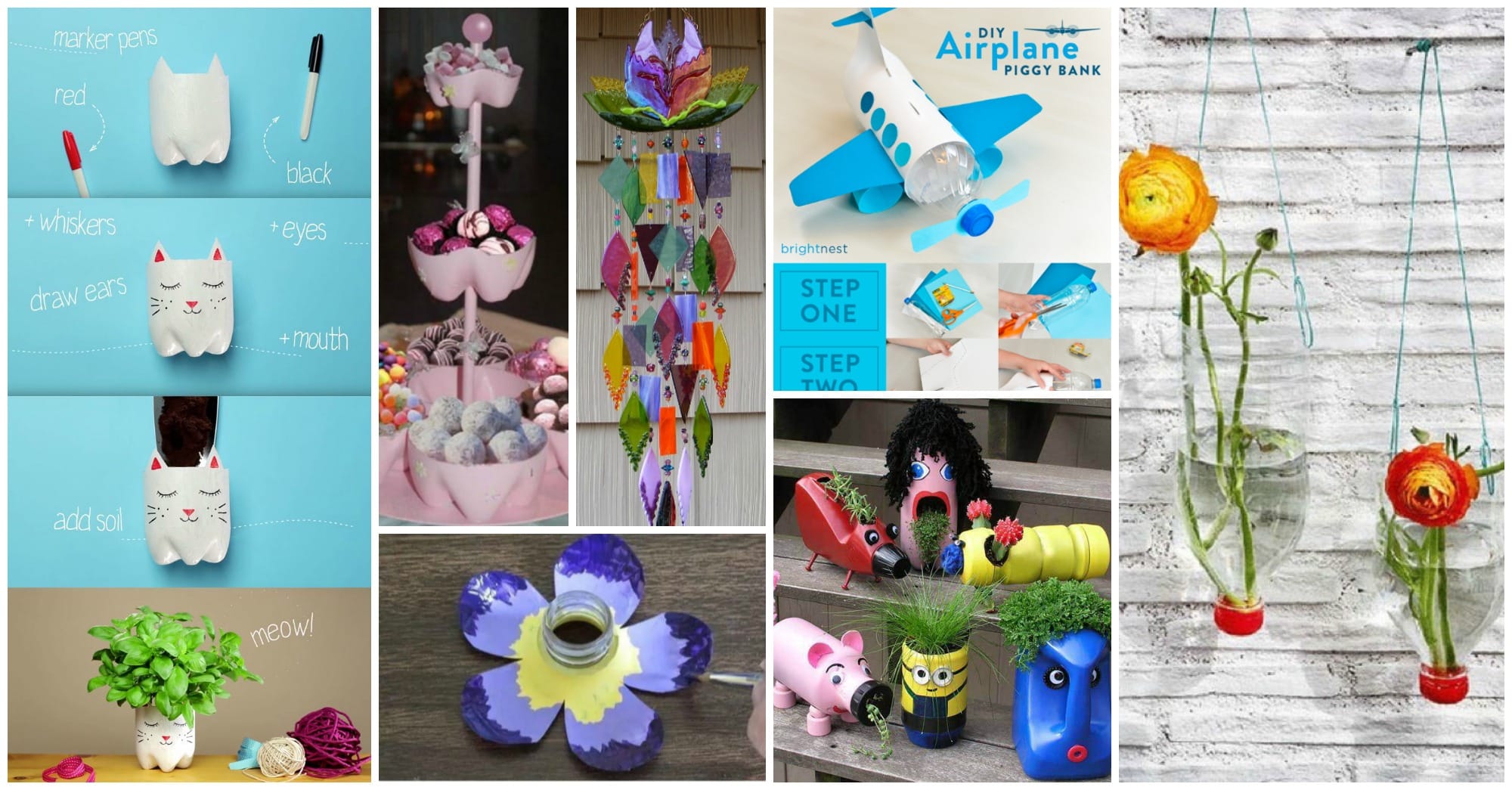 Plastic bottles are almost always considered as garbage once used and most of the time they are thrown away.
However, if you think twice, you will see their huge benefit as they are a great material out of which you can do a lot of cool stuff.
So, my dears, if you are living on a budget, the smartest thing would be to reuse some of the things that you have already used and make something extraordinary.
And here we are to ignite that creative sparkle in you by sharing some creative and inspiring examples of plastic bottle crafts. Enjoy!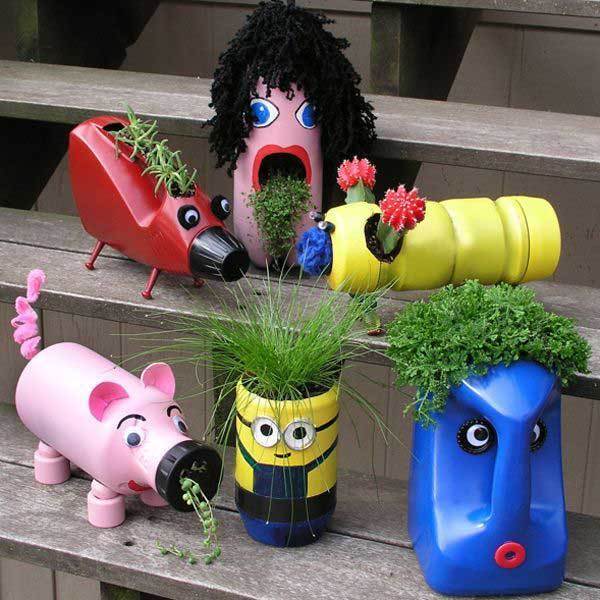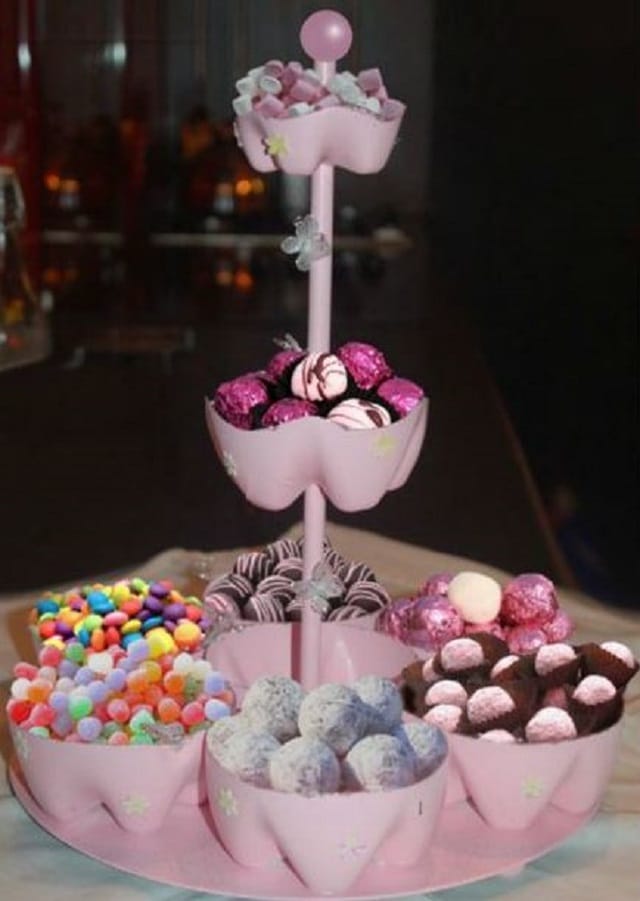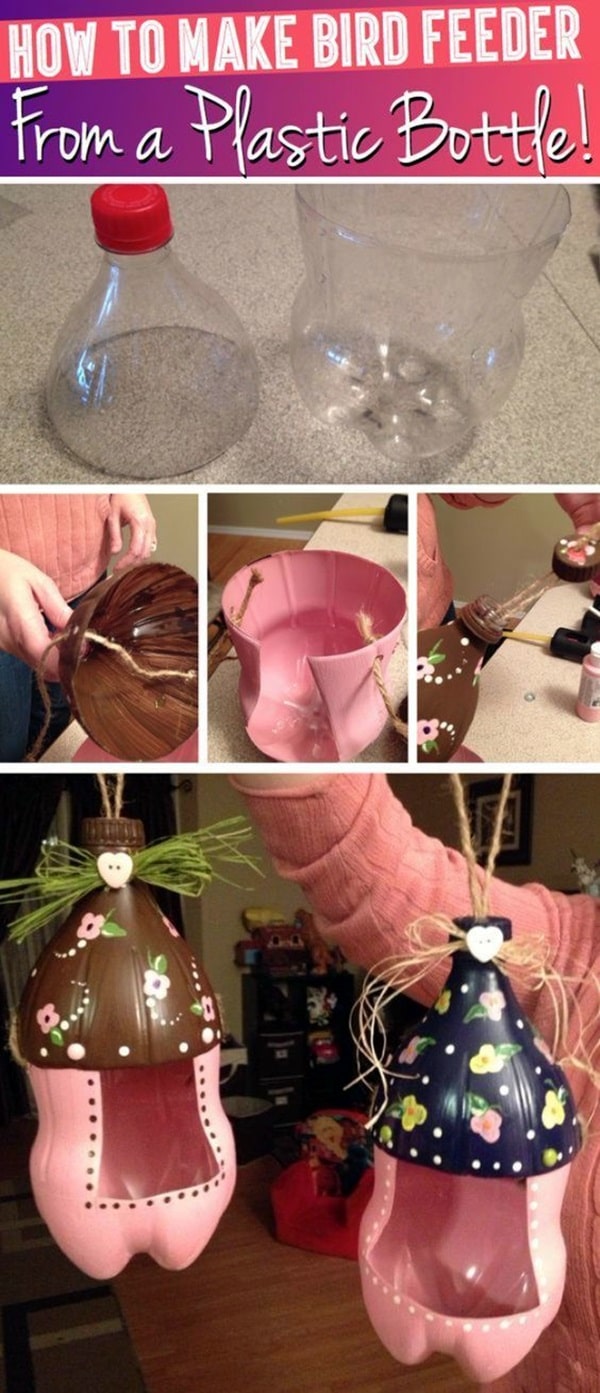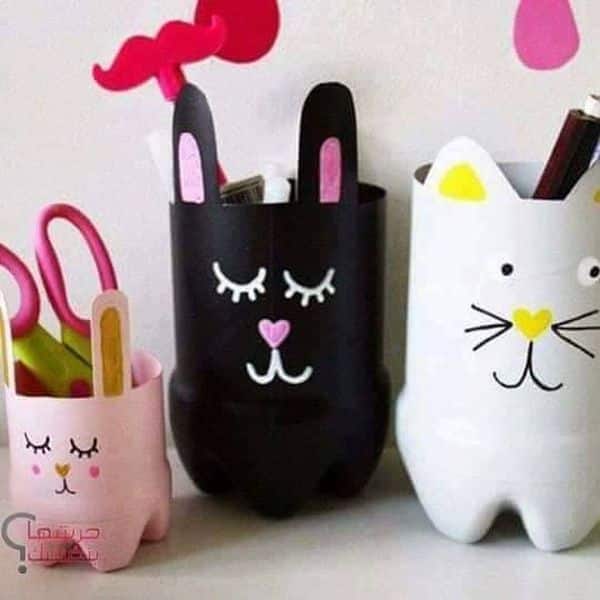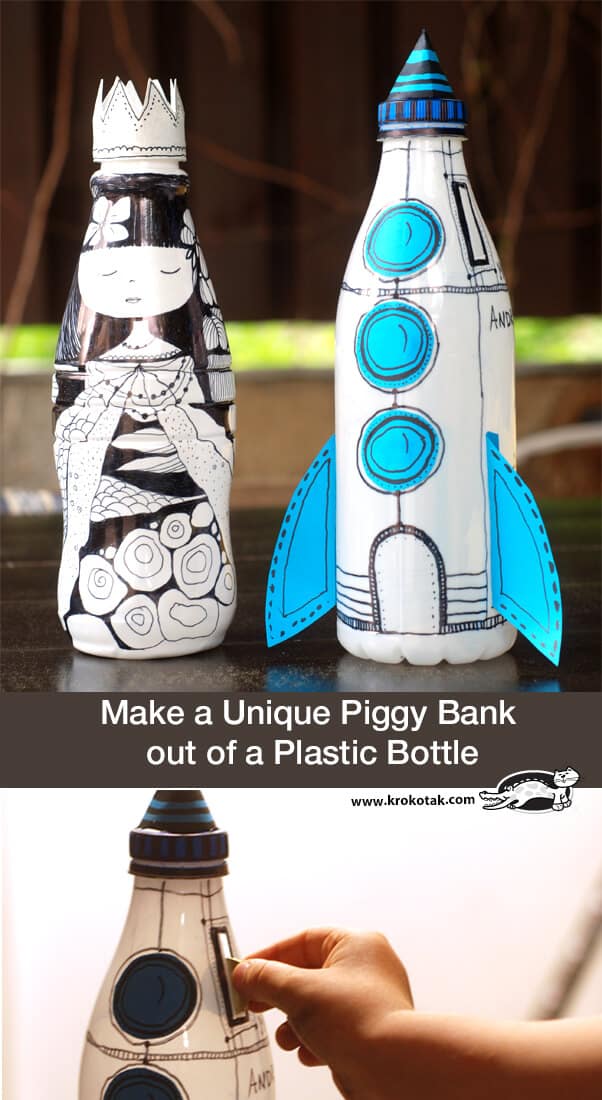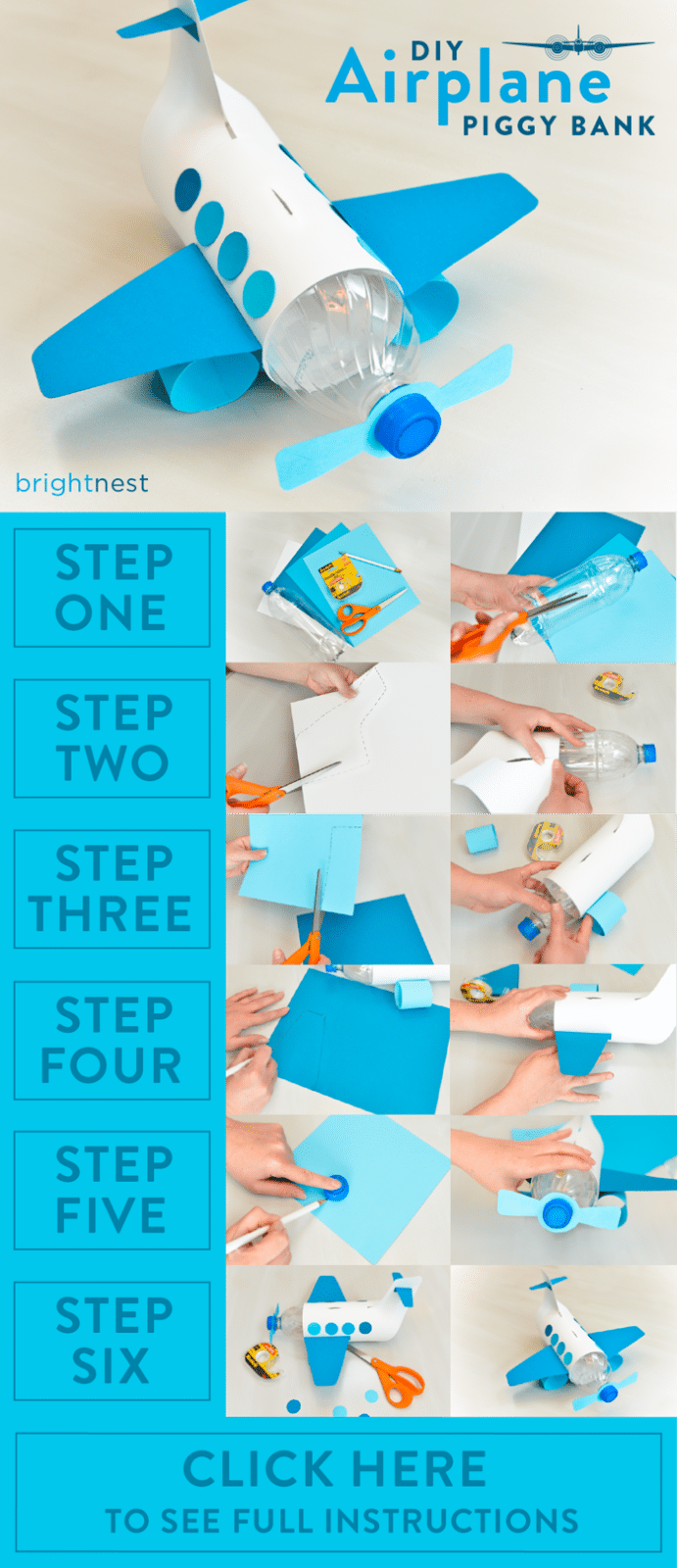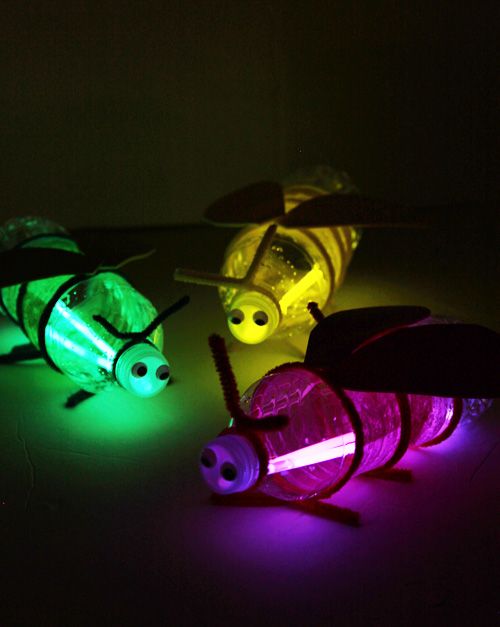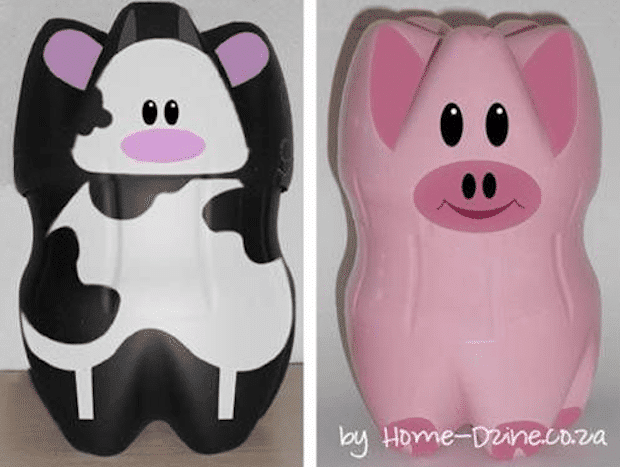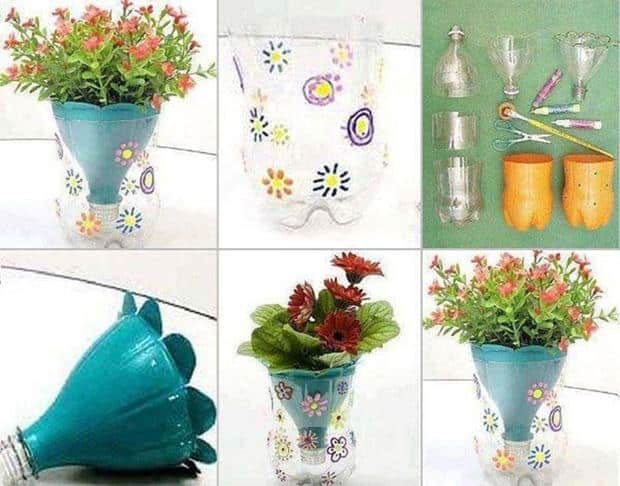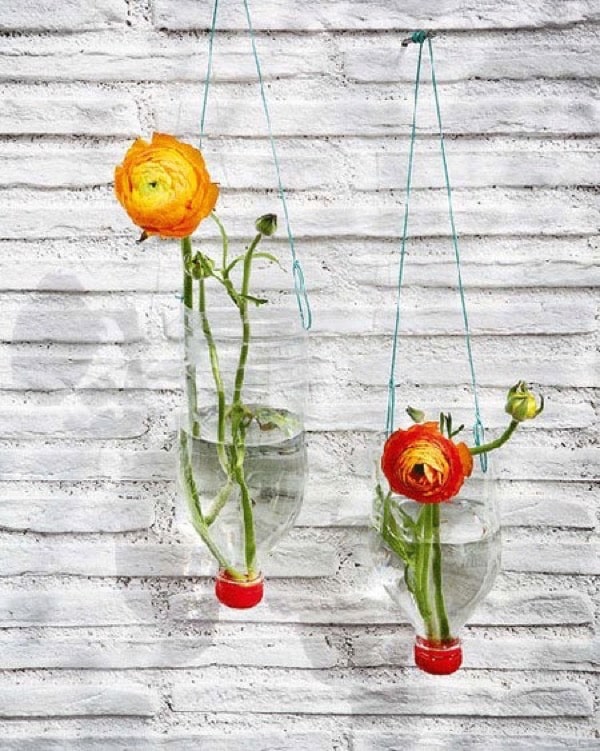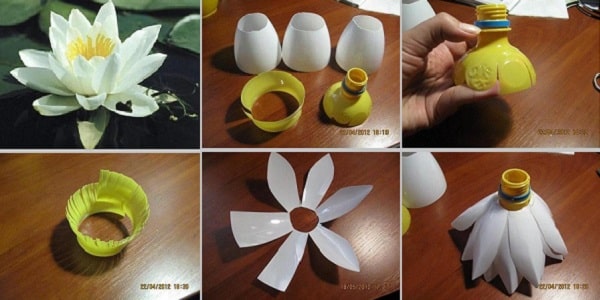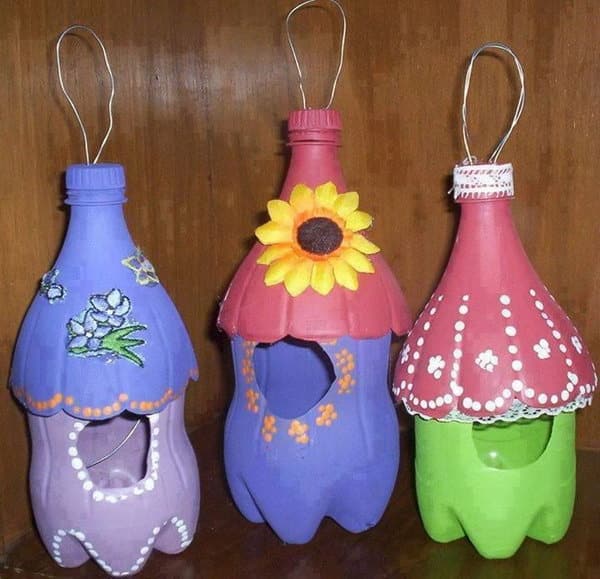 Last Updated on 3 months by Debra Larson