15 Awesome DIY Wooden Decoration For Your Garden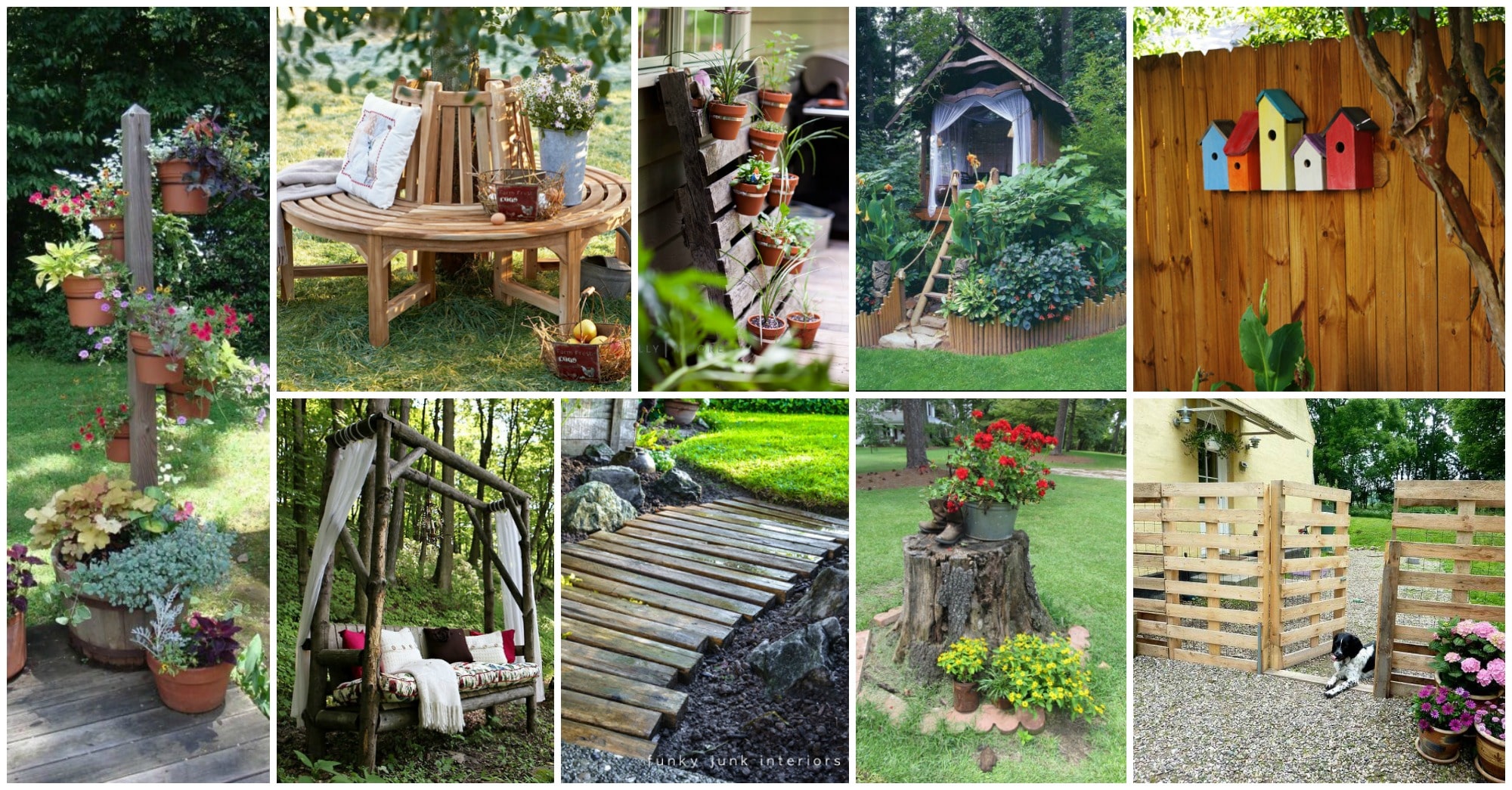 The first day of summer, officially, is June 21st. That's actually a good thing because it means I have more time to spruce up the yard.
All of the ideas that you will see here are very interesting and easy to make. The most important part is that they will make your yard more welcoming and interesting place where you can enjoy the sunny days in peace.
I love the colorful birdhouses. It is one of my favorite and I'm for sure going to try a pallet planter. The bench around the tree would be great if I had a living tree. We have to plant a new one this year. Dang those beatles!