15+ Awesome Ideas to Display Your Vertical Planter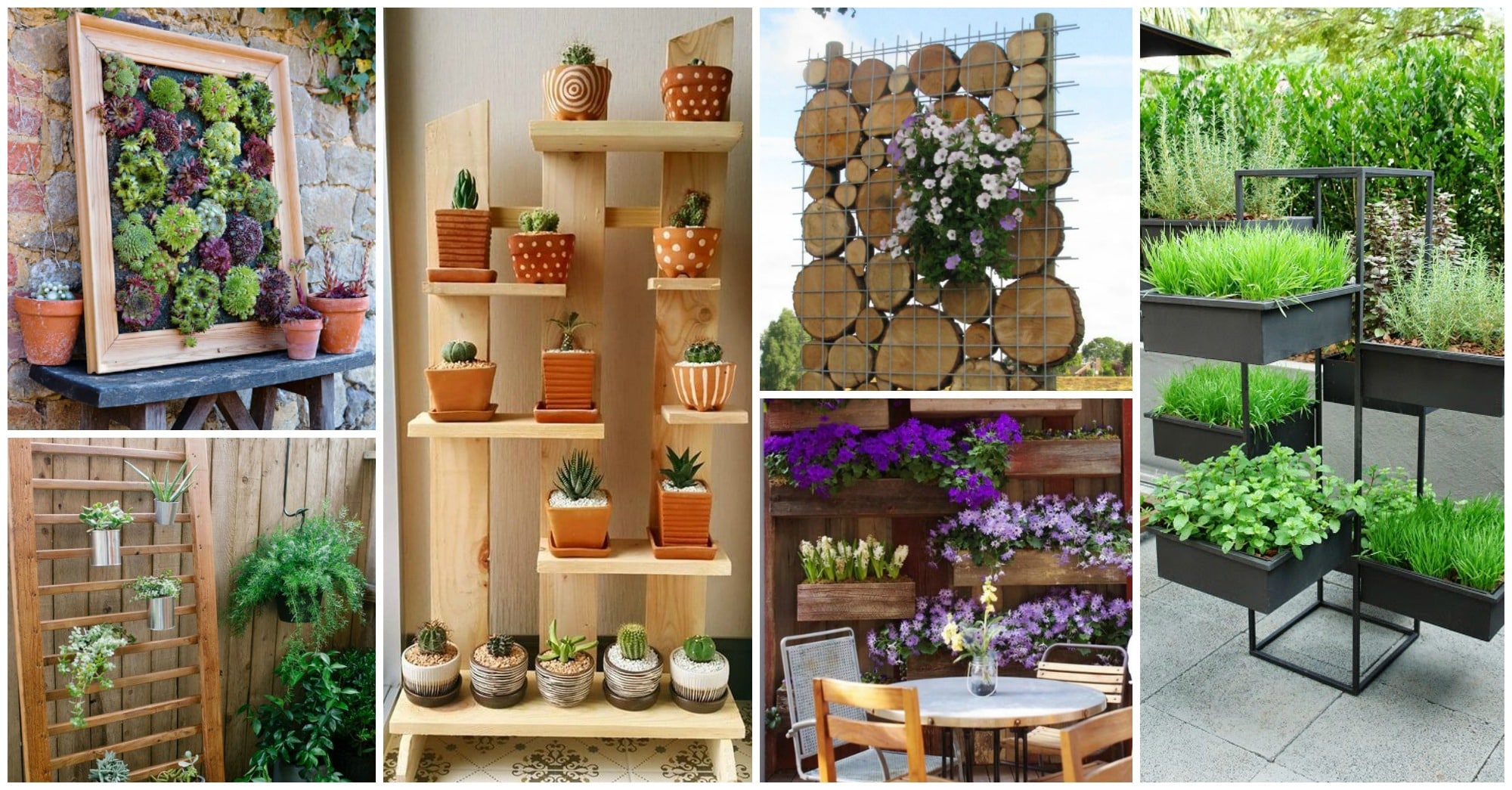 Probably you would all agree that it is not just the plants, but also how you display them that makes the difference.
For all people that love the green plants and flowers, here is something special for you!
This is very cool collection of vertical planter displays that will steal the show.
As you may see below, most of these examples are set in a garden, but note that almost all of these ideas may be incorporated inside your home. So let us begin.