15 Awesome Kids Wooden Playhouses For Your Yard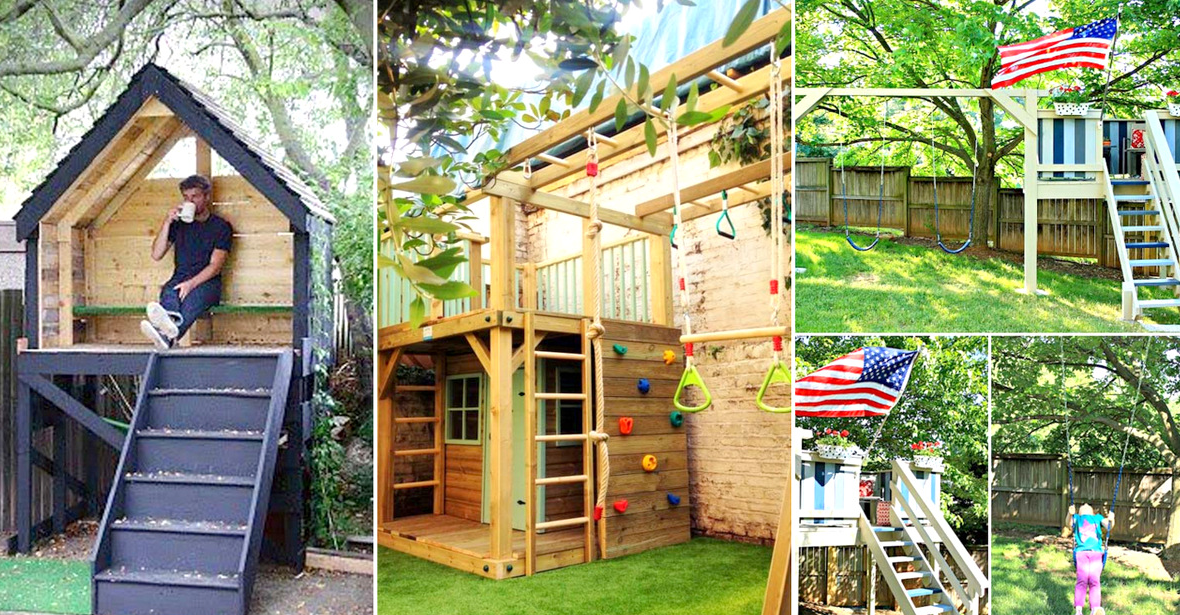 The creative wooden playhouses designs featured below are far more than a craft, these will forge timeless childhood memories for your kids.
These will give you the opportunity to become the super hero in their small world, they will give them a spatiality in which they set the rules, they`re in control, boosting their confidence, inviting them to be creative, imaginative and responsible at the same time.
A craft of this manner changes everything, it can wear Christmas decoration through winter, it can be an outdoor nap solution during summer, indirectly involving a constant bond between all members of the family, an object of interest that beautifully merges multiple interests.