15+ Charming Bamboo Room Dividers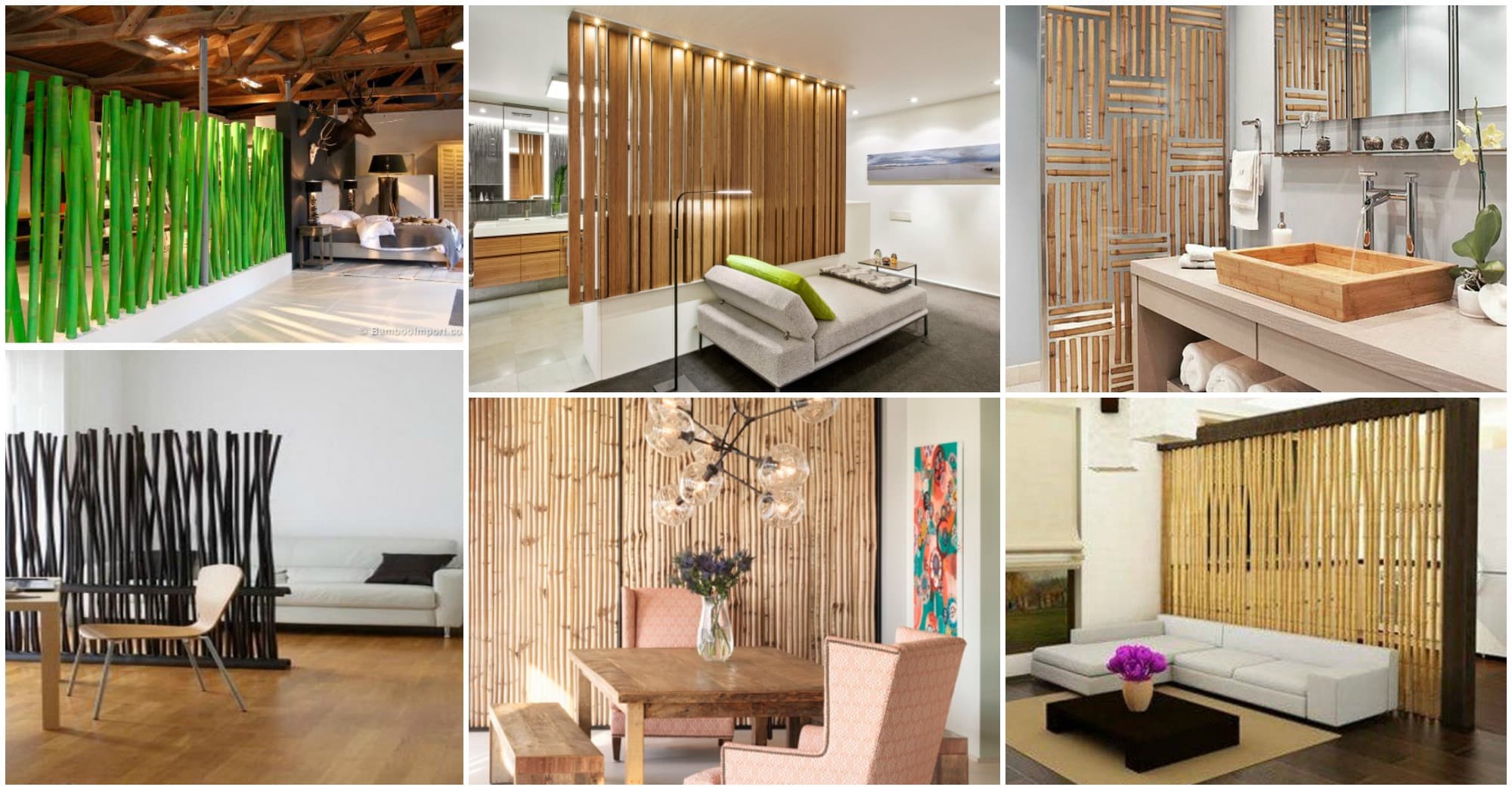 Have you already checked our bamboo crafts posts? If not then this is the time to check something even better. Previously we have included the bamboo tree in our home decor in order to beautify our home interior and contribute to get a tropical atmosphere.
What we are going to present you now is something totally cool and even better. Since, this idea is greatly practical and may be incorporated in any interior either big or small, it is a marvelous idea that will grant you the privacy that you need.
So, let us look at these Charming Bamboo Room Dividers That Will Amaze You and see which one is your favorite. Enjoy!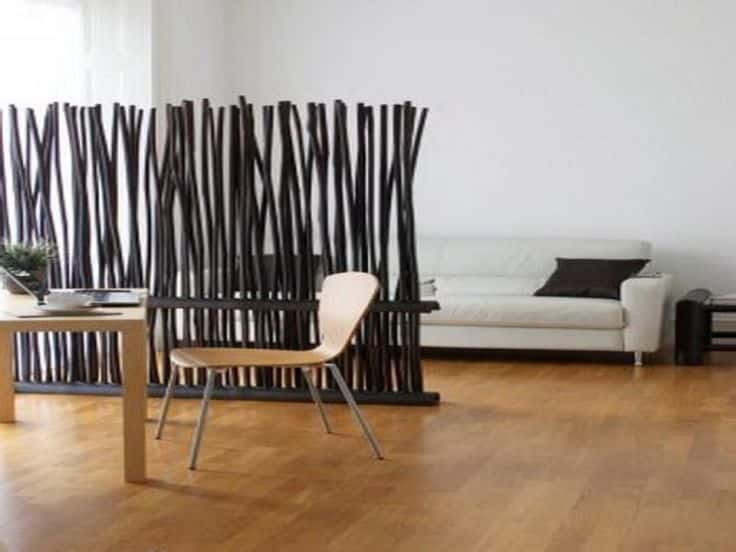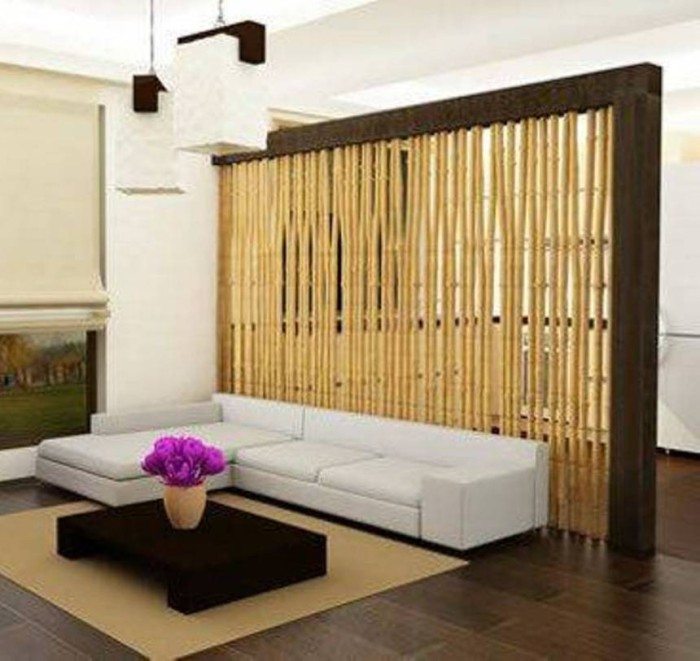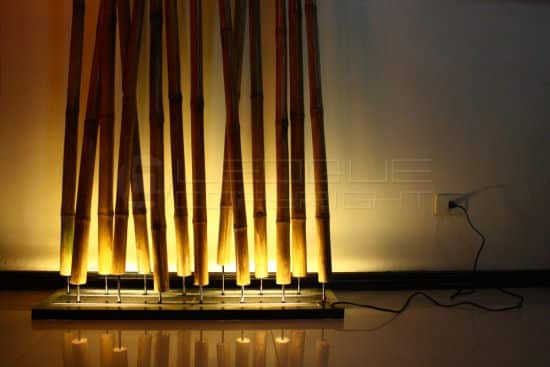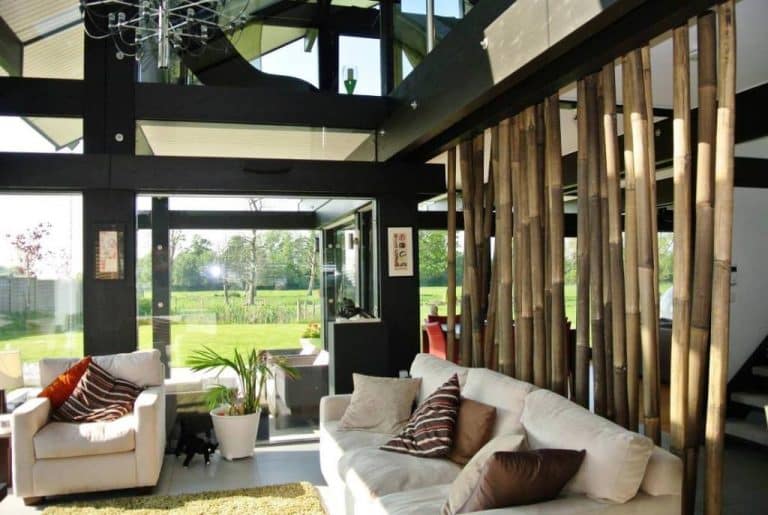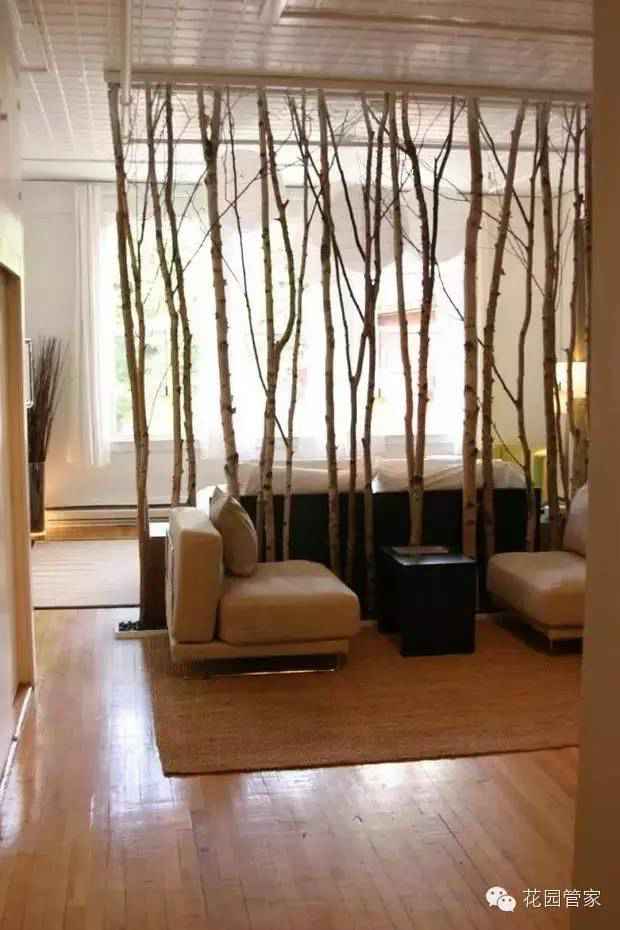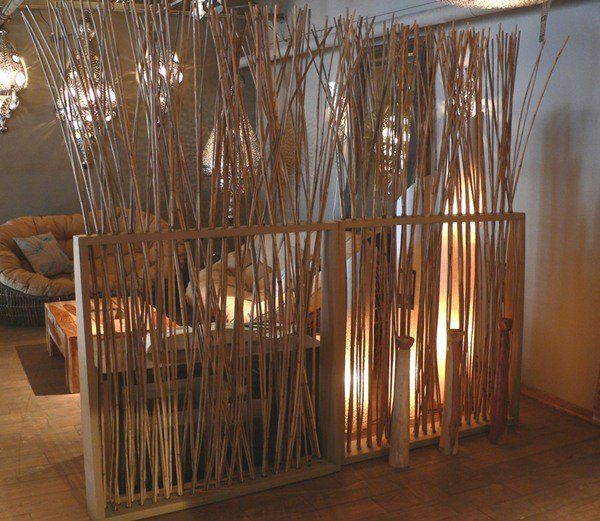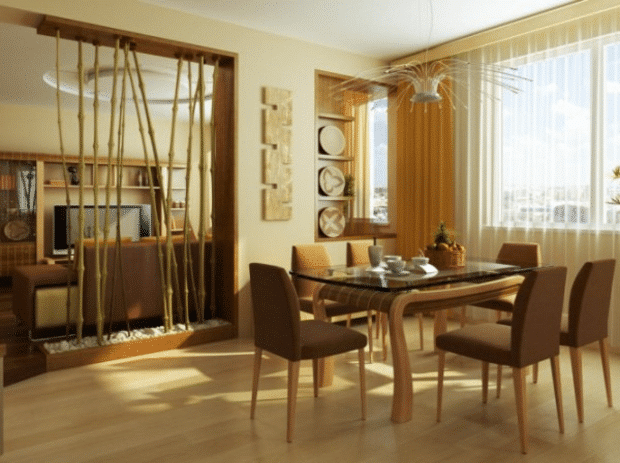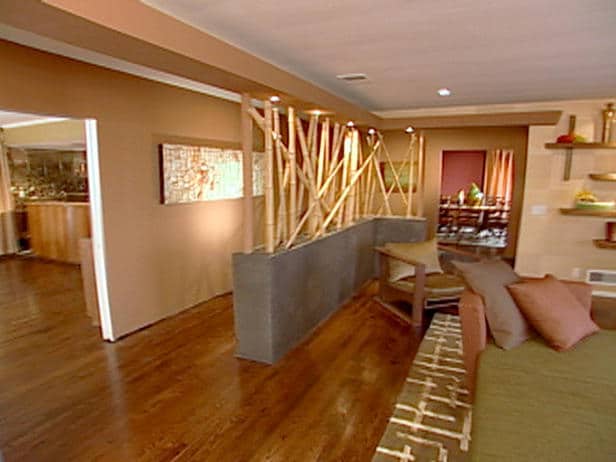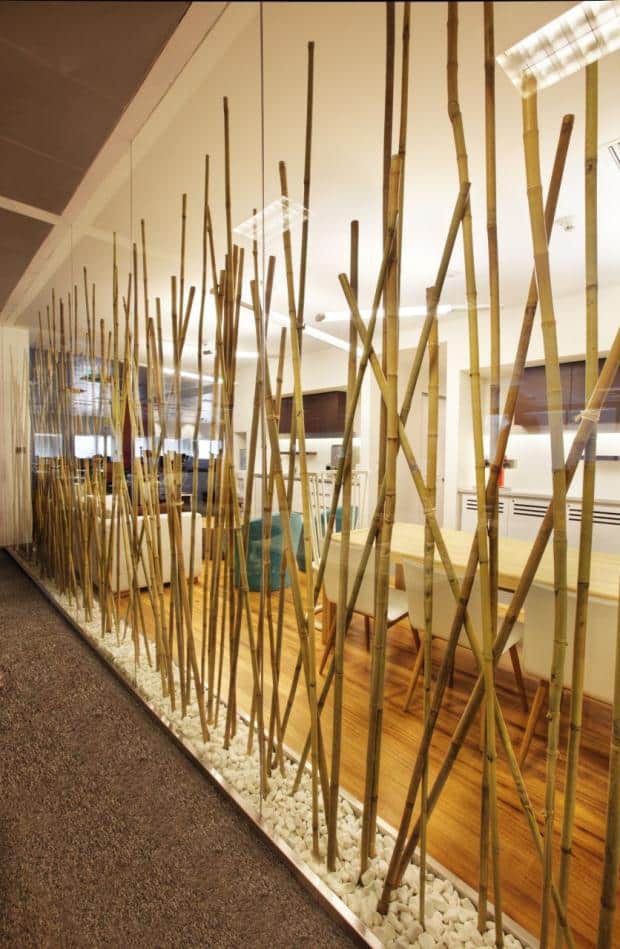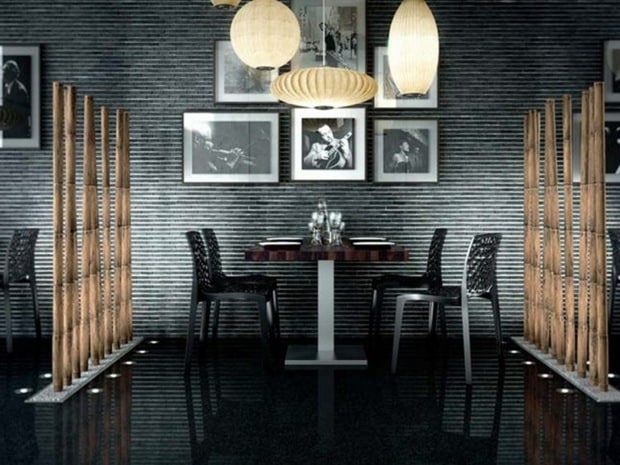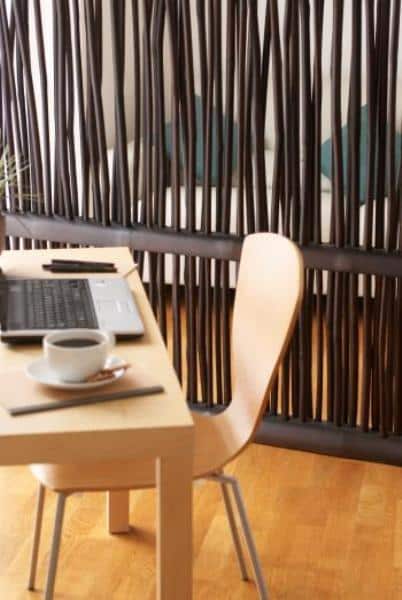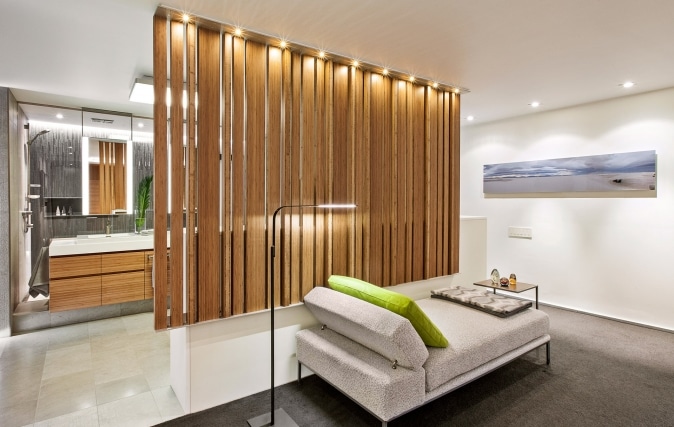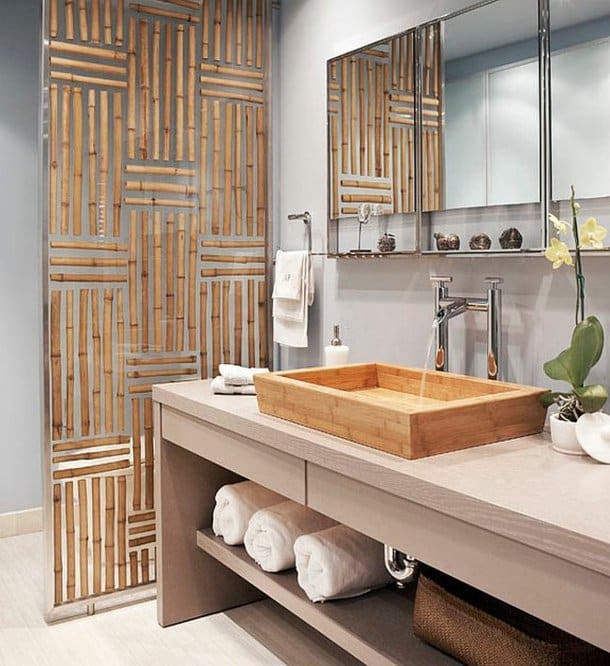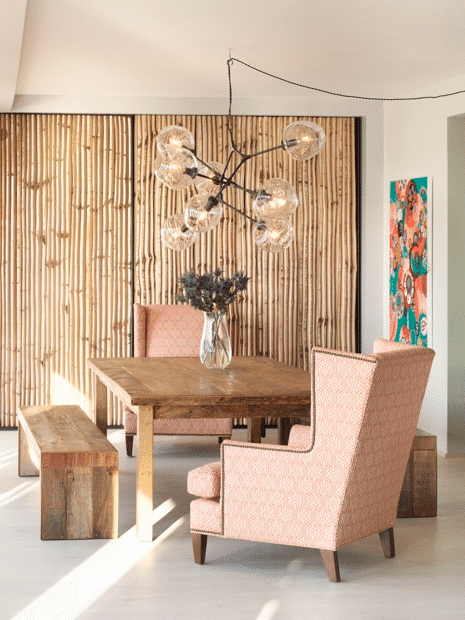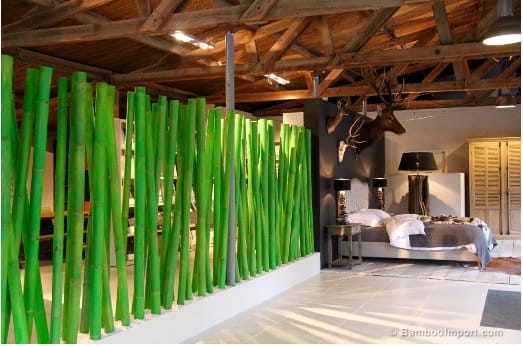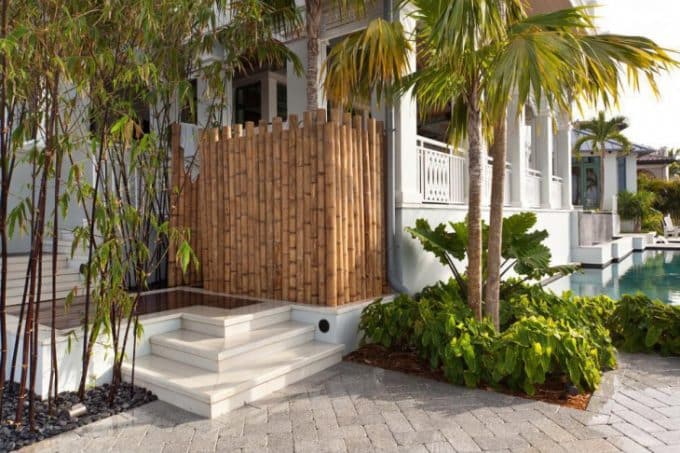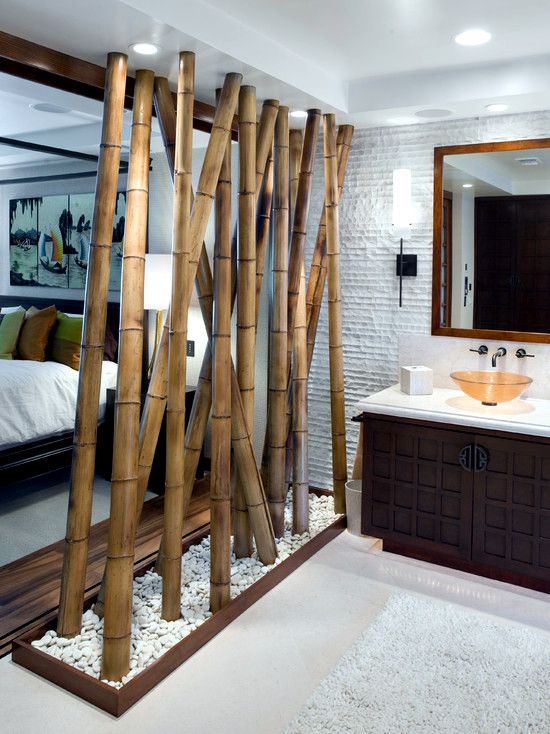 We made this collection to give you great ideas on how to redecorate your dream home with something cool and creative. Therefore, feel free to share your comments with us.