15+ Christmas Décor Ideas That Everyone Loved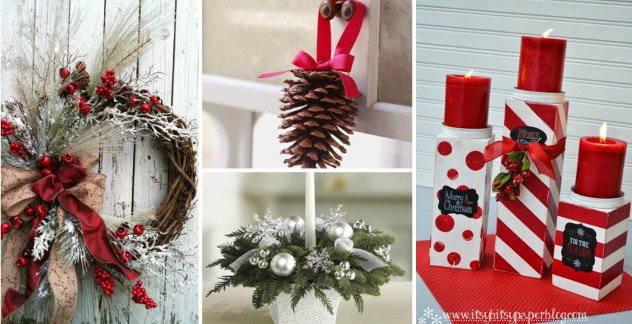 Decorating the house for Christmas will give a new dimension to your home. It will bring warmth and feeling of a pleasant home.
It also sends a message of welcoming the others, and feeling the spirit of the New Year and the family unity.
The ideas that we are showing you, will inspire you to start preparing the Christmas décor as soon as possible.
It is fun every year ritual that every one of the family can join up. So, enjoy the pre-festive atmosphere.