15+ Coolest Space Saving Furniture Ideas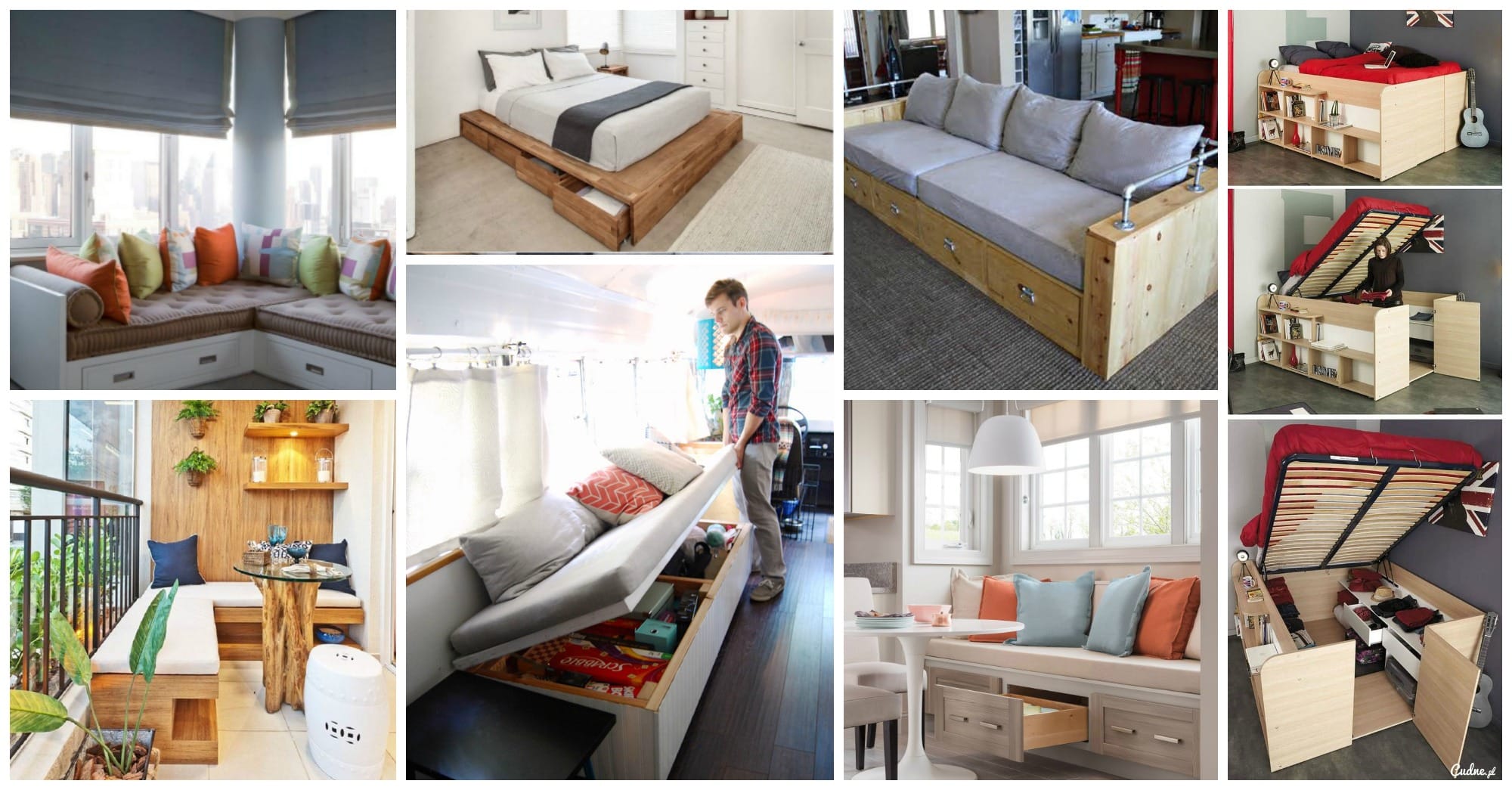 Throughout our life we are collectors and we have so many things at home that it is becoming more and more difficult to store them all.
Therefore, we should all come with practical solutions that will help us make our life easier and more organized.
If you lack space for big closets and special room for storage, you will have to think of other practical solution.
So, here comes the furniture storage solutions that will be of your huge use if you lack space.
Today, we will present you some great ideas on this subject that you may implement in your home.