15+ Creative and Decorative Shelves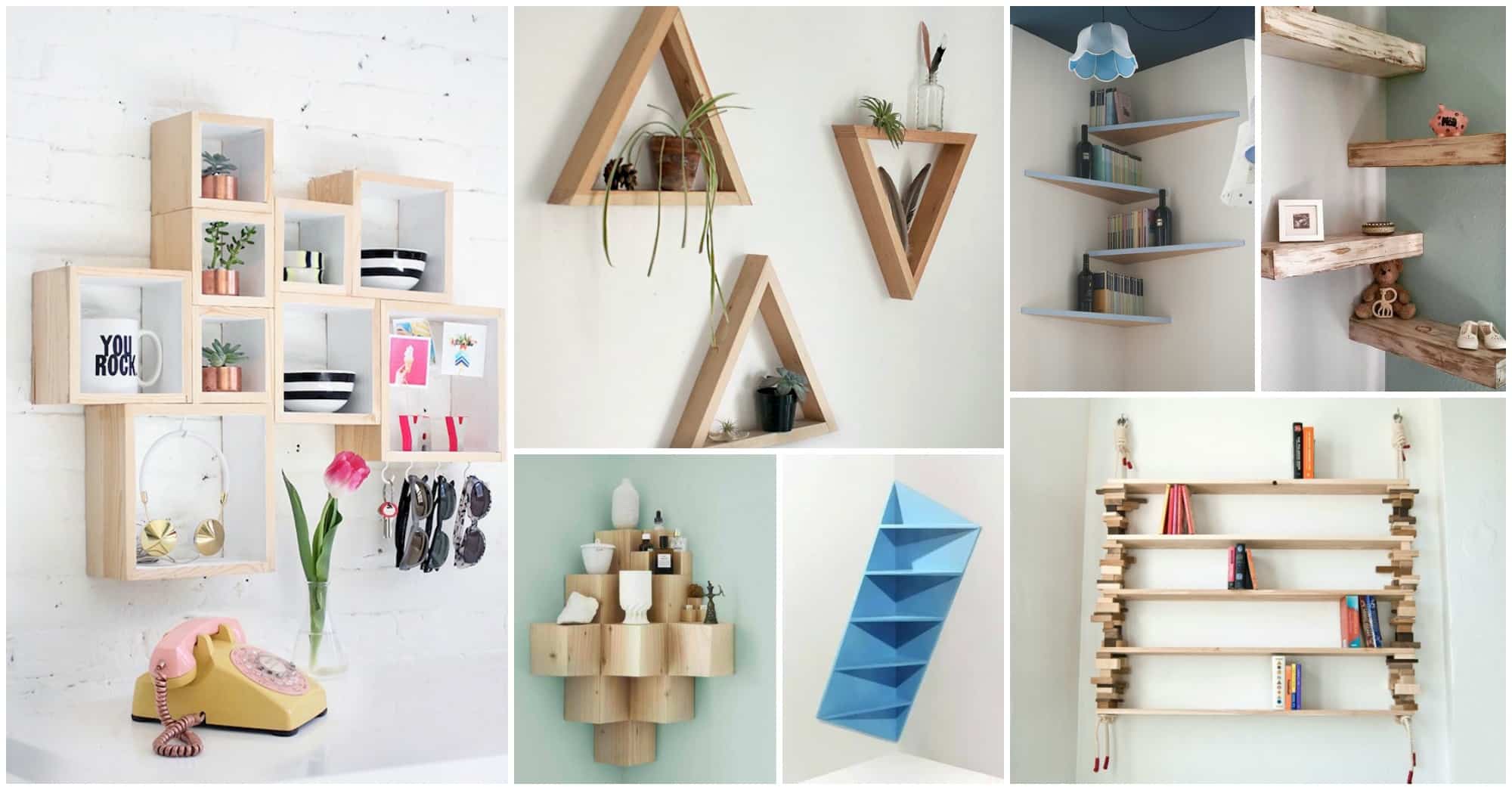 Are you one of those book lovers that want to display their books on shelves? Or, maybe you have many souvenirs and you want to see them every day as they remind you of the good times.
I believe that no matter what is the reason why you want to have shelves, you are surely aware of their decorative side. Decorative shelves are another good idea of wall decoration.
If you want to have a nice decorative and practical elements in your interior, then you should think of putting decorative shelves.
If you want to check what l am talking about, follow my collection of Creative and Decorative Shelves That Will Beautify Your Home.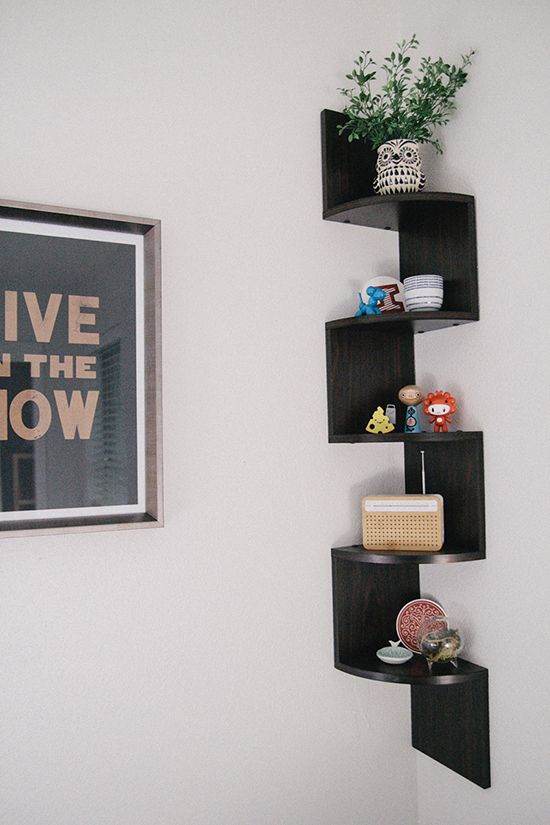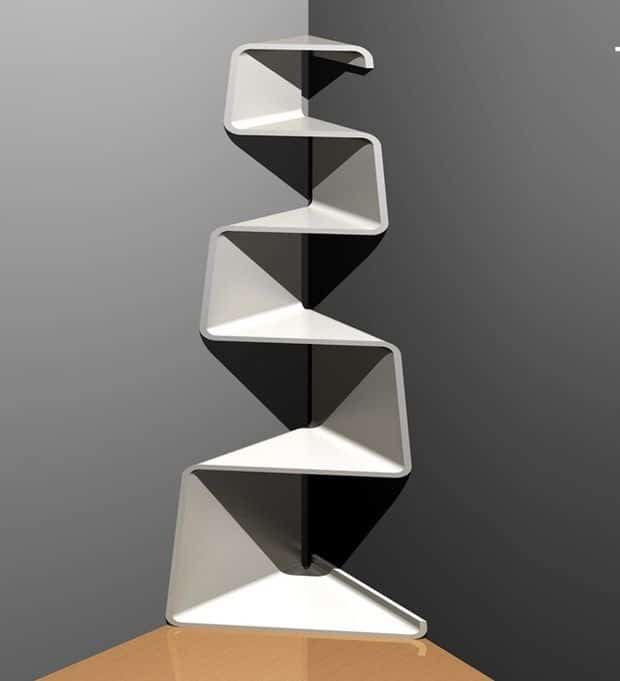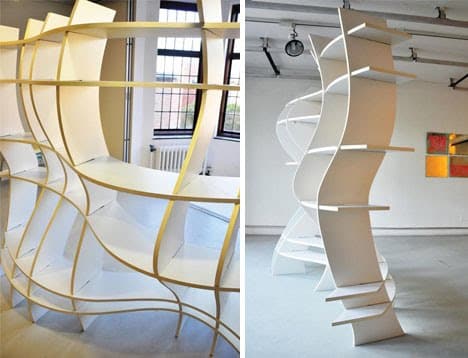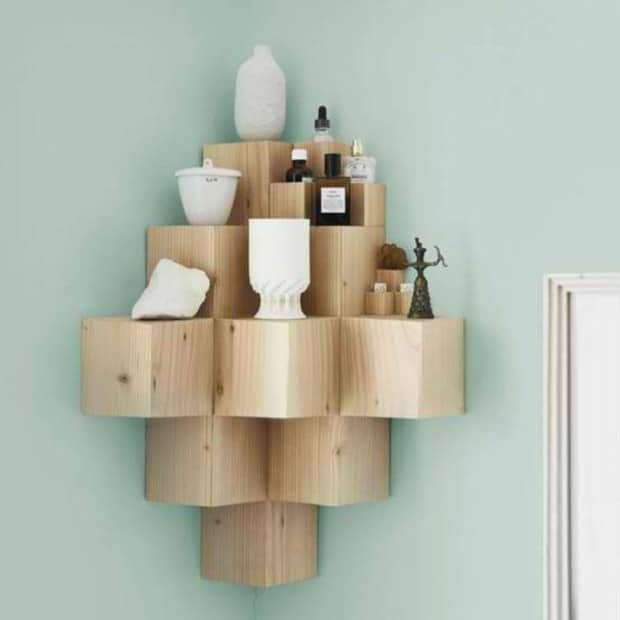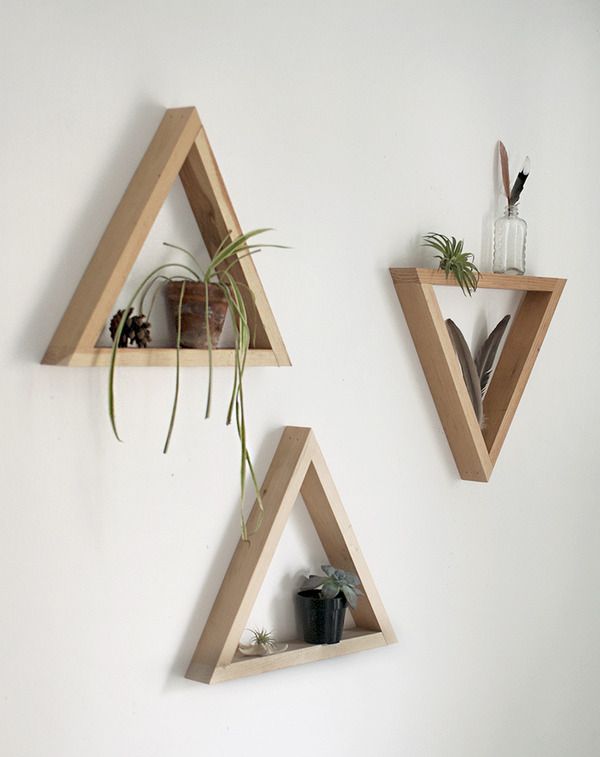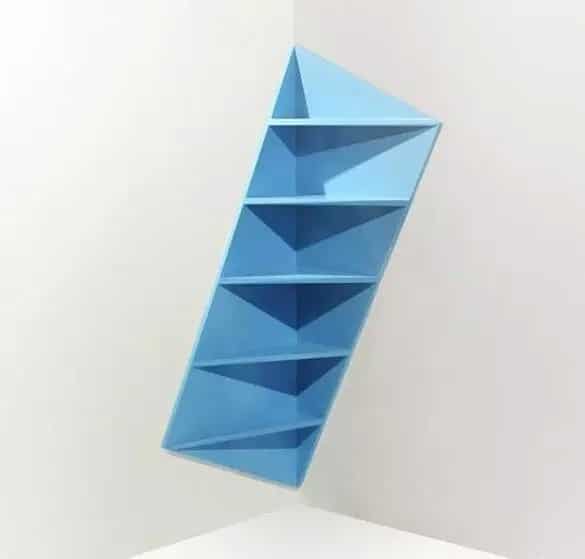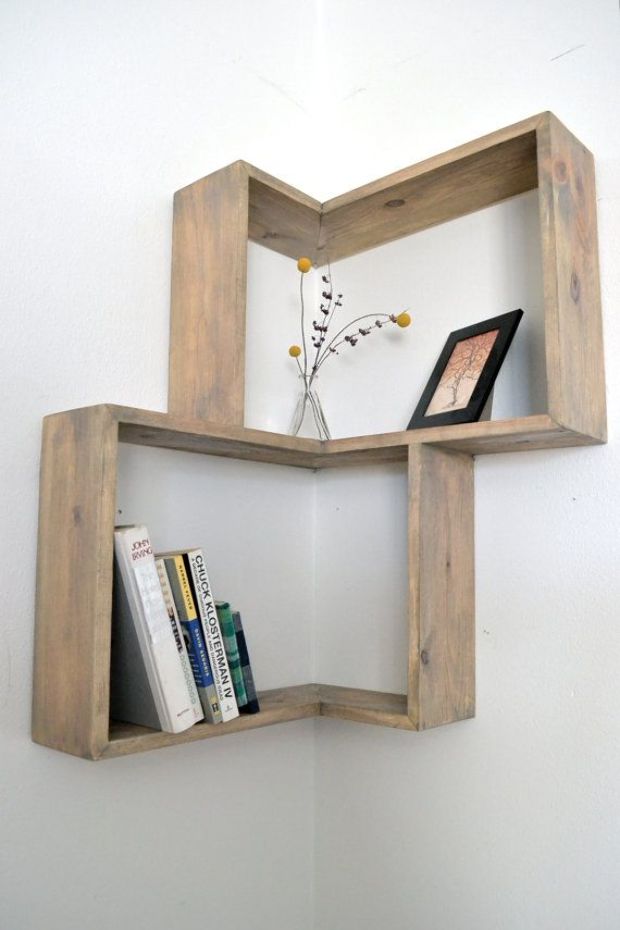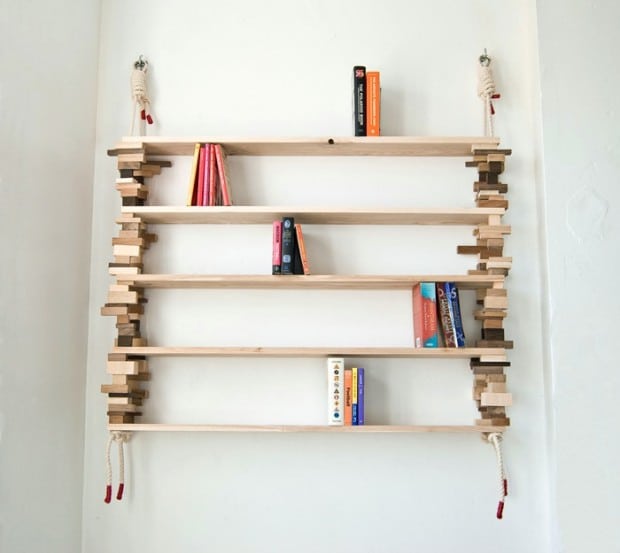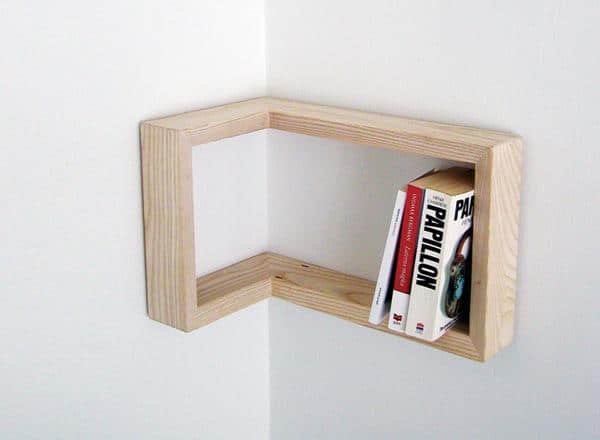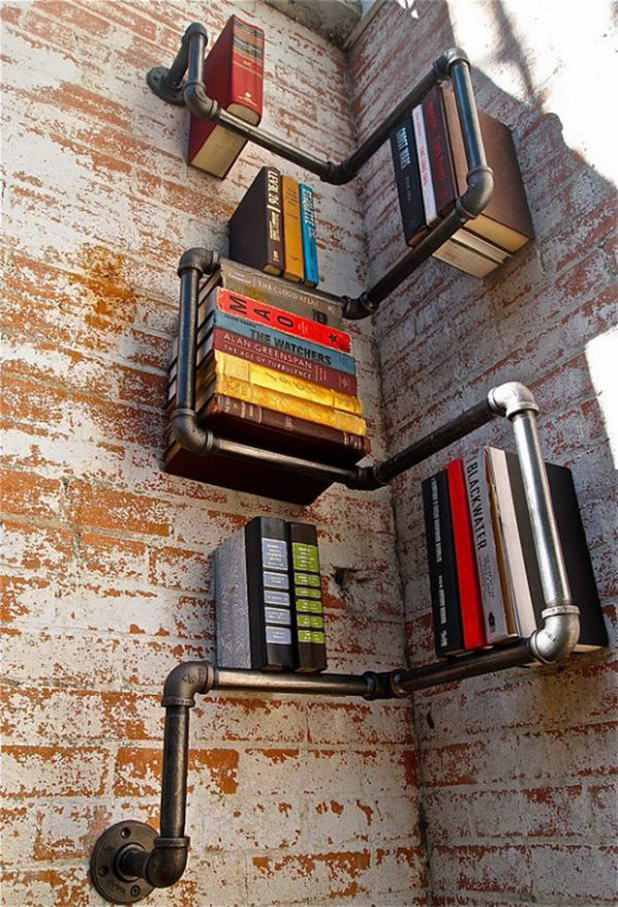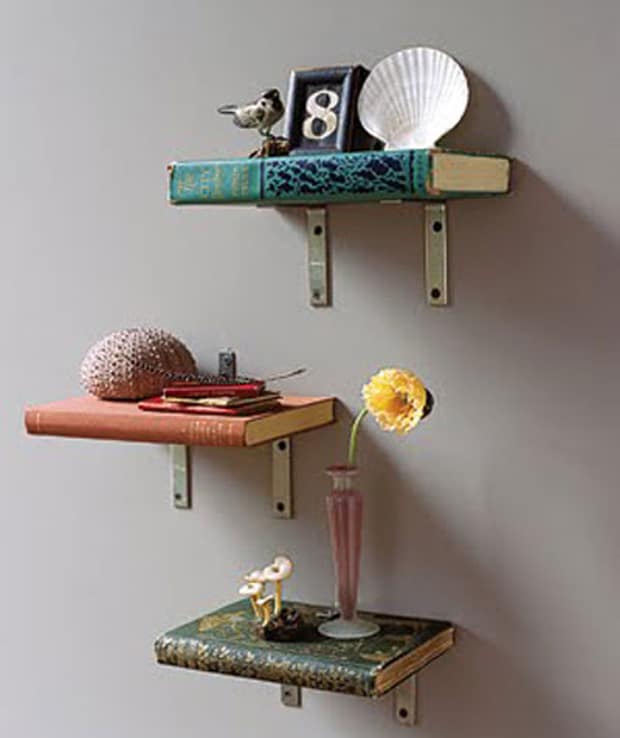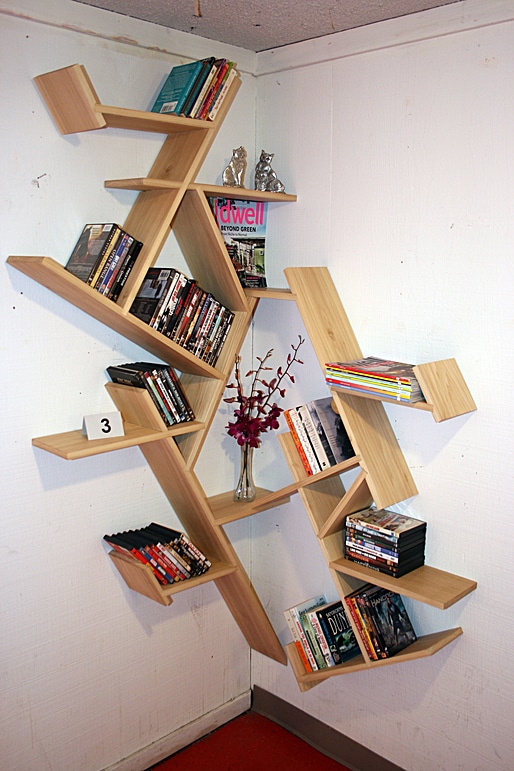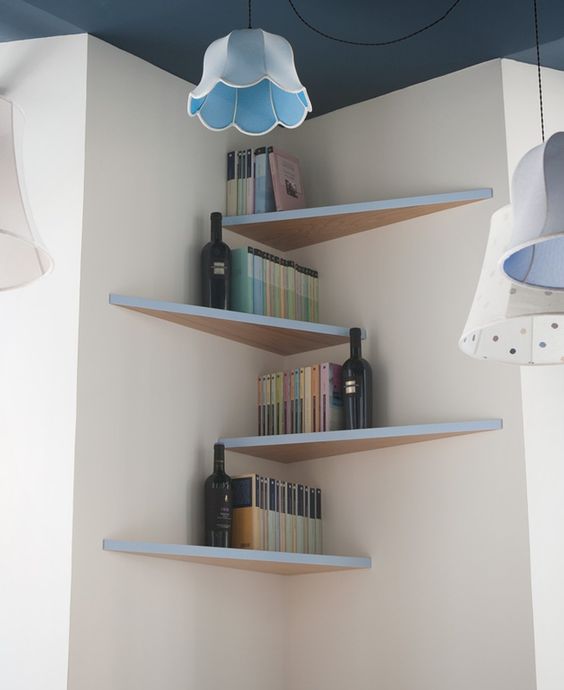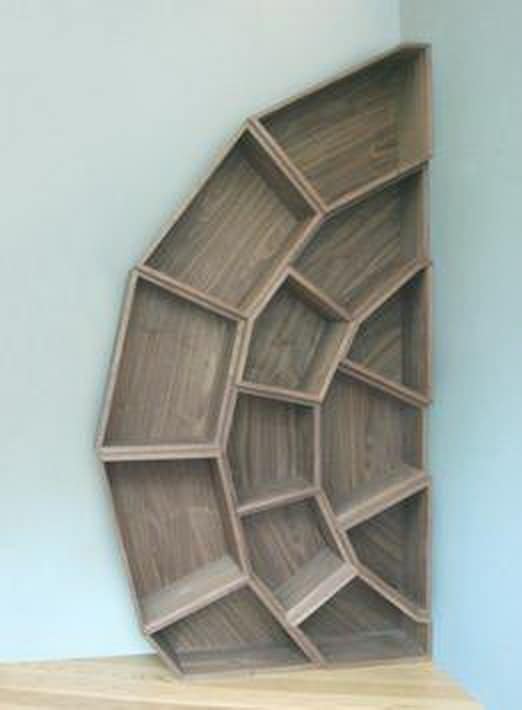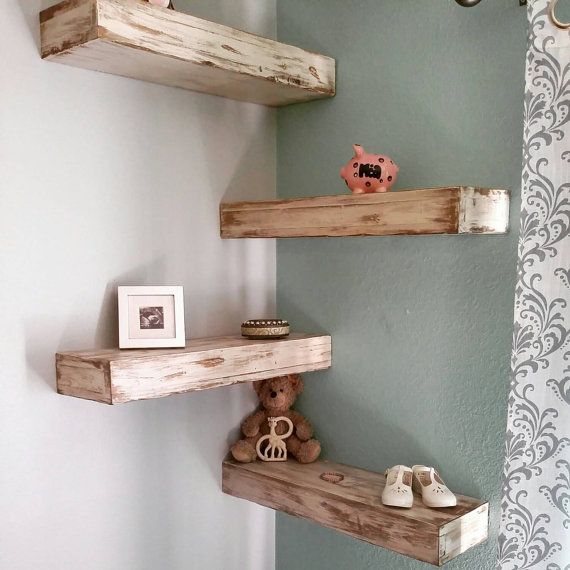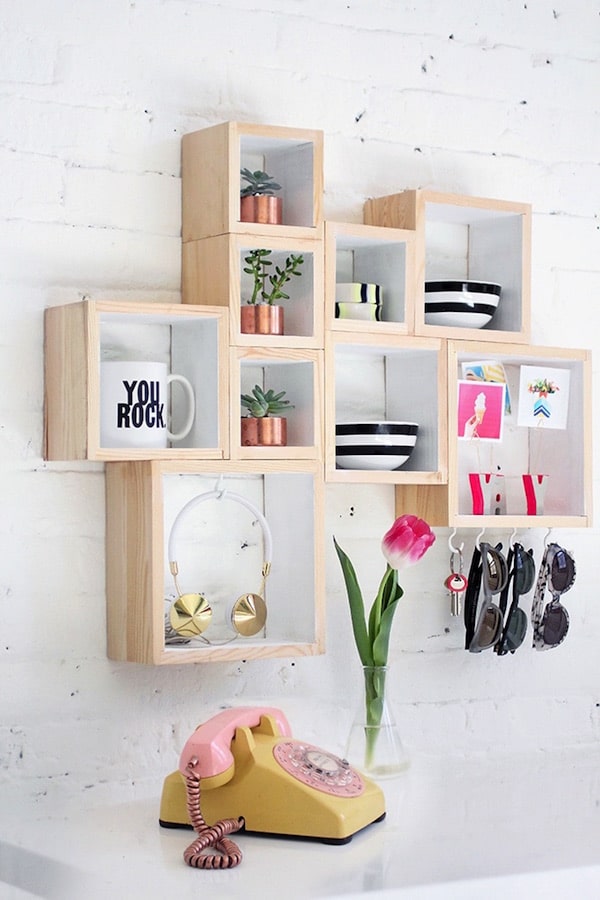 So, how do you like my creative and decorative shelves for your home. Aren't they lovely? I have created this collection in order to bring you the best ideas on how to redecorate your dream home with something creative and practical.
Last Updated on 2 months by Debra Larson