15+ Creative Uses of PVC Pipes in Your Home and Garden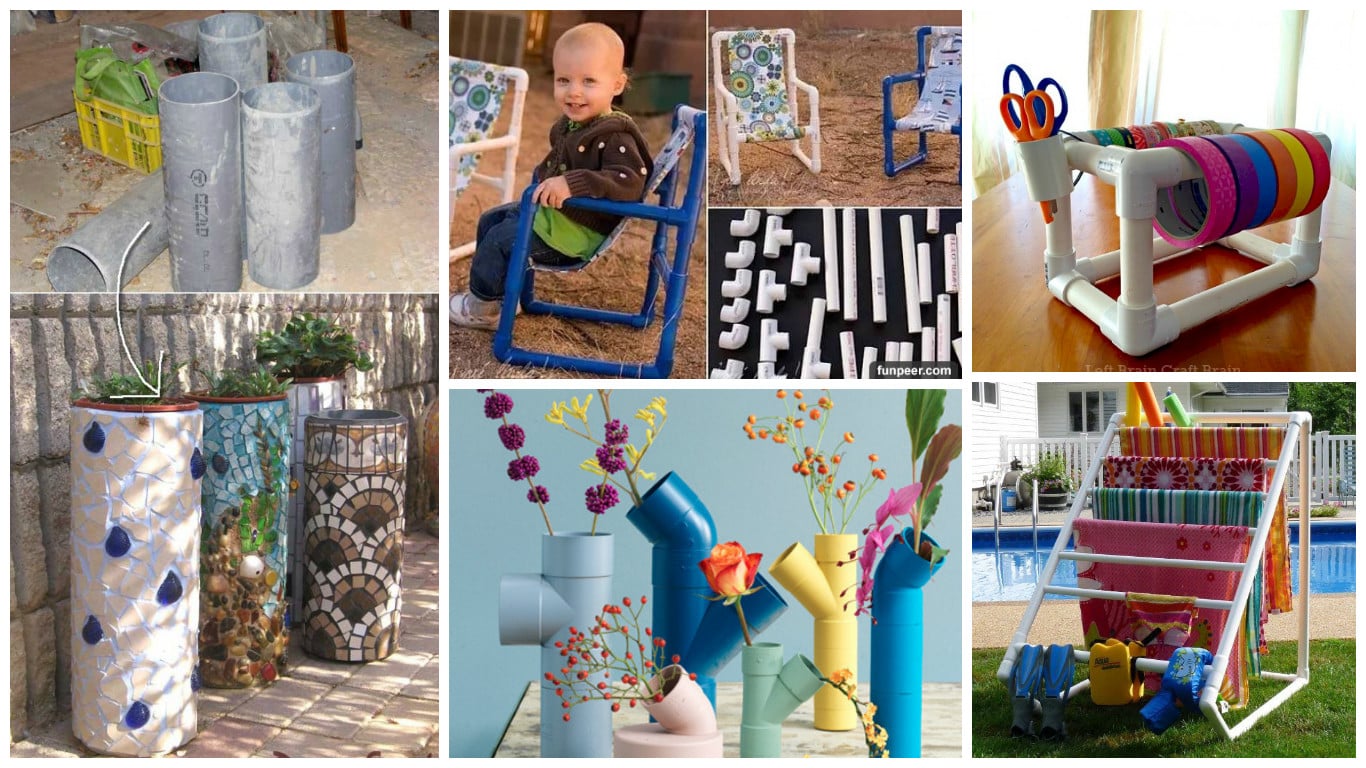 Are you looking for EASY ideas? The ideas that are here in this article are so easy. It's about the uses of PVC pipes. Anyone can make it. We will show to you a lot of things.
How to do outdoor chairs for your kids, how to do flower vase, how to do clothes dryer, how to do outdoor shower, how to do home organizer for bathroom and many other ideas. all of the following ideas are original and you need to try to do it.
This article will show to you creative uses of PVC pipes you need to see. See the images and inspire yourself.