15+ DIY Christmas Mason jars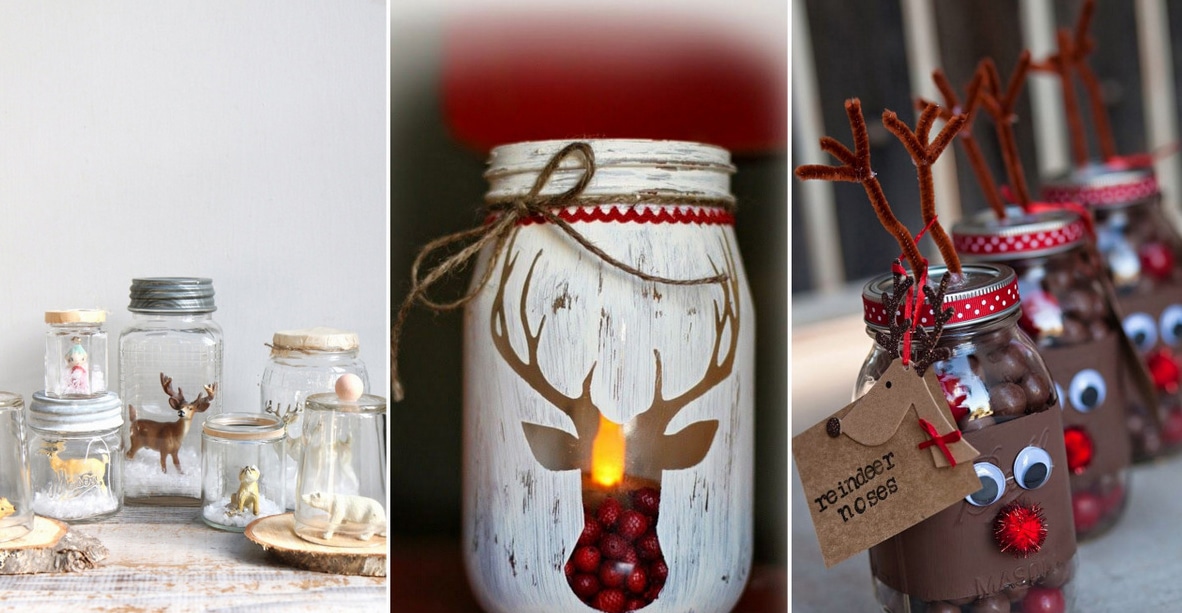 Mason jars as we know use recycled glass and seeing that most people are into preserving the environment, the idea of reusing mason jars for various DIY craft endeavors has grown among people.
They can be painted and designed to enhance your Christmas, Halloween or Easter experience. Give someone a gift made from a mason jar or create a centerpiece for a your home or a special occasion just by adding your own innovative style and decorative design.
Consider these 18 captivating DIY Christmas Mason jars these holidays. For other creative ideas revolving around recycling mason jars feel free to browse through the following: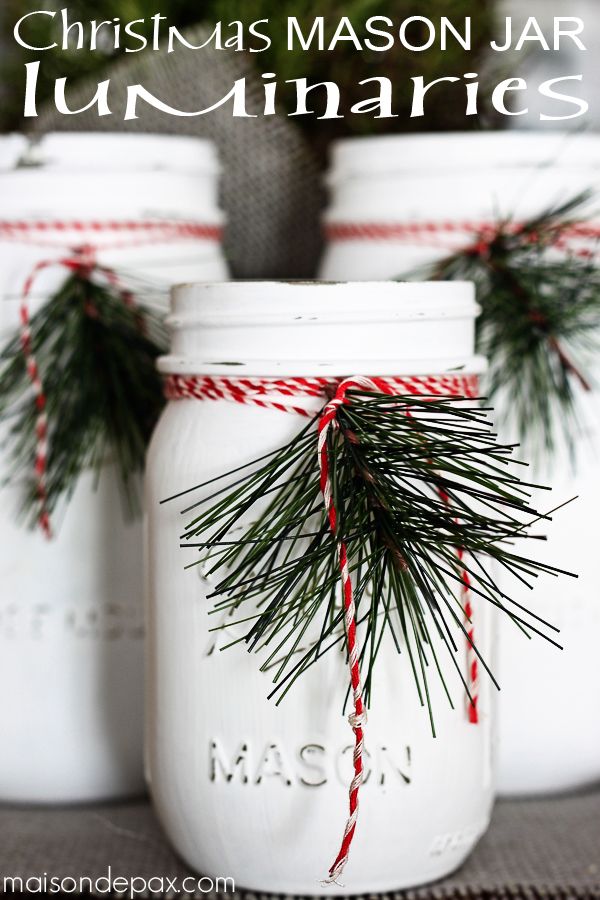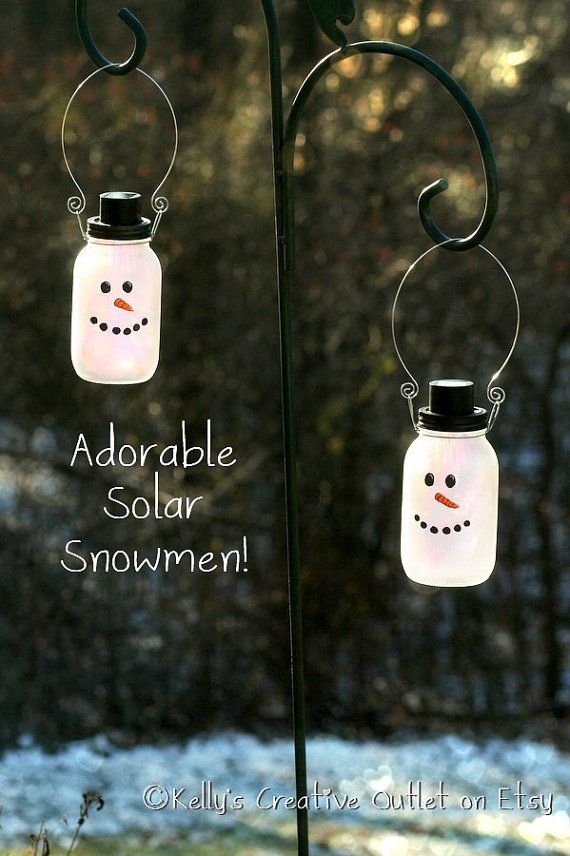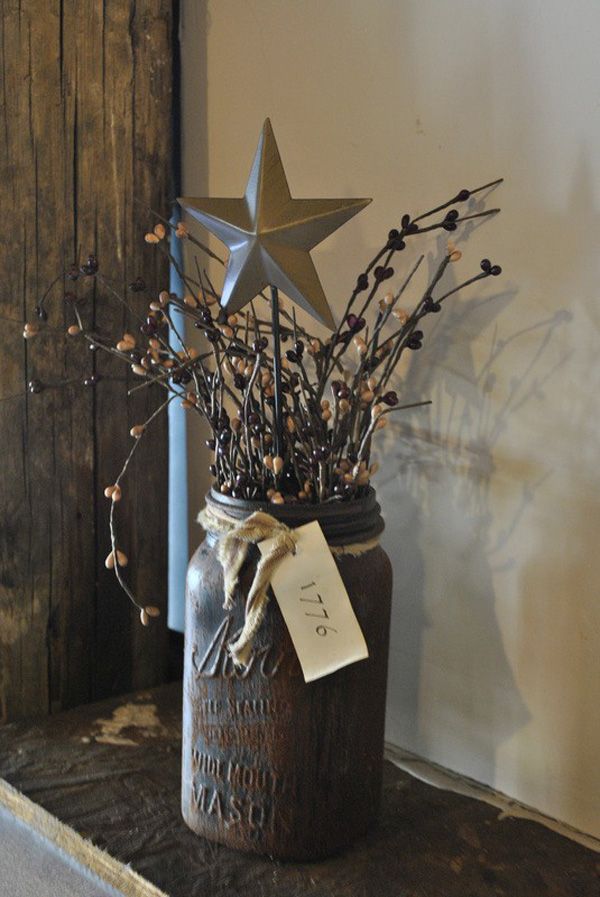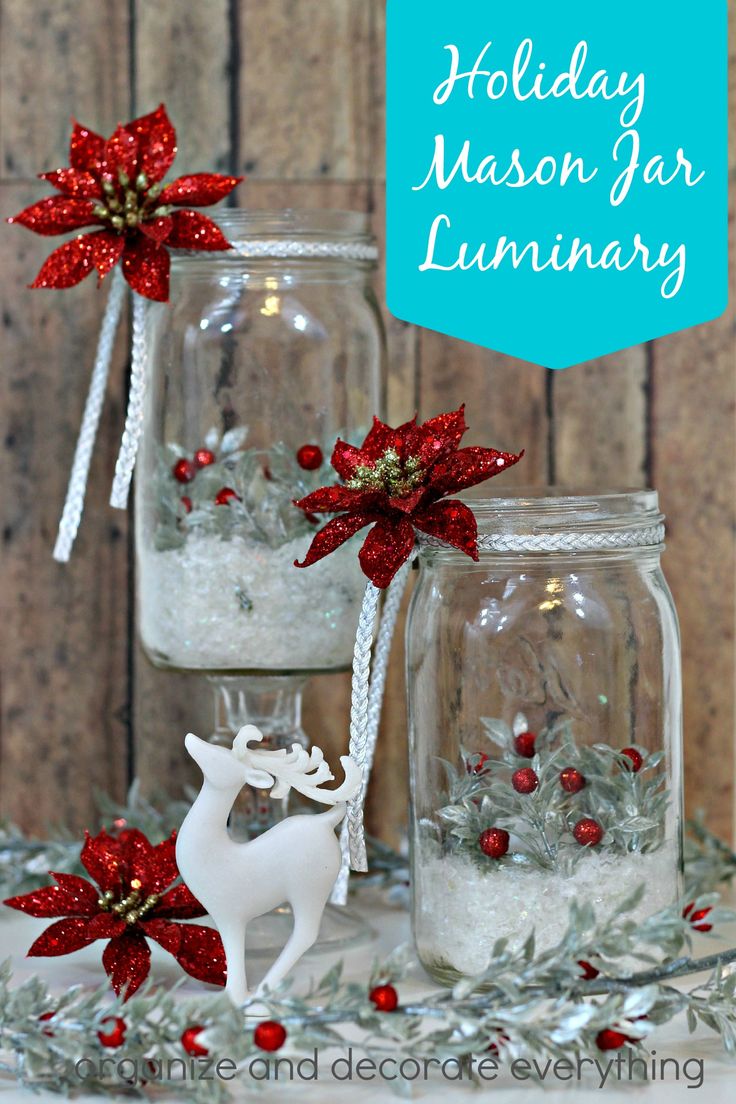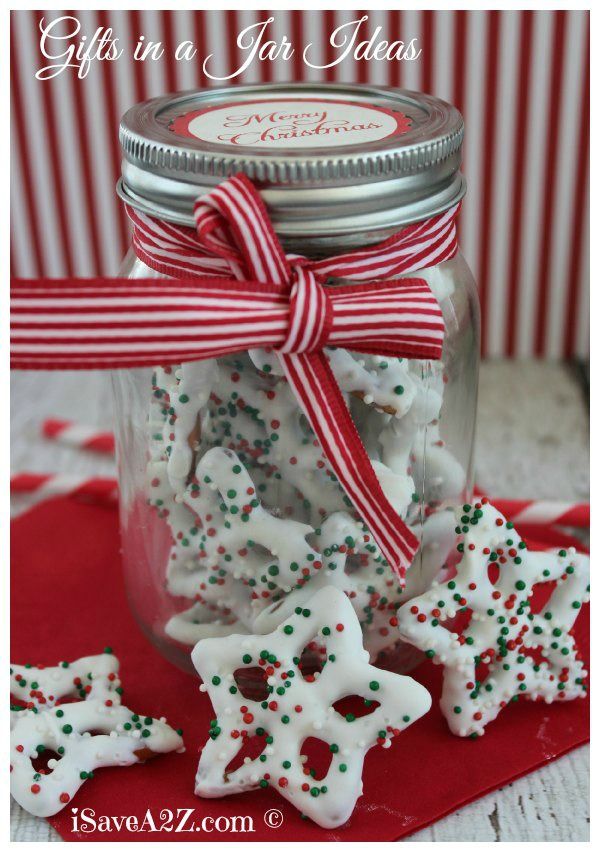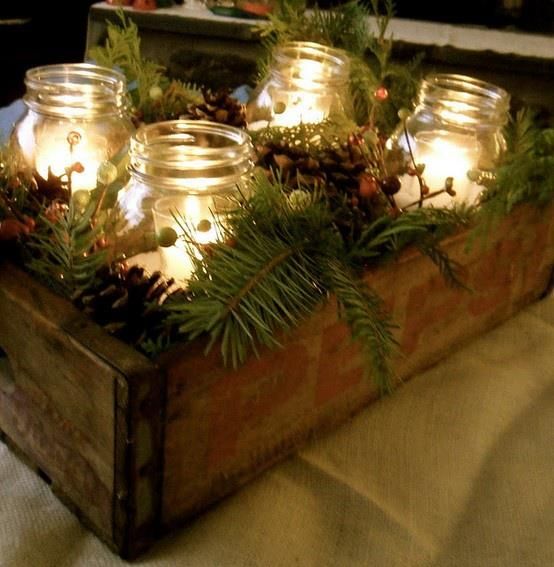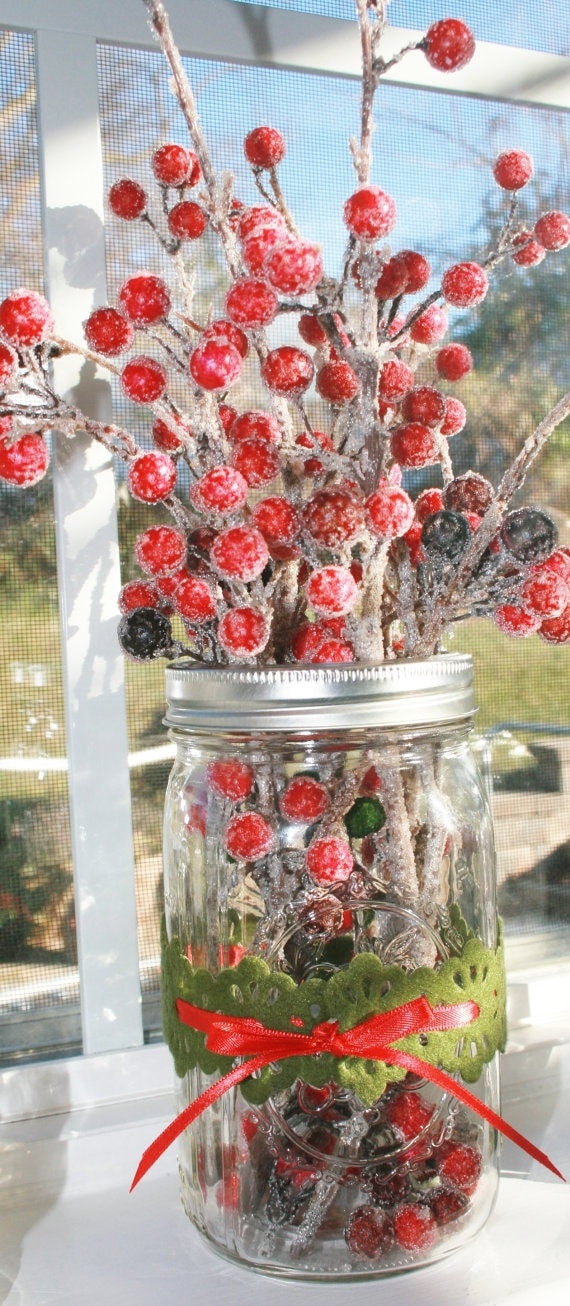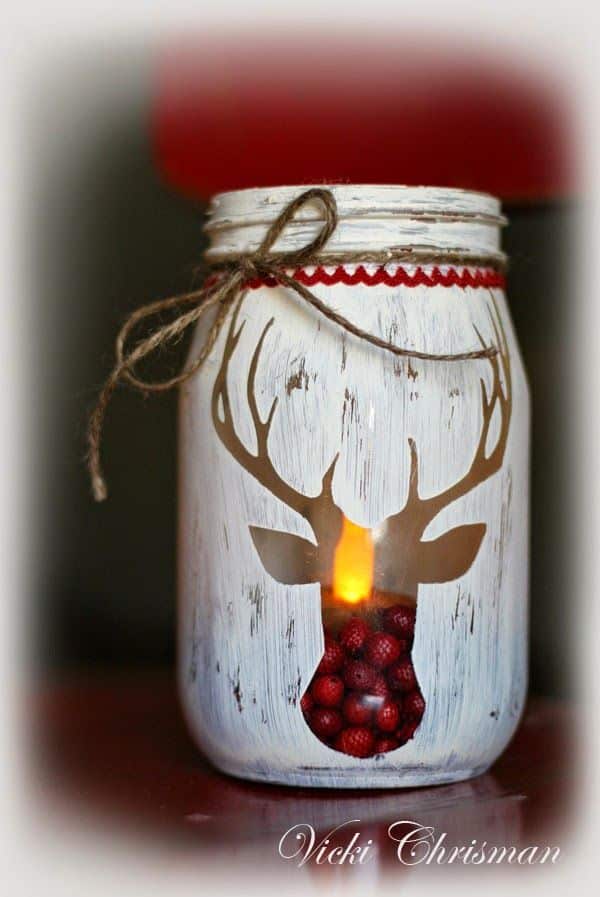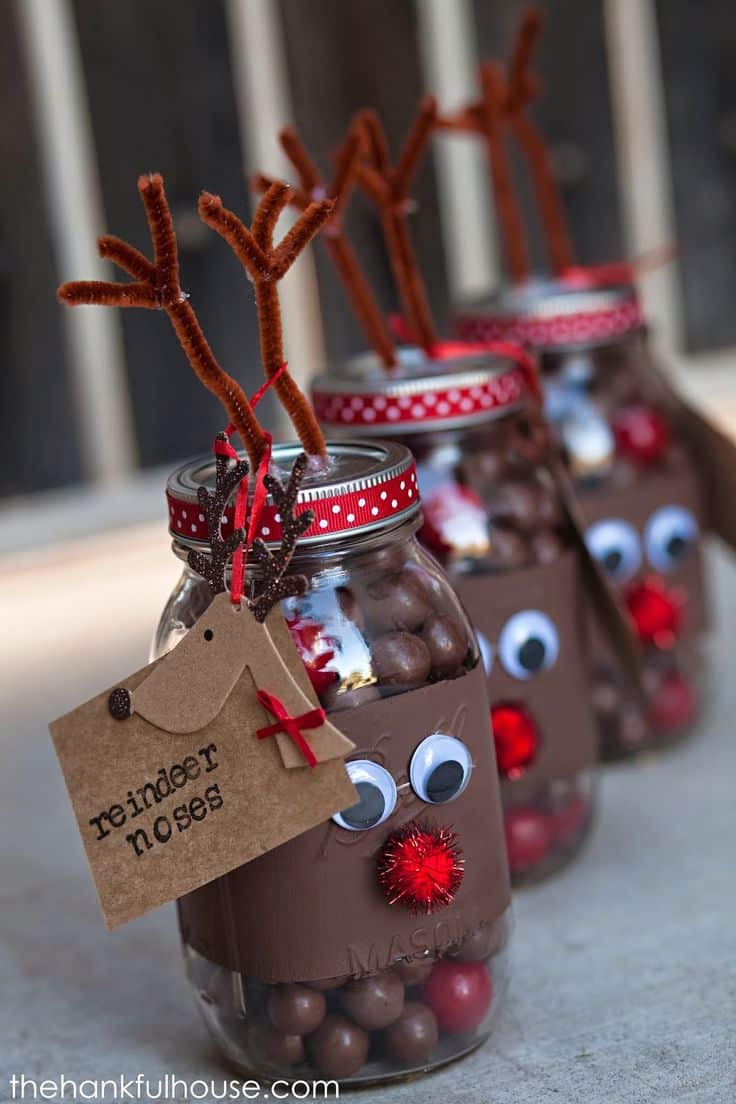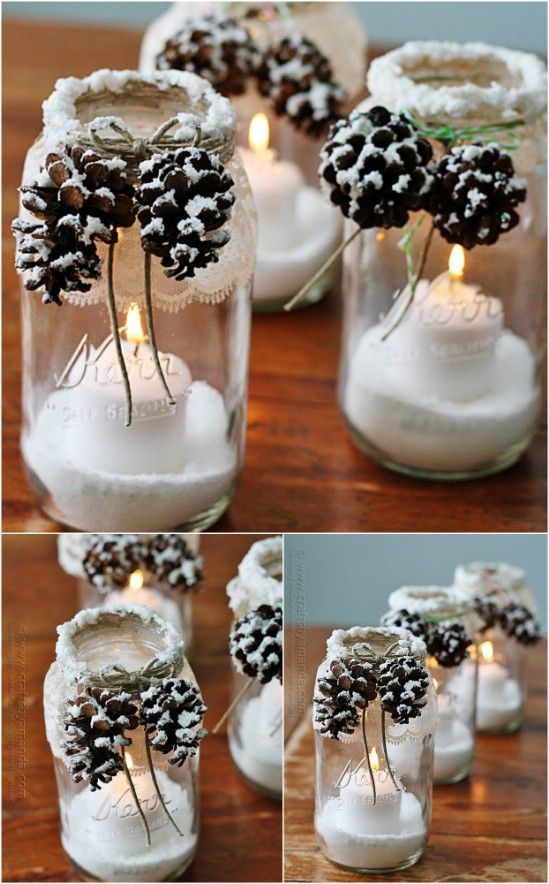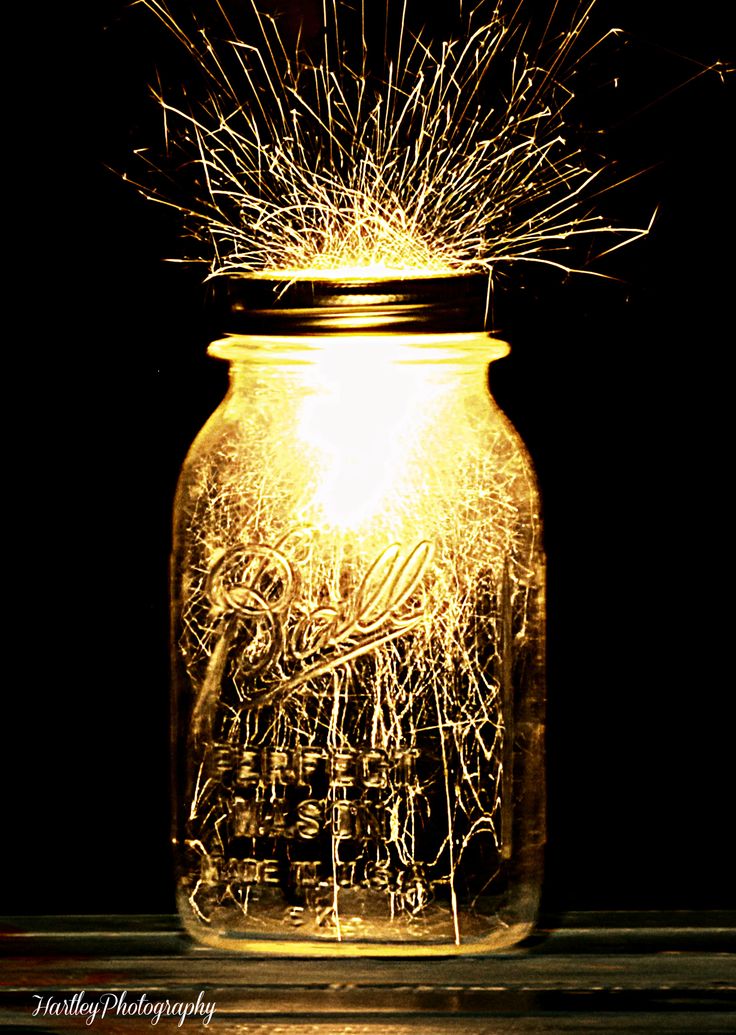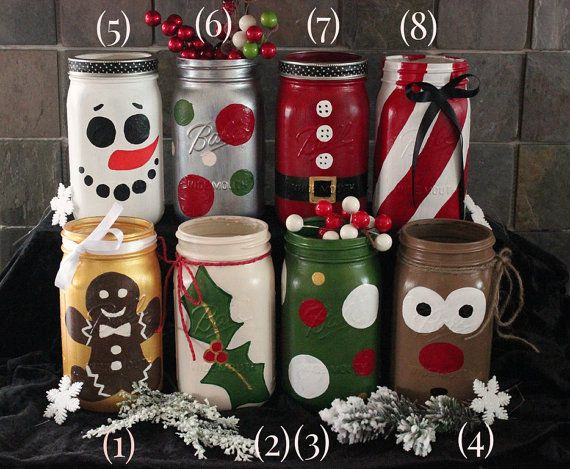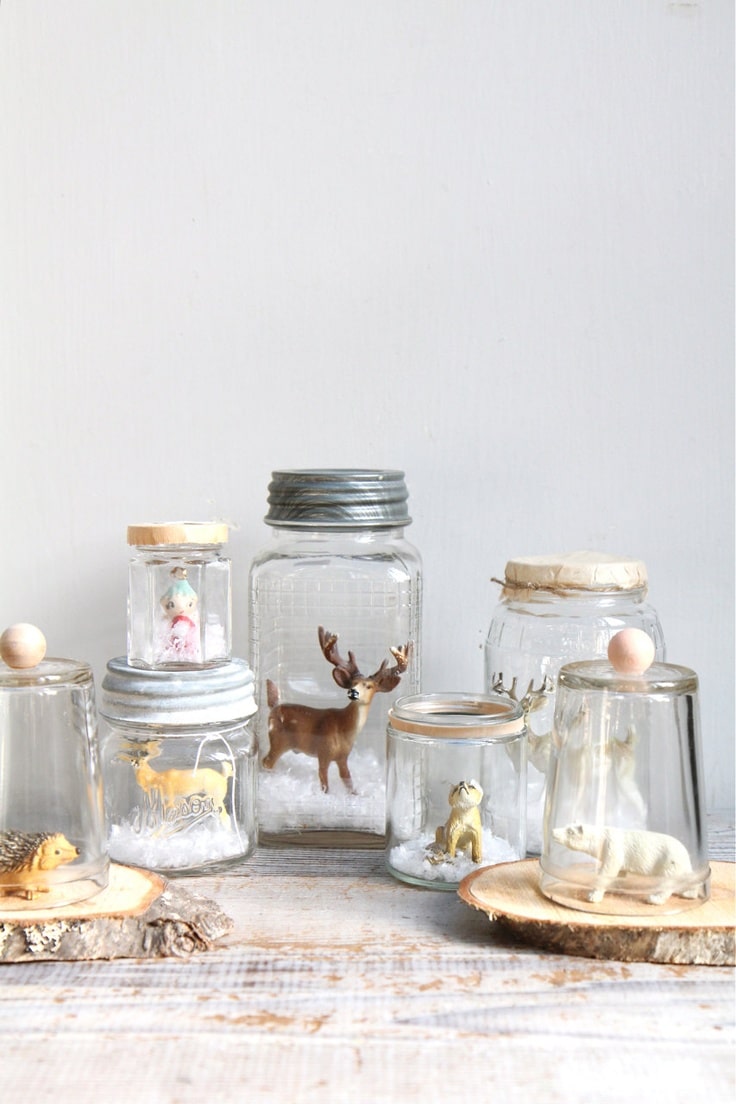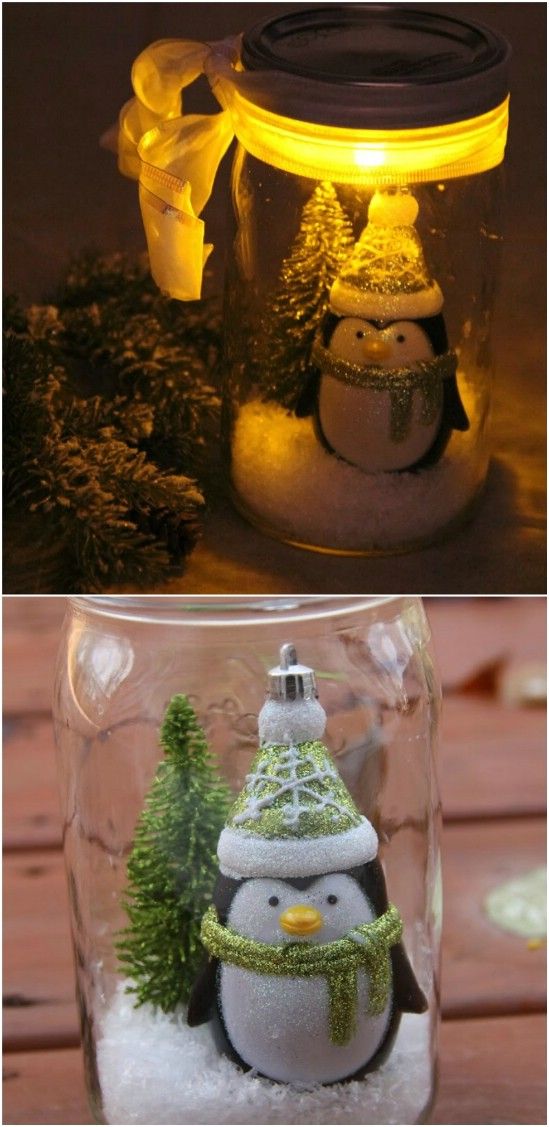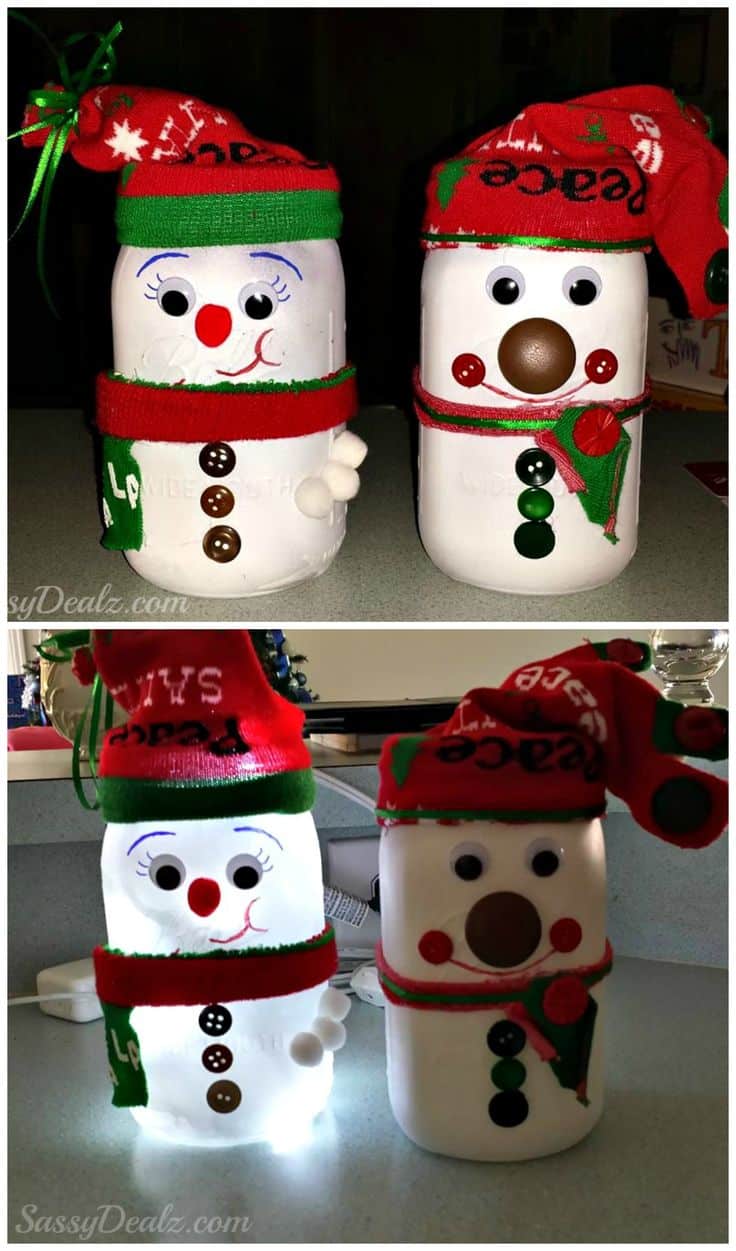 The idea of using mason jars for gift giving still has not been accepted by many. How about you, will you give a loved one a mason jar gift? Are you a lover of mason jar crafts?