15+ DIY Christmas Wood Crafts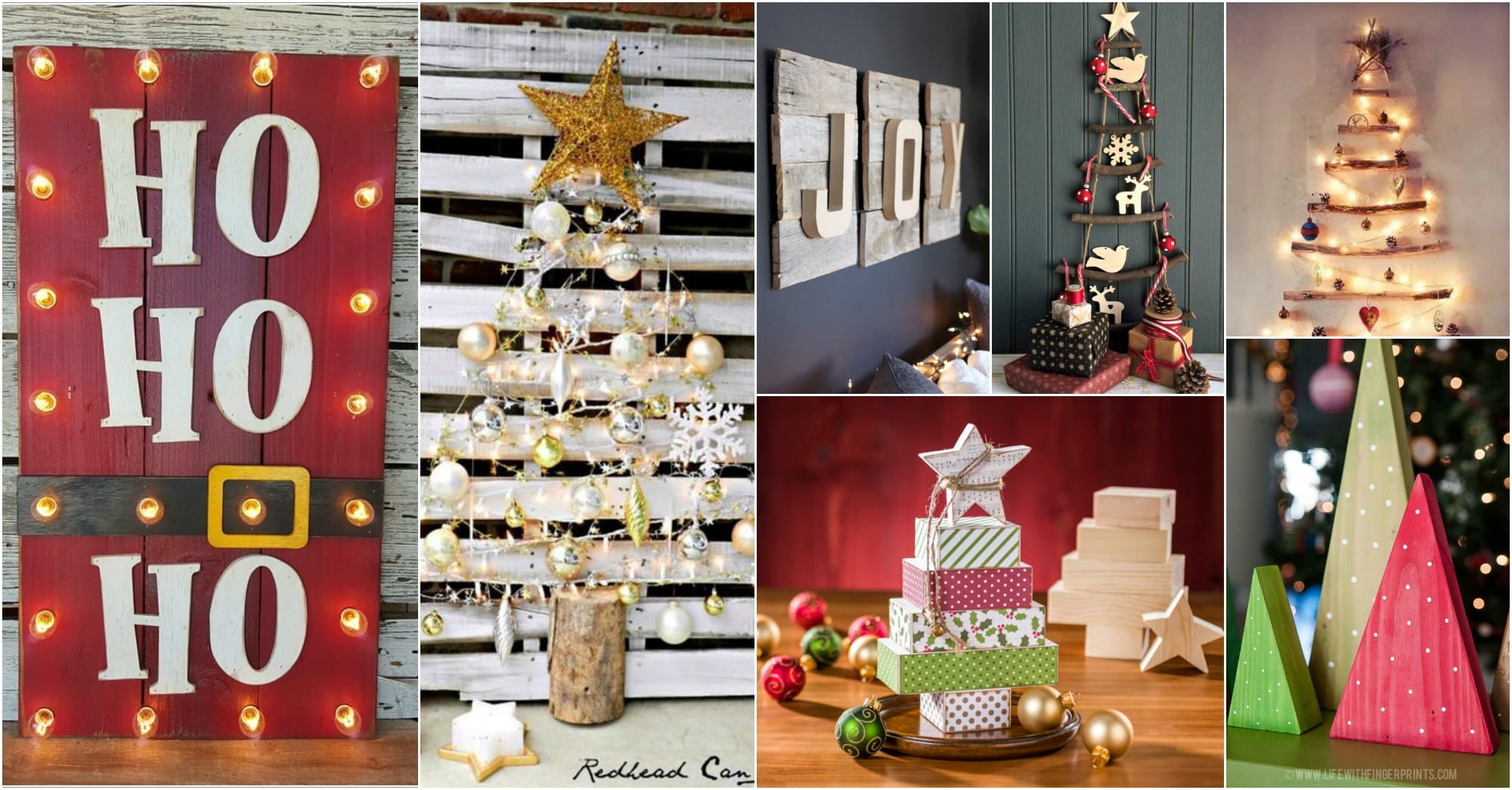 Wood material is really common in the Christmas decoration and it is really easy to find as well. So, that is why I chose to present you a superb collection of DIY Christmas Wood Crafts For An Adorable Celebration.
So, let your imagination and creative spirit roll and try to make some of the beauties below. Enjoy!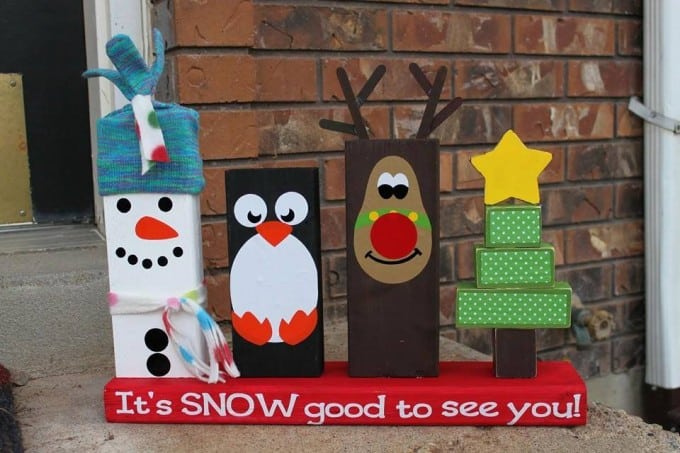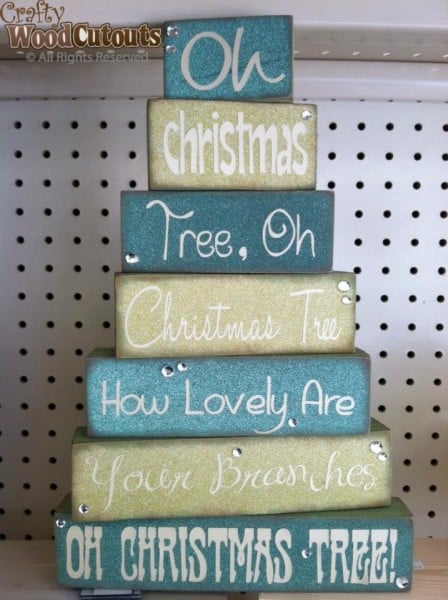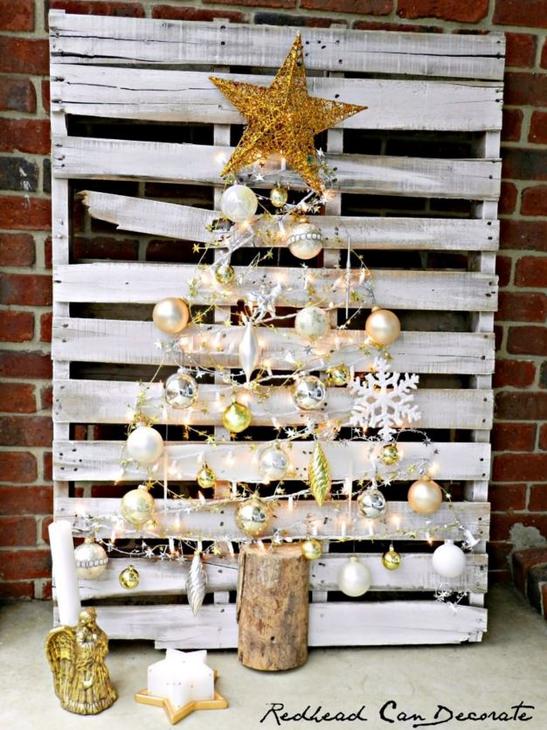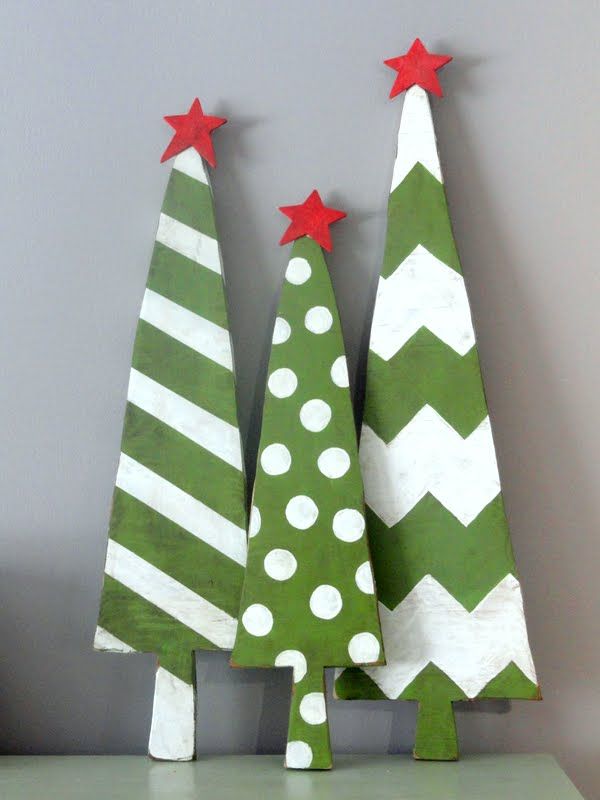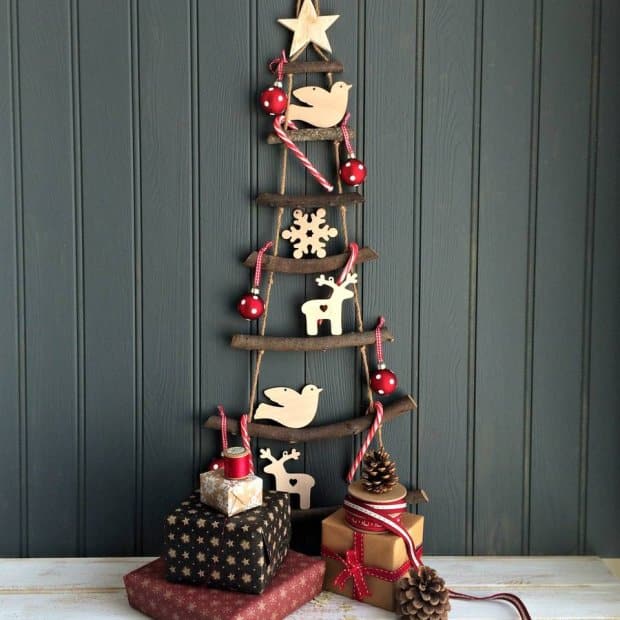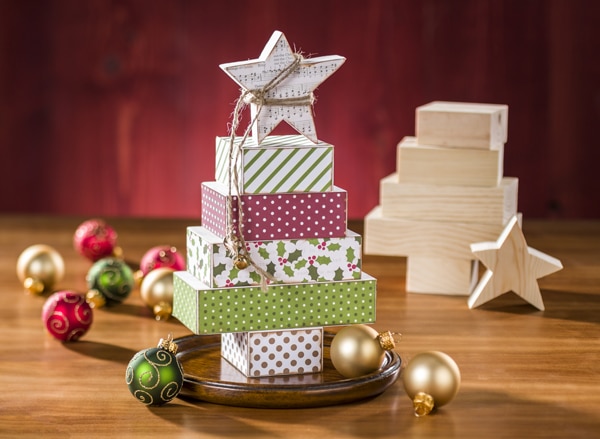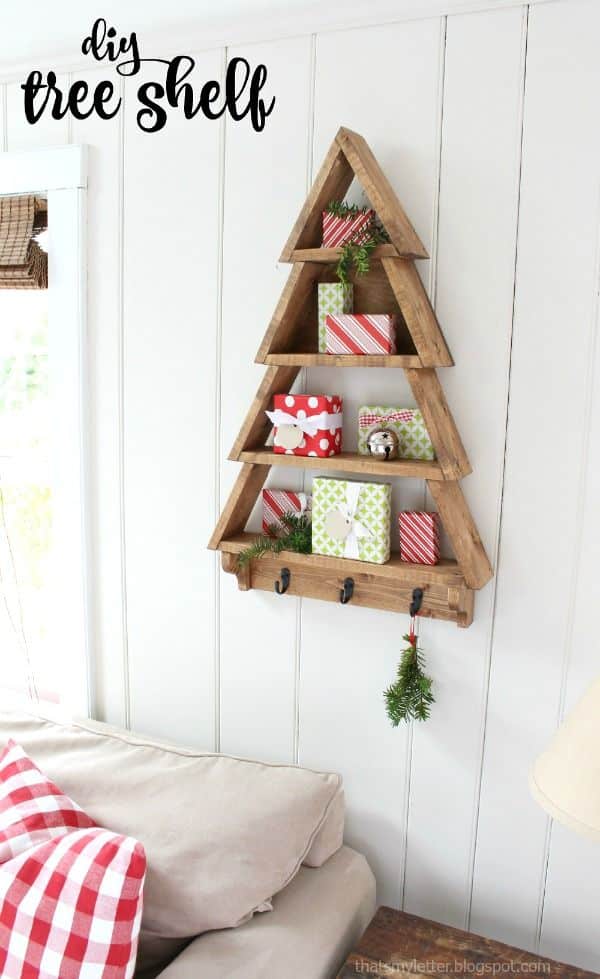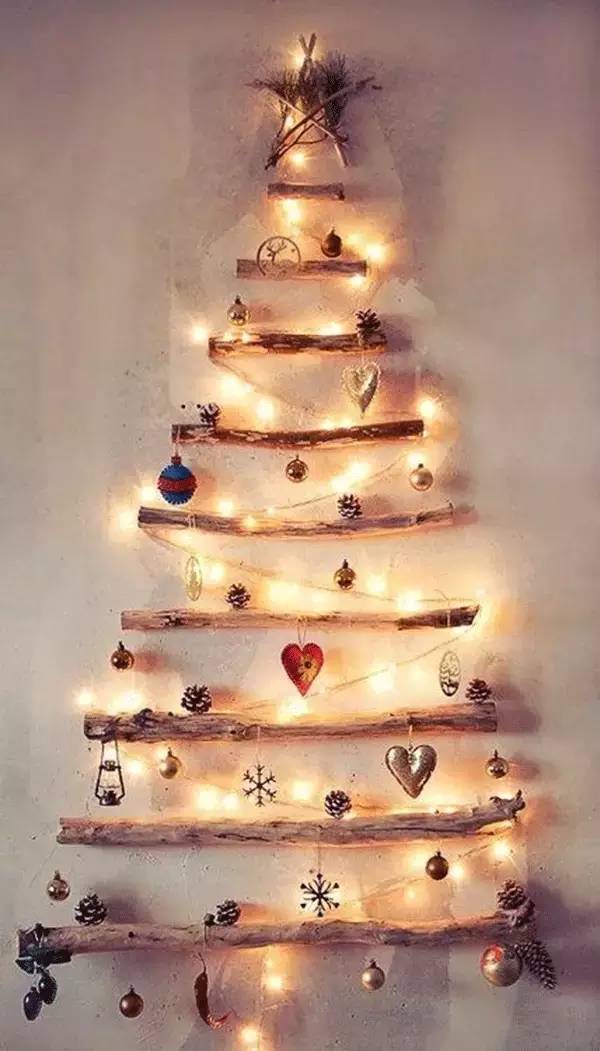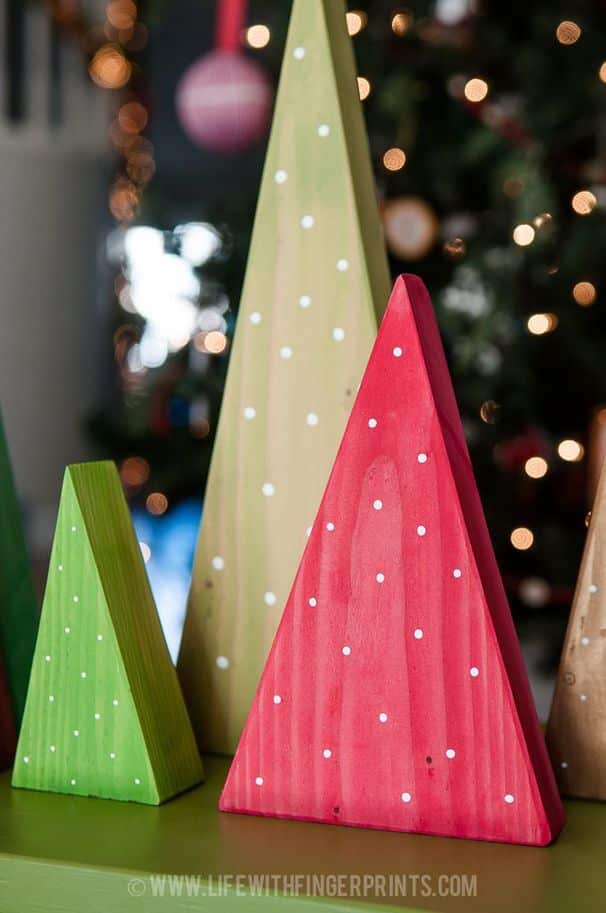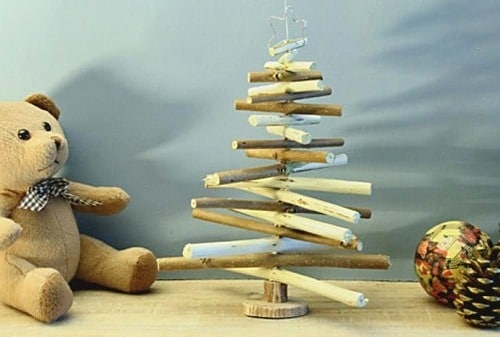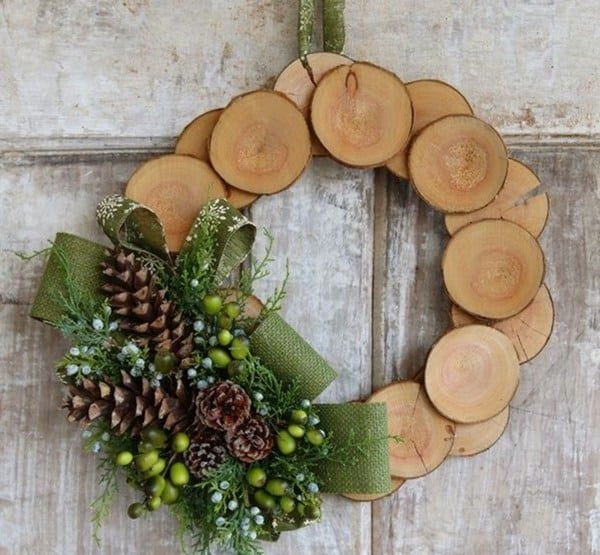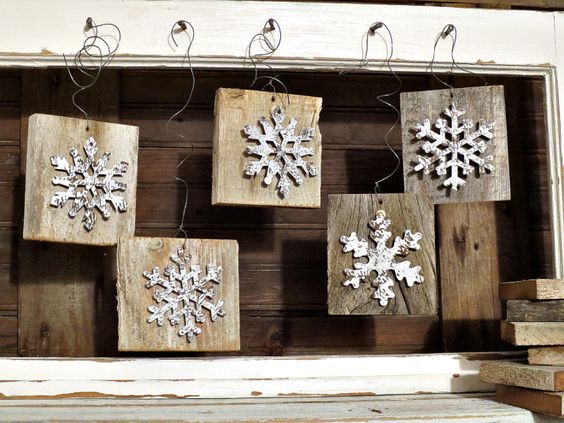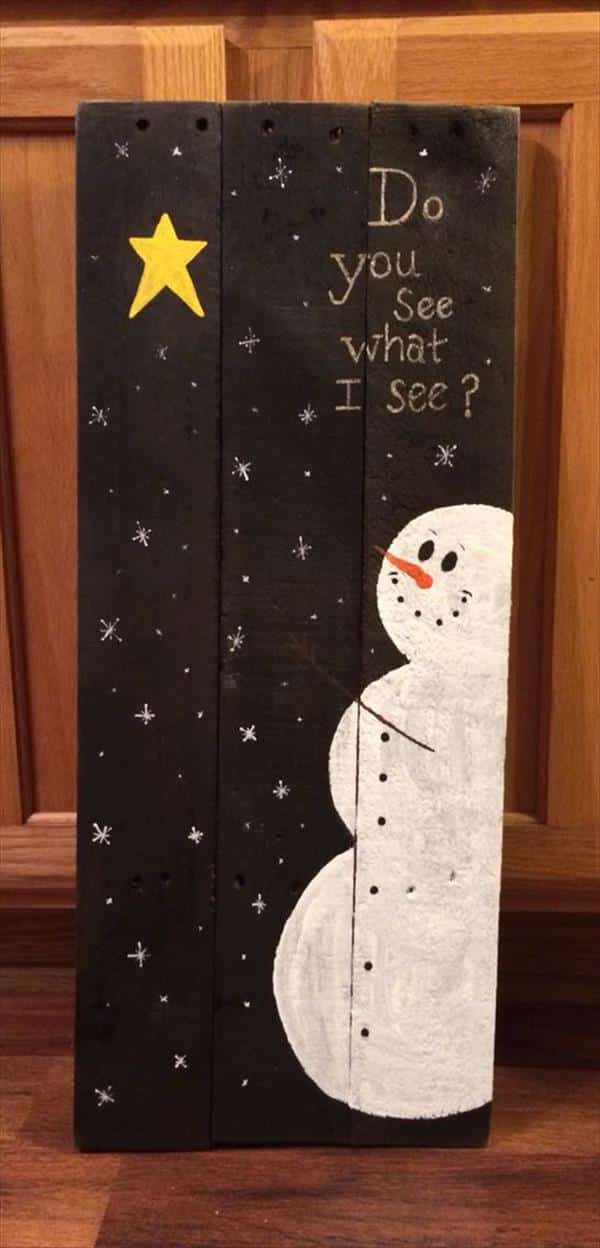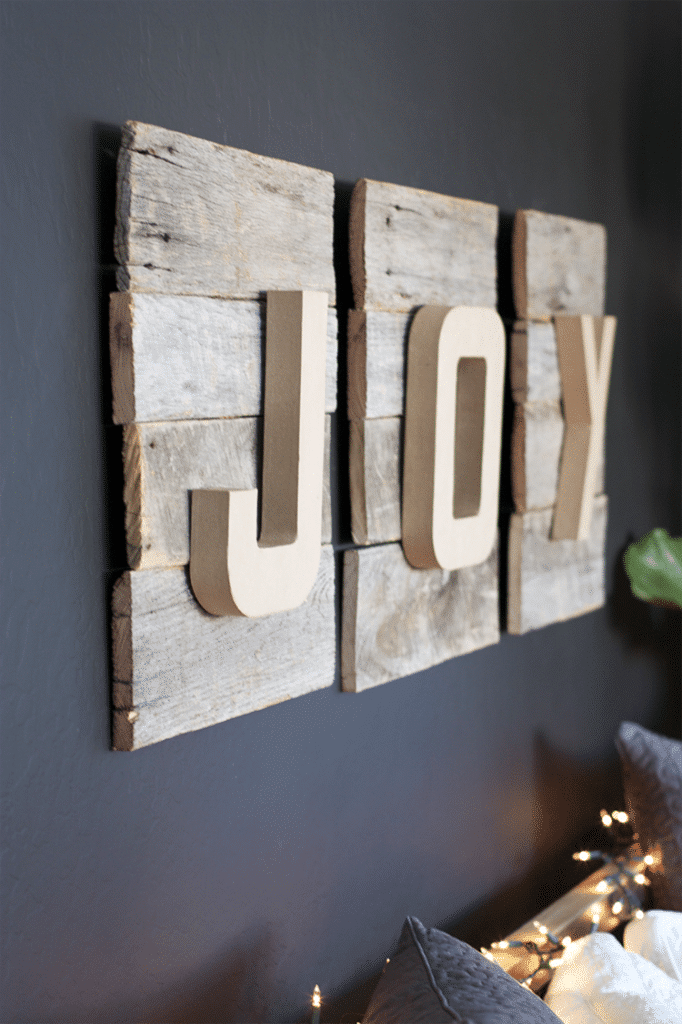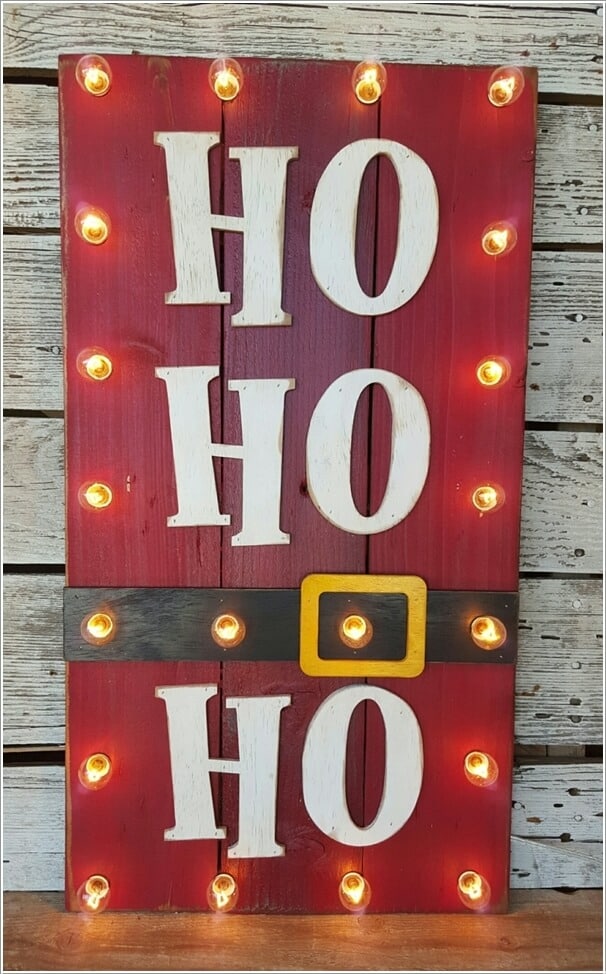 n brief, how did you find my Christmas wood crafts for your home? Aren't they lovely? We made this collection to give you great ideas how to redecorate your dream home with something cool and creative.