15+ DIY Outdoor Fall Decorations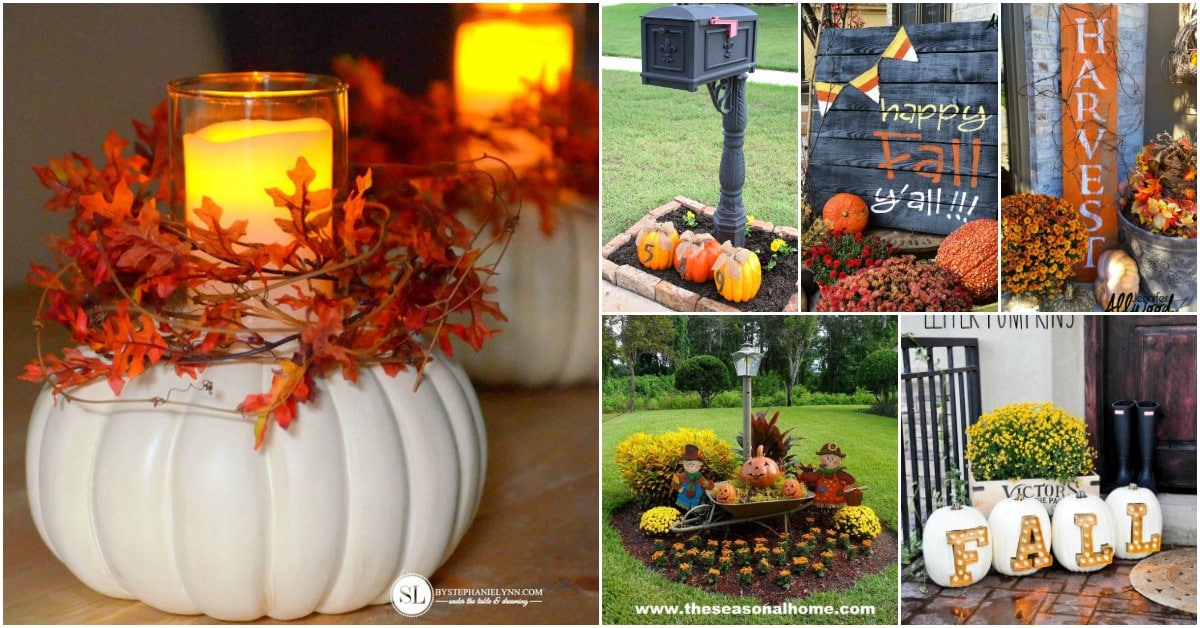 If you're as ready for fall as I am, it's time to get down to some DIY fall decorating projects.
I've found amazing ways to bring that decorating out into your yard and increase your curb appeal.
Go ahead; make your neighbors jealous and DIY a few of these fall decorations. You'll be so glad you did!