15+ DIY Projects to Beautify Your Home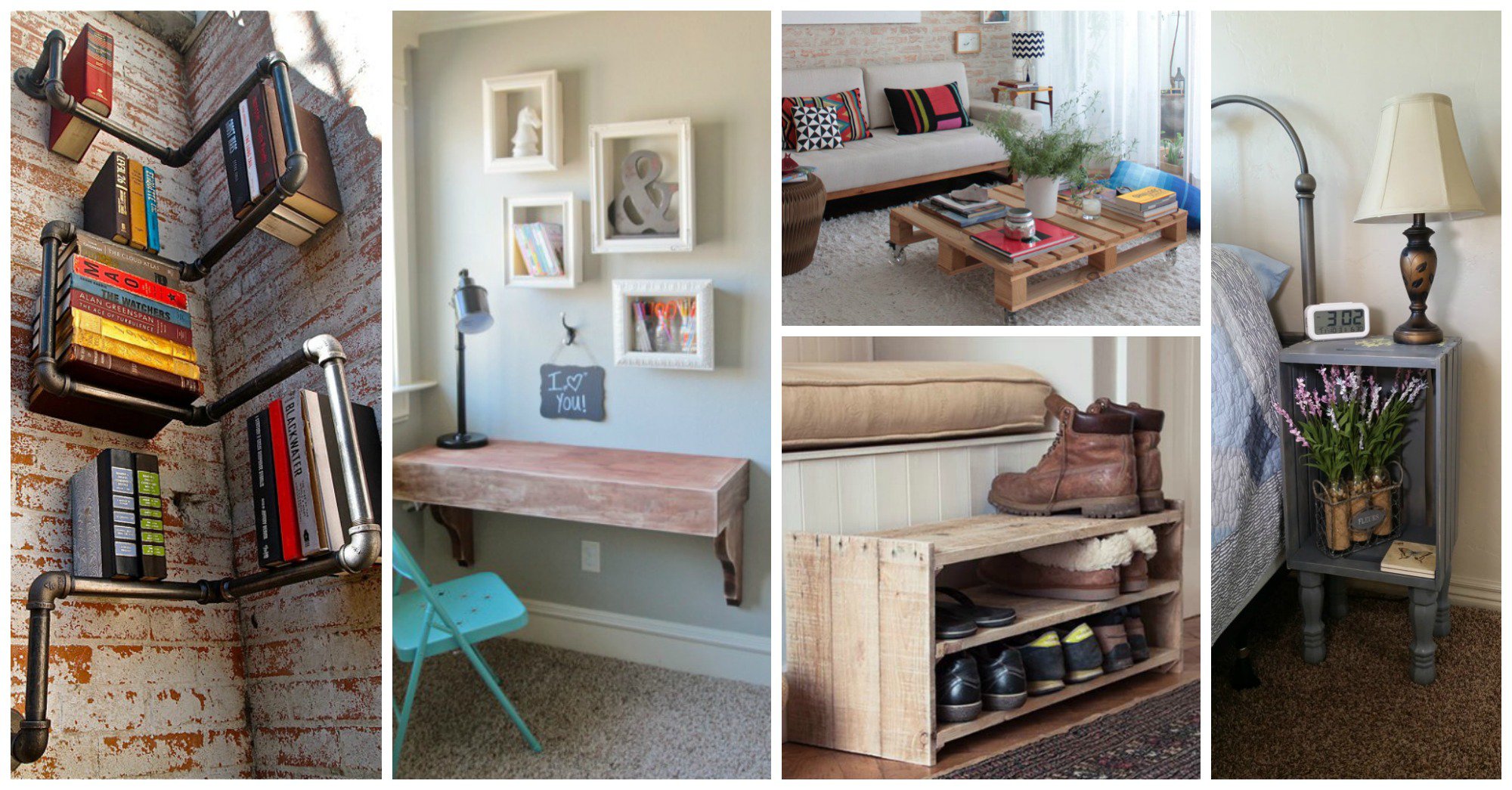 Are you enjoying the beautiful weather? If you love creating your own furniture, decorations and other stuff at home, then you are on the right destination.
I have made you a collection of "17 Amazing DIY Projects to Beautify Your Home ". Are you excited?
From ottoman and coffee table, to shelves and wall decorations, here you will find very easy to make ideas that will not only beautify, but make your home more comfortable and inviting.
So, let's check them one by one and draw some inspiration. You may find your next project here, who knows. Enjoy and have fun!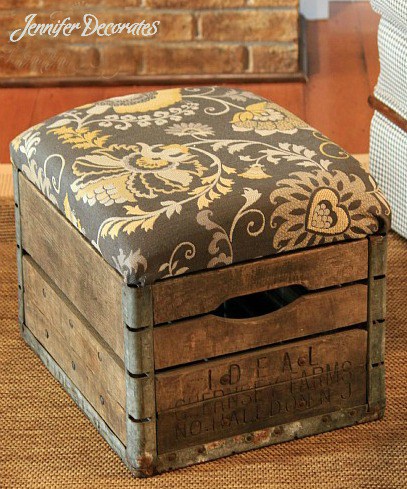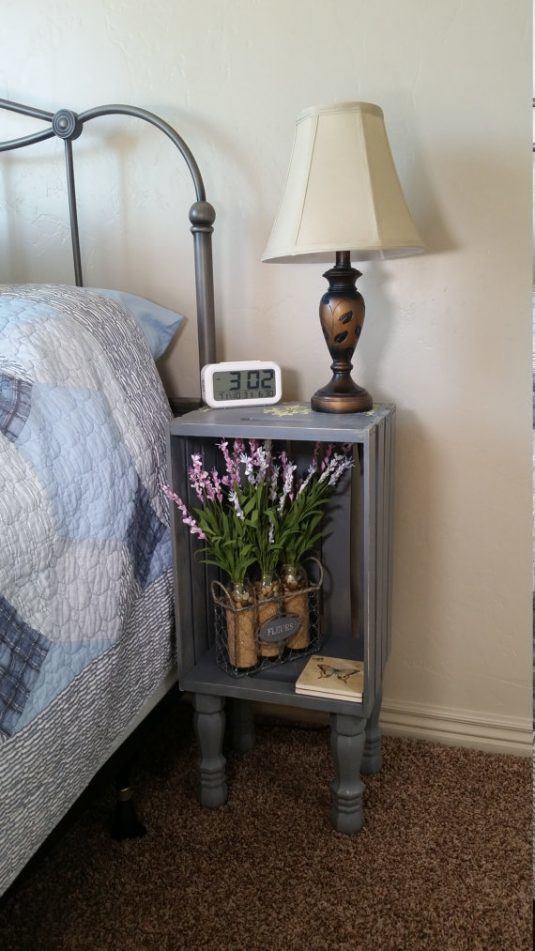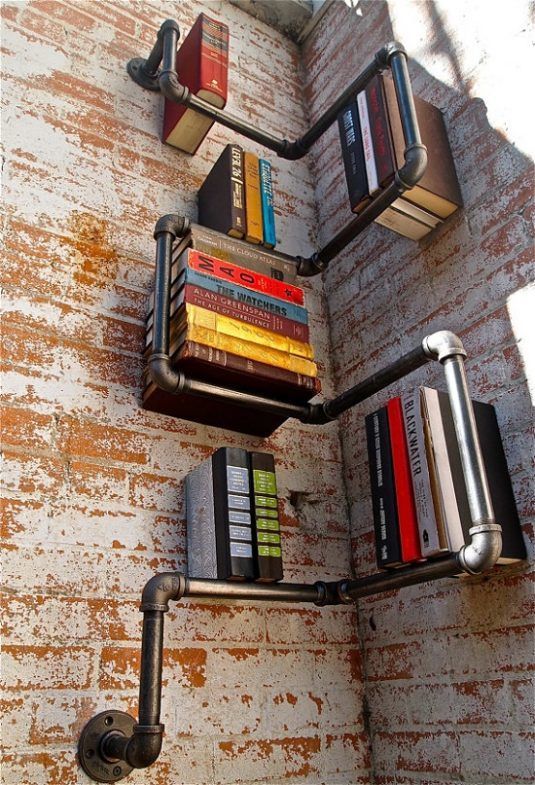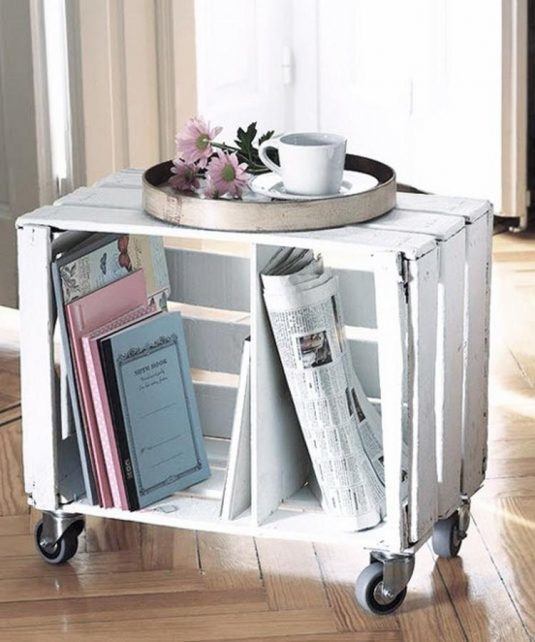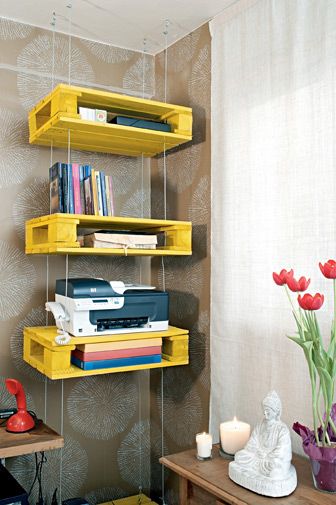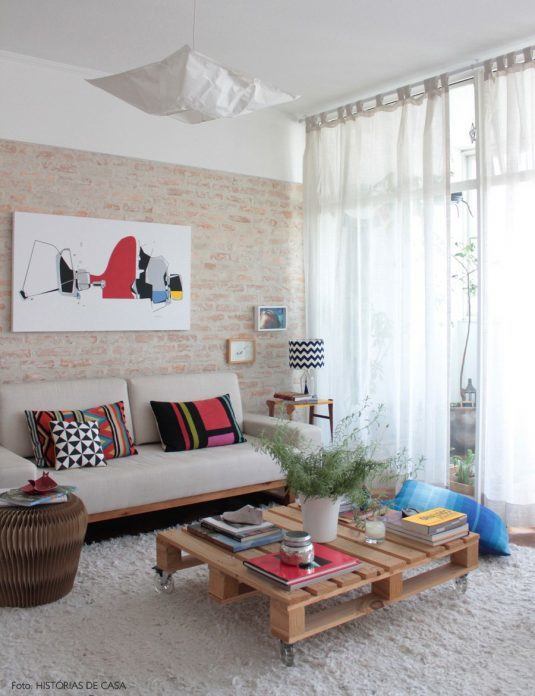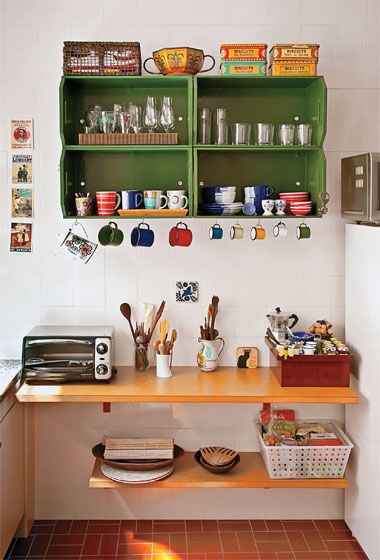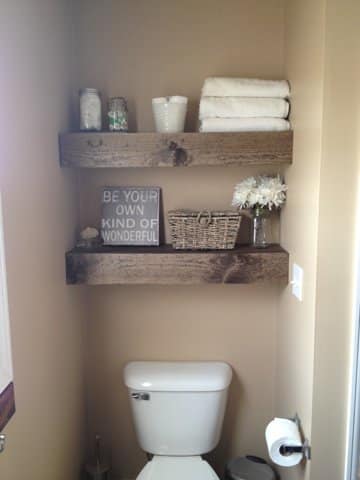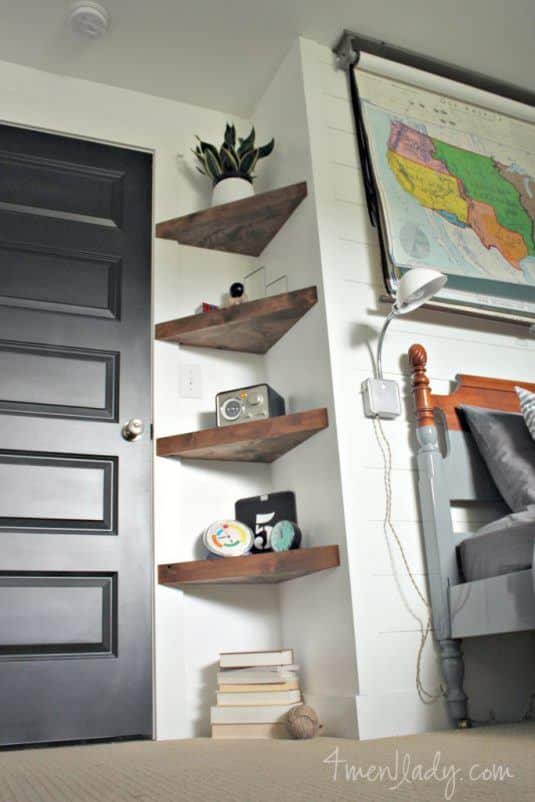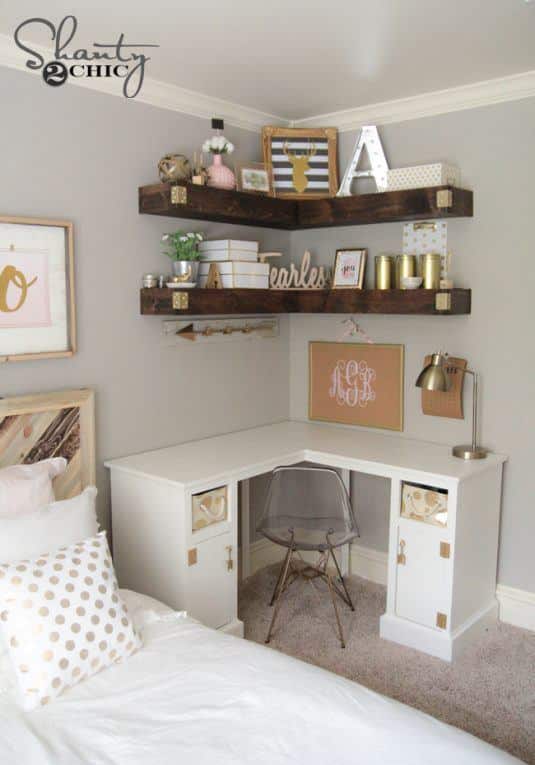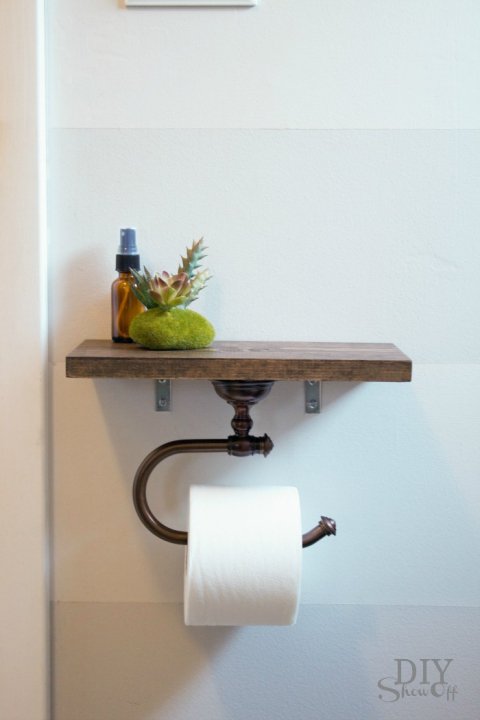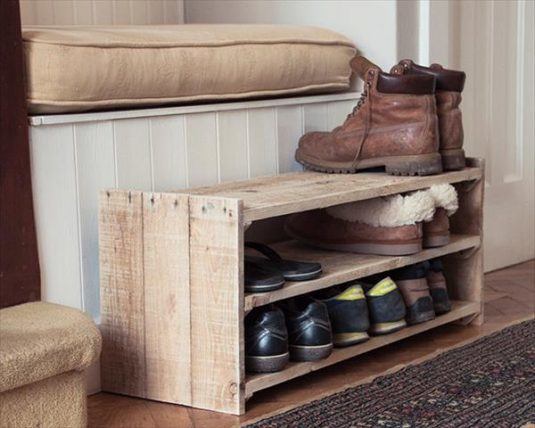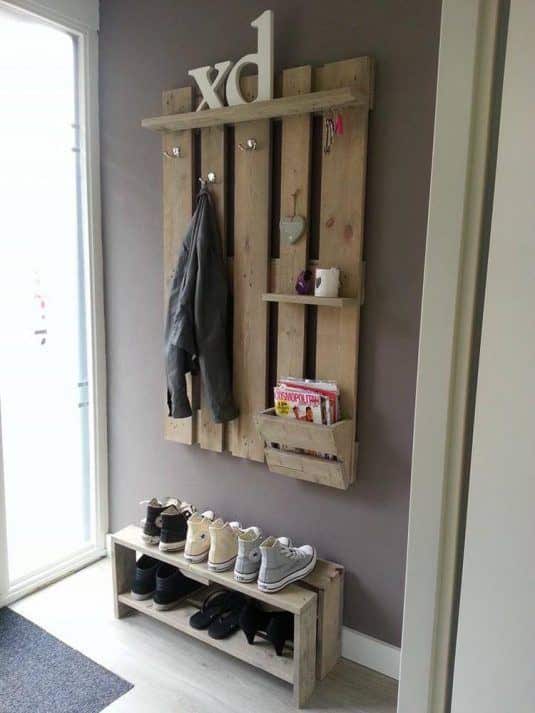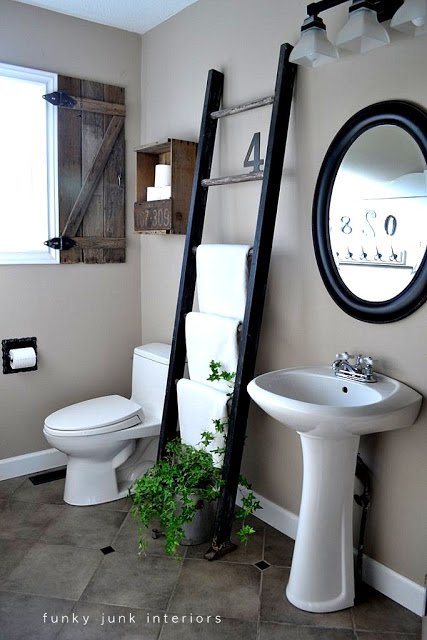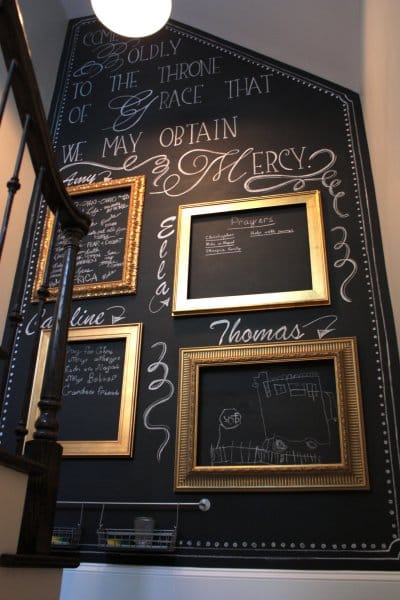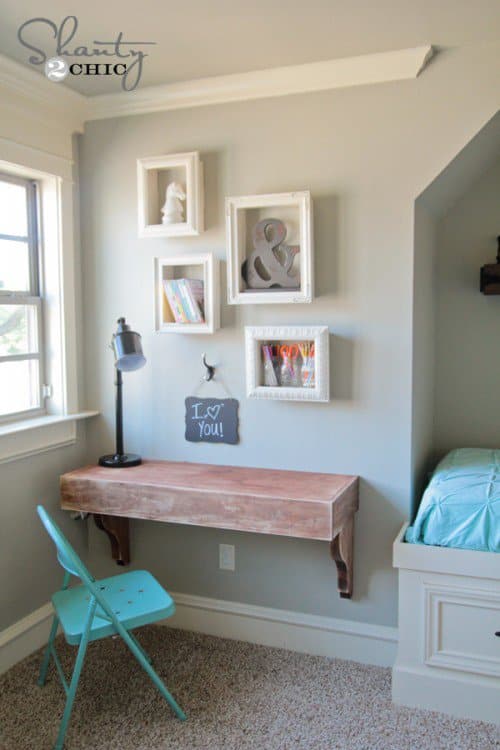 Last Updated on 2 months by Debra Larson