15+ Fabulous DIY Hanging Planters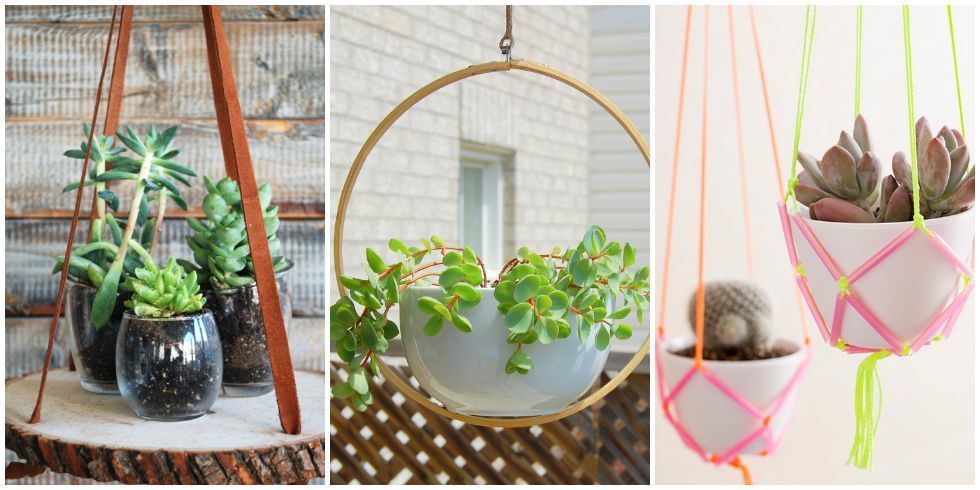 Hanging planters are ideal for any indoor or outdoor place, because they save your space and are very convenient to use. Making your own DIY hanging planters is not hard, and it adds character to your home or garden by giving you a unique container.
They are so easy to make and also very cheap. To do the hanging planter you need some materials that you have at home or you don't use it anymore.
Here are some fabulous ideas that can help you to start with the hanging planter project. Enjoy!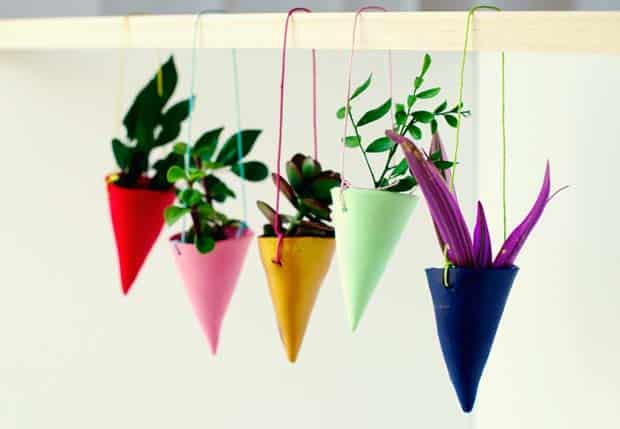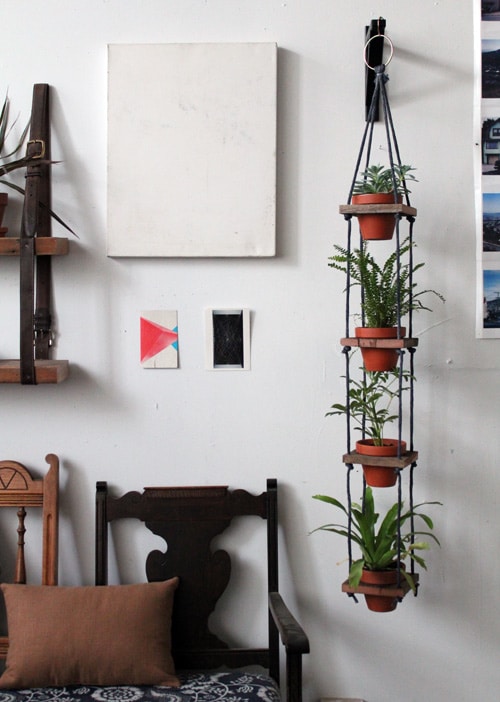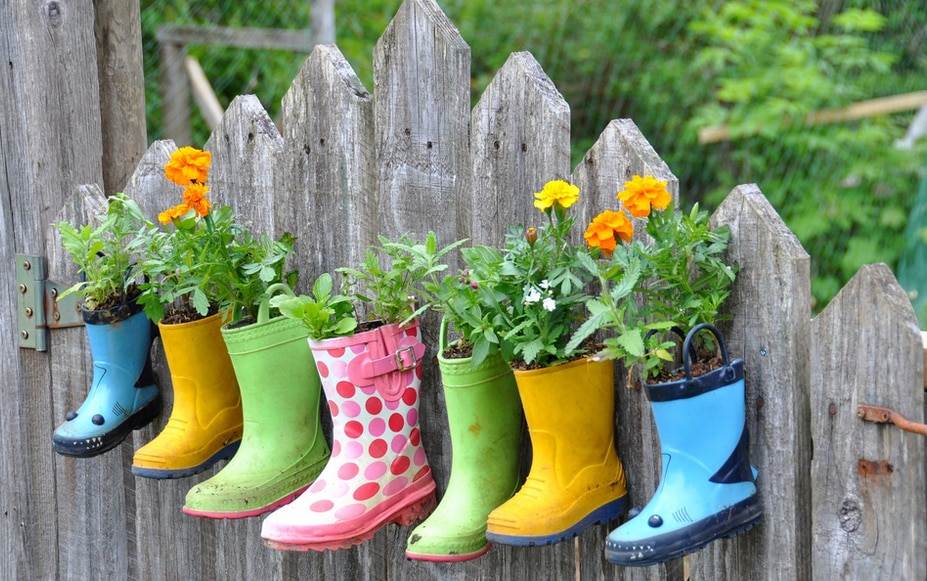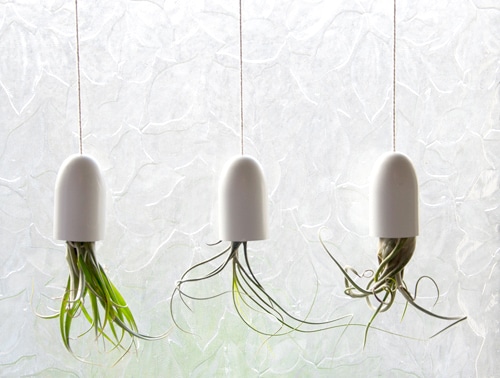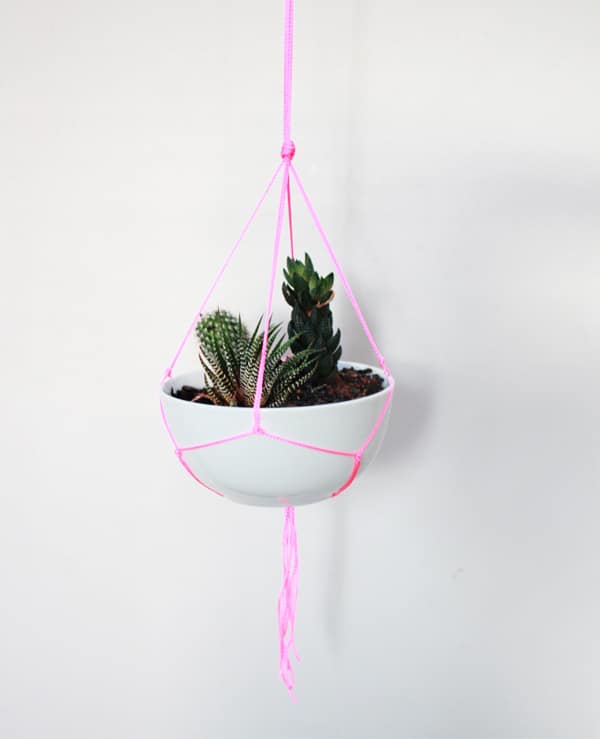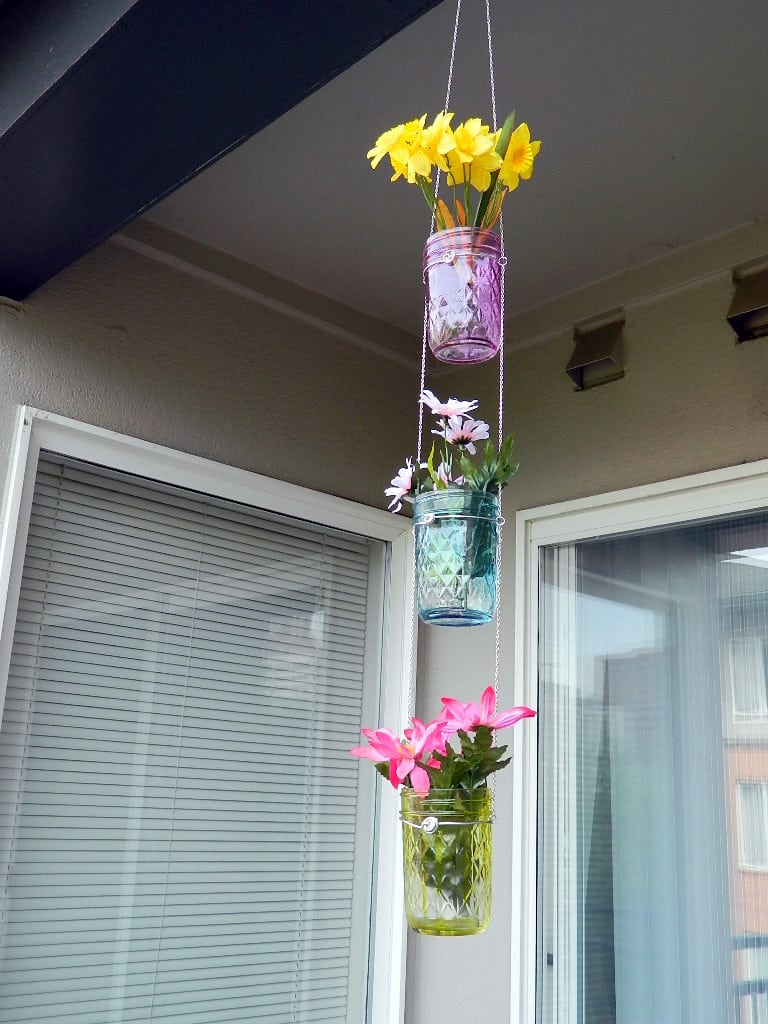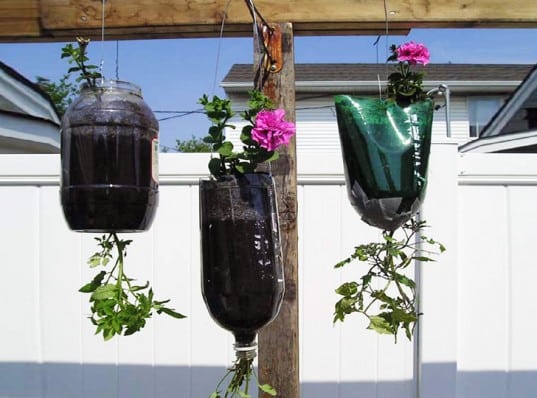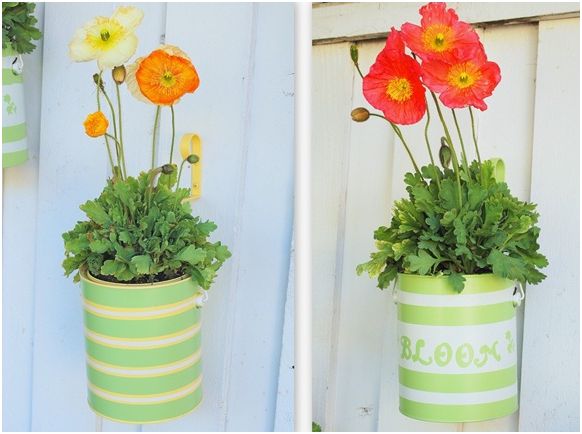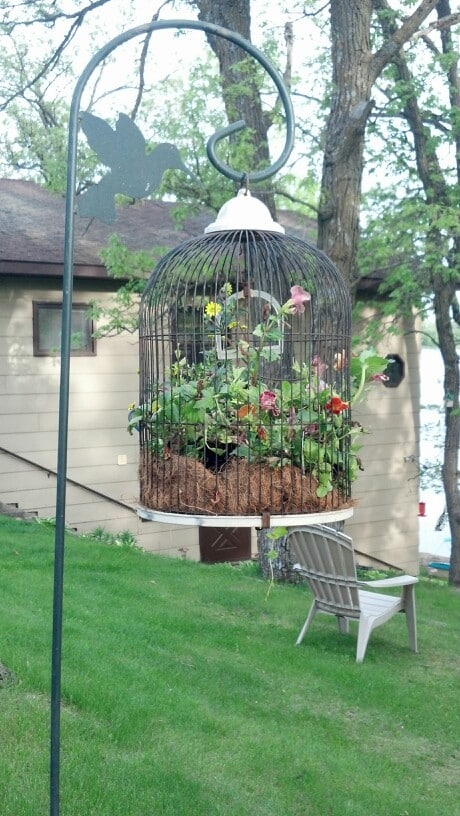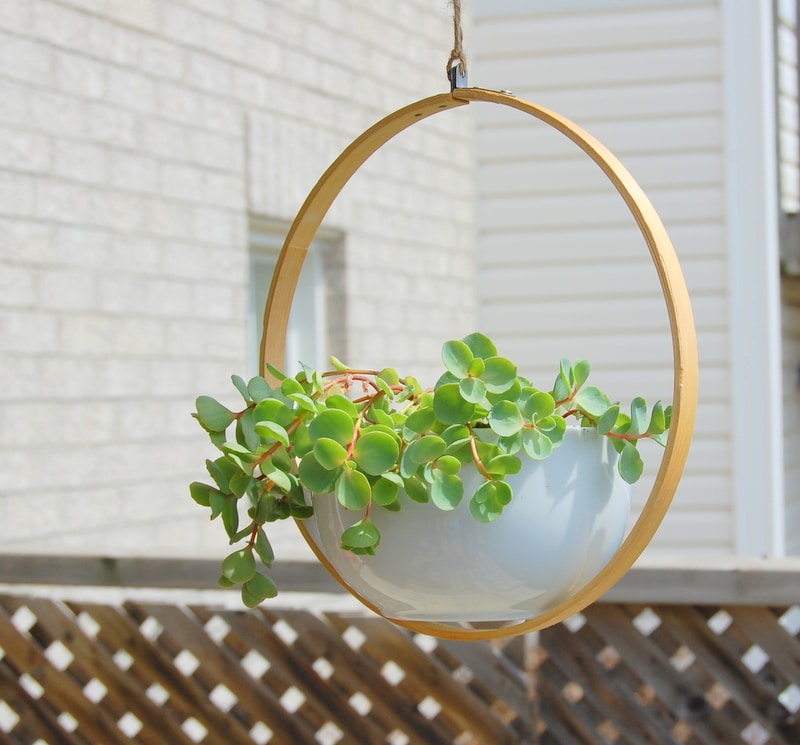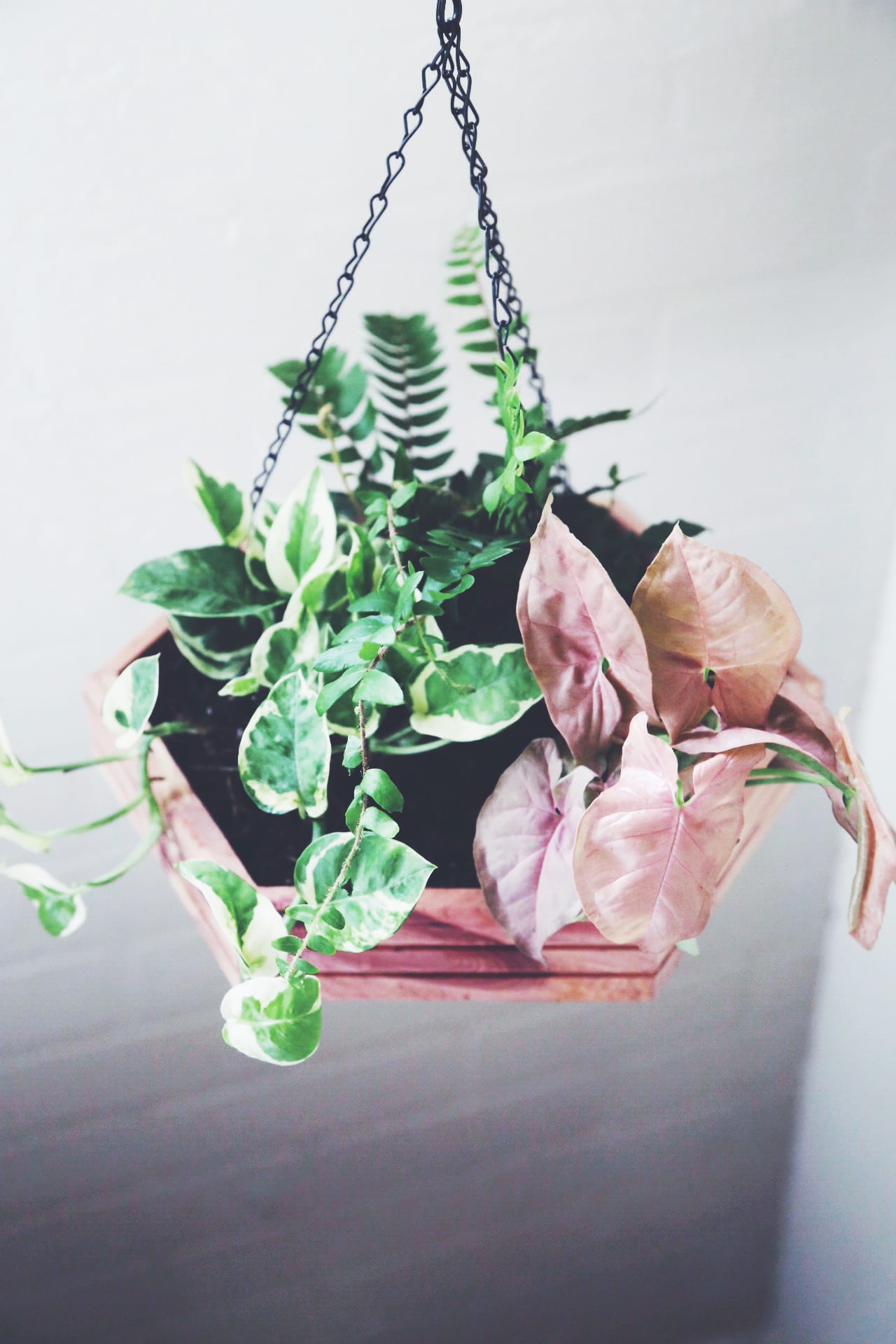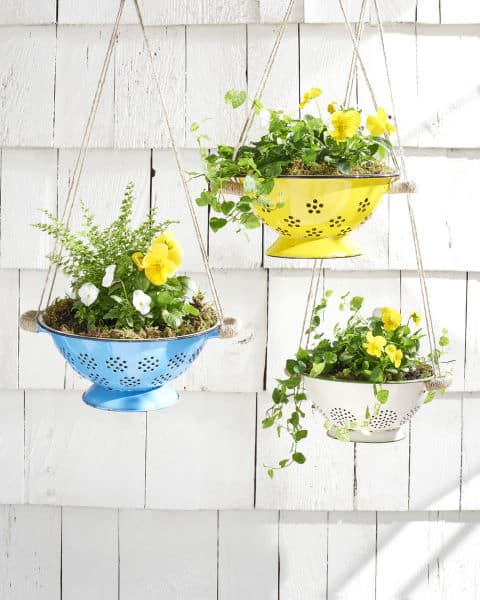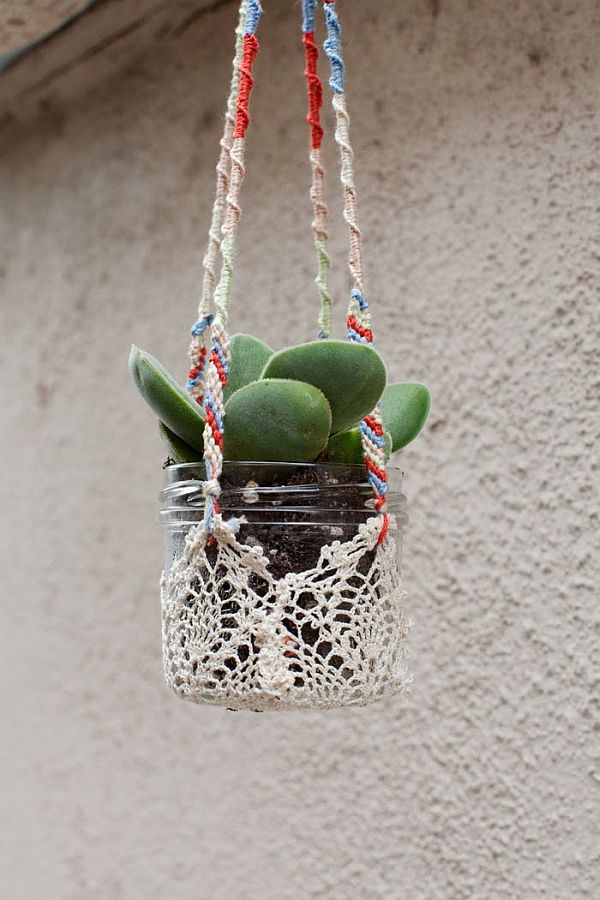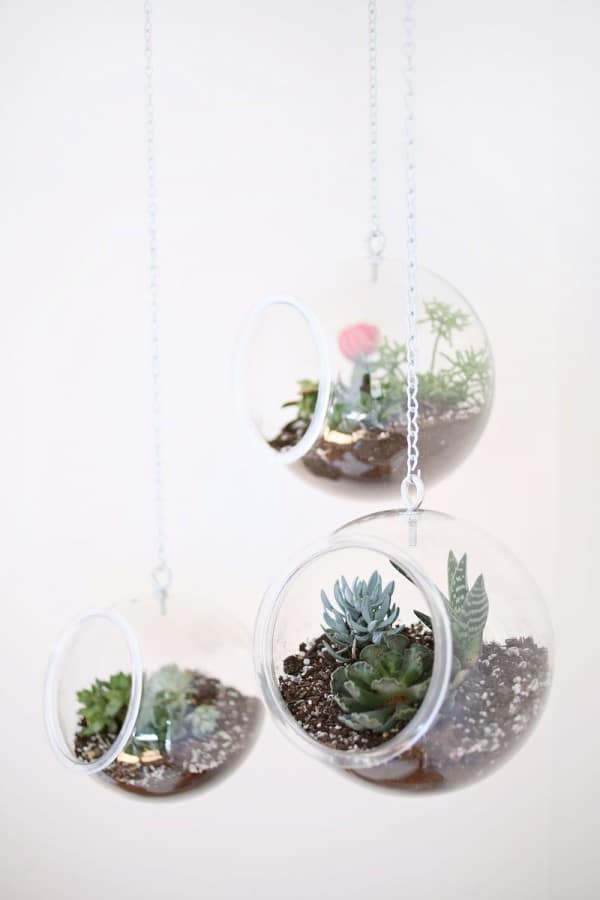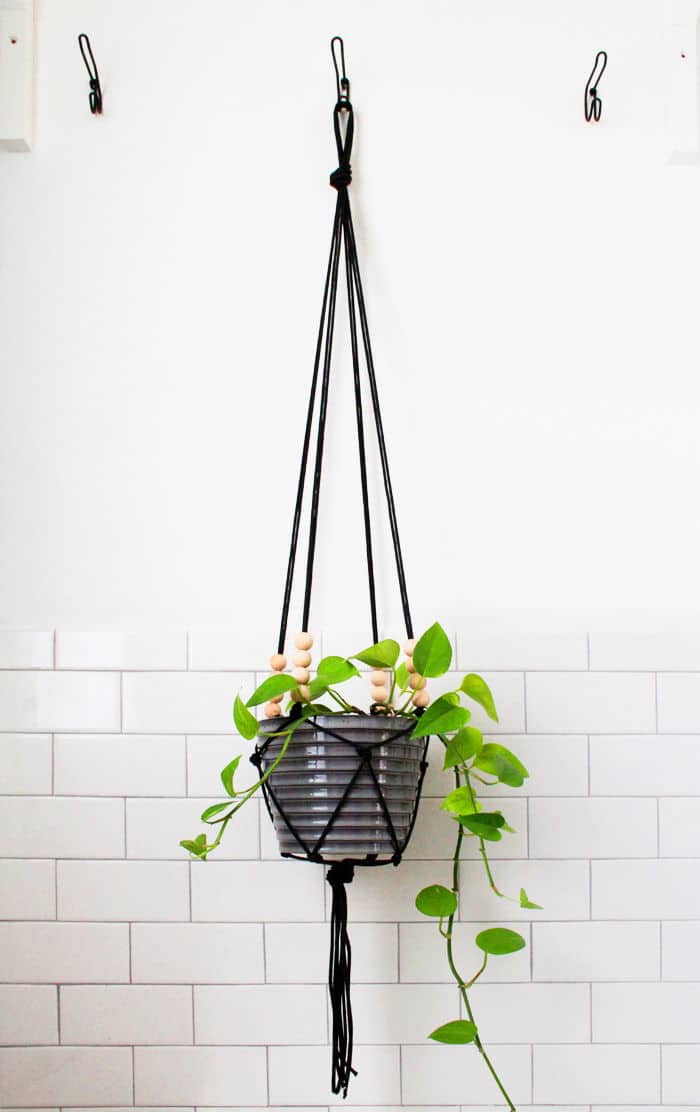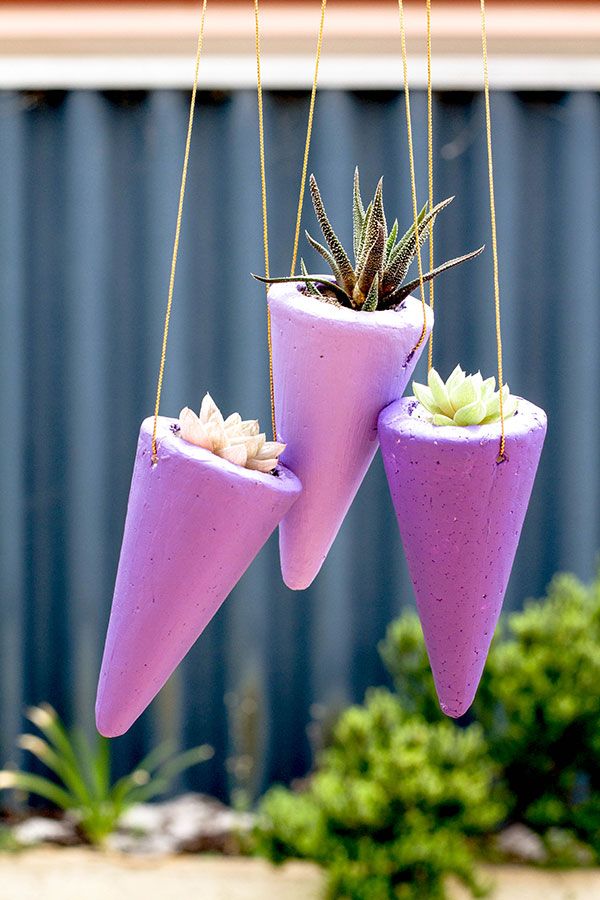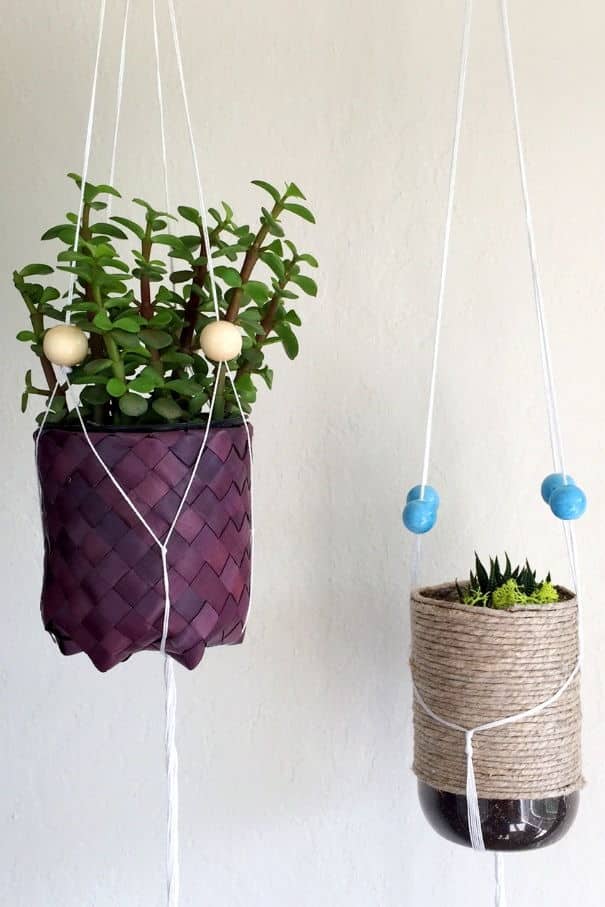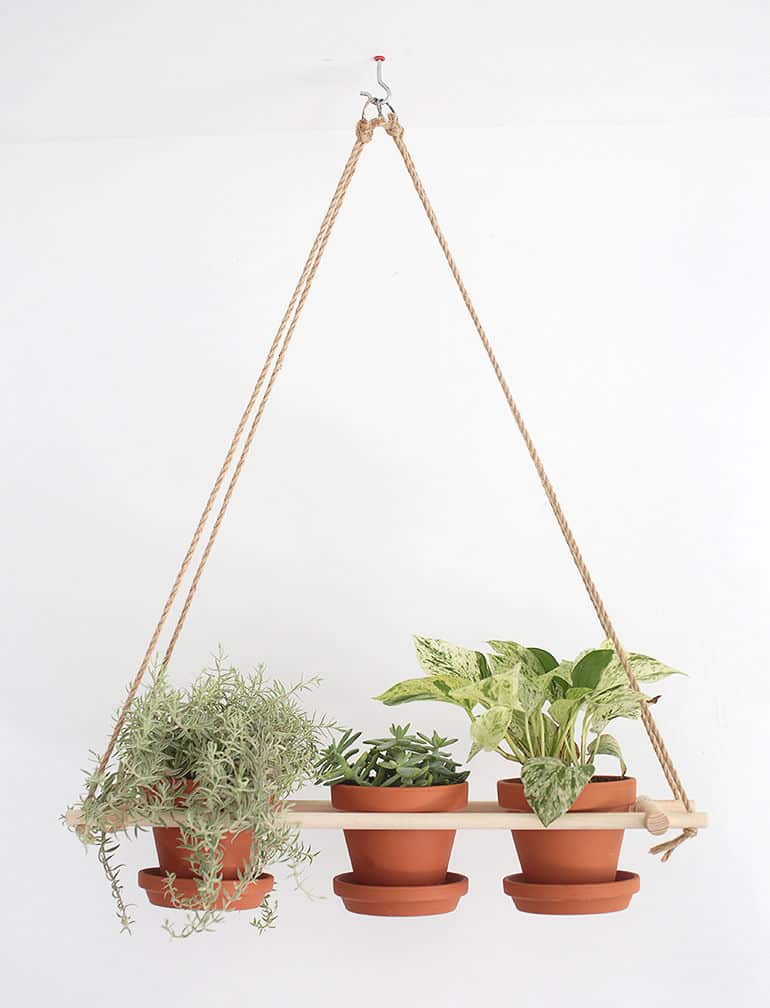 Moreover, these hanging planters made out of old bottles or birdcage with flowers in it can make your garden or room more beautiful than ever.