15+ Fantastic Creative Headboards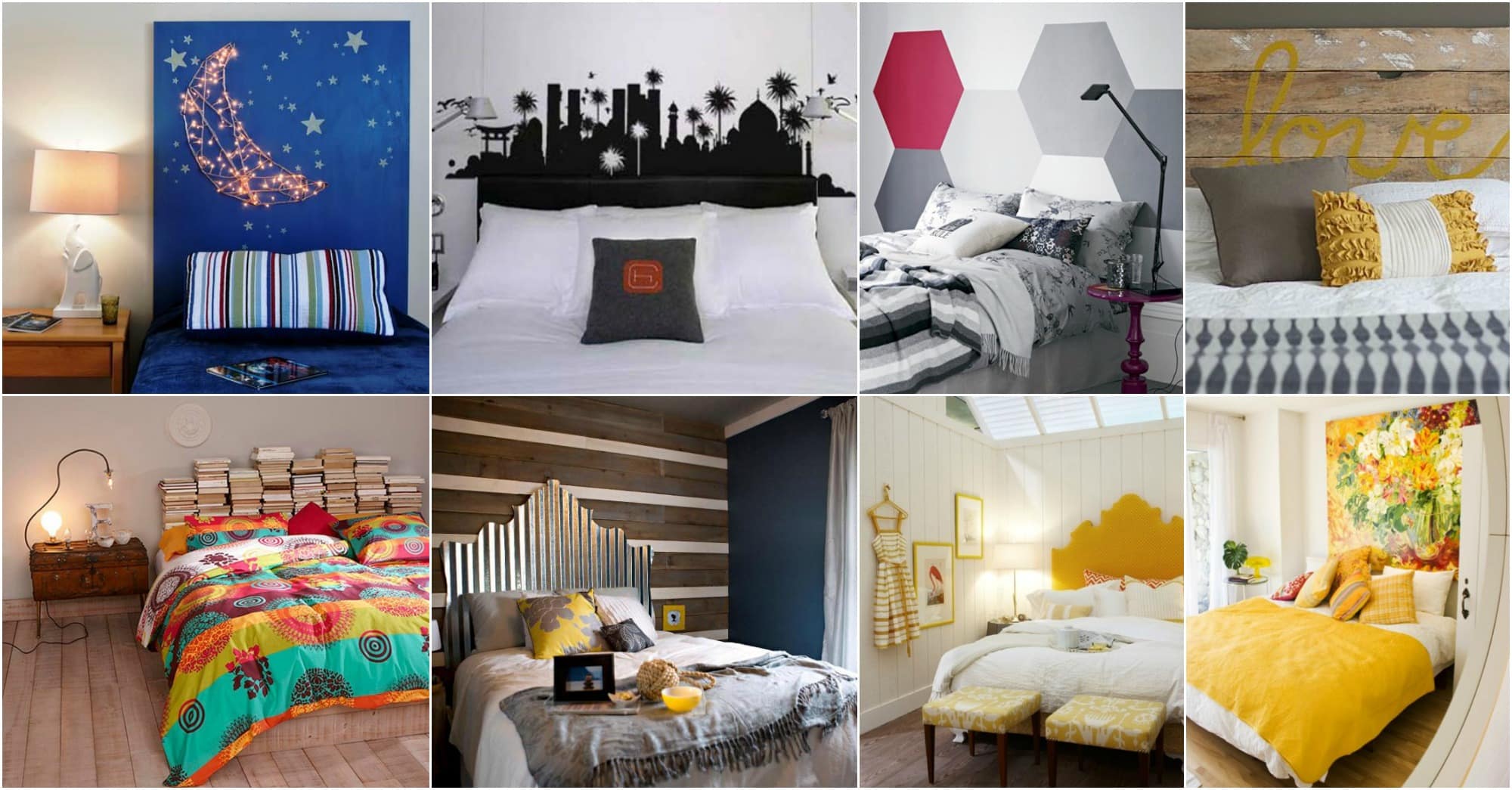 There is still something magical in the things that you can freely name your own creations. So, let us be creative and make some things that we will feel proud of.
Previously, I have shared with you many DIY stuff from which you can boost your creativity and now, I want to draw your attention to something really really cool. It is about your own bedroom. What is the accent piece in each bedroom?
It would definitely be the one and only – bed. So, these creations are bed headboards that you can make on your own. Have you thought of this before? If not, this will be a real booster for you.
So, check out the below 16 Creative Headboards That Will Blow Your Mind and let them inspire you.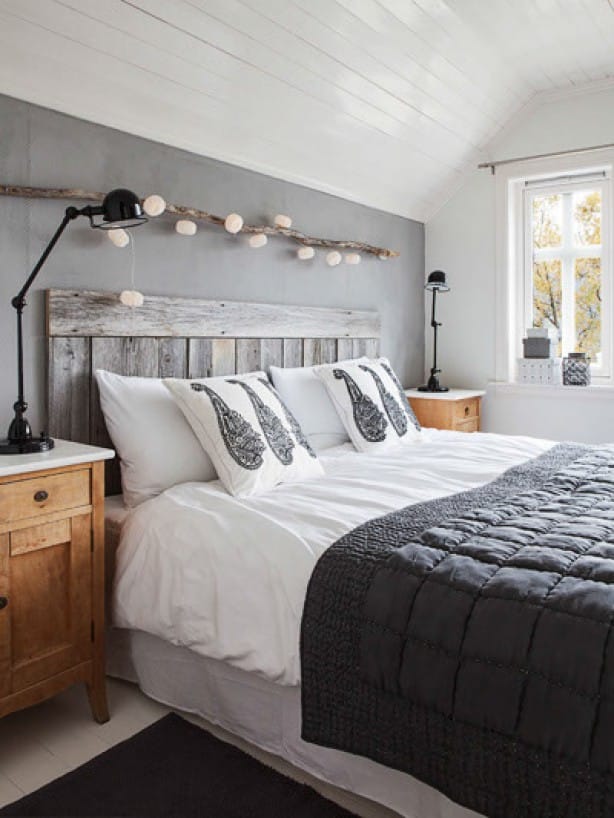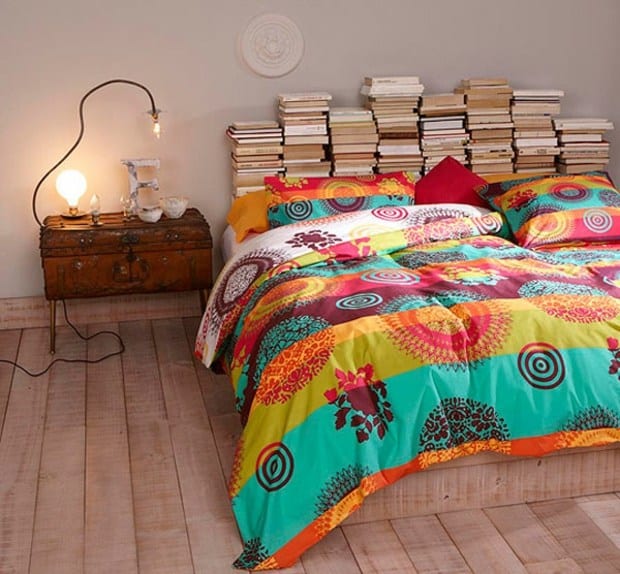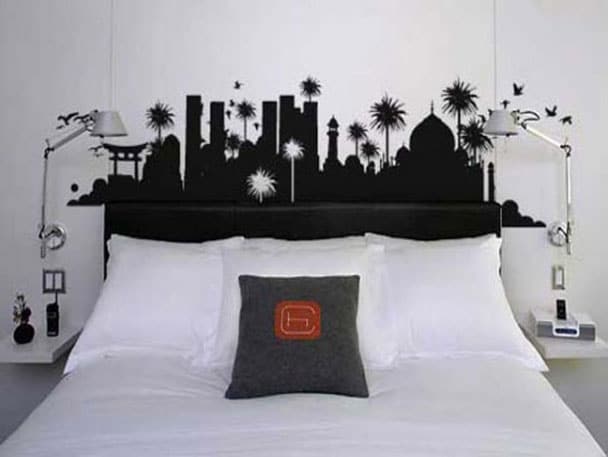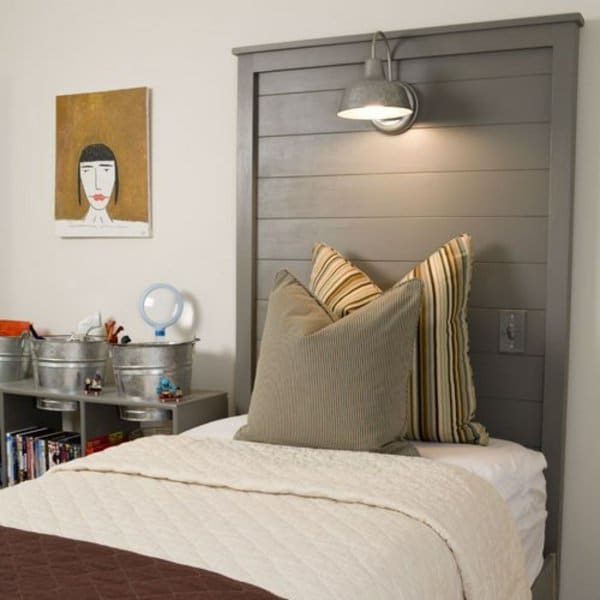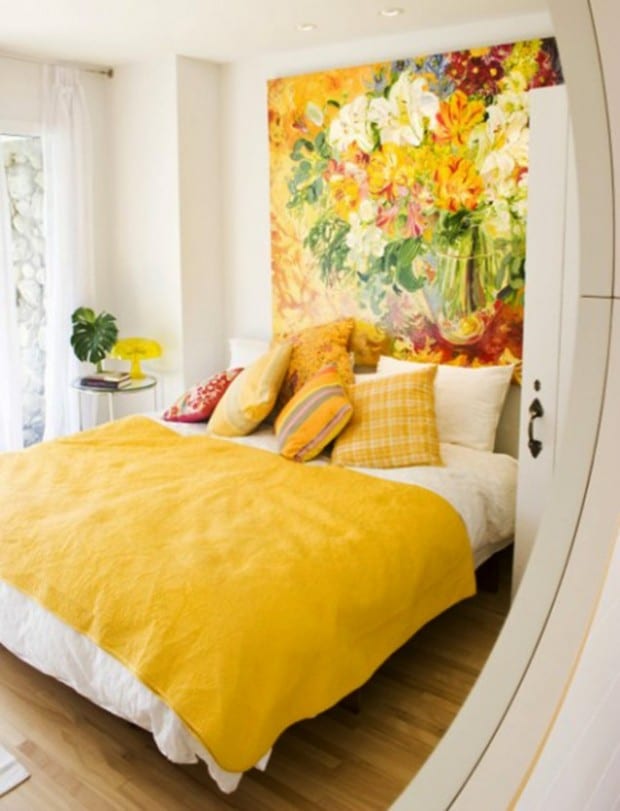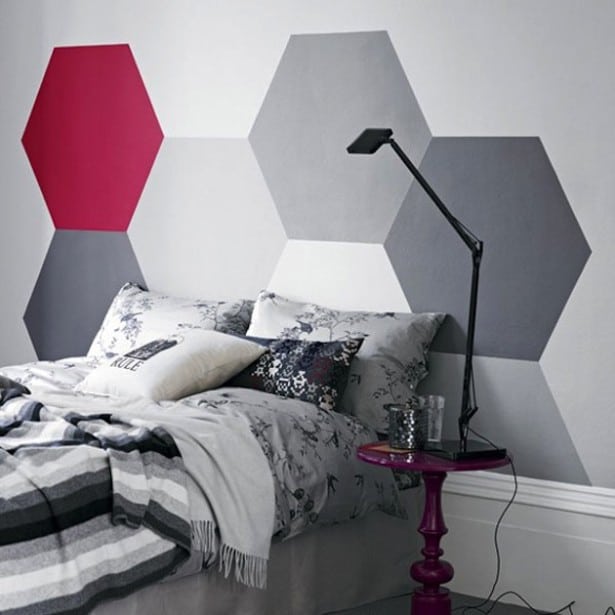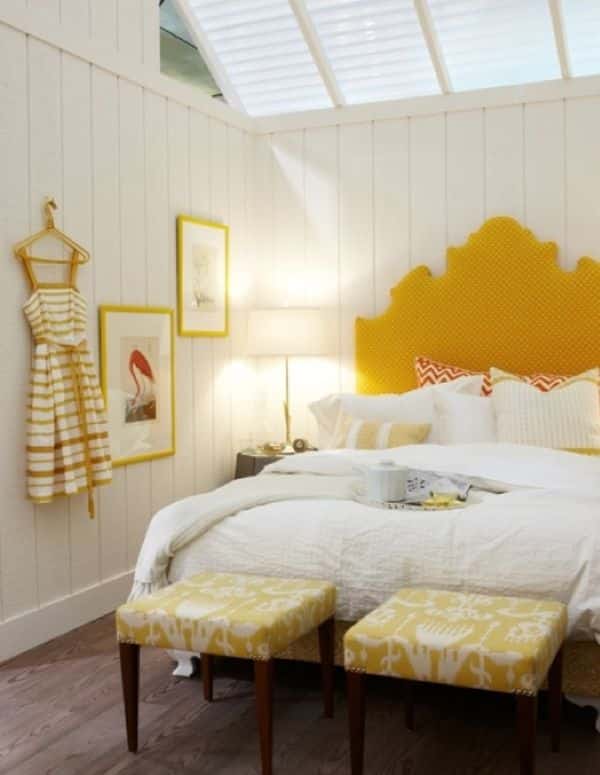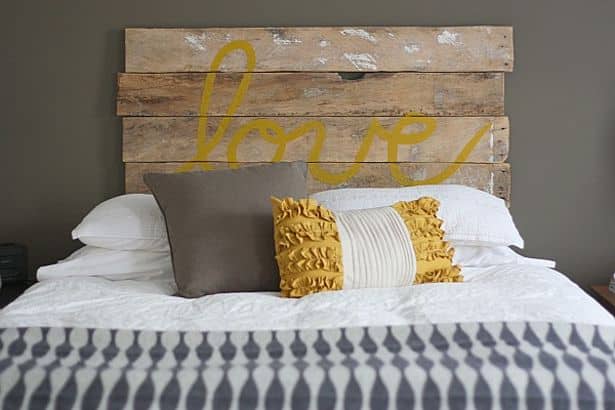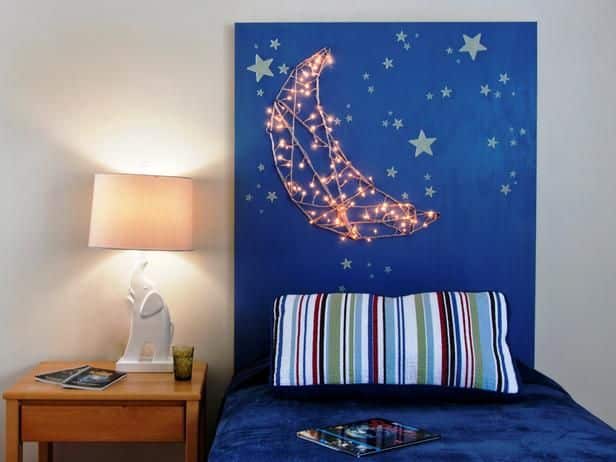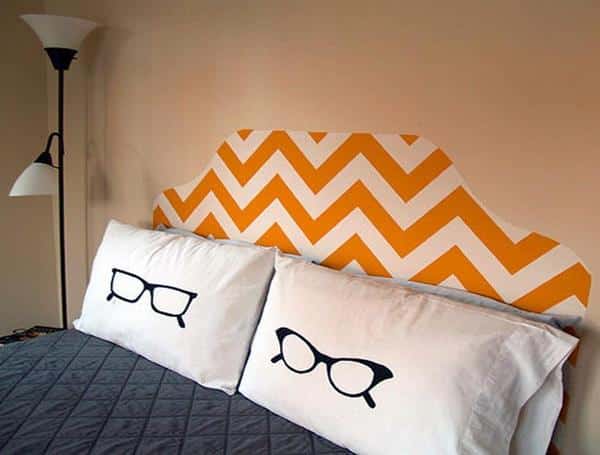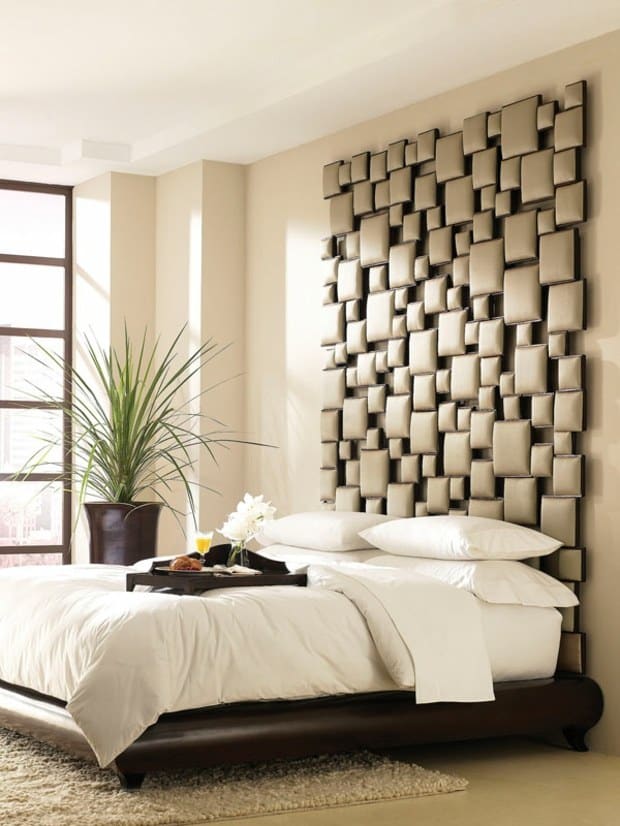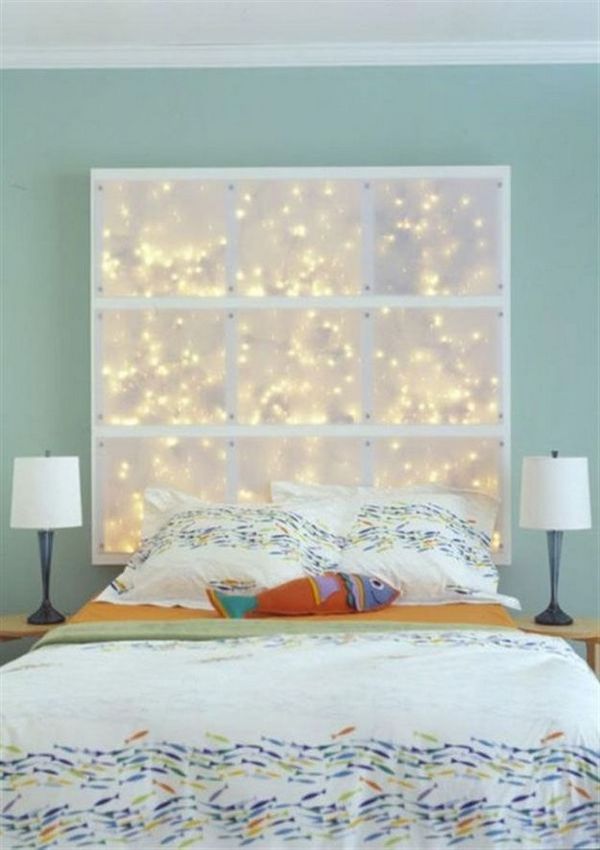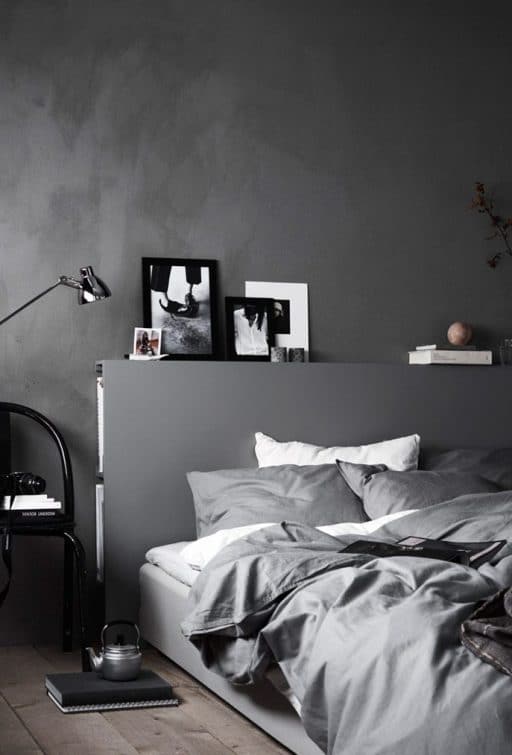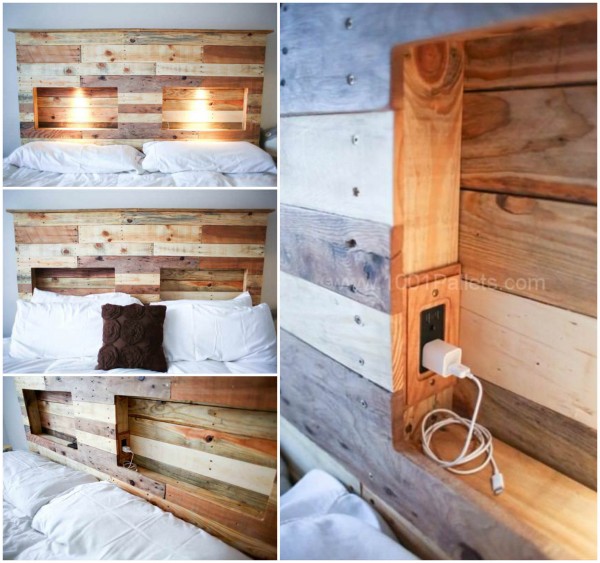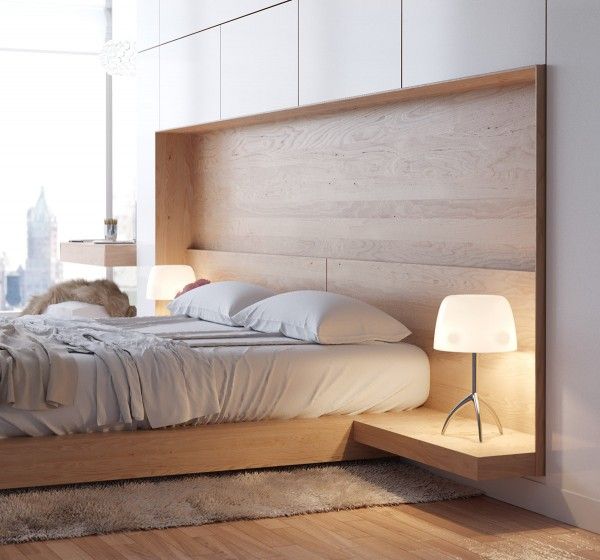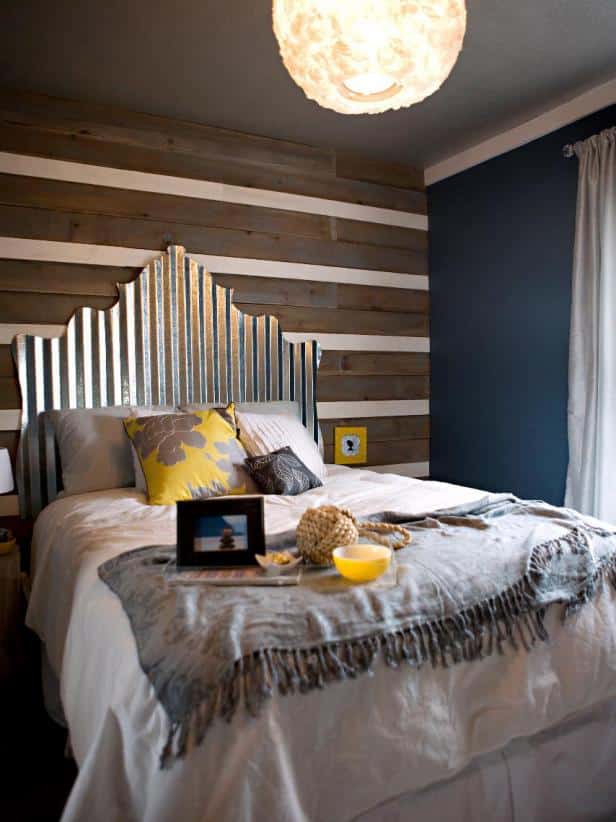 So, how did you find my creative headboards ideas for your home? Aren't they lovely? I made this collection to give you great ideas how to redecorate your dream home with something cool and creative.
Last Updated on 2 months by Debra Larson