15+ Most Fascinating Christmas Windows Decorating Ideas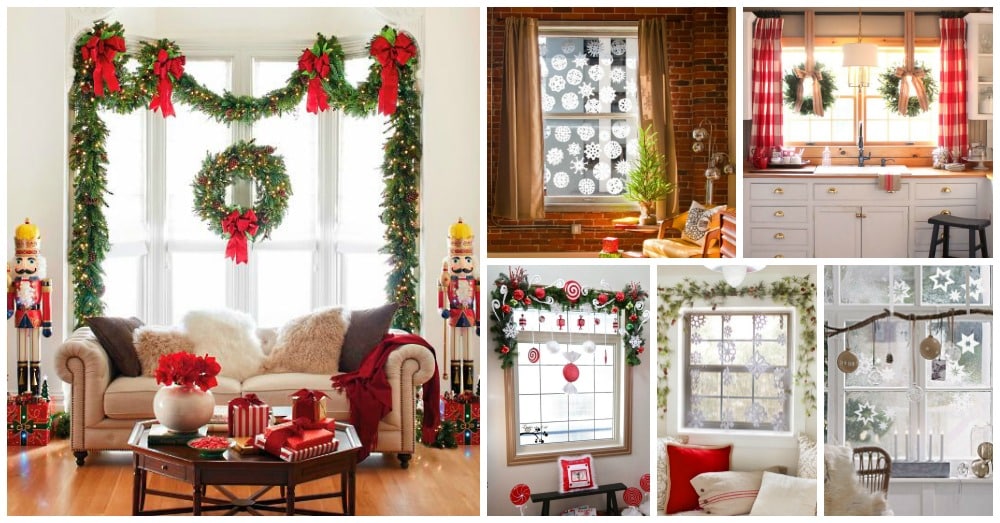 Christmas decorating is a fun, yet complex and time-consuming process. The Christmas tree is the focal point, but there is so much more to think about.
For instance, there are so many interesting ways in which you could decorate the windows and make your home look more cheerful and festive.
I wanted to help you bring the spirit and joy of this holiday in your home, so I rounded up the most beautiful window treatments for Christmas. Are you excited?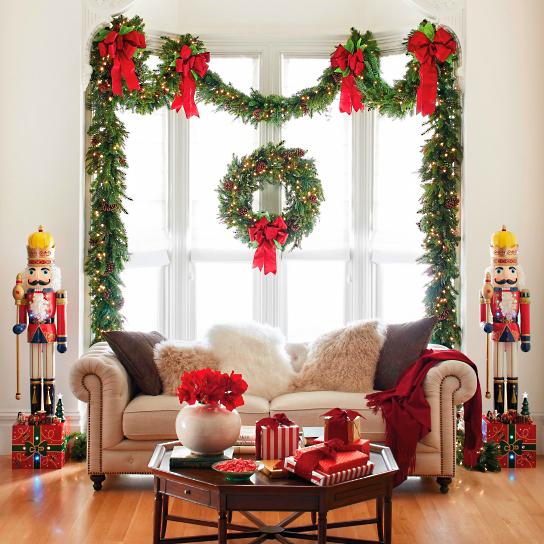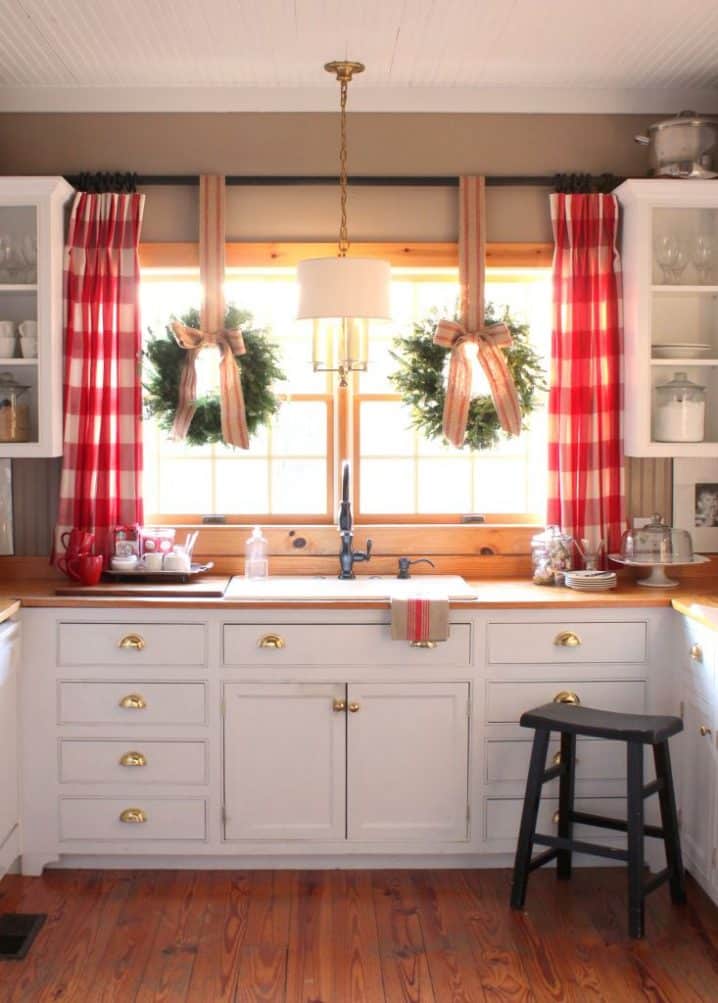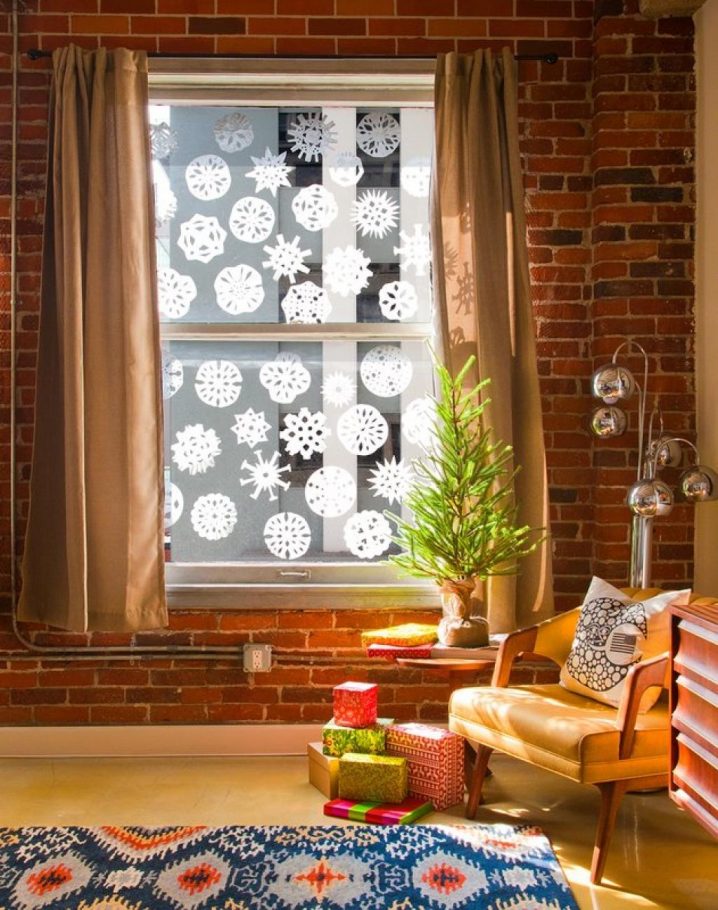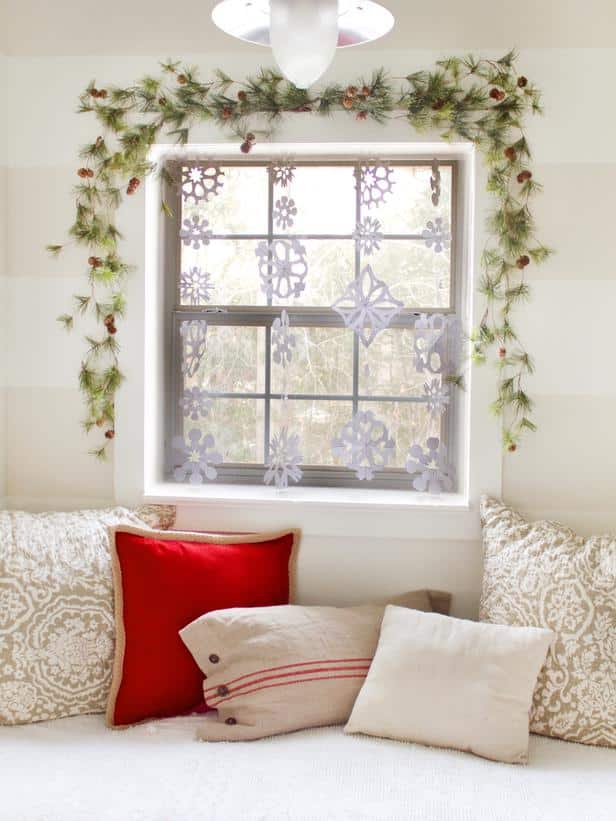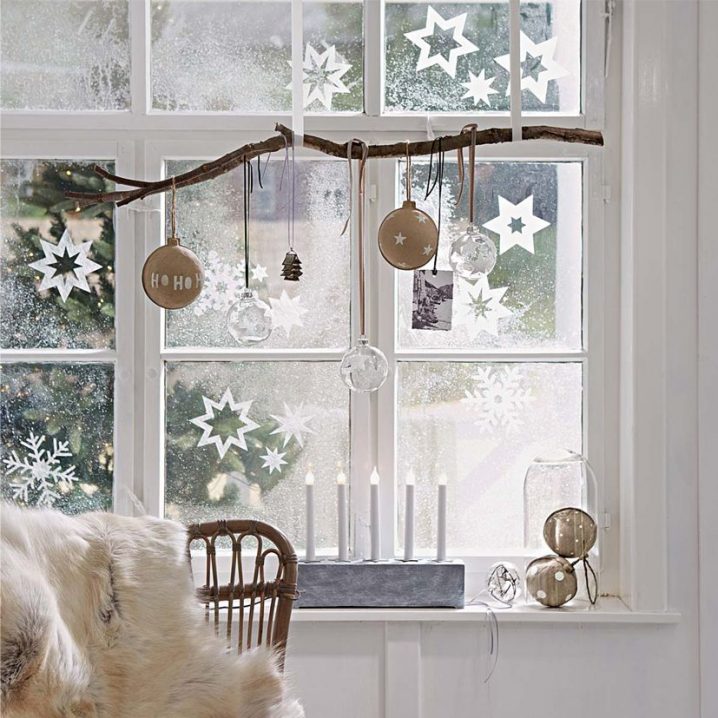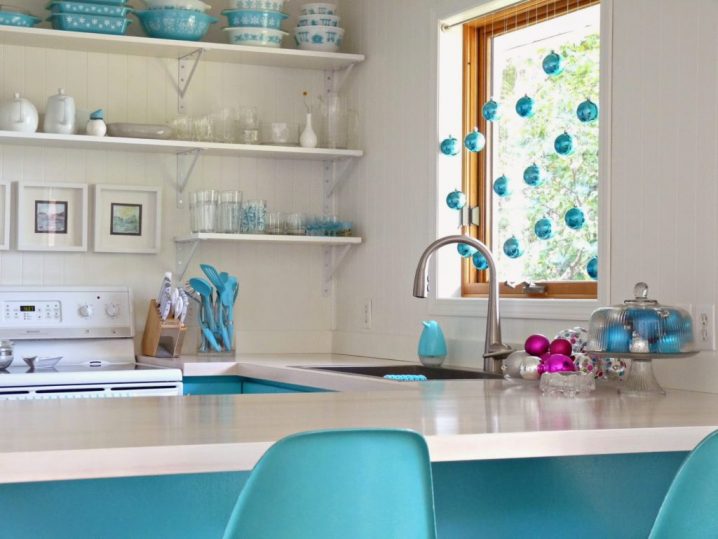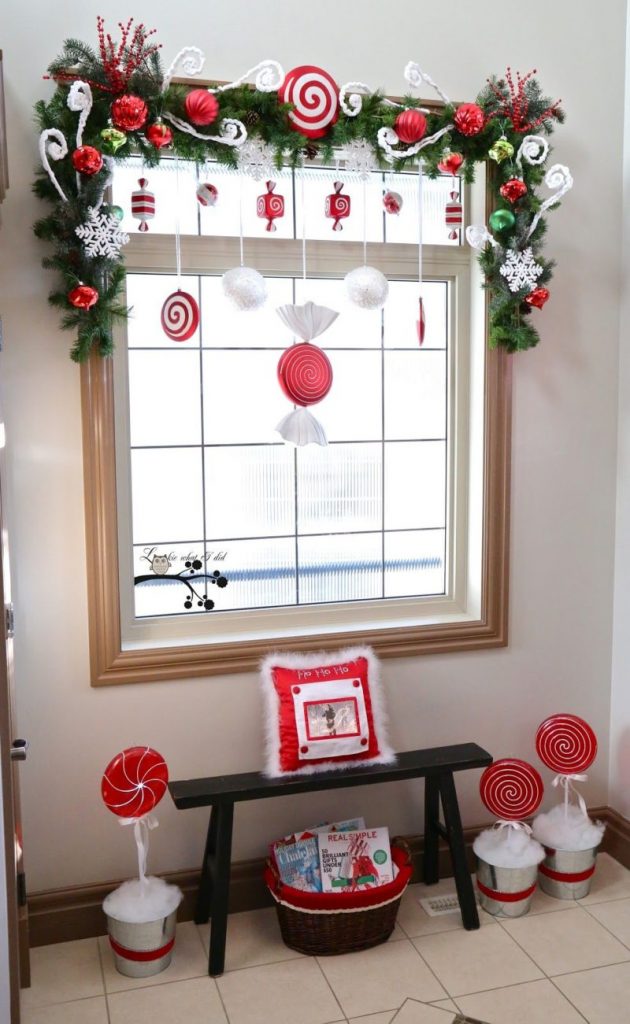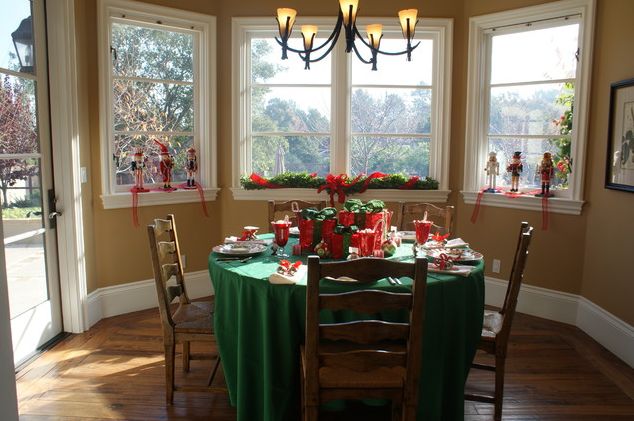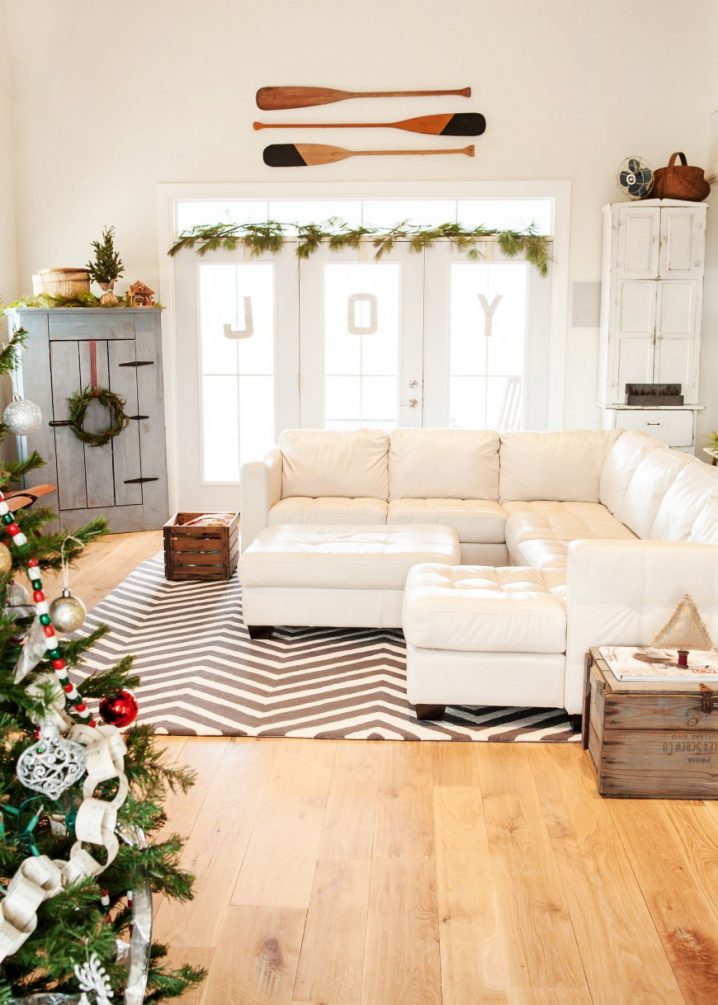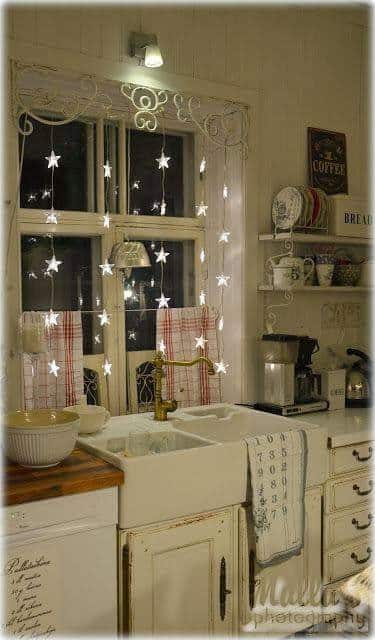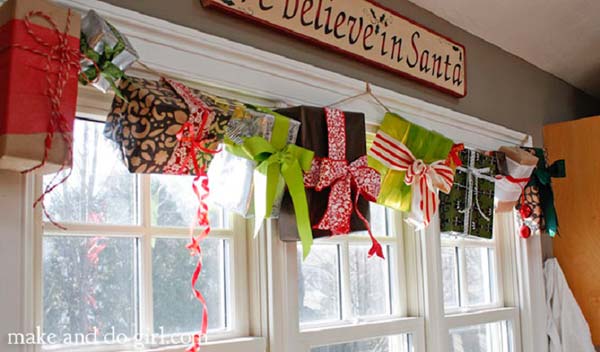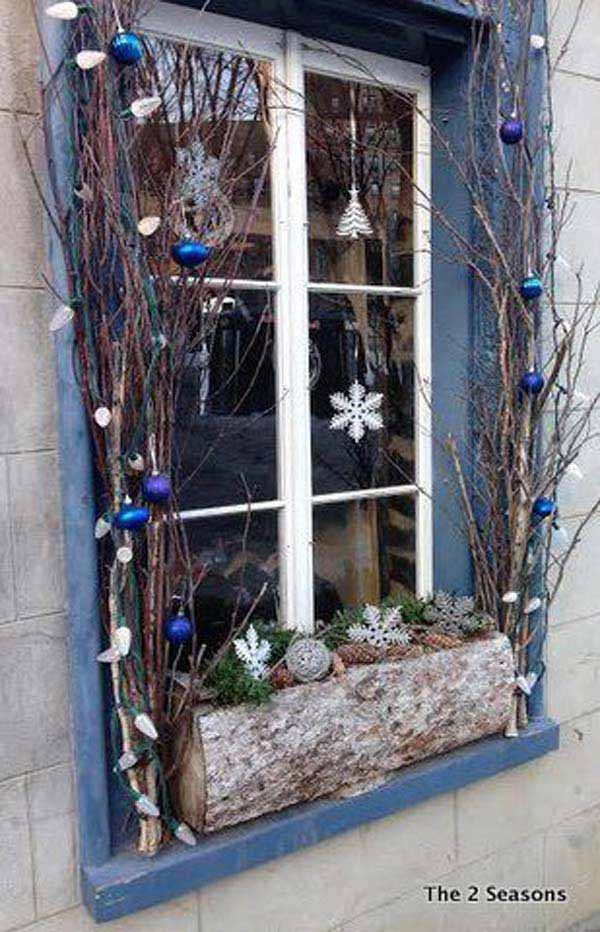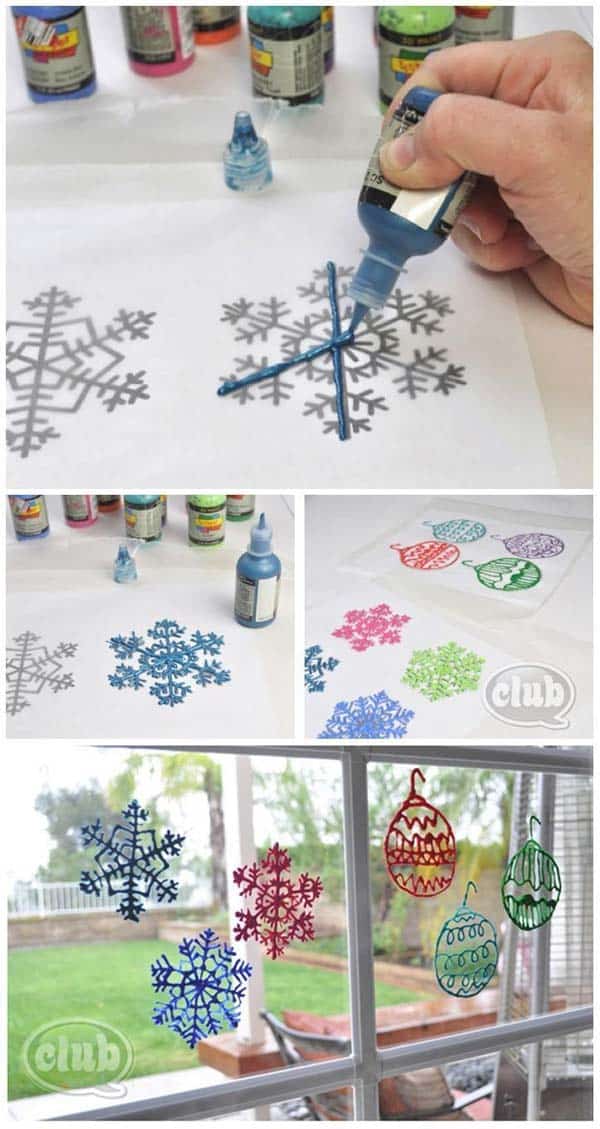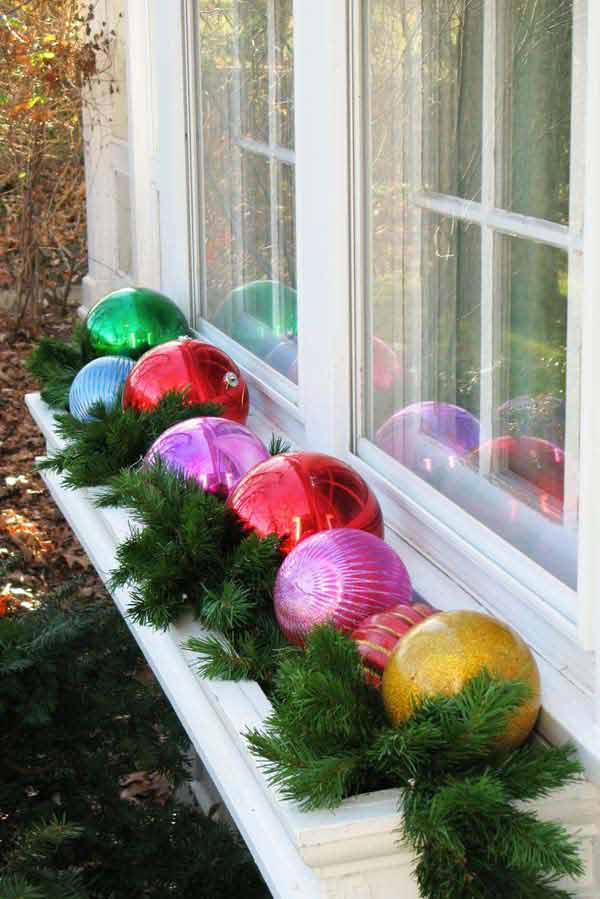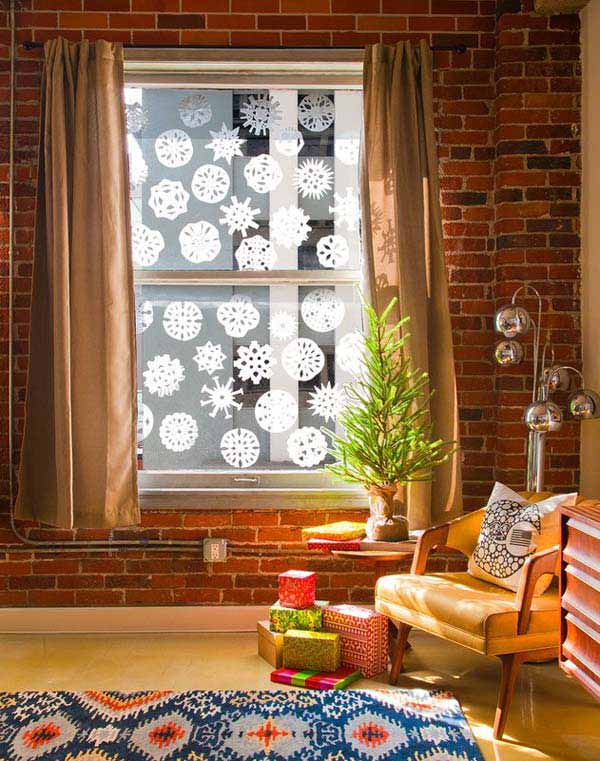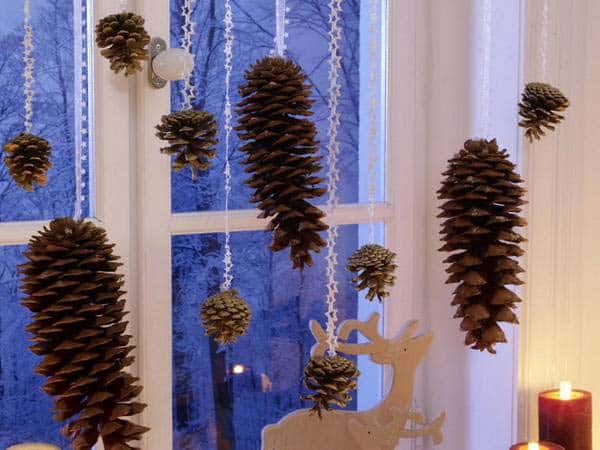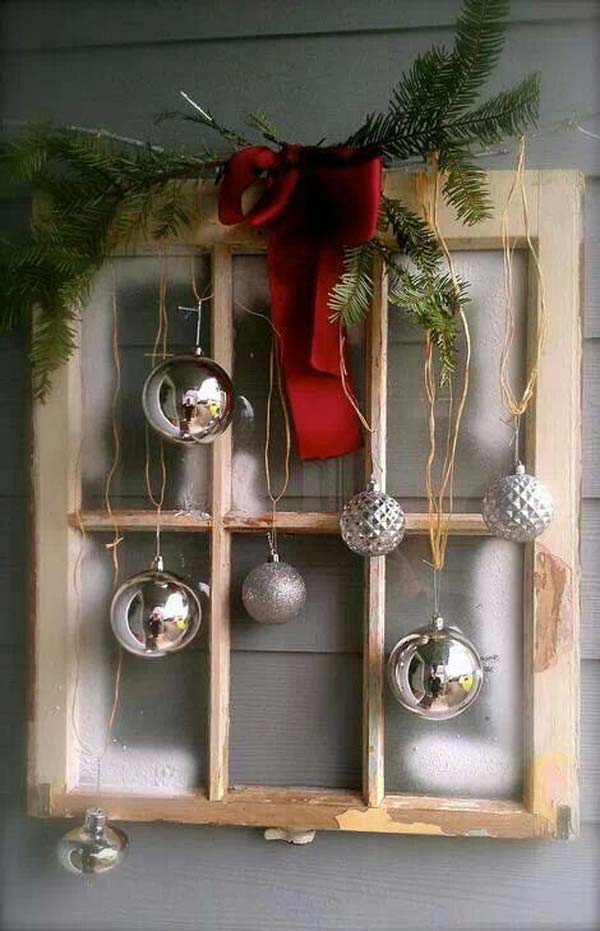 Do you find these window treatments beautiful and charming? Which one is your favorite and would you like to make for the upcoming holidays?