Today I will present you a super cool collection of recycled car parts that I am sure it will fascinate you. It is incredible how the automotive industry's beauties can get a totally different look when used in a home decor.
This collection is especially for those of you that want to add uniqueness to the place that they are living in. Also, these ideas are perfect for let's say a man cave.
So, to all bachelors out there, check out these Fascinating Recycled Car Parts Ideas That Will Blow Your Mind. Enjoy!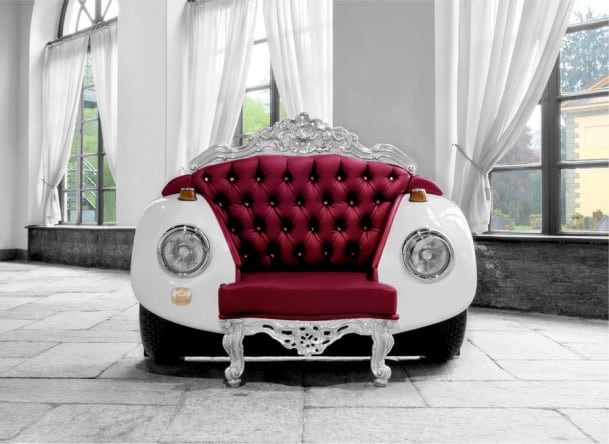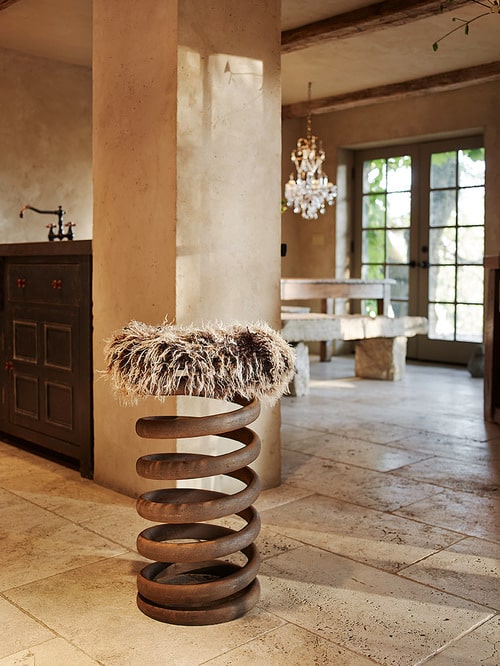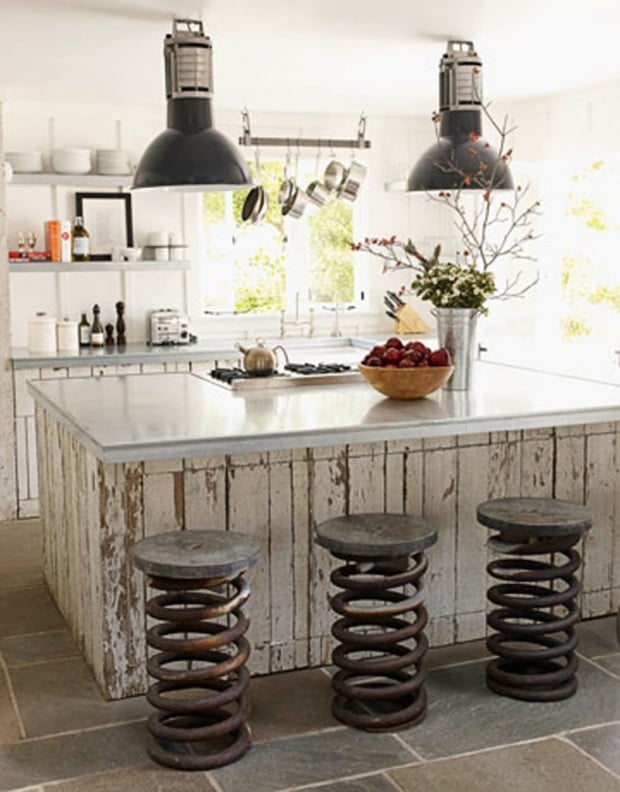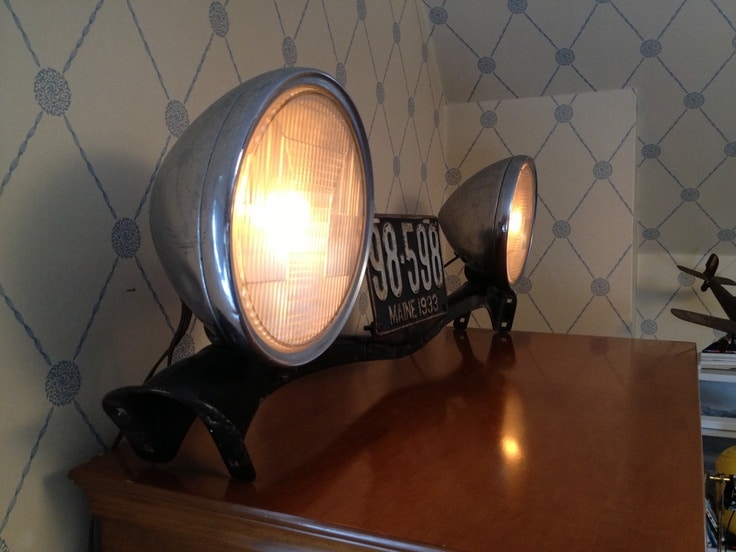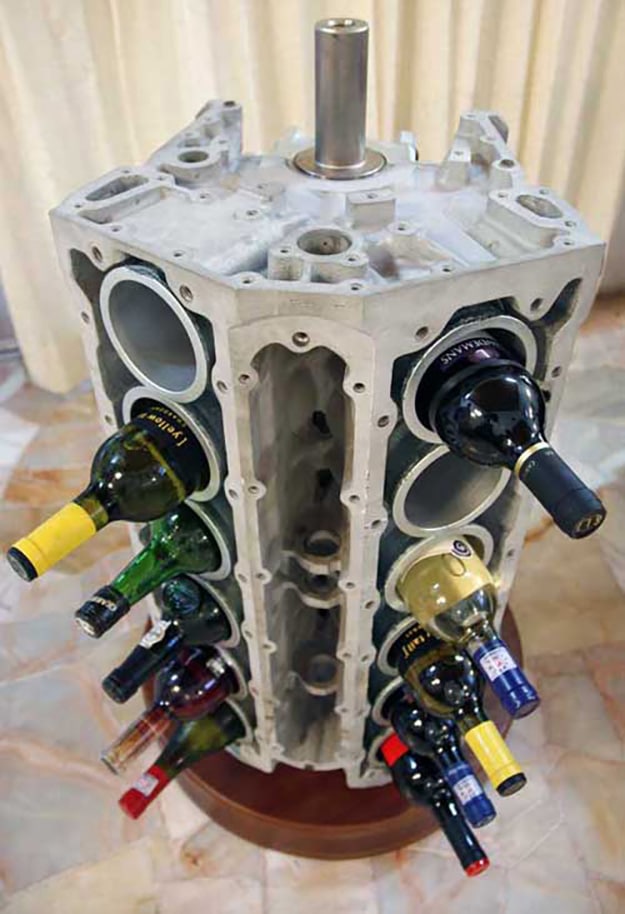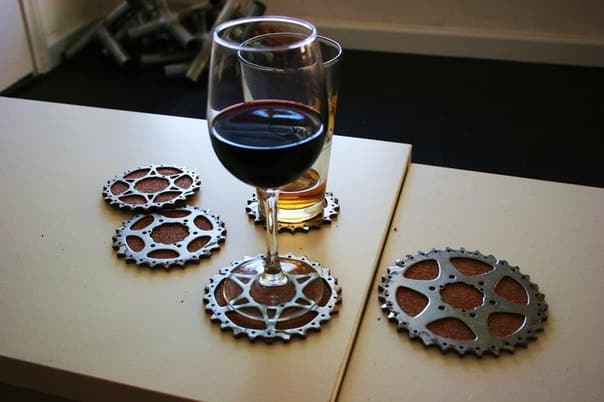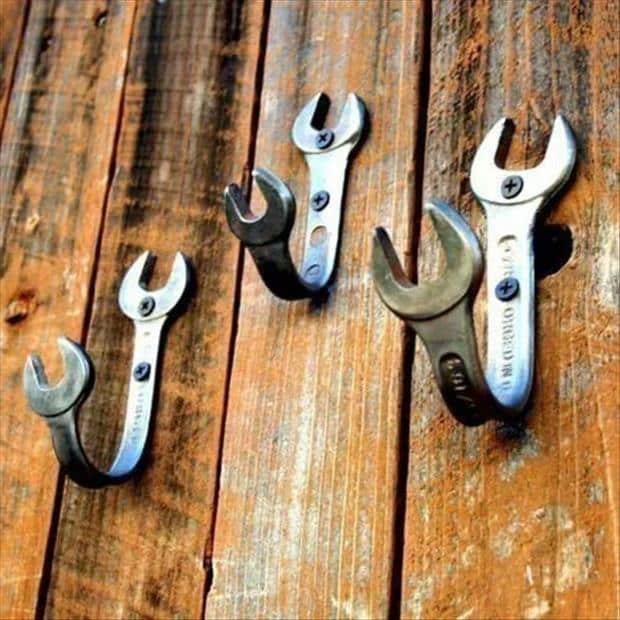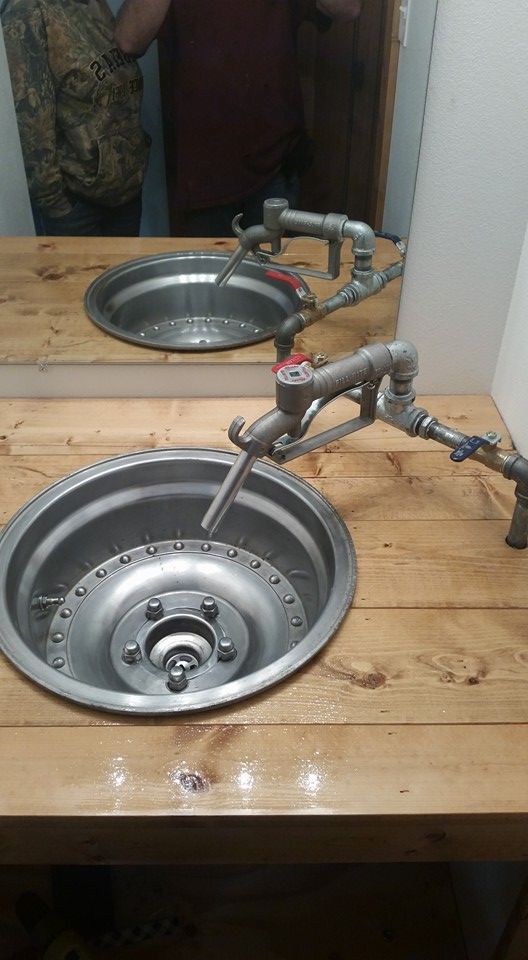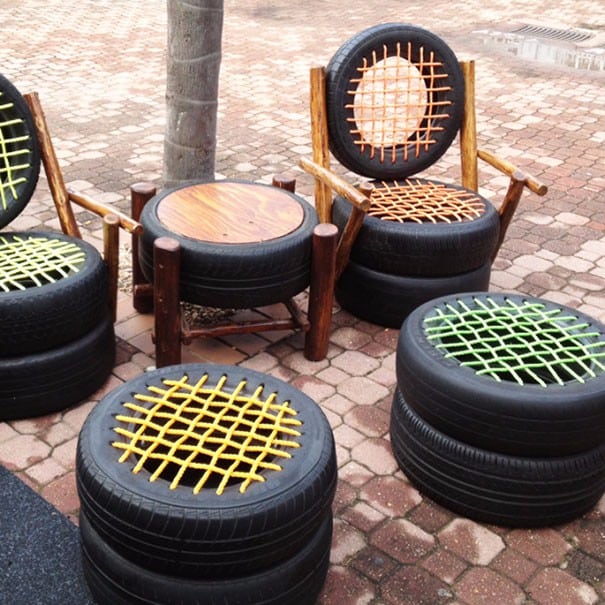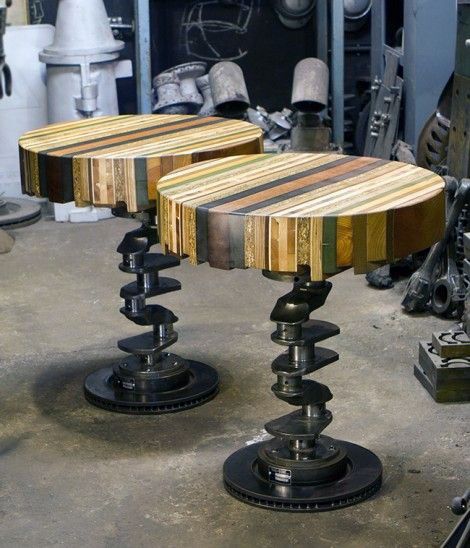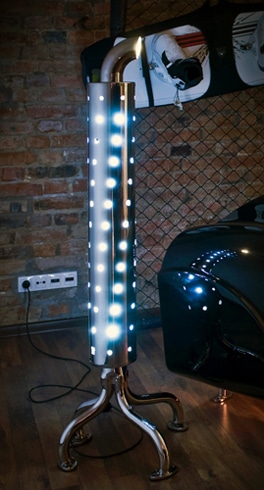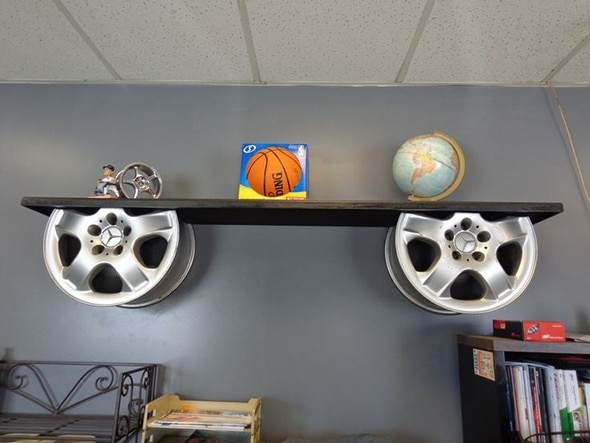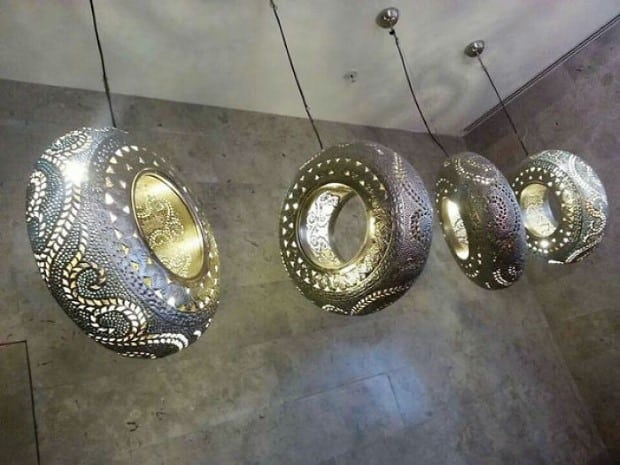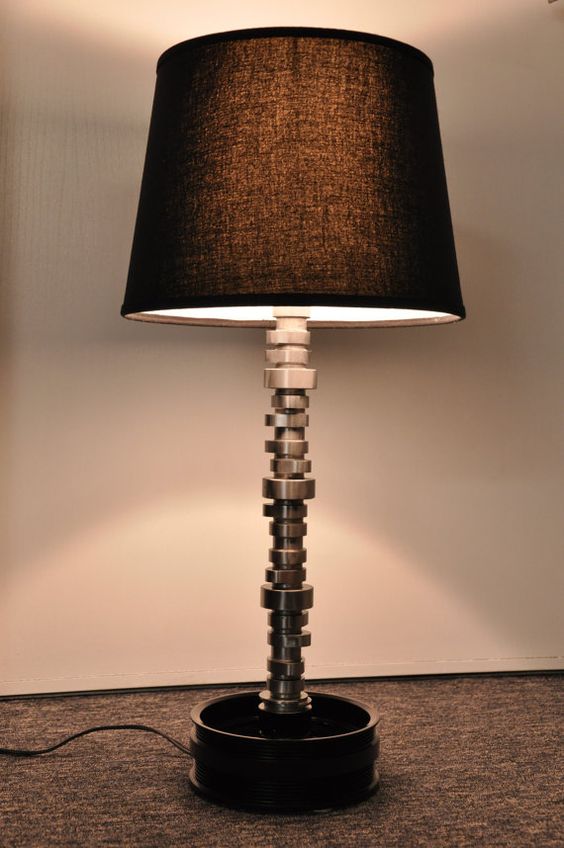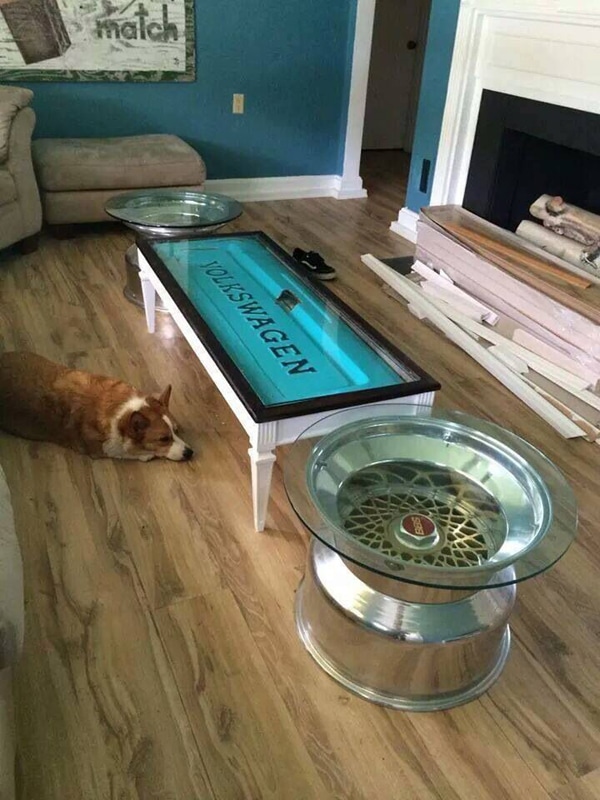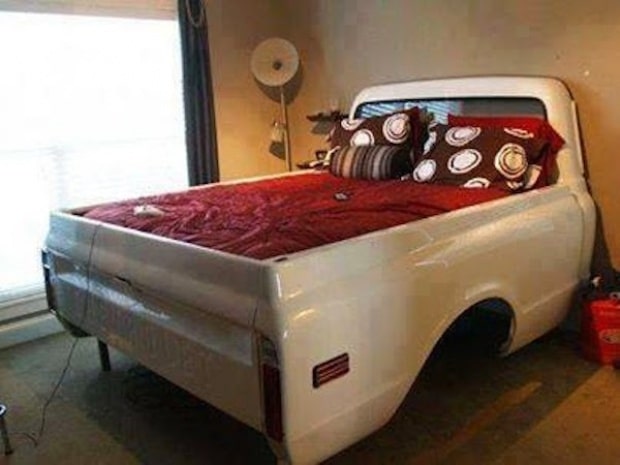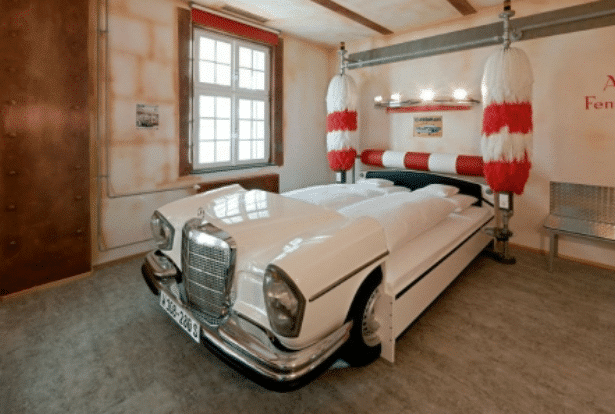 So, how did you find this collection of recycled car parts for your home? I made this collection to give you great ideas how to redecorate your dream home with something cool and creative. Therefore, feel free to share your comments with us.