15+ Impressive Corner Wall Designs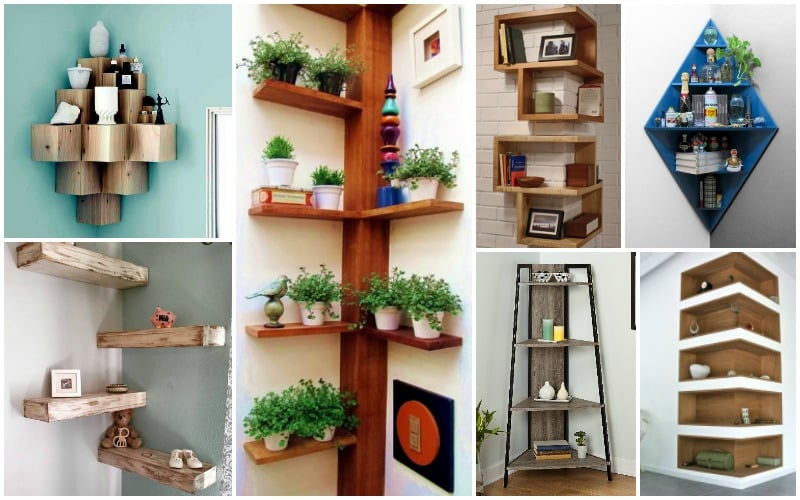 I wanted to inspire you to make the most of the dull walls, so for today, we have a collection of Corner Wall Designs and I think that you will like them.
An interesting shelf design will not only dress the wall in your hallway, bedroom or living room, but will give you extra storage to display your favorite family photos, books and other decorative items.
Here are 15+ corner shelves that people included in their beautiful homes, so let's check them out and draw some inspiration.
You may find an idea that will fit perfectly to your interior, who knows. Enjoy and have fun!