15+ Impressive Ideas to Make Wooden Ladder Garden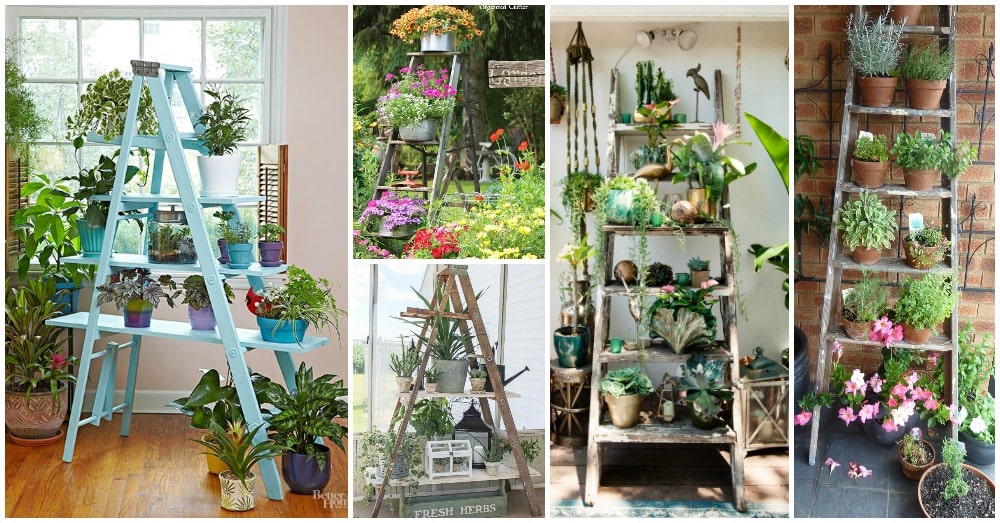 Spring is just around the corner, which means that we should all start reorganizing our yards. If you want to make it more relaxing and fresh, then you should start thinking about adding some flowers and plants.
I have rounded up 15+ impressive ideas to make your own wooden ladder garden and I truly hope that you will find them astonishing as I do.
Don't throw away the old wooden ladder, because there are so many ways to reuse it. For instance, you can use it as a home decor, make a bookcase out of it or install it in the kitchen as a pot rack.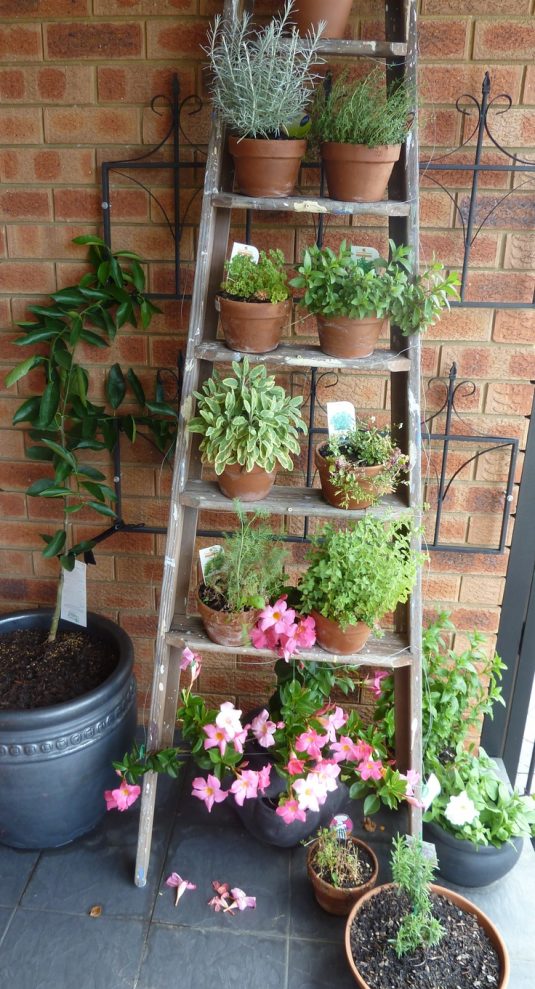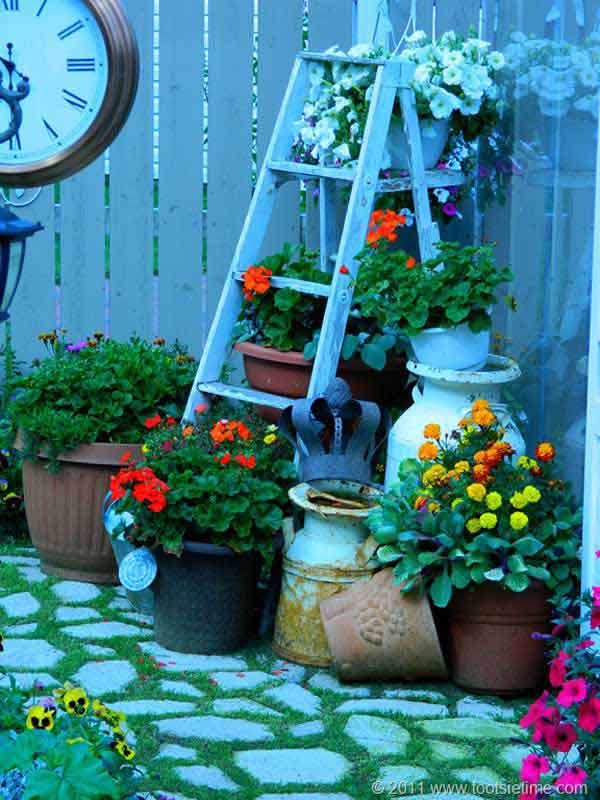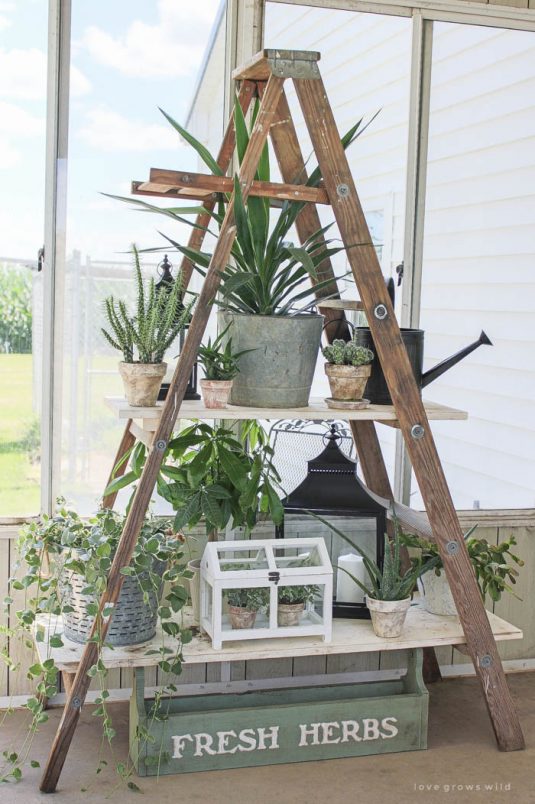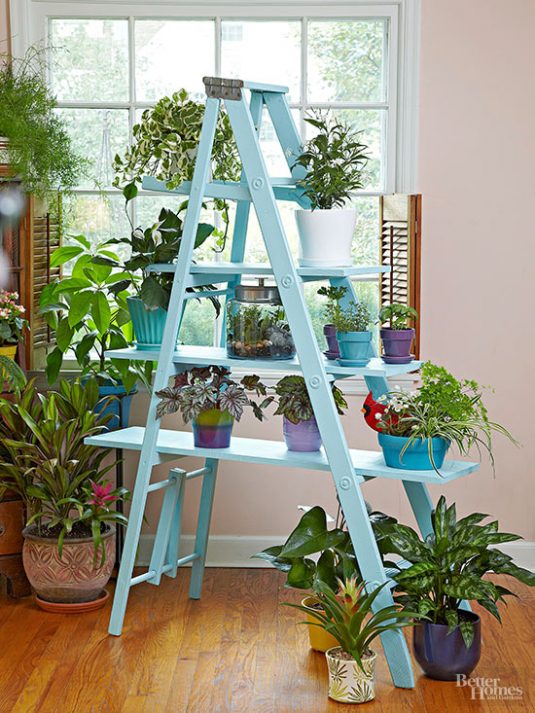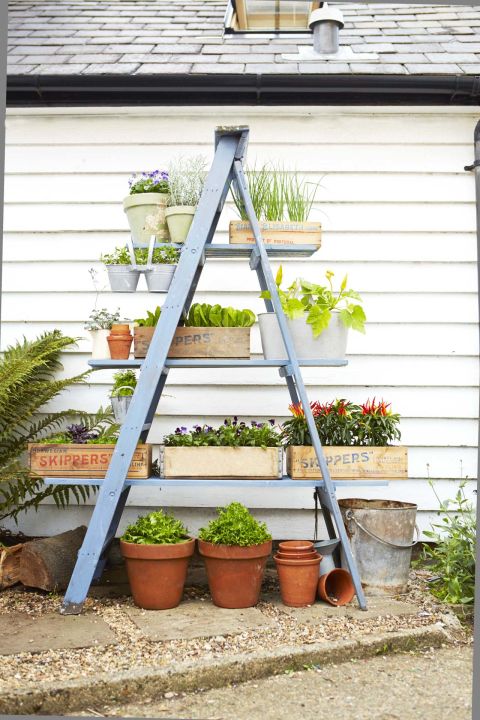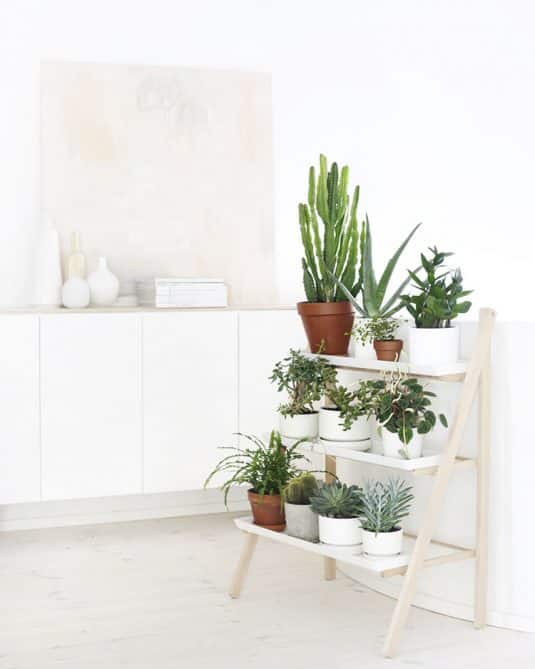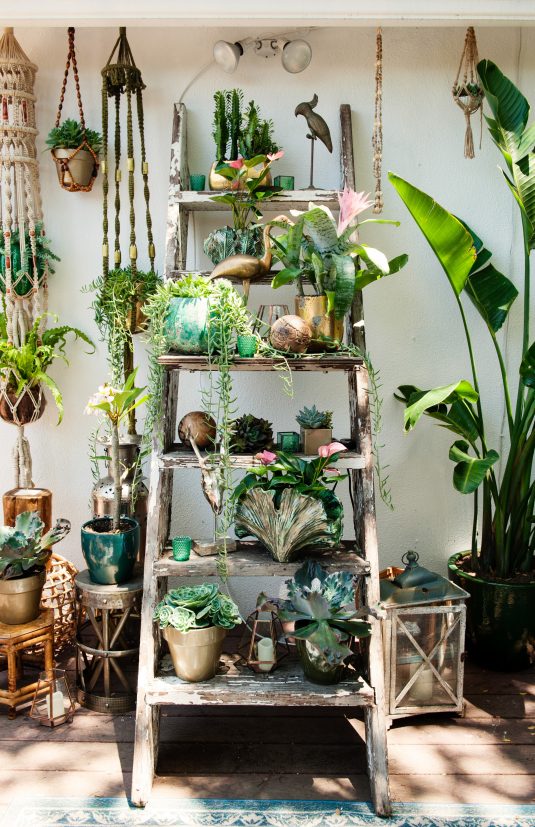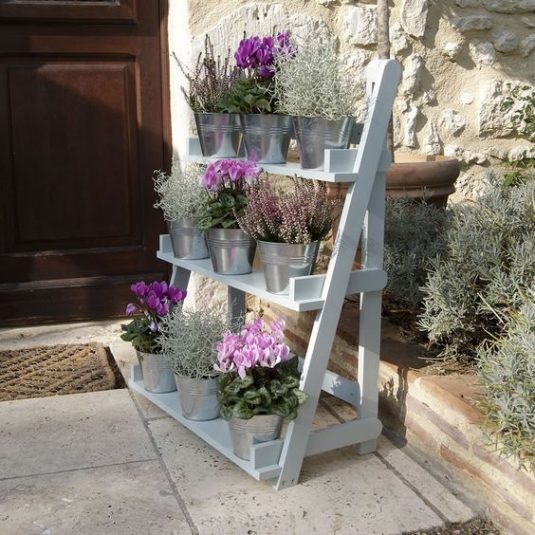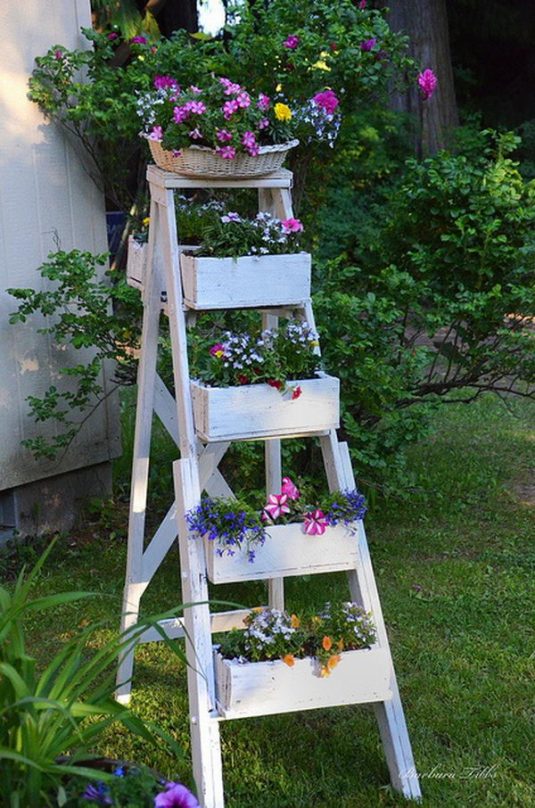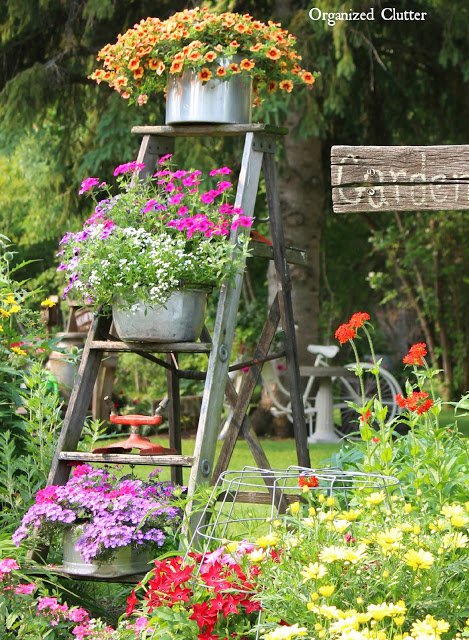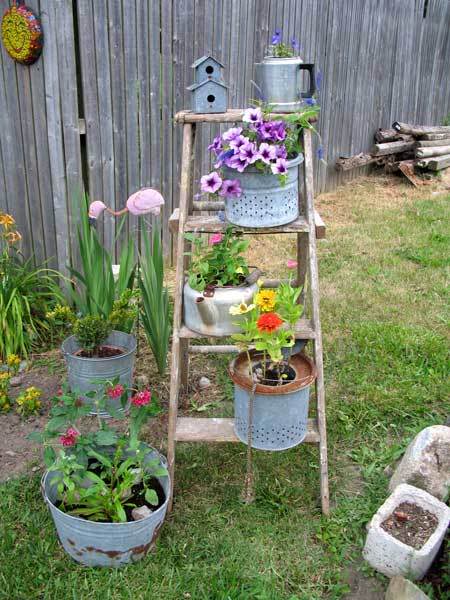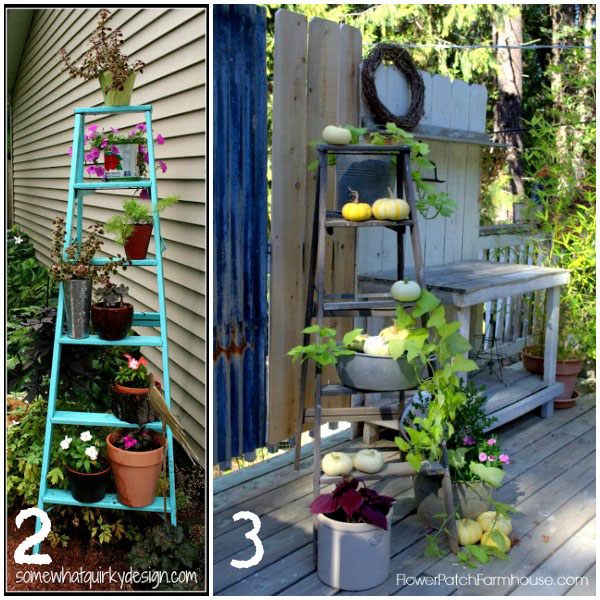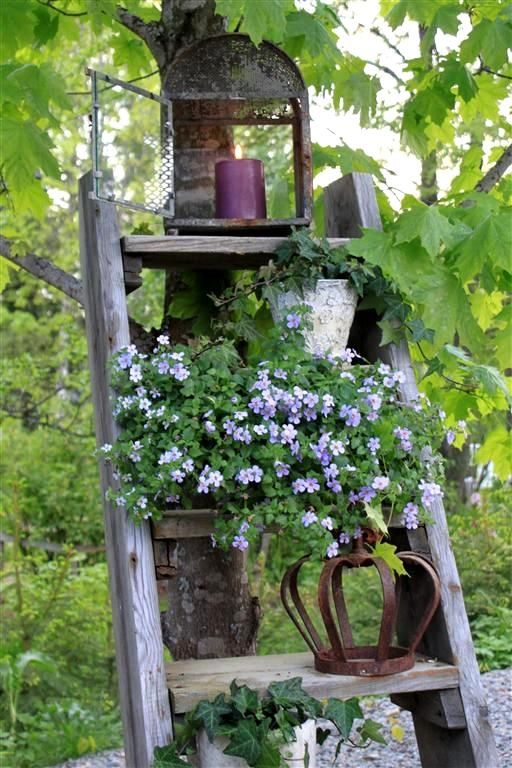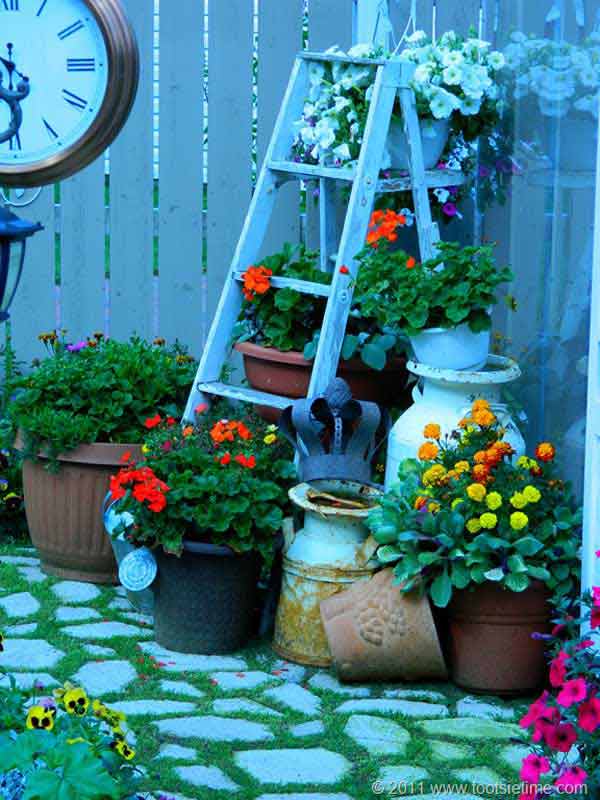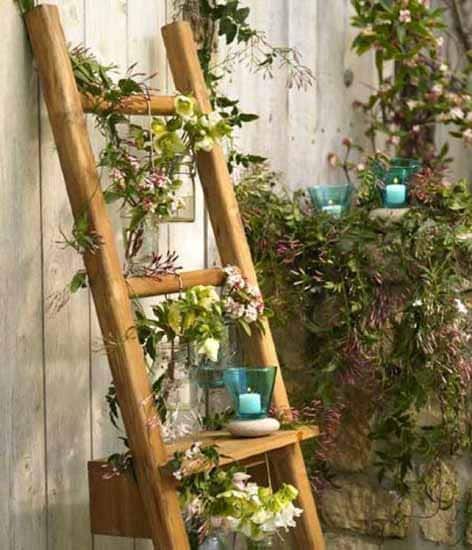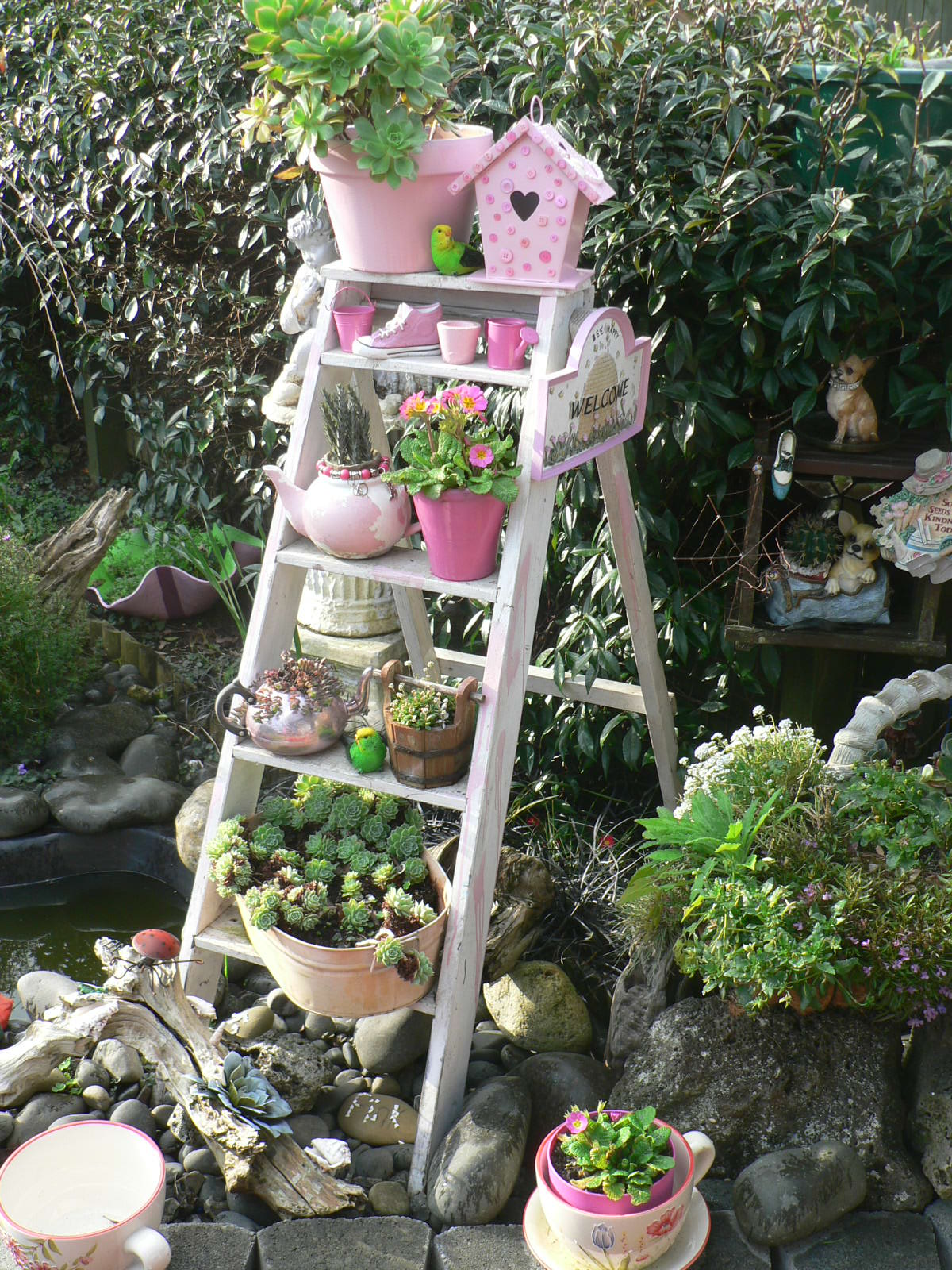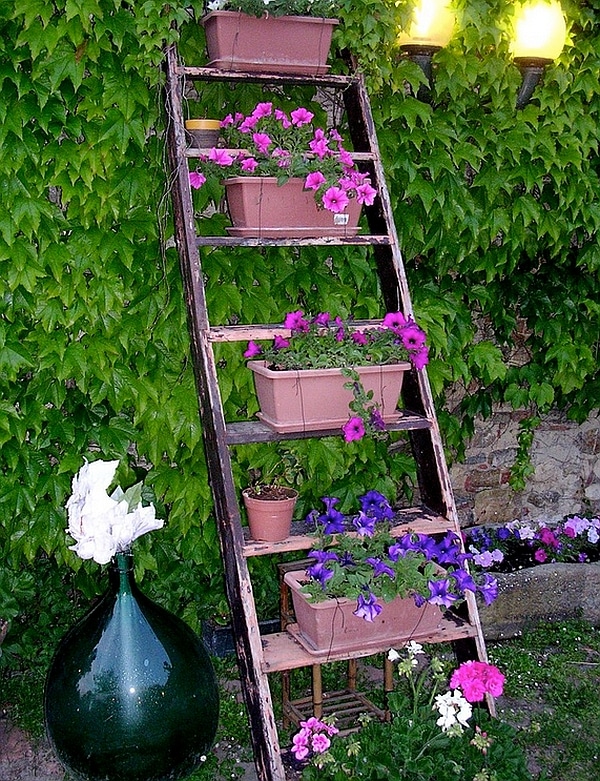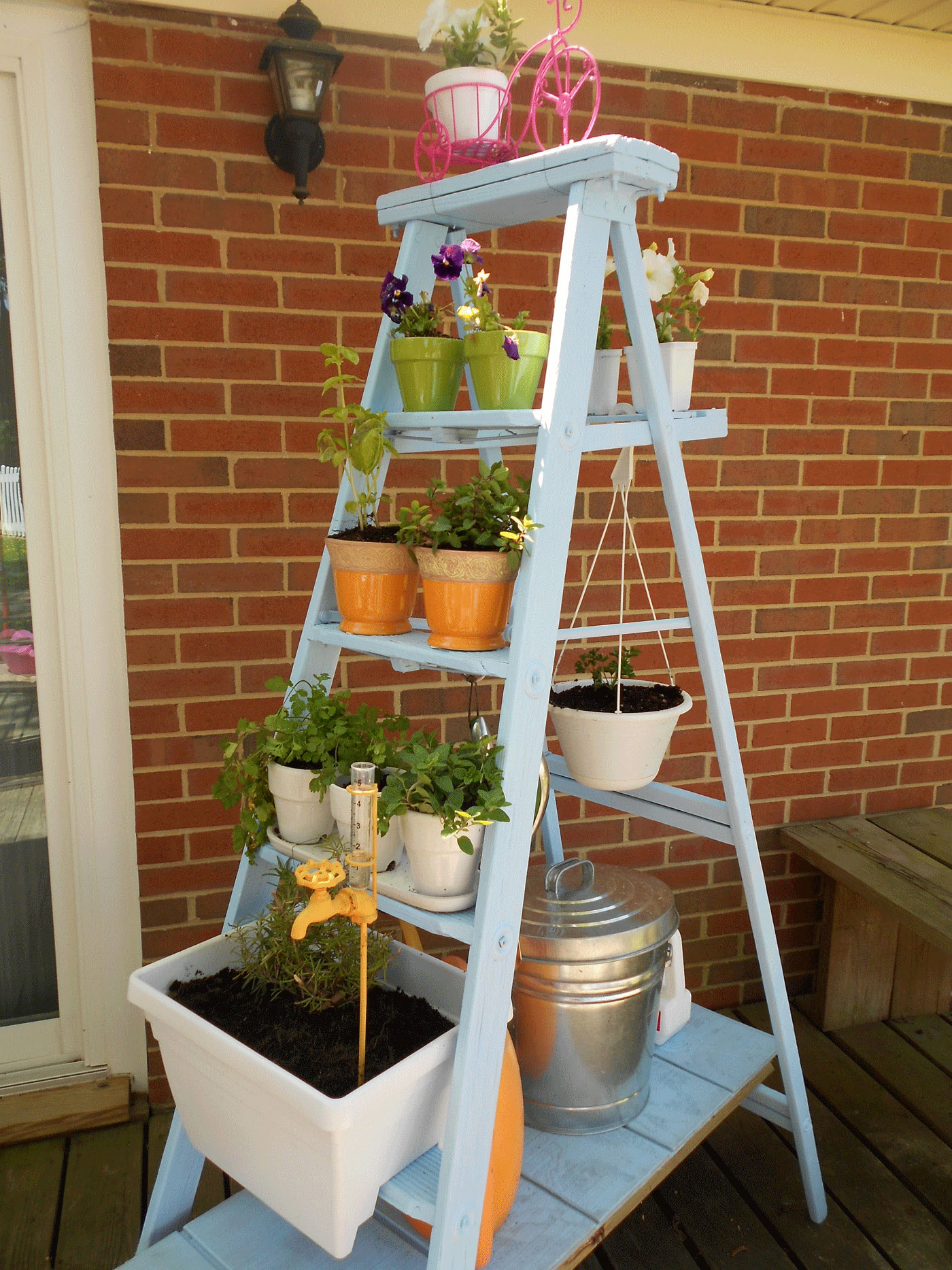 So, what do you think about these wooden ladder garden ideas my dear karma streamers? Do you find them interesting and fun? Share your comments with me!