15+ Incredibly Clever Pallet Furniture Ideas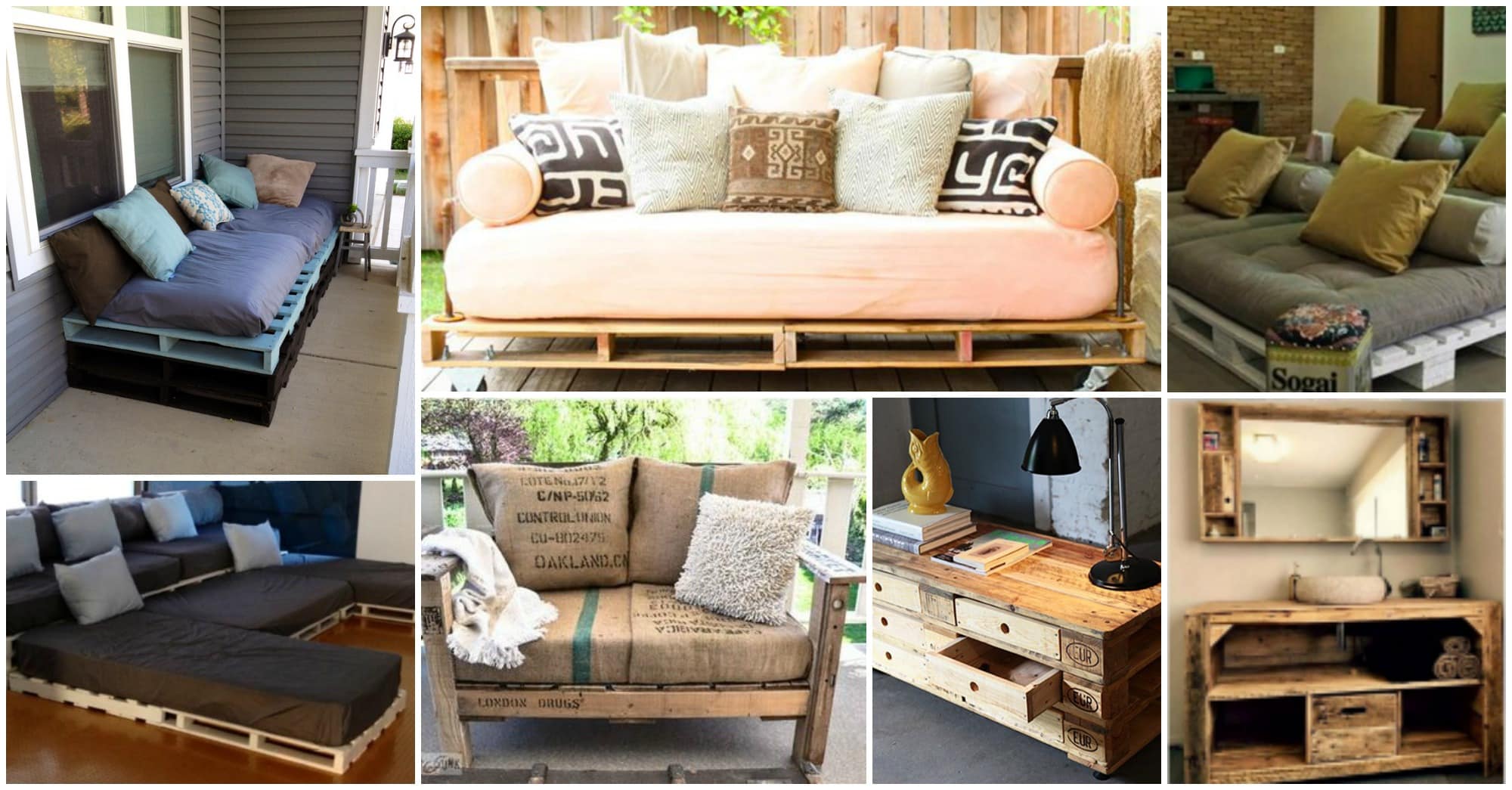 Do you know what is the best feeling in the world? Although they might be millions of answers to this question, we will gladly say that the best feeling in the world is to make something that you will be extremely proud of and use it in order to make you life more enjoyable and easier.
That is what will lead you to take a look at these extremely practical DIY projects with wooden pallets.
Today, we will present you some pallet furniture that you can make on your own for your balcony, yard, home office, bedroom and those are all possible solutions for your home.