15+ Keepsakes Made with Family Handprint Ideas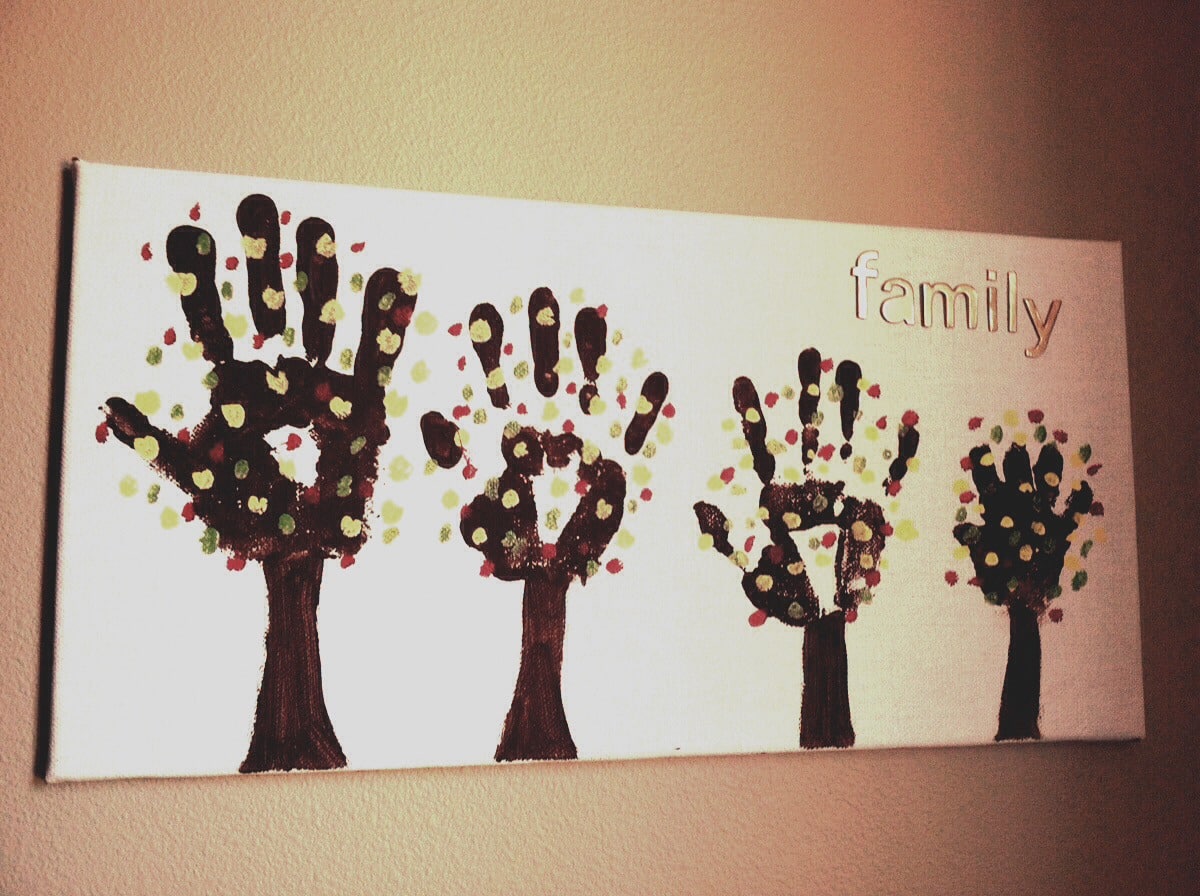 Keepsake crafts are absolute great kind of craft and they are priceless! If you do those keepsake crafts with handprint art, they will be even more memorable.
Those crafts are great choices to work with your kids together.Of course these would also make an oh-so-precious gift for mothers and grandmas too, Christmas presents, birthday gifts, and even unique home decor.
Now if you decide to take on this, you may need to search for some Family Handprint Ideas. Here we collected 18 keepsake ideas for your reference. Enjoy.