15+ Lovely DIY Colored Wooden Crates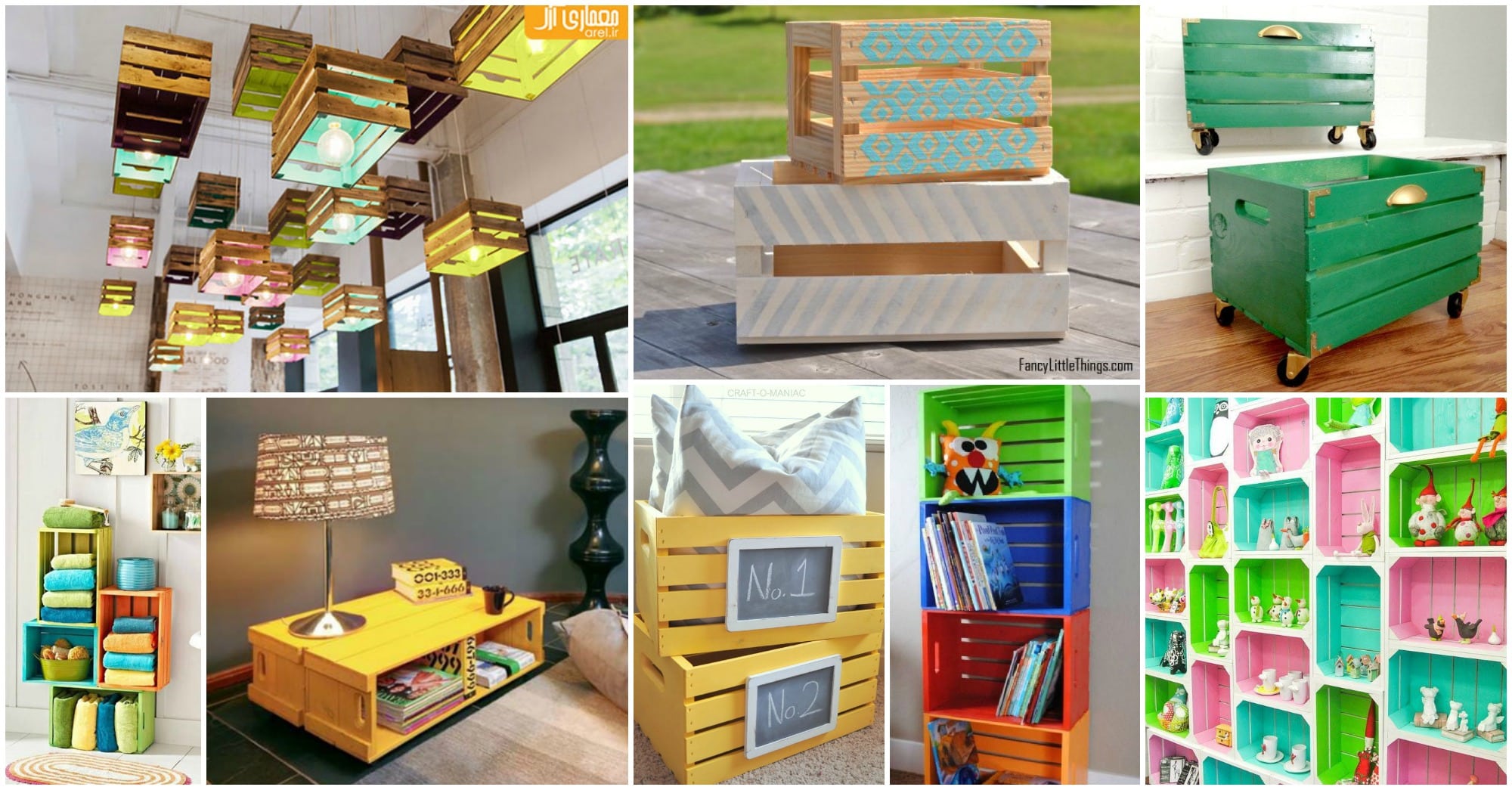 Are you in to enter a cool and colorful world? Well, that world might be in your home, but you will have to create it. Having said that, today we will help you make some cute colored interior DIY ideas that will brighten up each day.
The idea is very simple as you will only need wooden crates. And the task for today is to get some paints and try to make your wooden crates as colorful as possible.
In order to give you the inspiration, here is a full collection of DIY Colored Wooden Crates That Will Make Your Life Livelier. So, enjoy your day with a new home item!