15+ Magical DIY Crafts With Seashells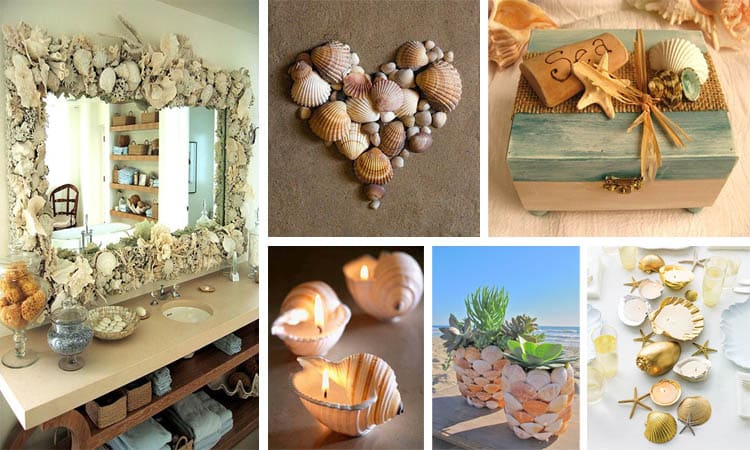 If you have been beach bound this summer, especially with little ones, I am sure a load of collected seashells has made the travel back home with you.
For me, these little beachcomber treasures are packed with memories of sandy toes and carefree days – and are just too precious to toss aside.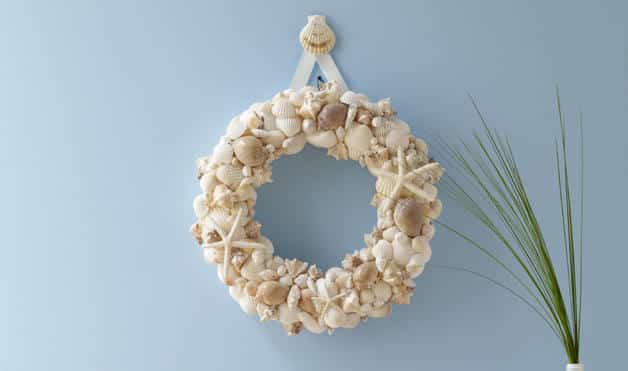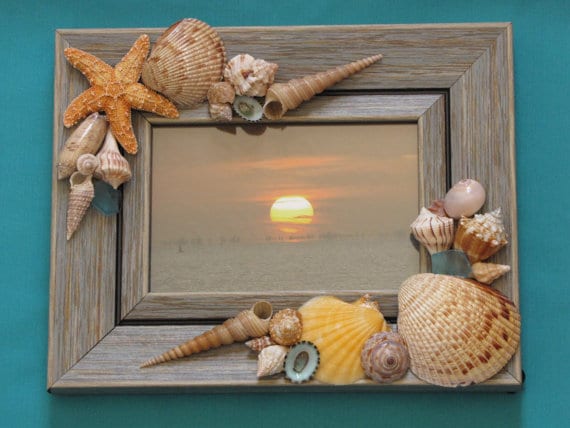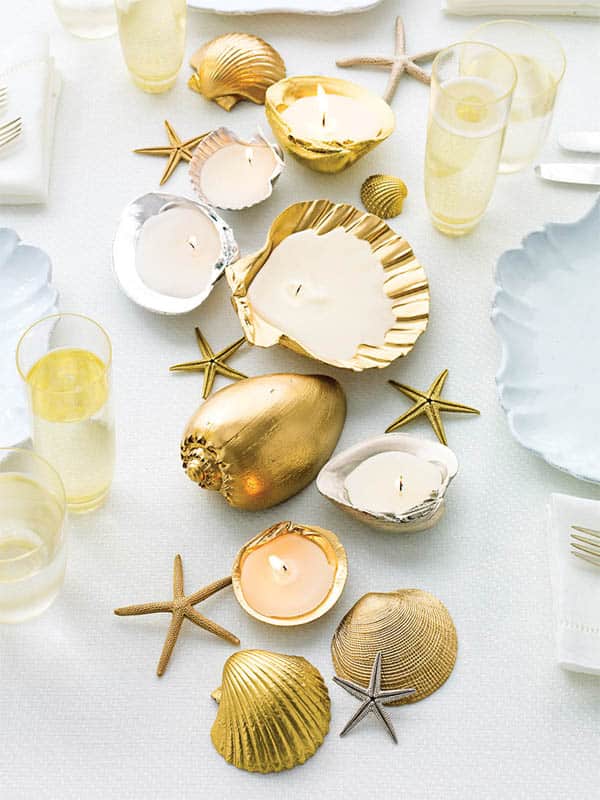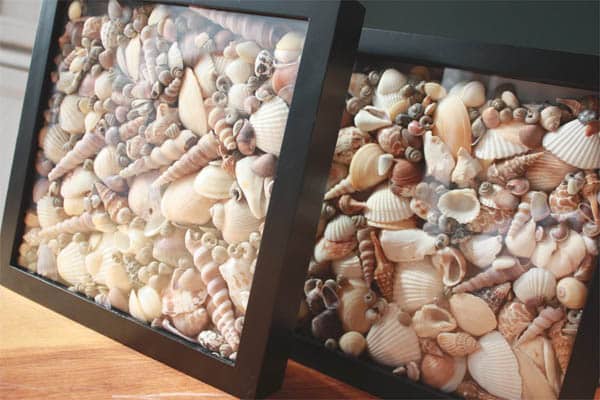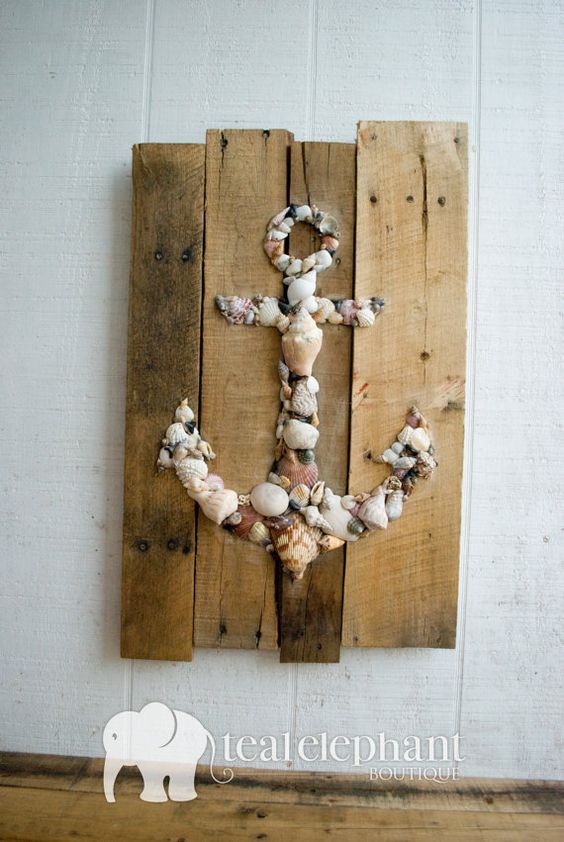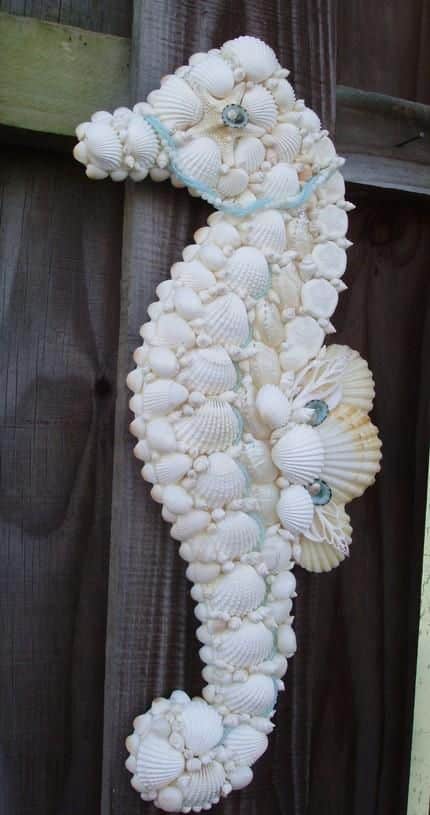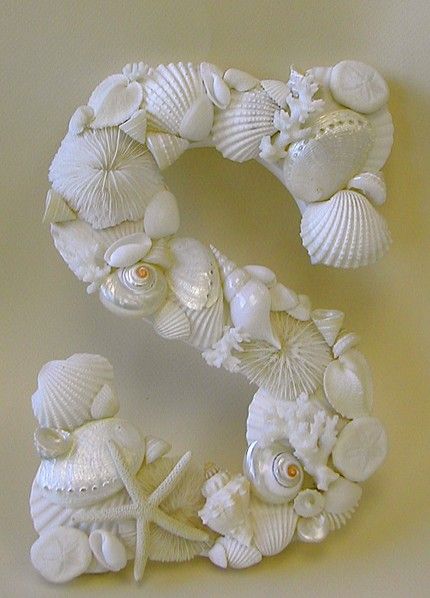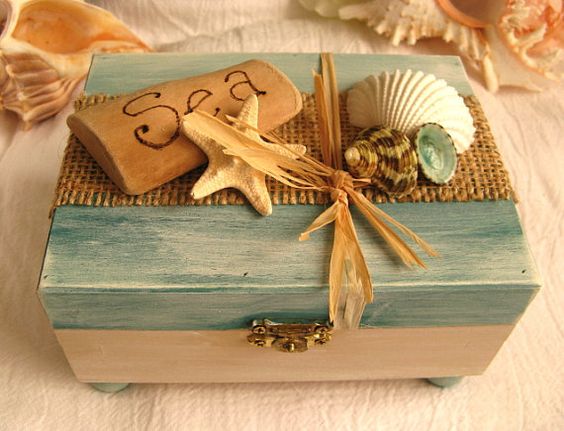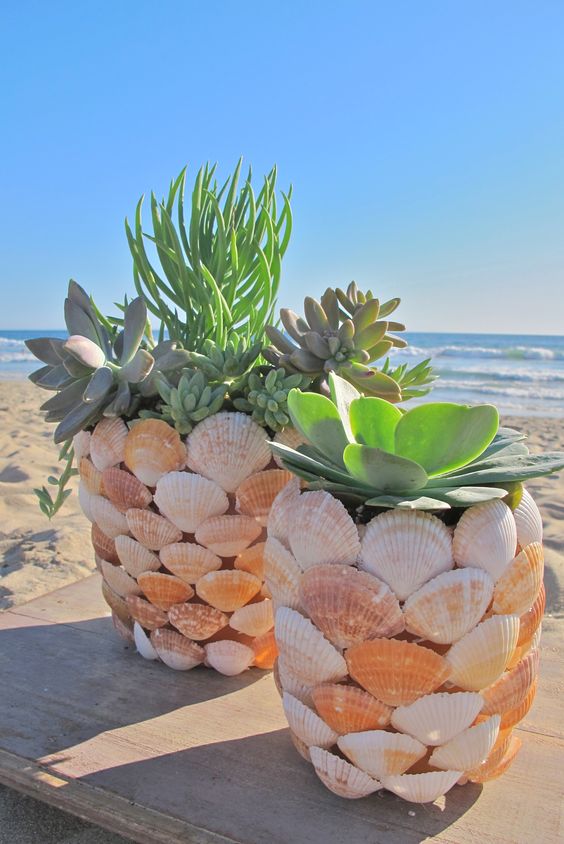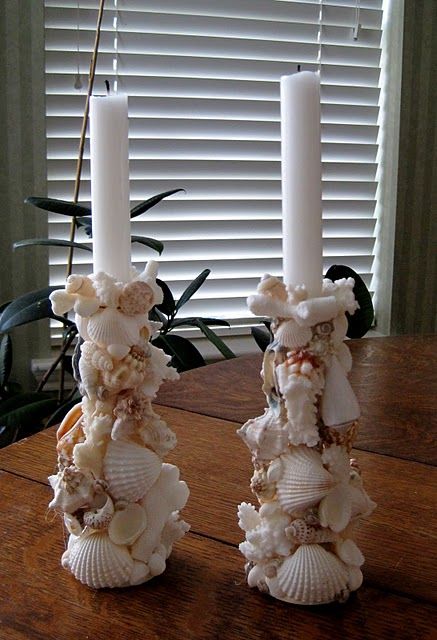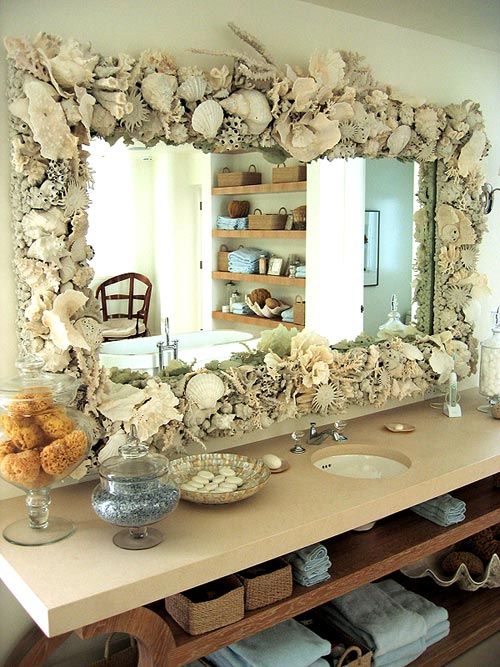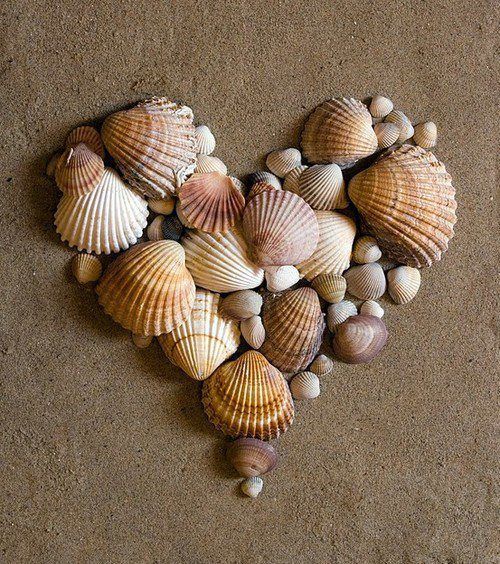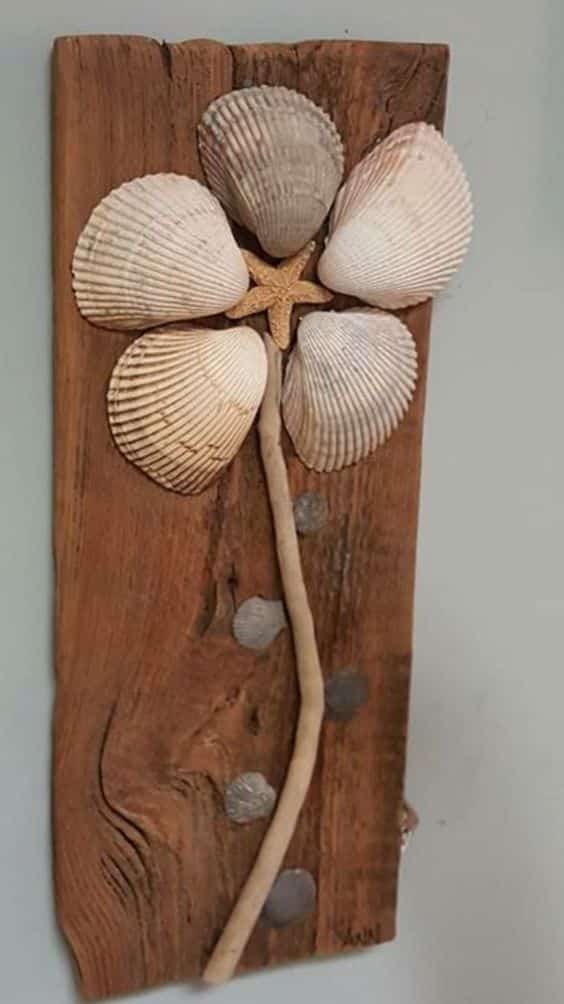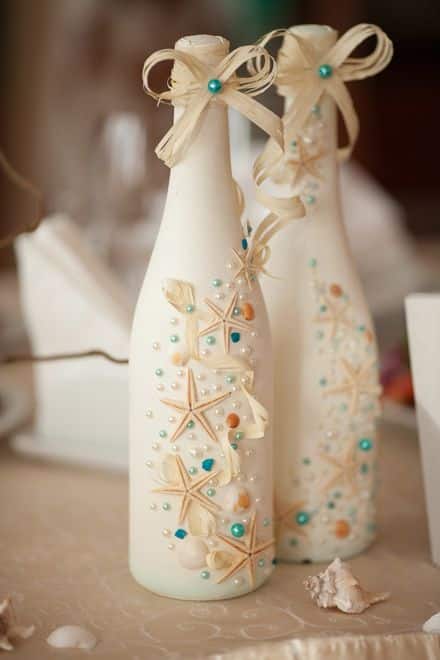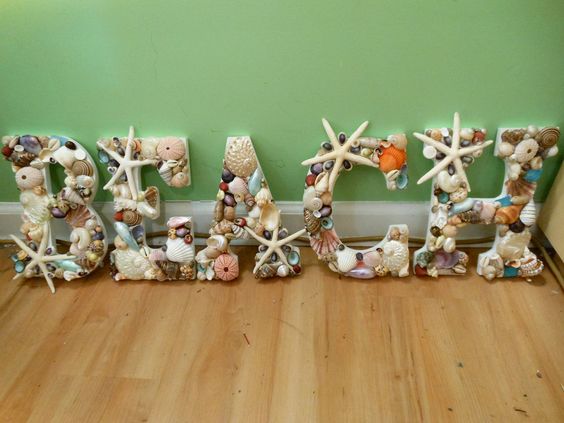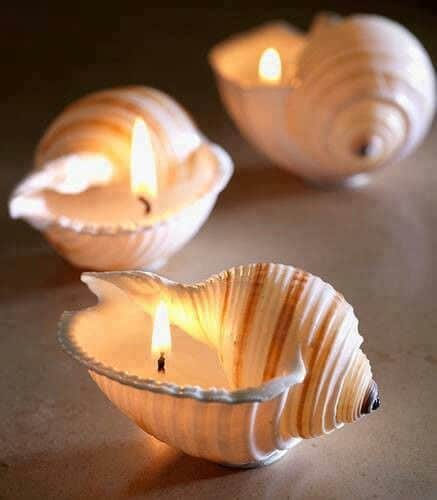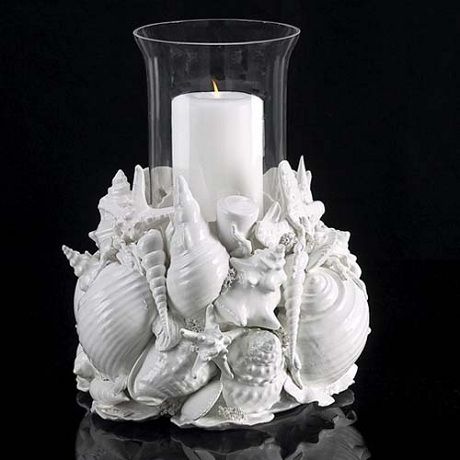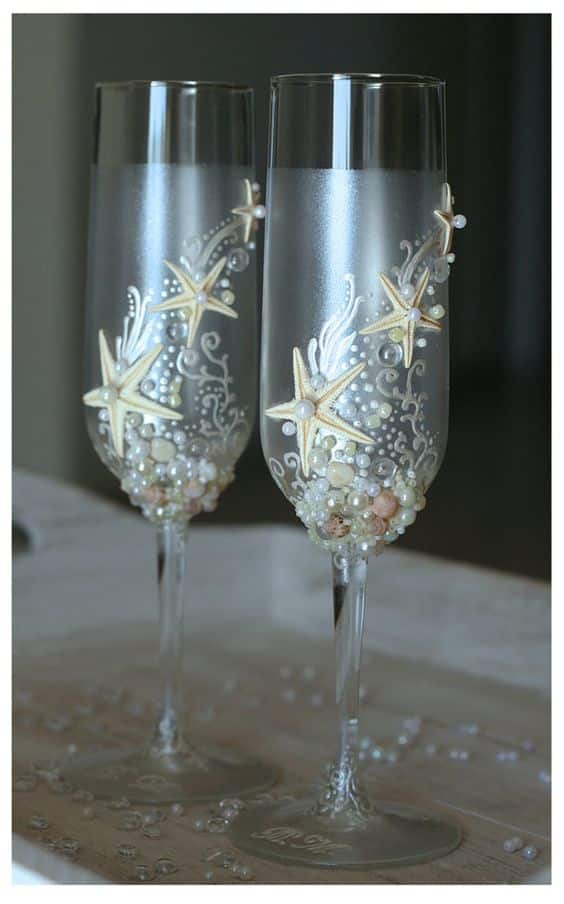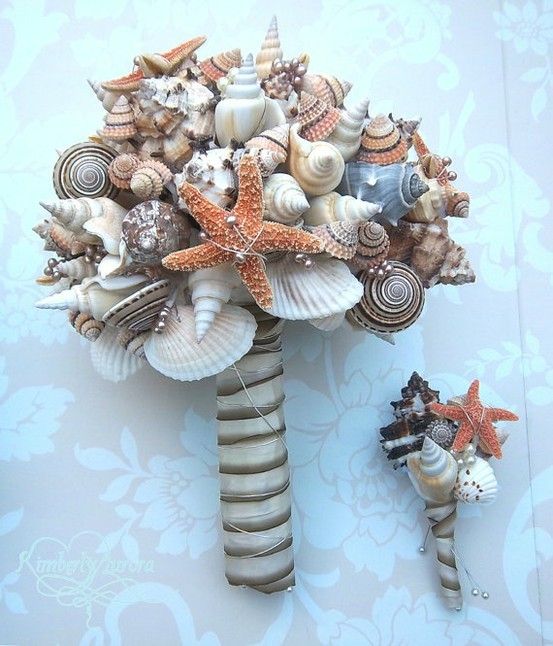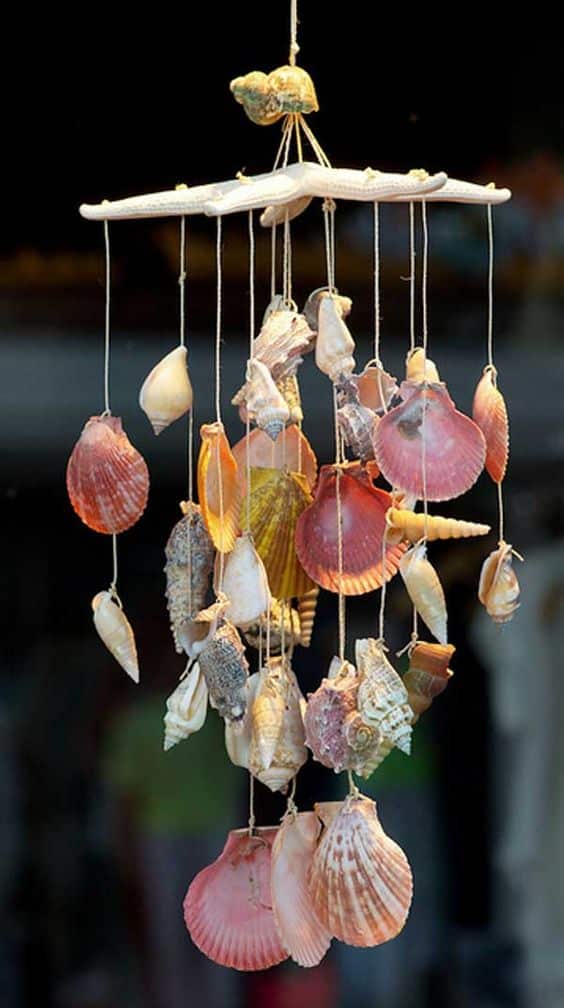 Seashells are such an inexpensive way to add color and texture to your decor and these different concepts will hopefully inspire you to put them to good use.