15+ Modern Planter Stands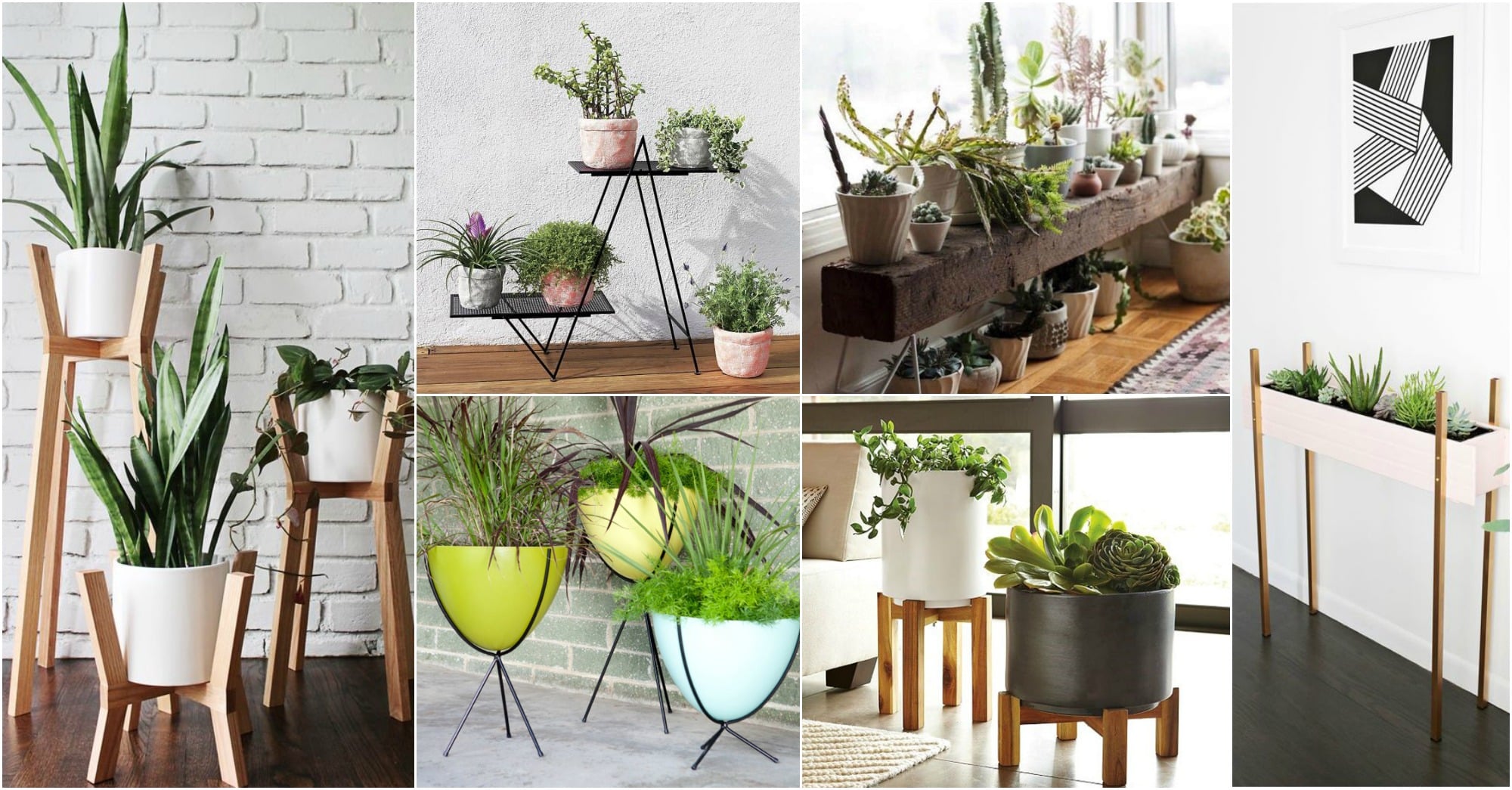 Previously, I have discussed and shared with you many wonderful examples of flower planters. As you may recall, I have mentioned that the flower planters are as much important element as the flowers.
This is so, because they add much value to the interior decoration. Likewise, that is the case with the planter stands. So, what do you think about this whole idea?
Today, I will present you some Modern Planter Stands That Will Amaze You. In the same way,
I am sure you will find out why I think that we should pay attention to the look of the planter stands. Enjoy in the beauty shown below and share your thoughts with me.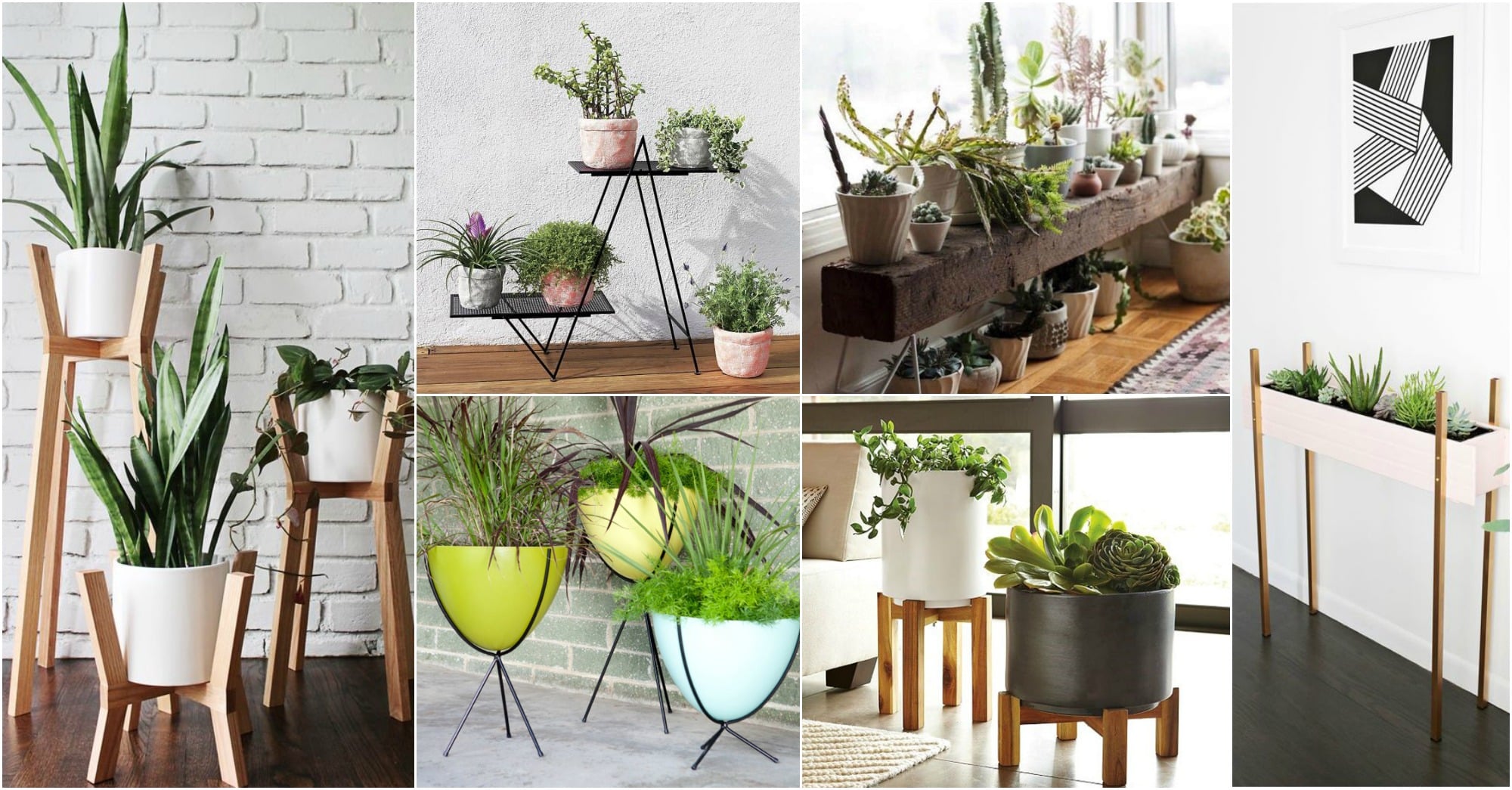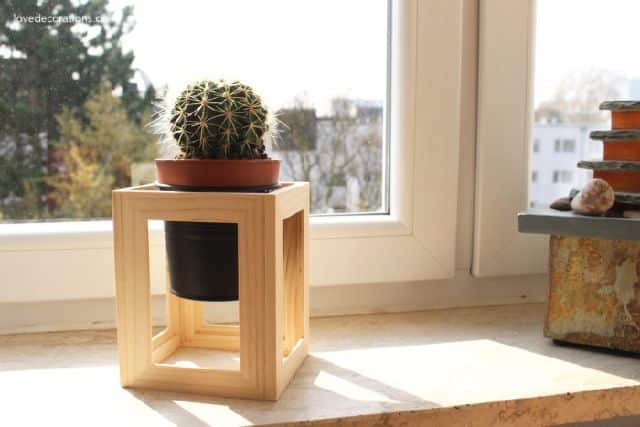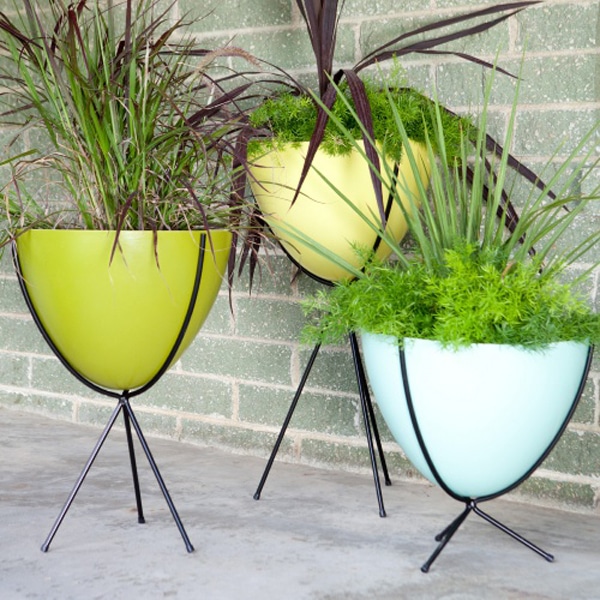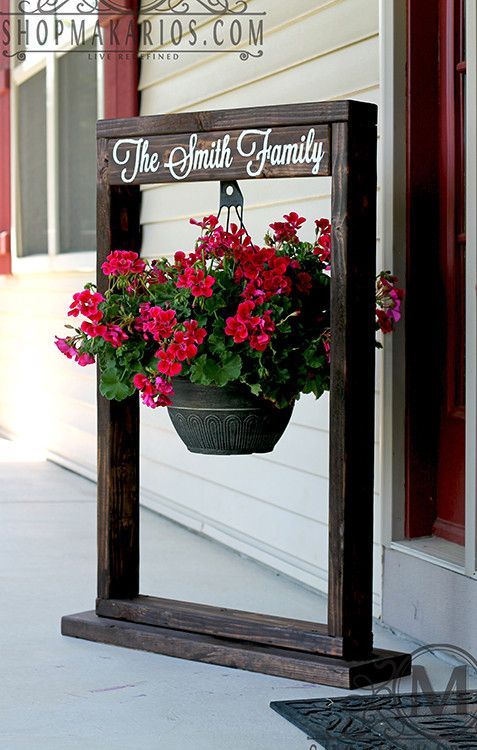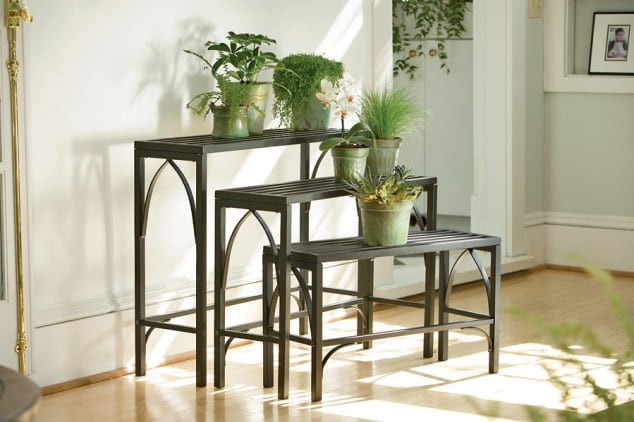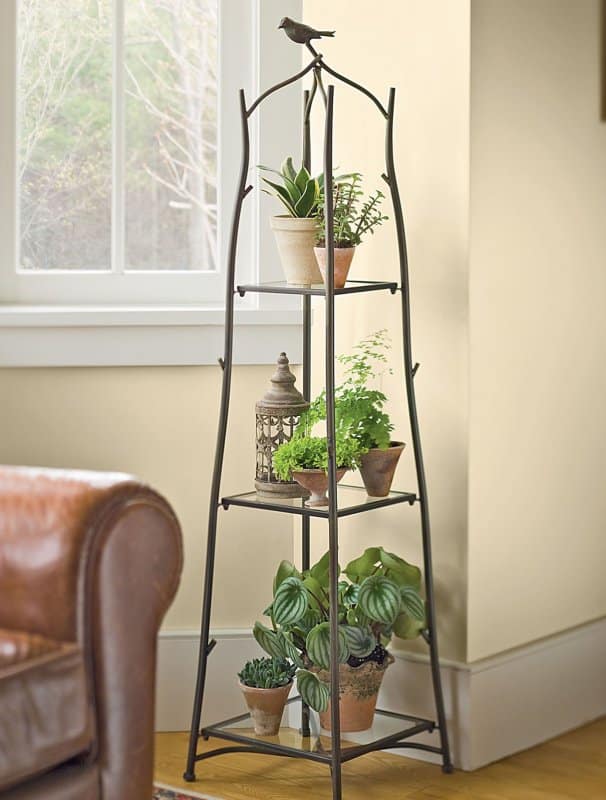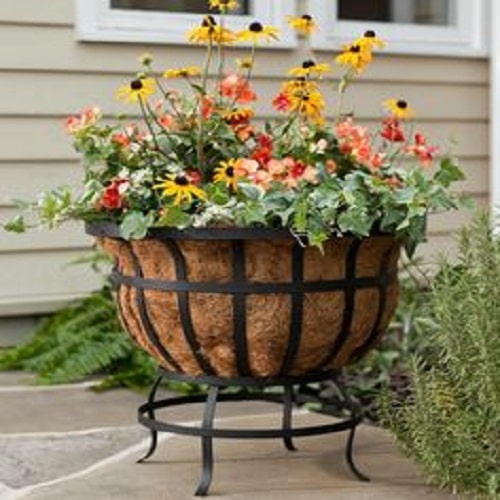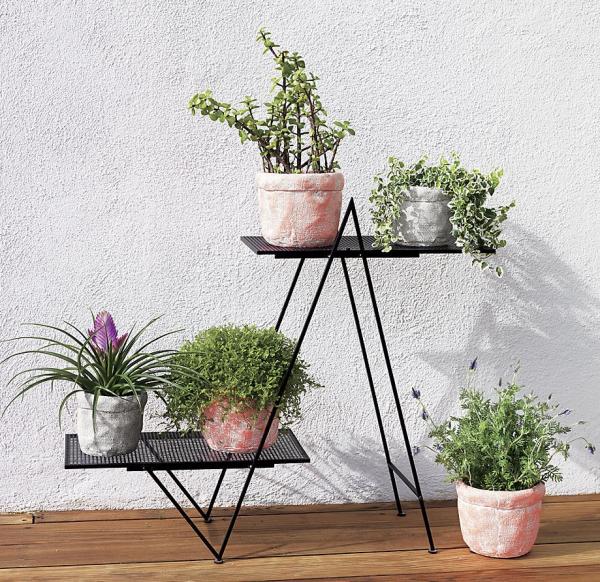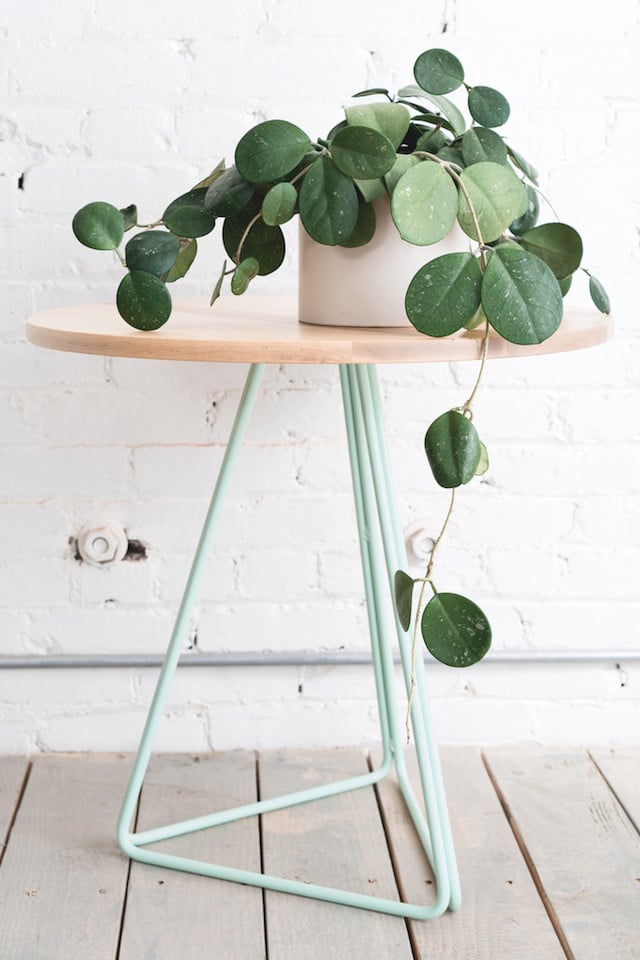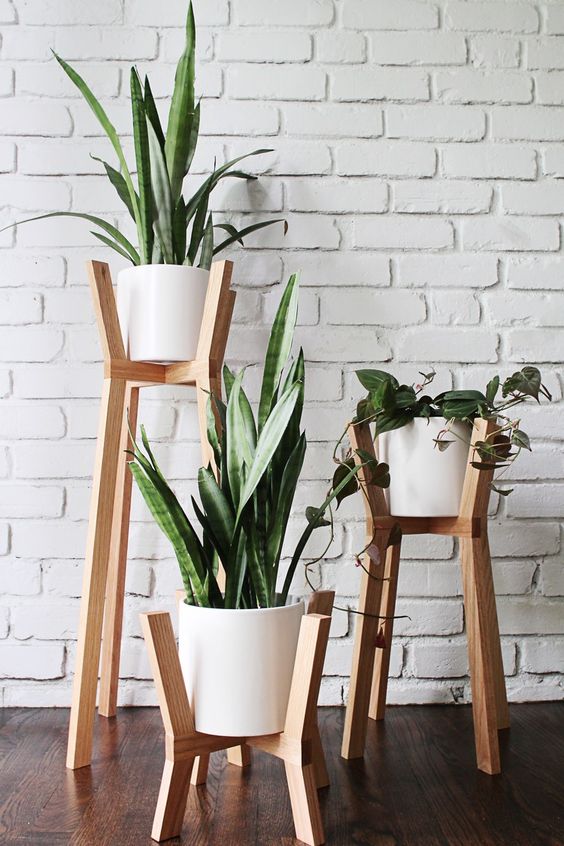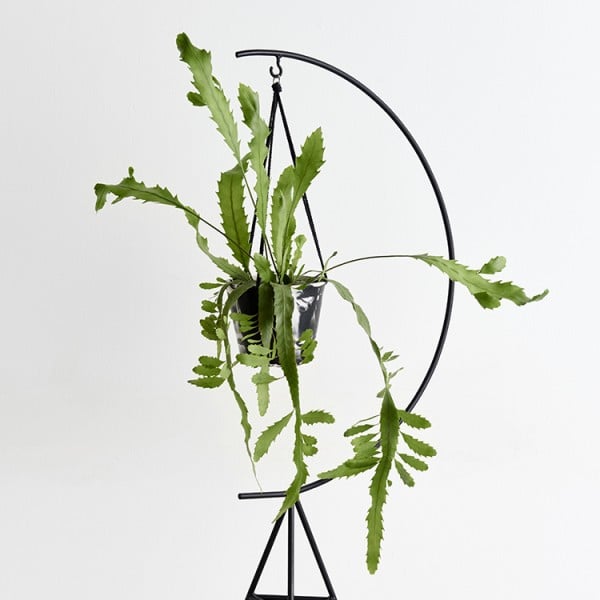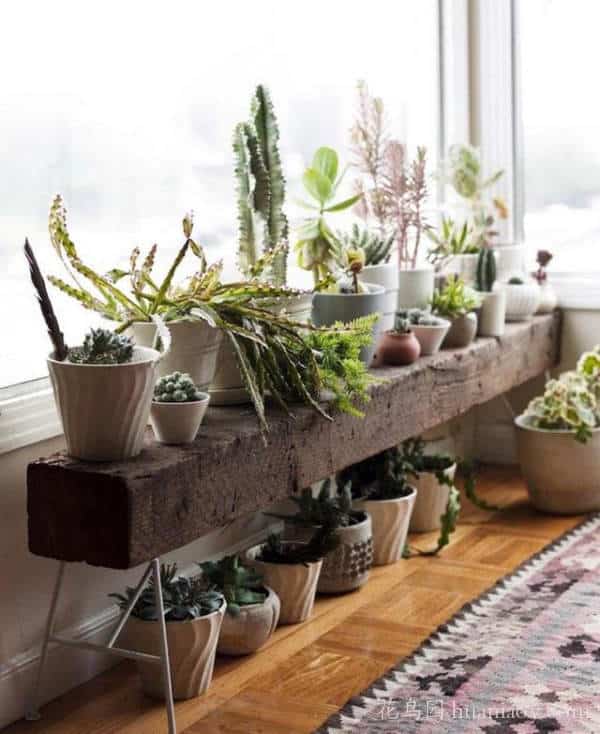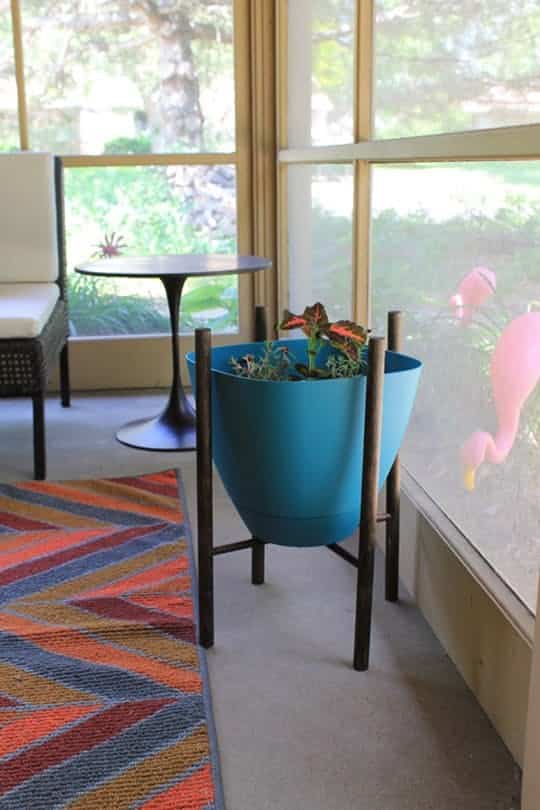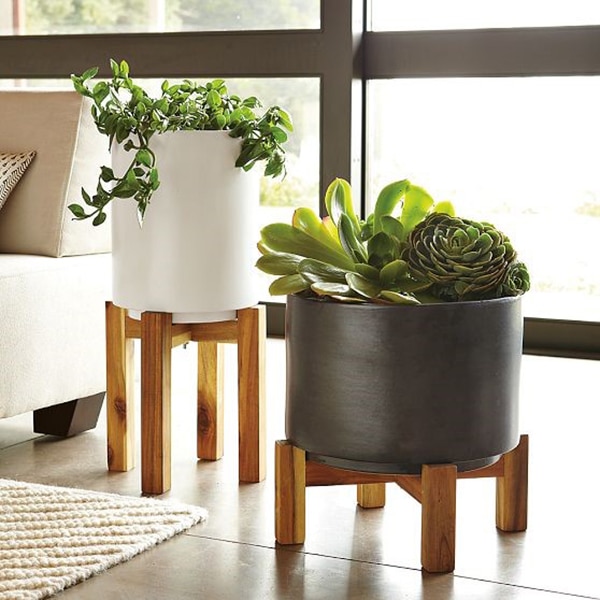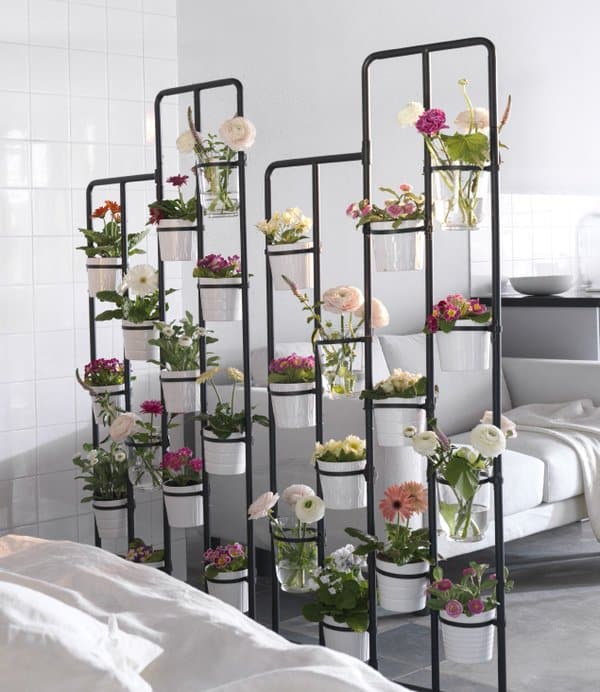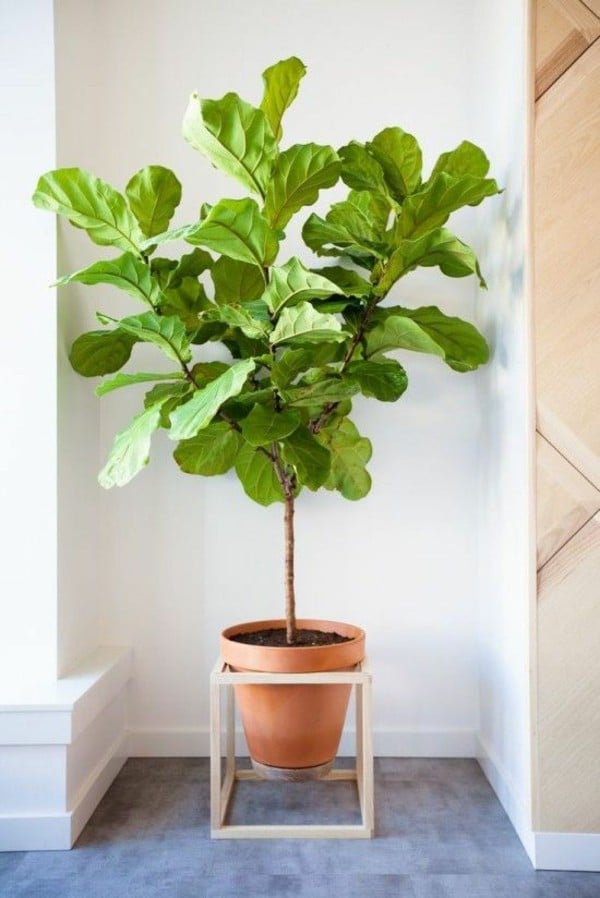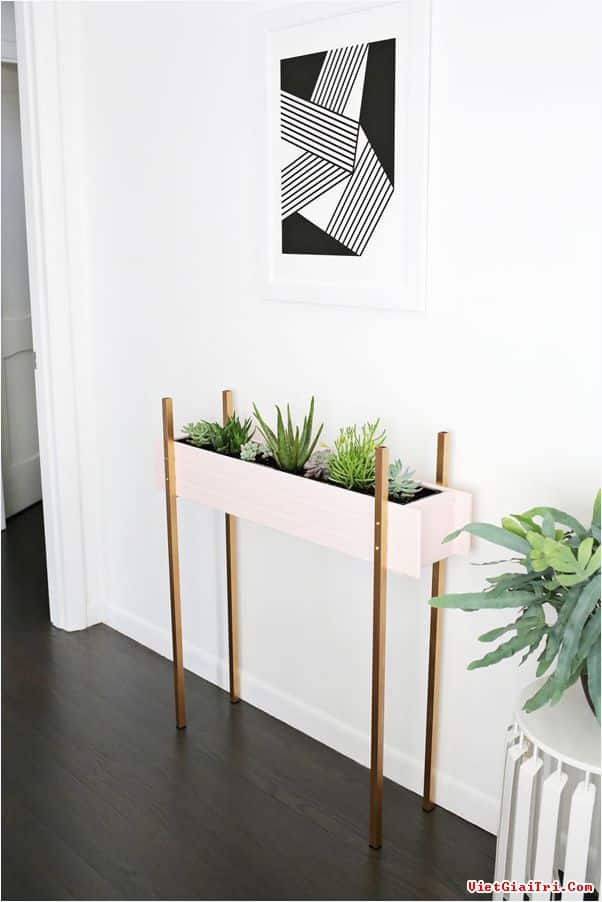 In brief, how did you find my modern planter stands ideas for your home? Aren't they lovely? Which one is your favorite? We made this collection to give you great ideas how to redecorate your dream home with something cool and creative.