15+ Super Smart DIY Storage Solutions For Your Home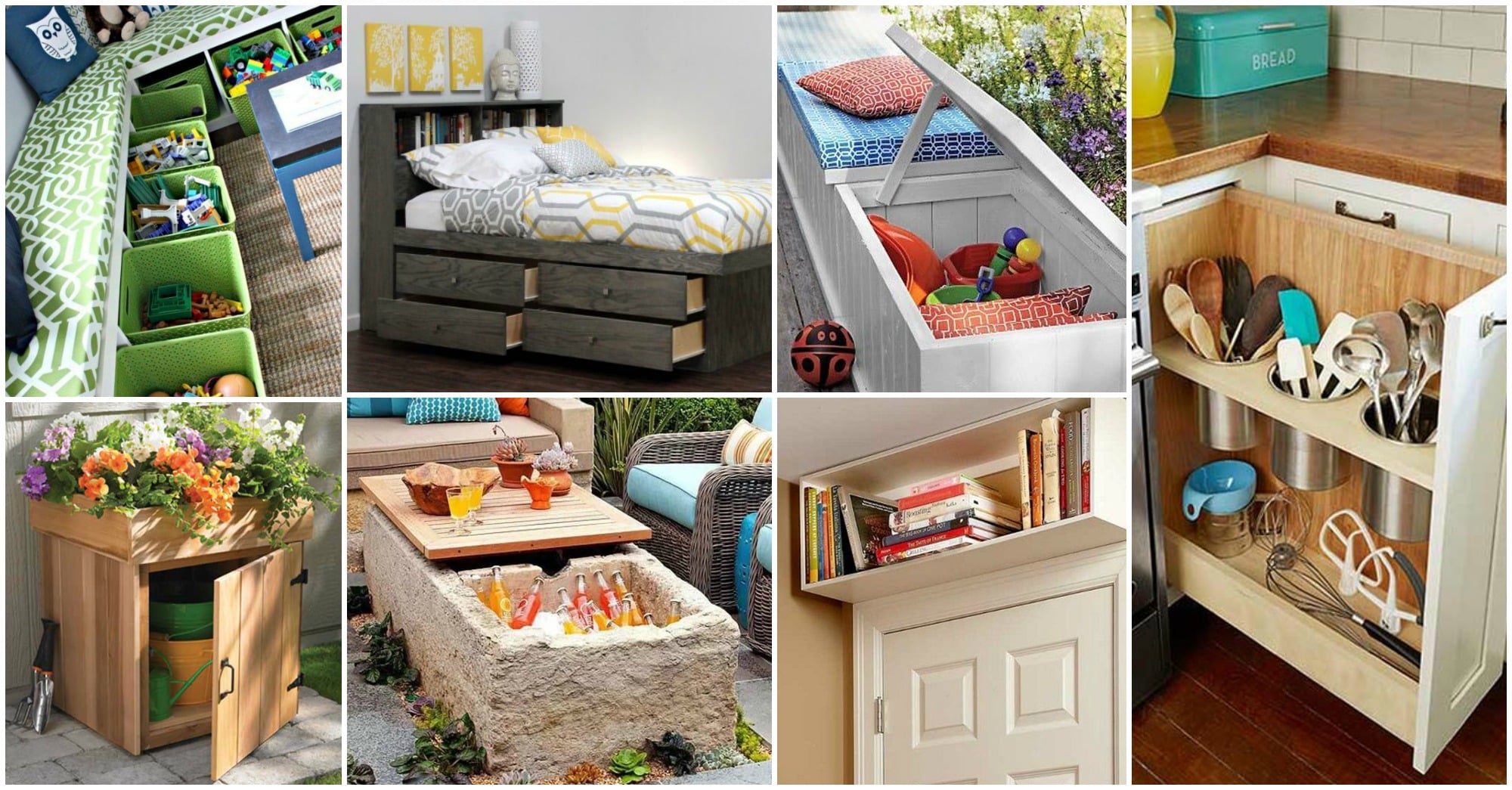 Once the family grows bigger the space becomes smaller and tinier. So, there is a growing need of finding practical solutions for your living space.
That is when these practical storage solutions come to force. So, my dears no matter if you are living in a big or a small home, you should take care of your space and organize it in order to serve you practically and functionally.
That is why we recommend these storage solutions that will make your life easier. Your life should be fun right?
So, you should not miss these practical storage solutions for your home.