15+ Superb Car Tire Crafts for Your Home and Garden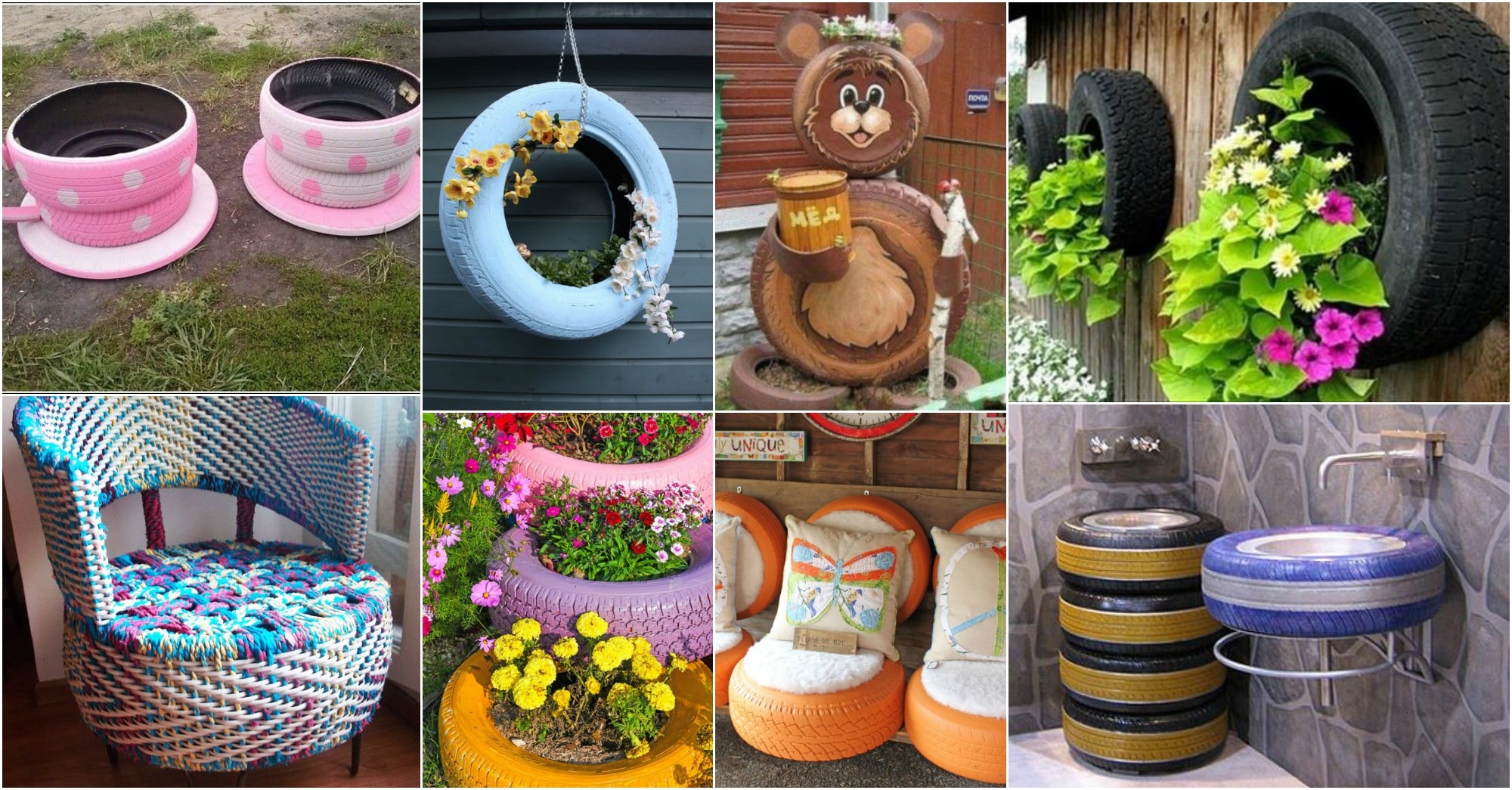 Our subject for today will be something that probably most of you have at home or you may find it in your neighbors' home for example. And that are the car tire crafts.
We are sure that you have previously seen many crafts made of car tires, however, we couldn't help but share these with you as they have attracted our attention.
These are great solutions on a budget that might beautify your home and garden. So, check out the following great ideas below and tell us what you think.