15+ Superb Small Balcony Designs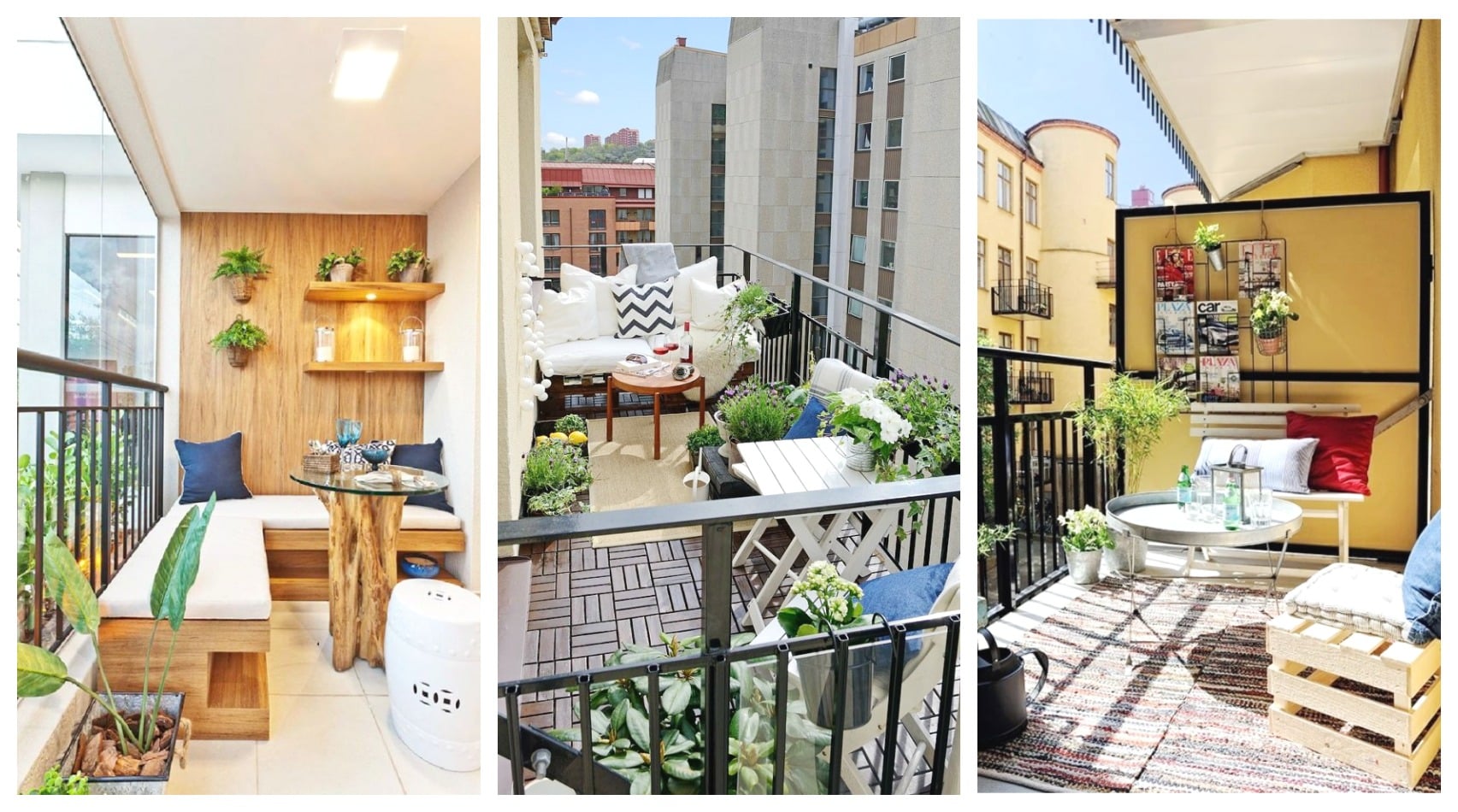 The balcony is a great part of the house that provides comfort, enjoyment and relaxation. Especially in this part of the year when the number of sunny days and our need to sit out in the sun increase.
People who live in houses have their gardens for that purpose. But people who live in apartments lack this opportunity and the closest thing they have to a garden is the balcony.
Usually these balconies are not very spacious. But that shouldn't be a reason not to enjoy them to their maximum.
With the right arrangement of the furniture and the right decorations, even small balconies can be transformed into amazing and extraordinary places.