15+ Wonderfull Bike Reuse Ideas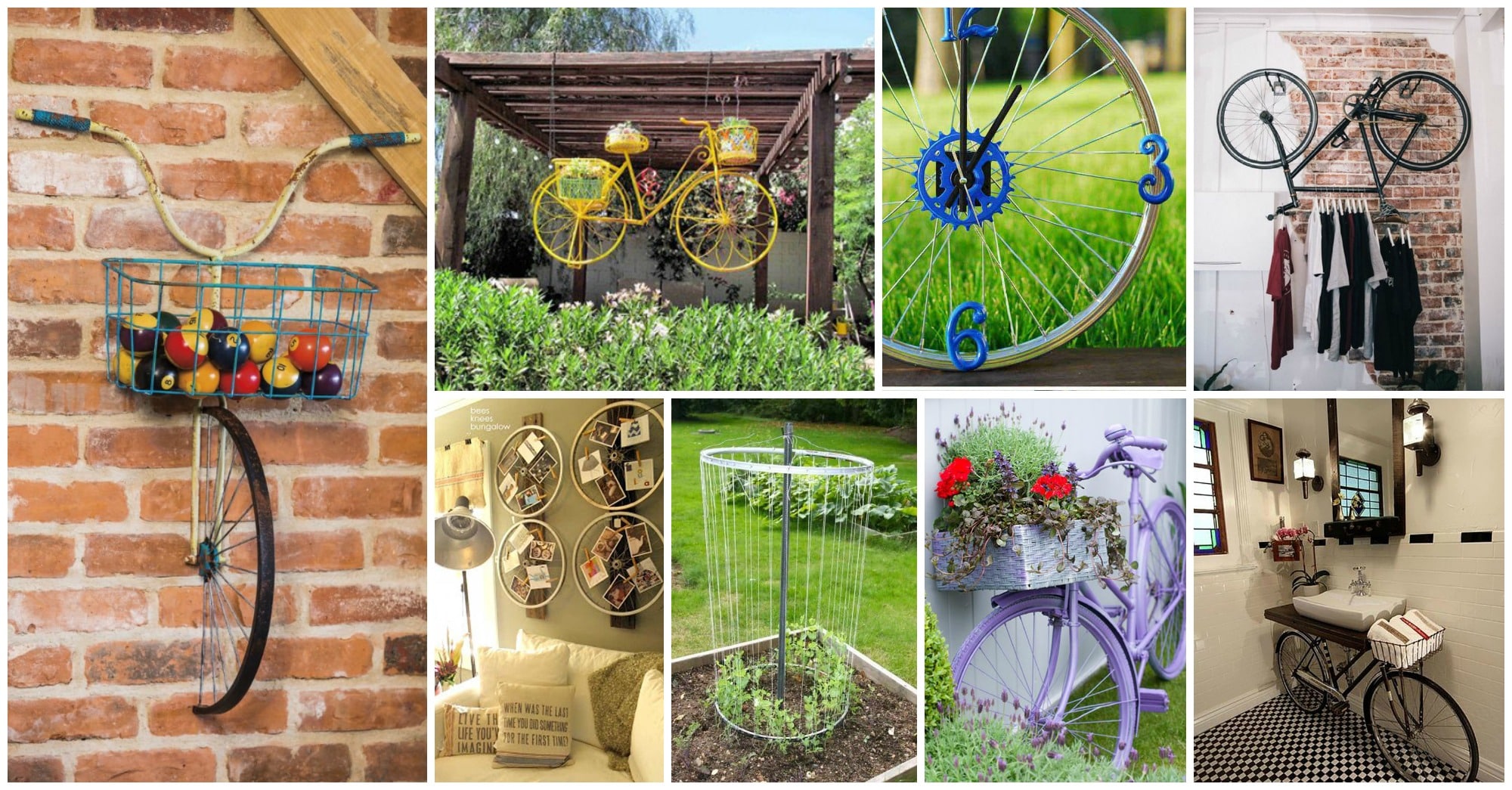 Are you enjoying the sunshine? If the answer is yes, here we are with another great article on how to beautify your outdoors with some bike reuse ideas that you will love.
Probably, there is n person in this planet that doesn't love bikes. Also, I ma sure that many of you have already used and old bikes at home.
So, if you love your bikes, these solutions will come as a great opportunity for you to get to use the old bikes. Therefore, in today's article you will check many Bike Reuse Ideas That Will Mesmerize You.
So, go, check them out and get back to us with your thoughts and comments. Enjoy!