15+ Wooden Crates In Kitchen: A Brilliant Idea To Add Extra Storage Space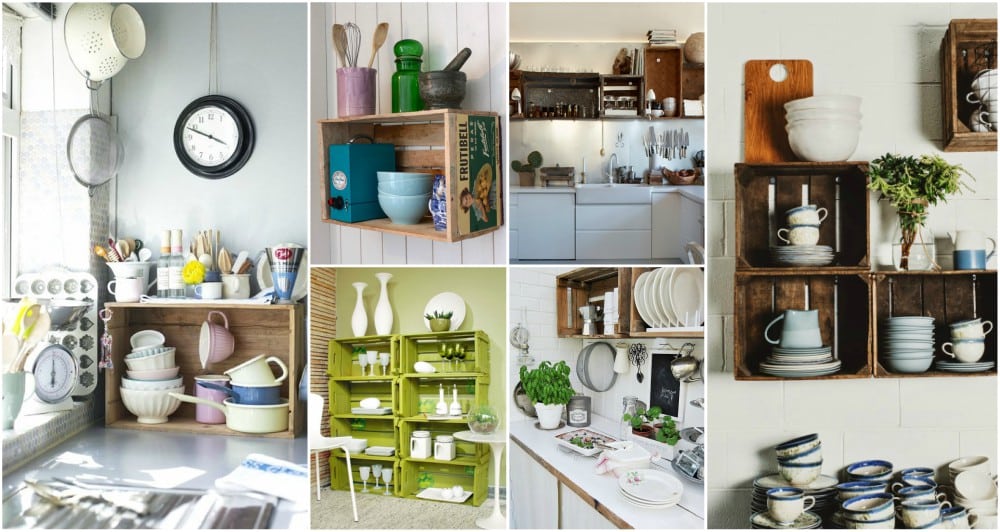 Good day to all those creative people out there! I bet that you love fun and creative ideas for your home. This time, I bring you the best ones for your kitchen.
How about using wooden crates in kitchen to get some extra storage space?
Despite for giving that rustic look, you will save some precious money. Read on and check the awesome gallery!