19 Ingenious Ways To Decorate Your Small Space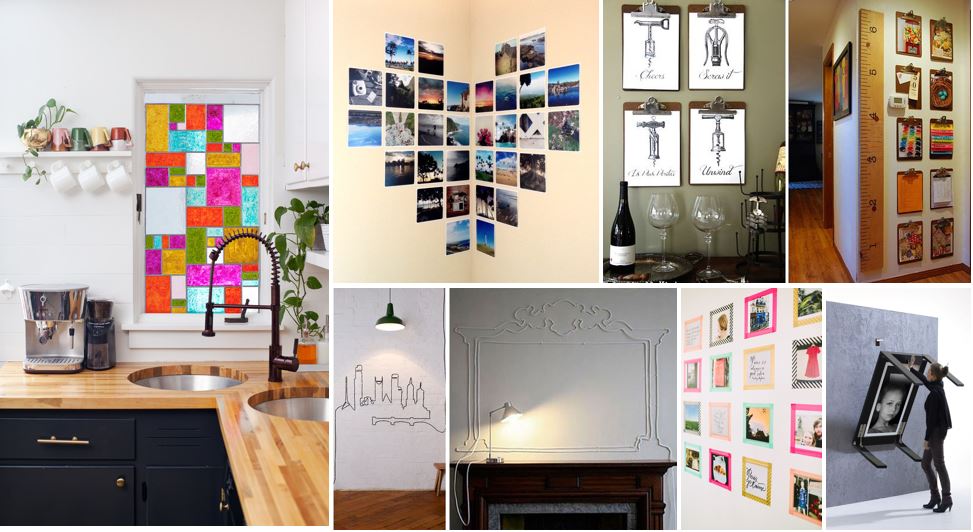 Not always our space is as big as we would like , so we get a small space decorating which sometimes becomes annoying .
However there is good news , it's all about innovation and have certain ideas at the right time . Let down a gallery with 19 genius ideas to decorate a small space.