20+ Amazing Vertical Gardens For Your Balcony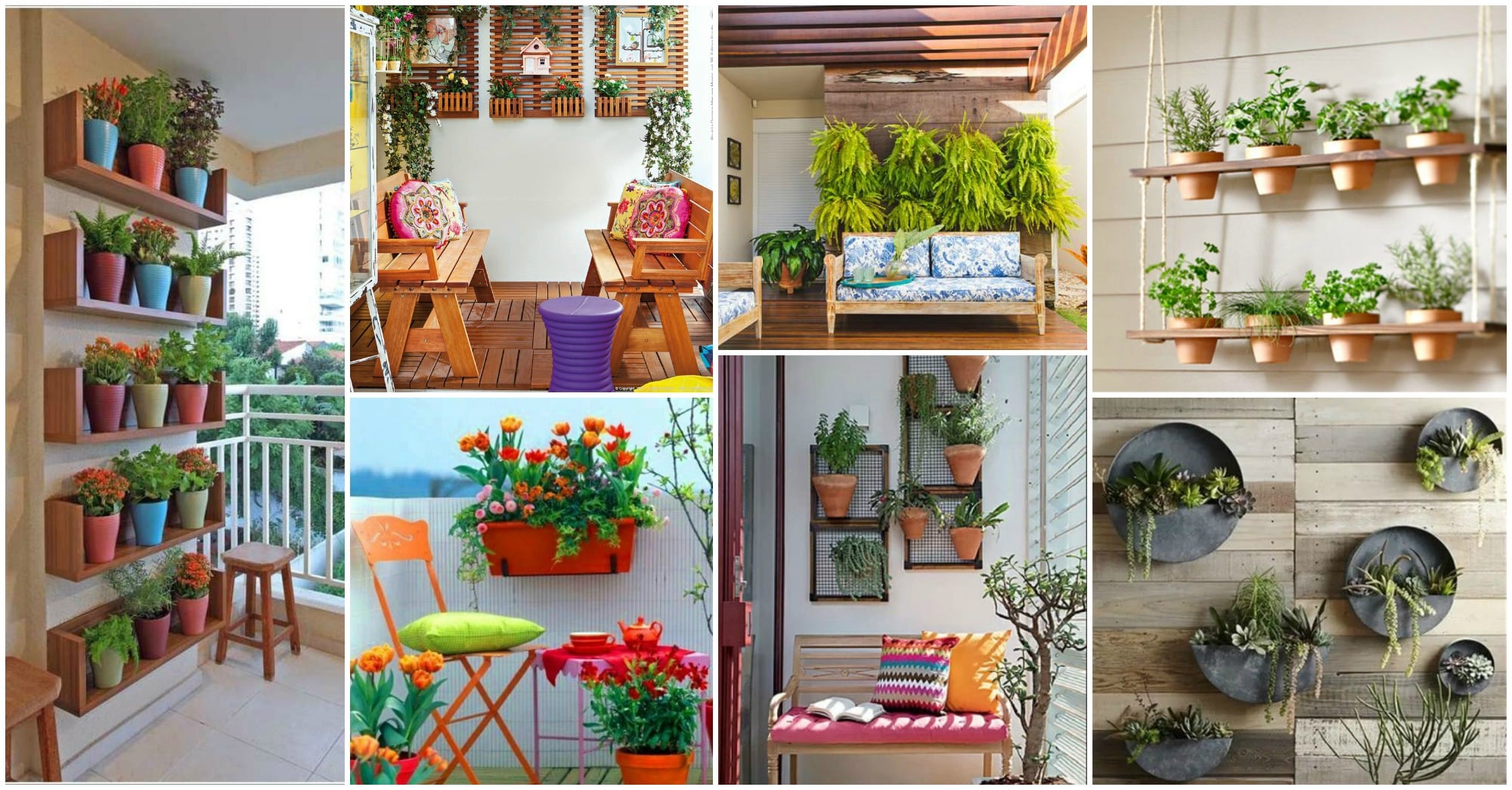 Vertical gardens are a great way of displaying your plants mostly on your walls. They are popular because of their space saving capacity and at the same time their role of flower decoration which we like the most.
We have previously seen some examples of vertical gardens, but I would now like to draw your attention my dears to some amazing vertical gardens that you can do for your balcony.
So, go ahead and check out my wonderful collection of 25 Amazing Vertical Gardens That Will Beautify Your Balcony and tell me which one do you like the most.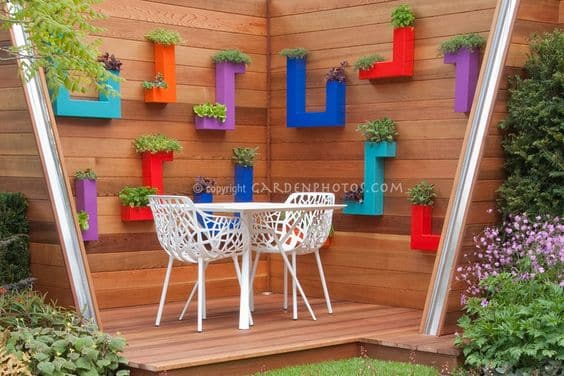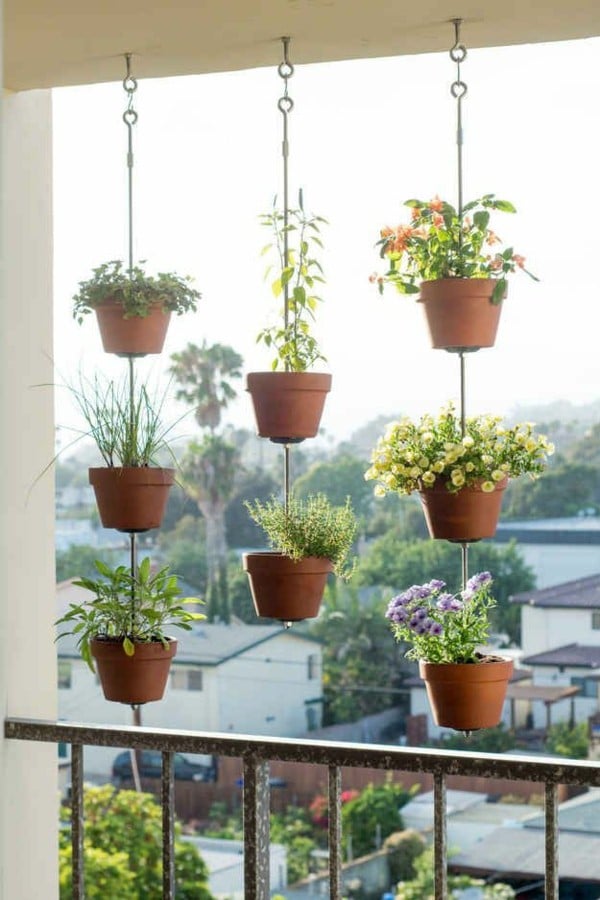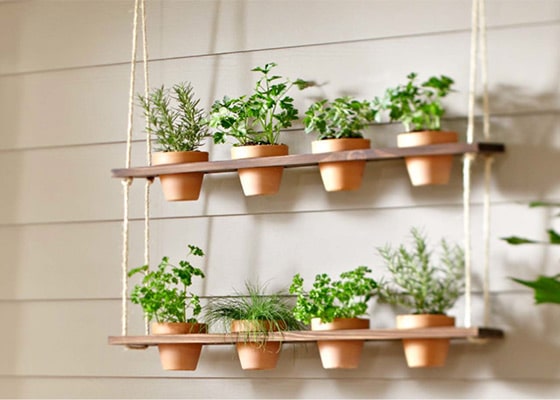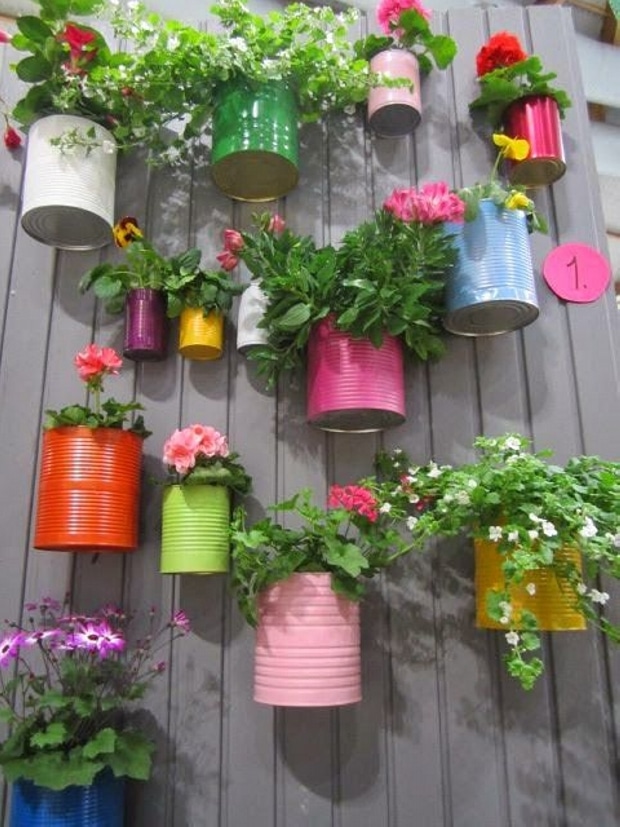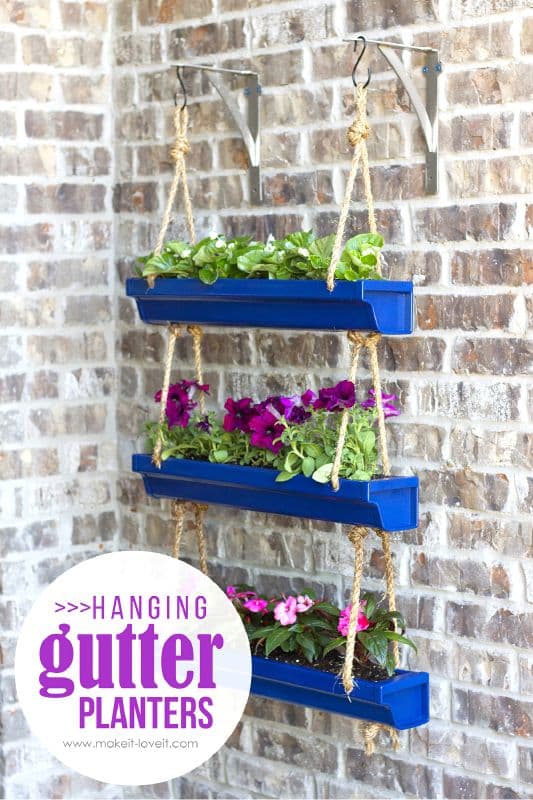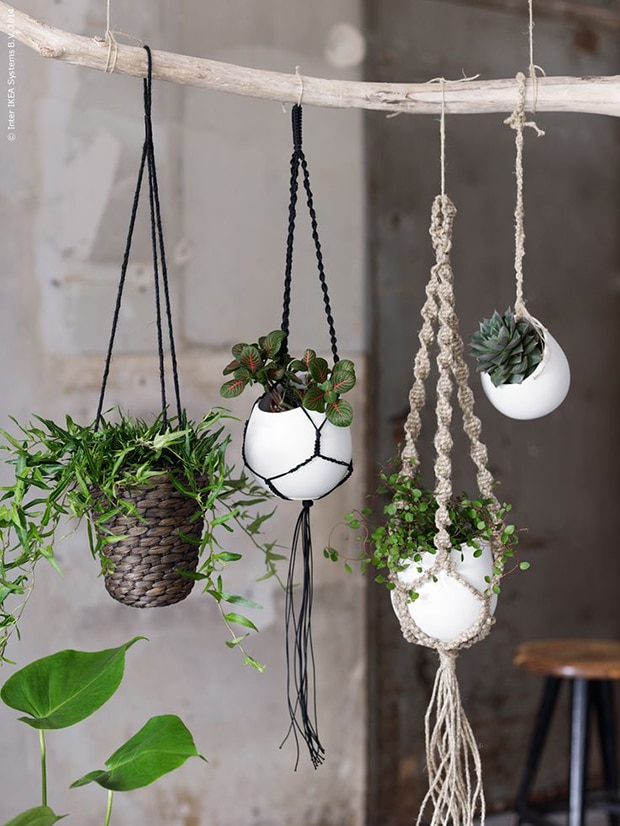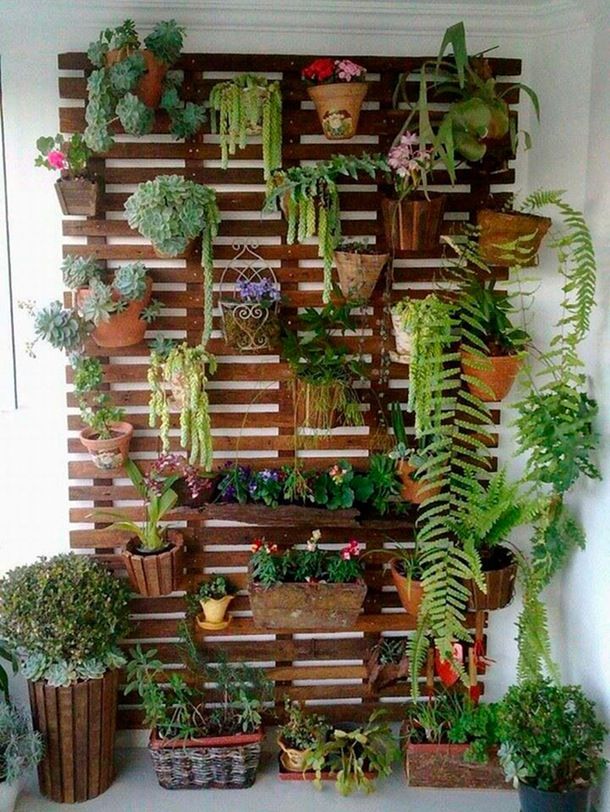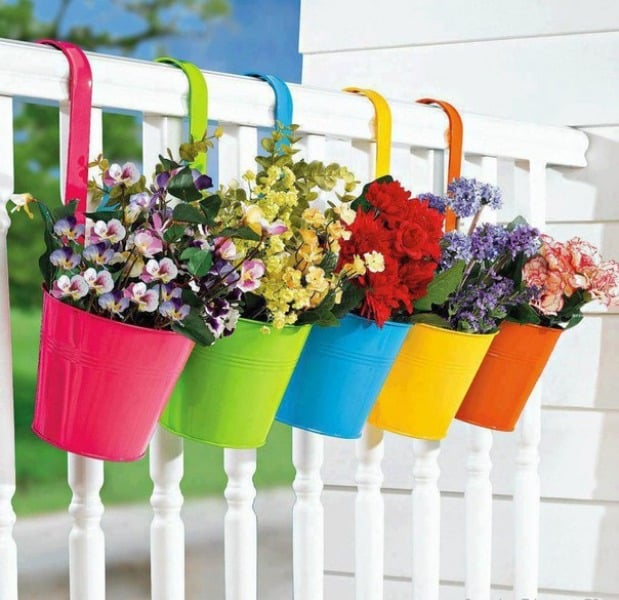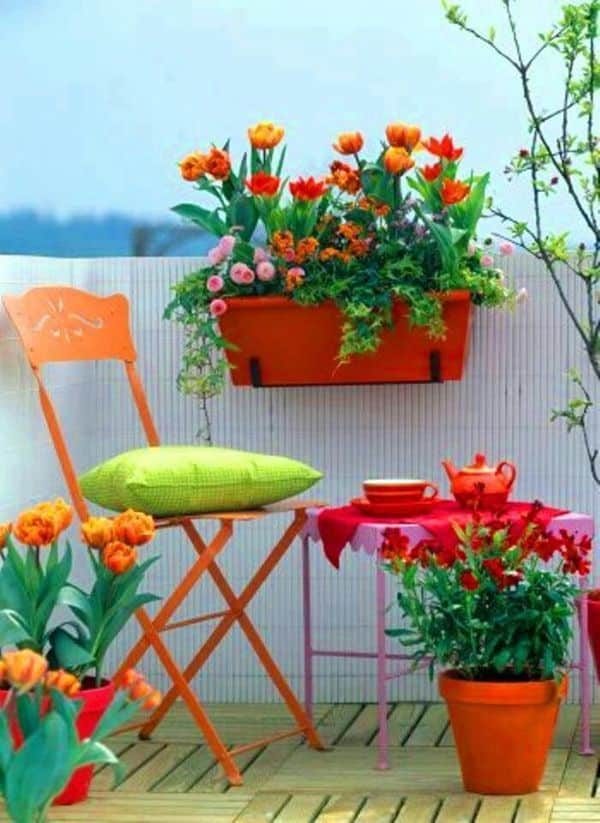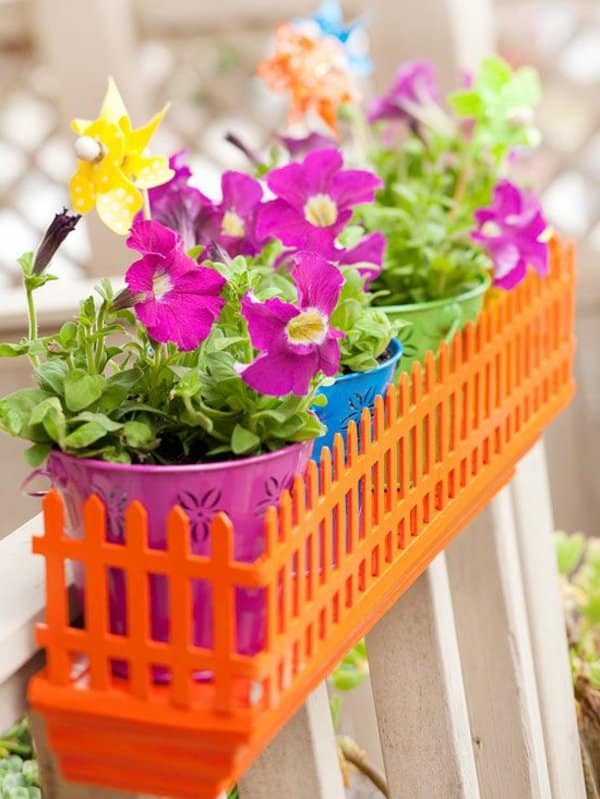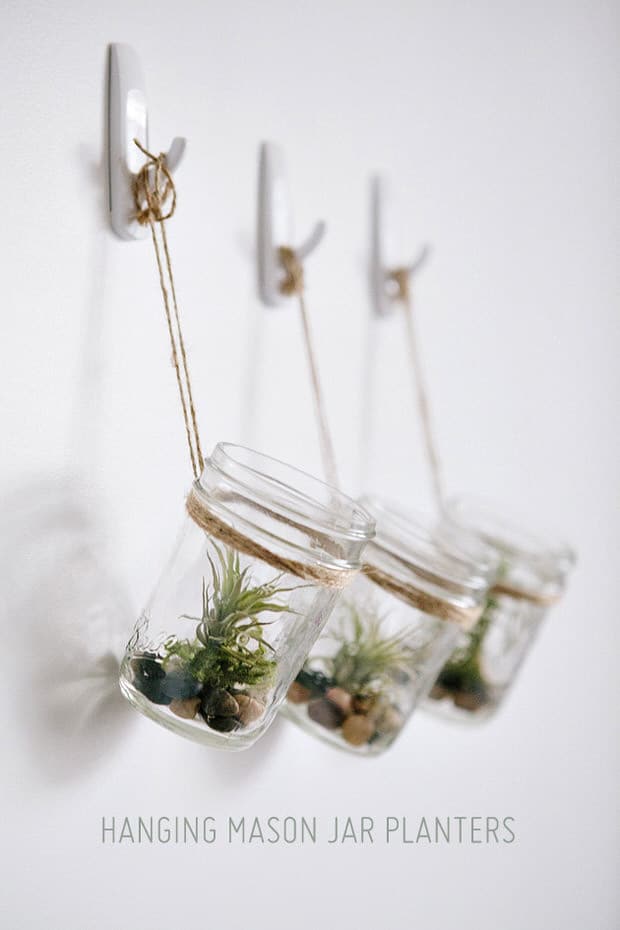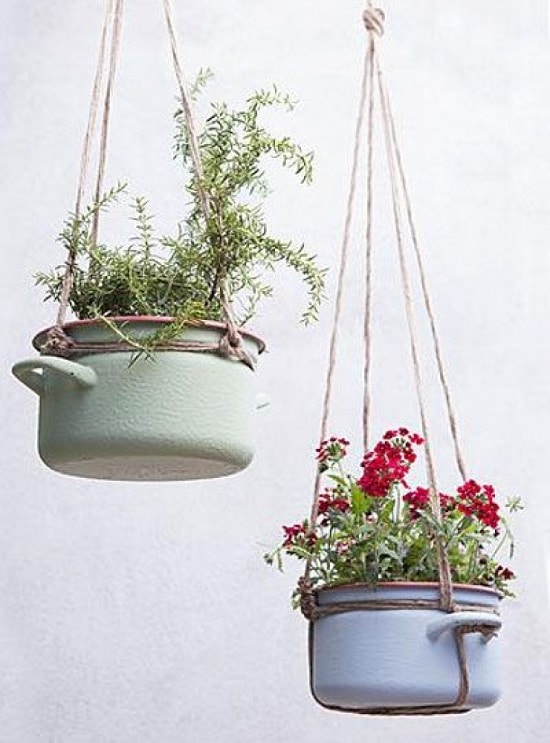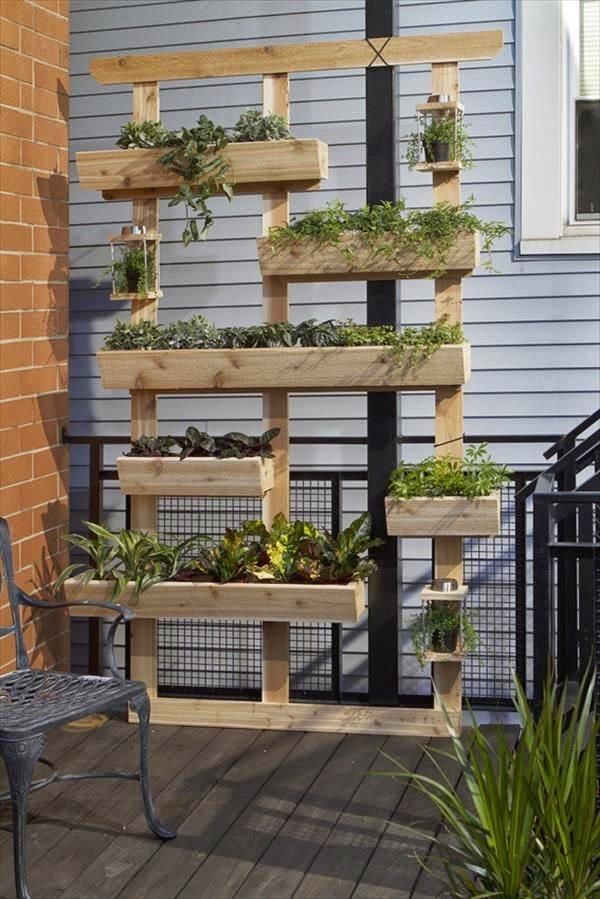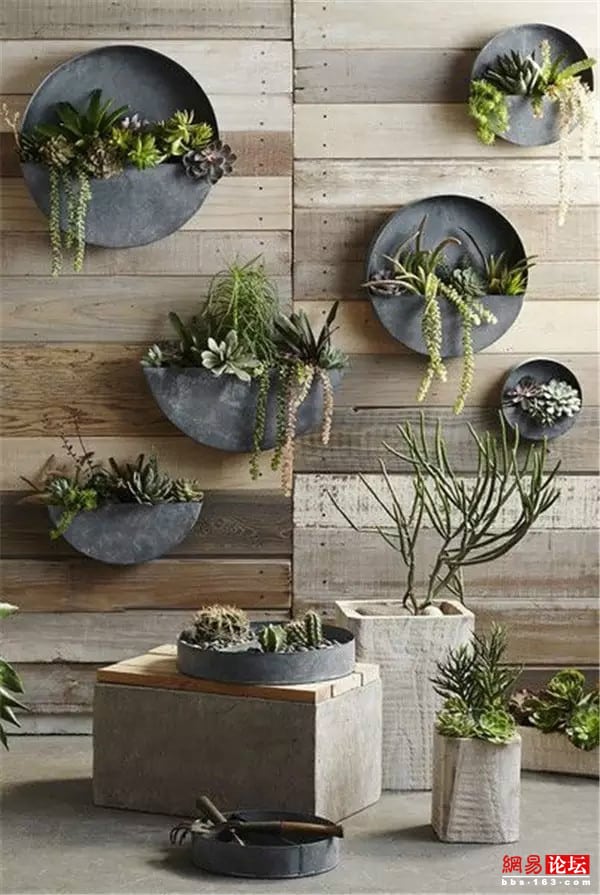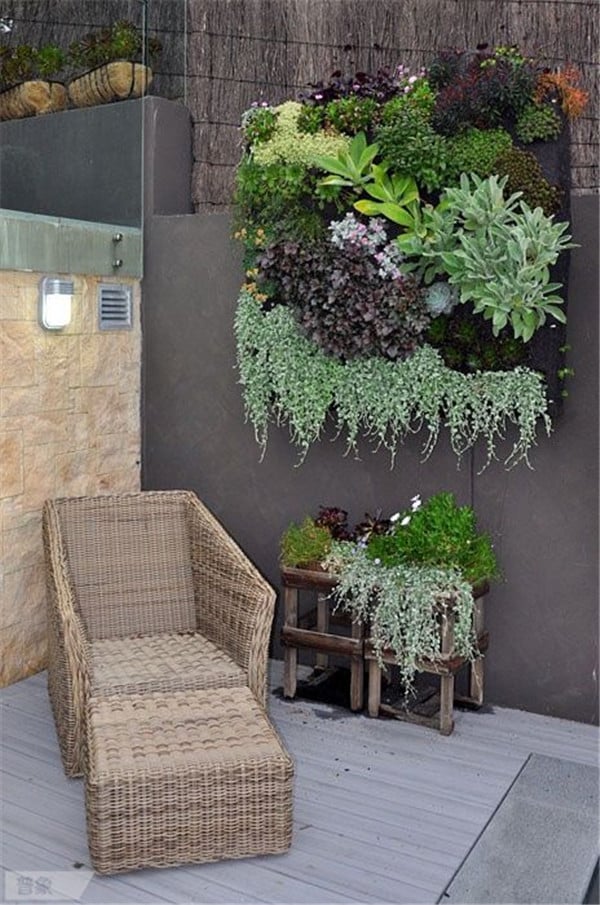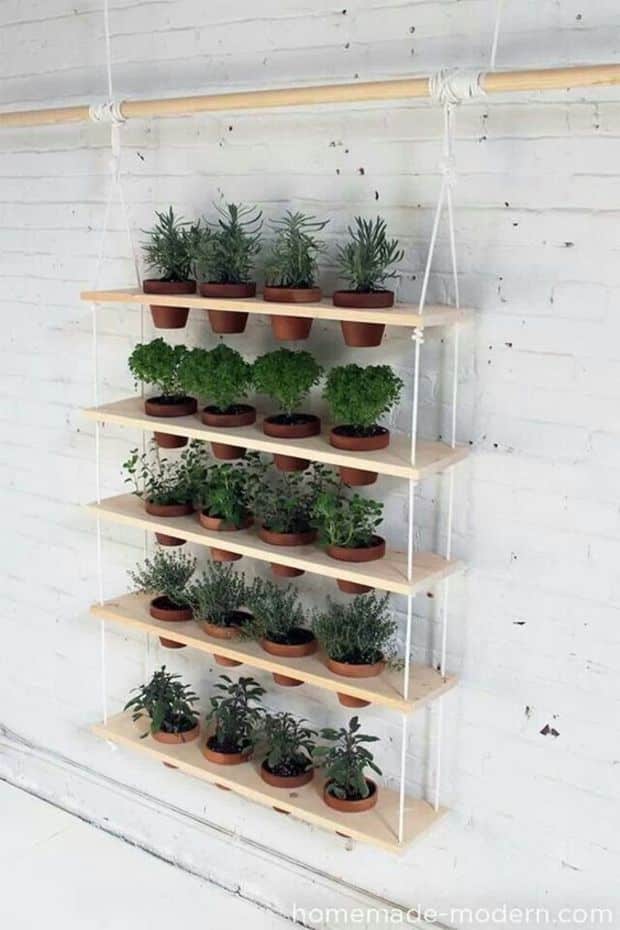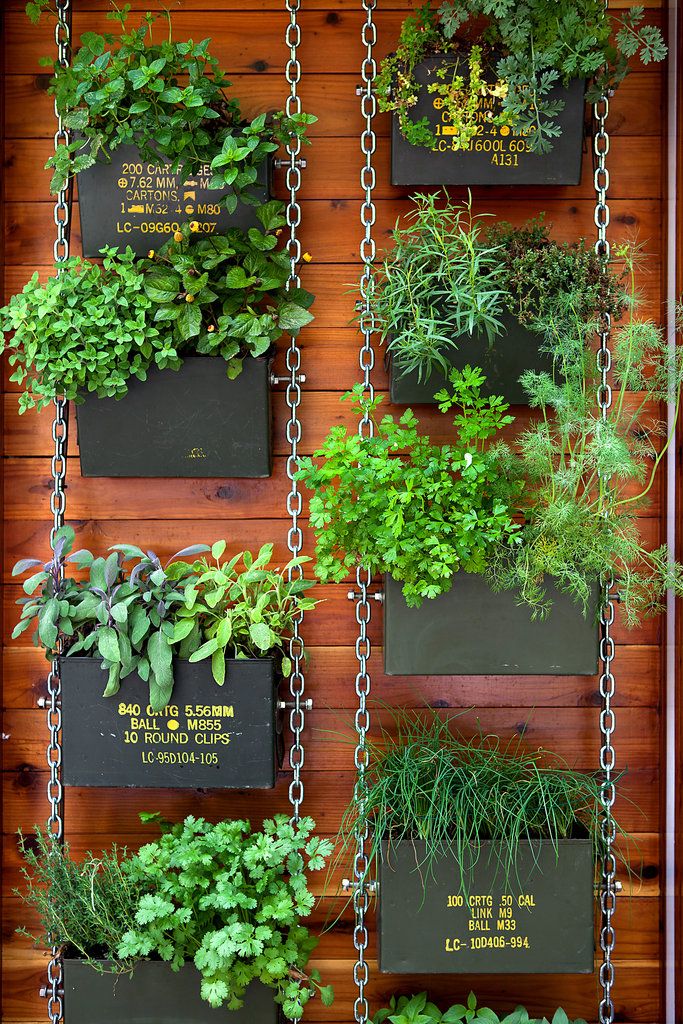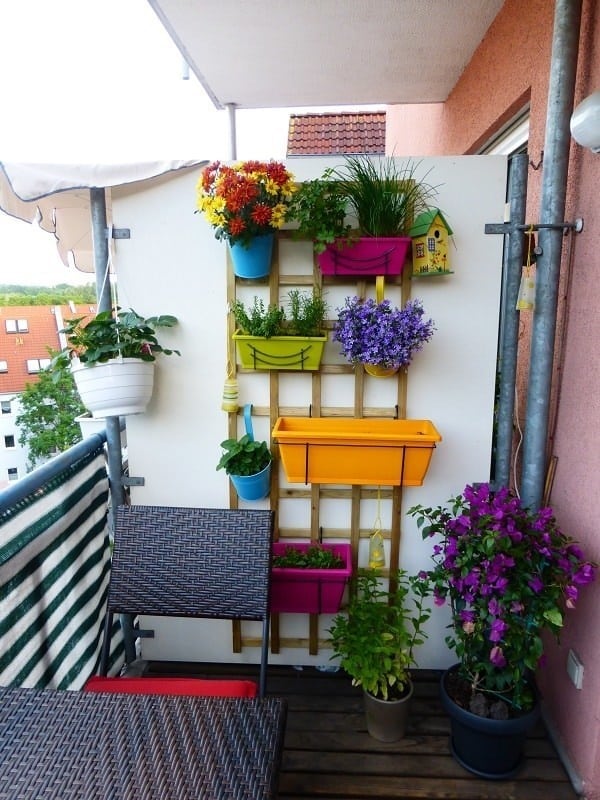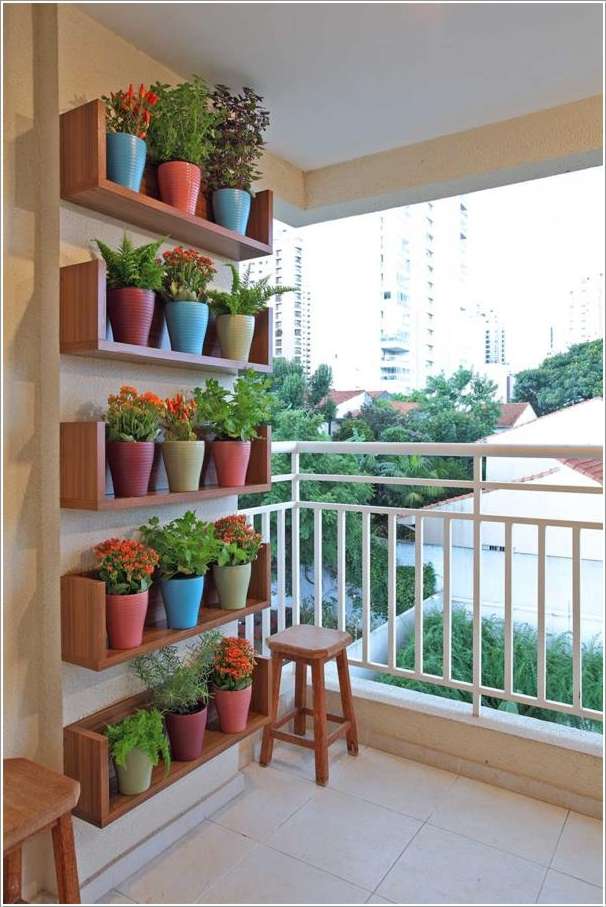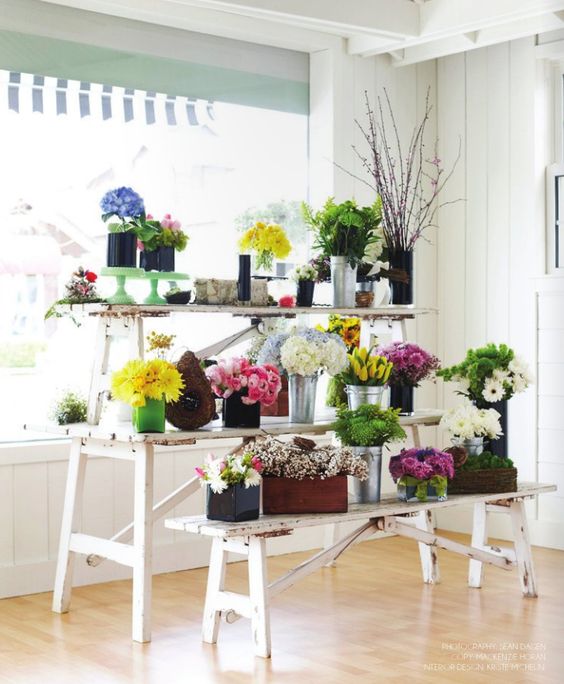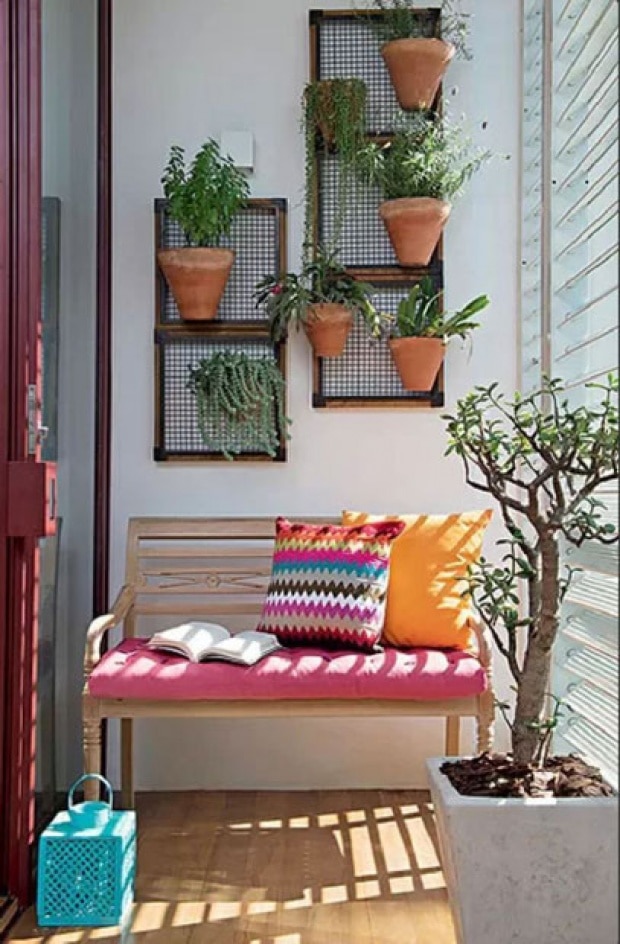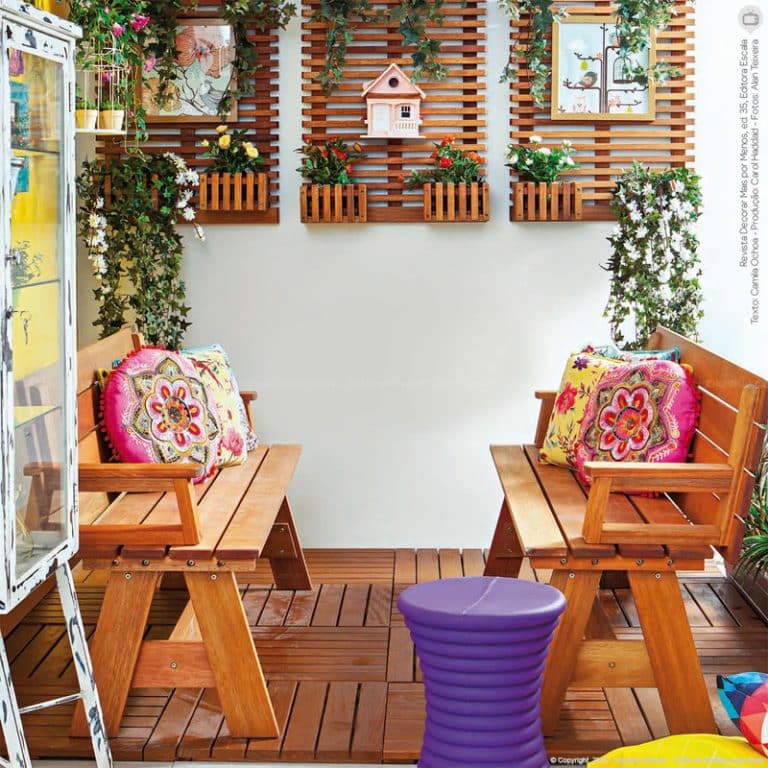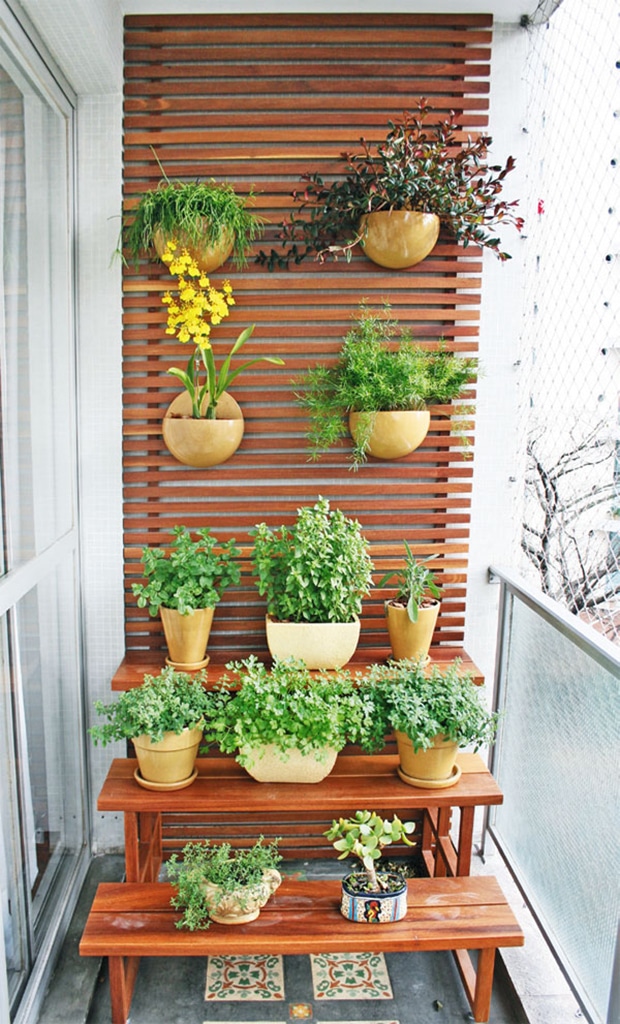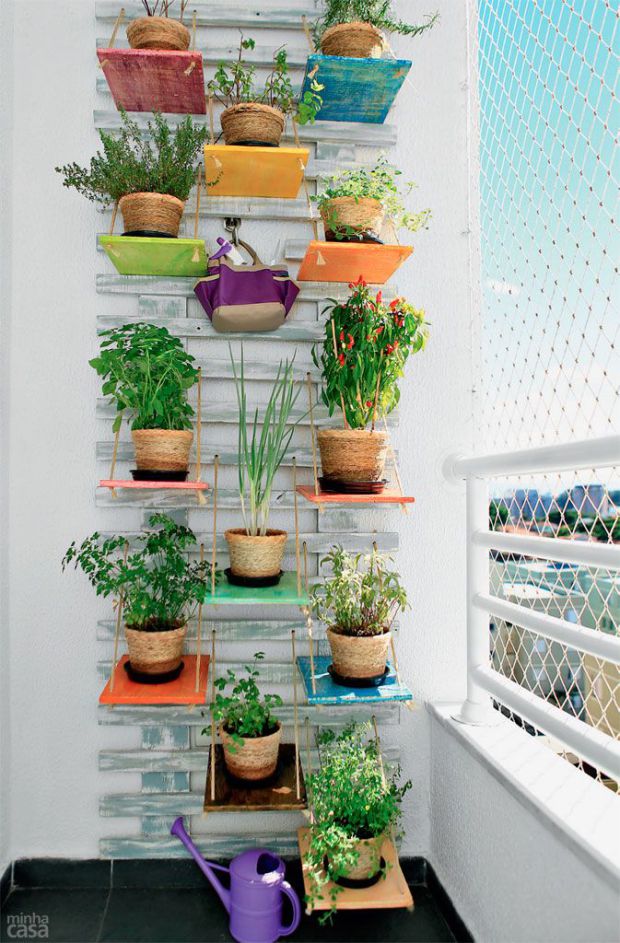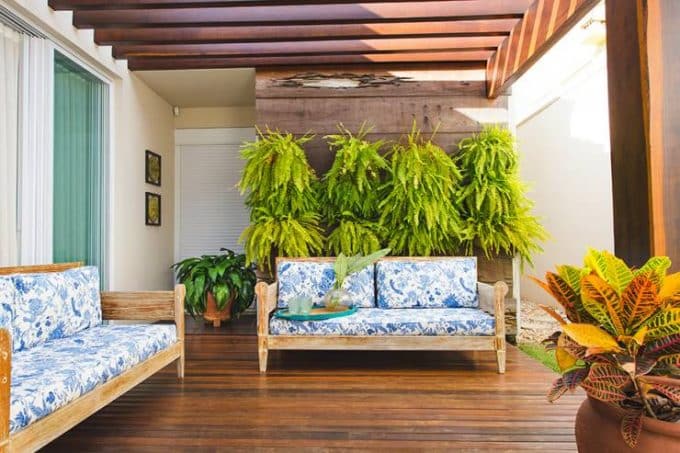 So, how did you find my vertical gardens for your balcony? Aren't they lovely? Which one is your favorite? We made this collection to give you great ideas how to redecorate your dream home with something cool and creative.