20 Awesome Stone Crafts Creativity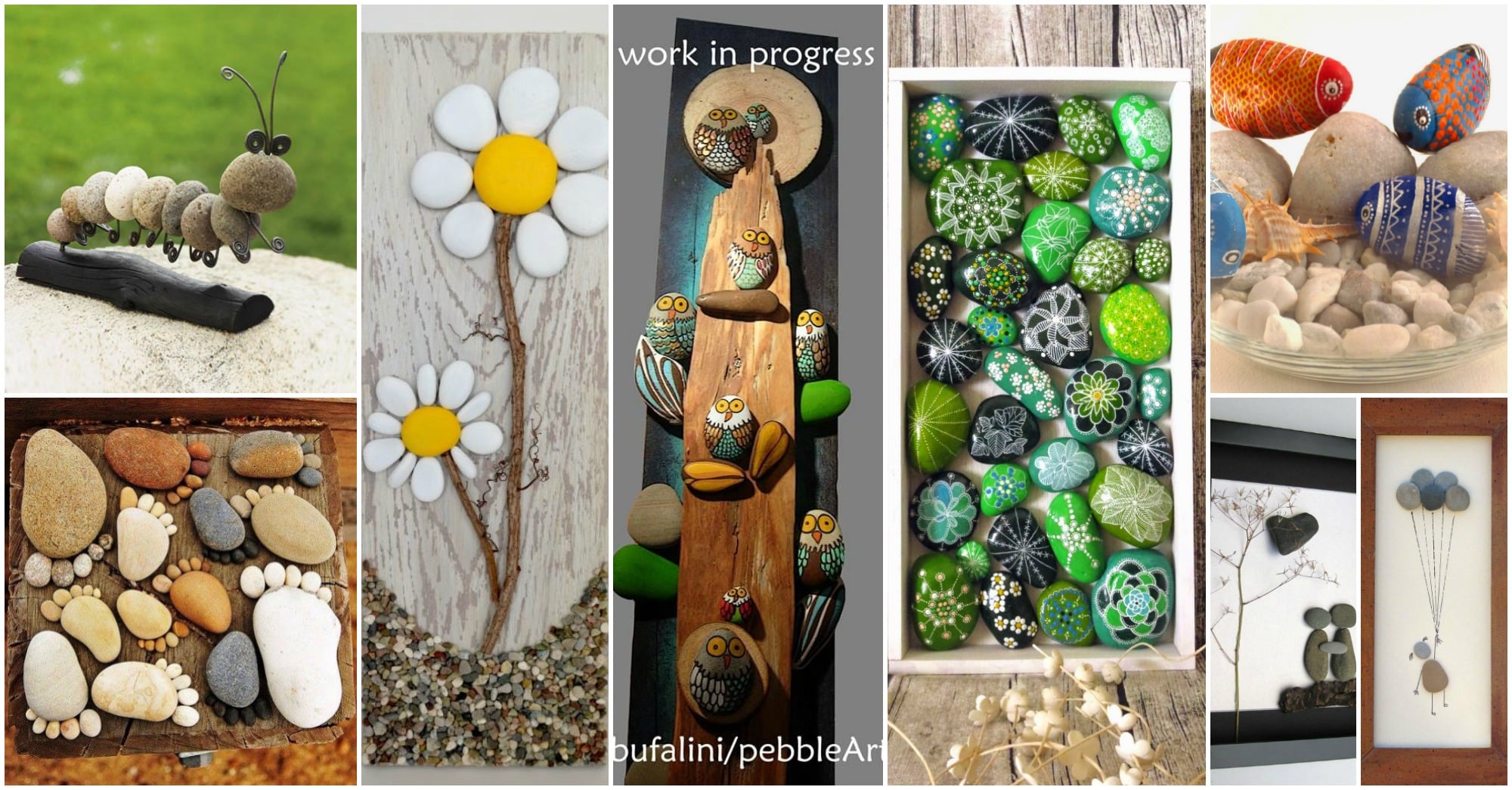 Creative art always inspires us to do a better work and create something unique and extraordinary. Nature is oftentimes the main source for such art.
Nature has given so many resources that we should only spend some time outdoors in order to find inspiration.
That's how we found an inspiration for today's collection of 20 Amazing Stone Crafts That Will Boost Your Creativity.