25+ Creative Ideas and DIY Projects to Repurpose Old Furniture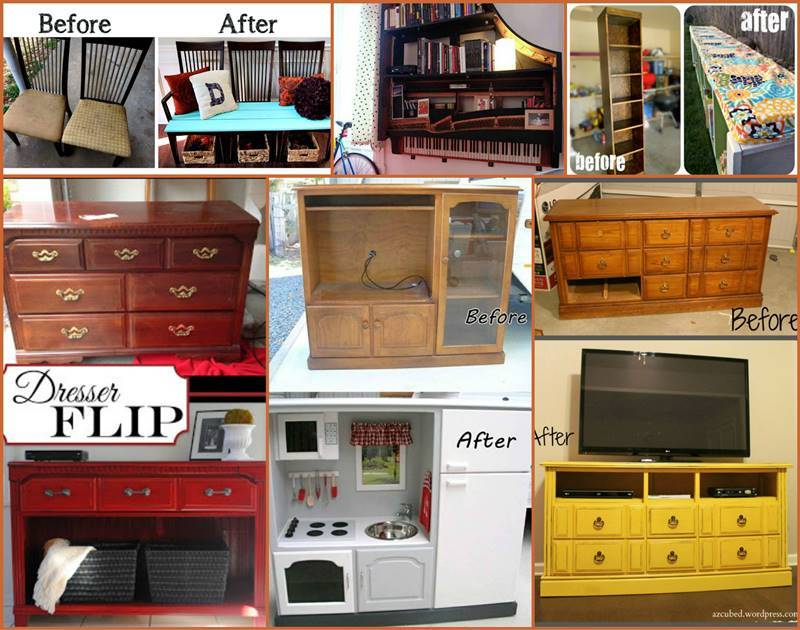 Thanks to the creativity and efforts of DIY enthusiasts, repurposing old furniture has become more and more popular because it's a ultimate way of recycling and a cheaper and feasible way to own a new functional piece of furniture.
With a bit of creativity and DIY magic, you can transform old furniture into something that is not only practical but also modern and unique.
We have put together this fabulous collection of more than 20 DIY projects showing how creative people have repurposed old furniture.
Before you throw your old furniture, or if you find an old piece of furniture in local yard sale and are wondering how to upcycle it, check out the following creative ideas.