20+ Creative Uses of Concrete Blocks in Your Home and Garden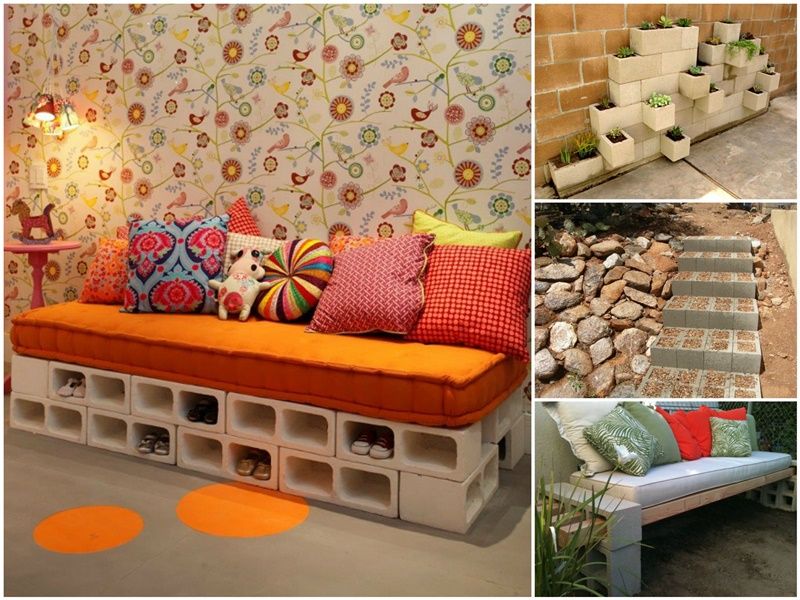 Concrete, cement, and cinder blocks are large rectangular bricks commonly used in constructions. They are also inexpensive and reliable materials for many home and garden DIY projects.
With some creativity and time, you can repurpose these smart blocks into practical furniture or decorative pieces at home or in your garden.
Here we have rounded up more than 20 creative uses of concrete blocks or cinder blocks in our home and garden.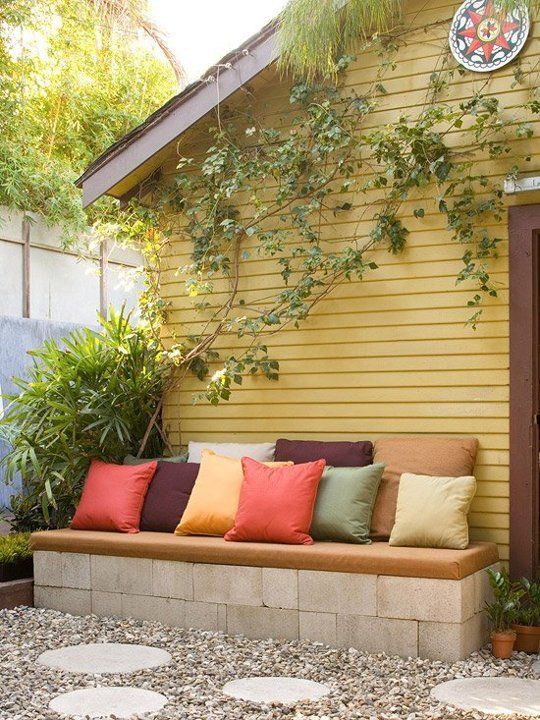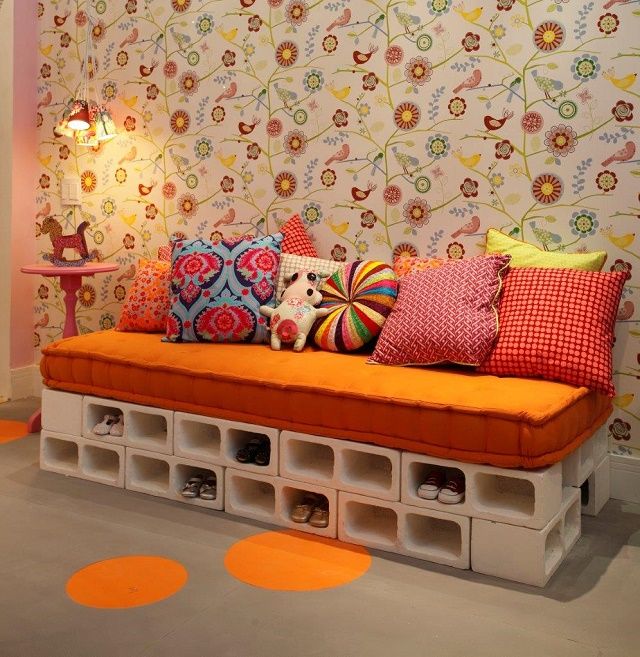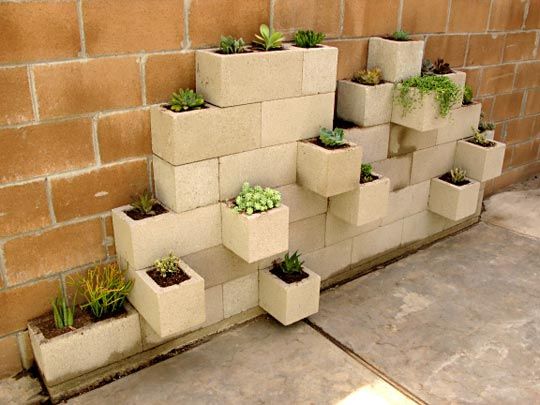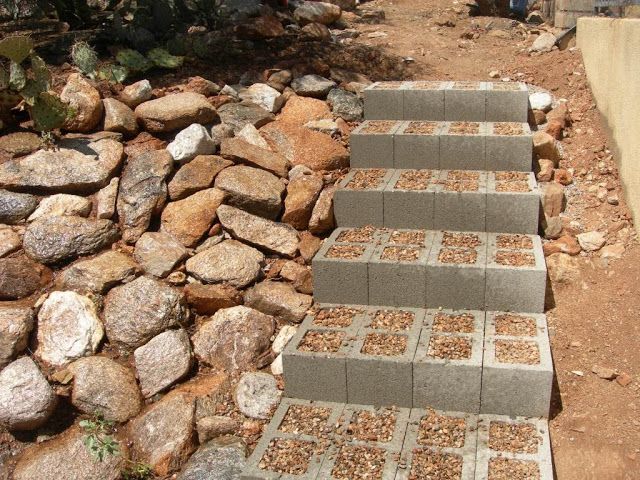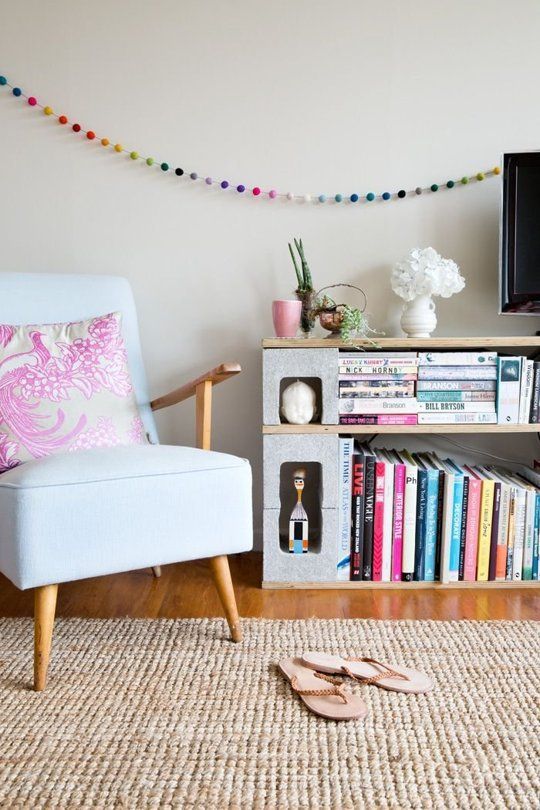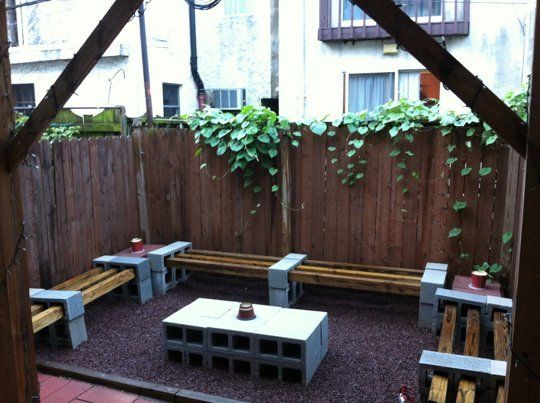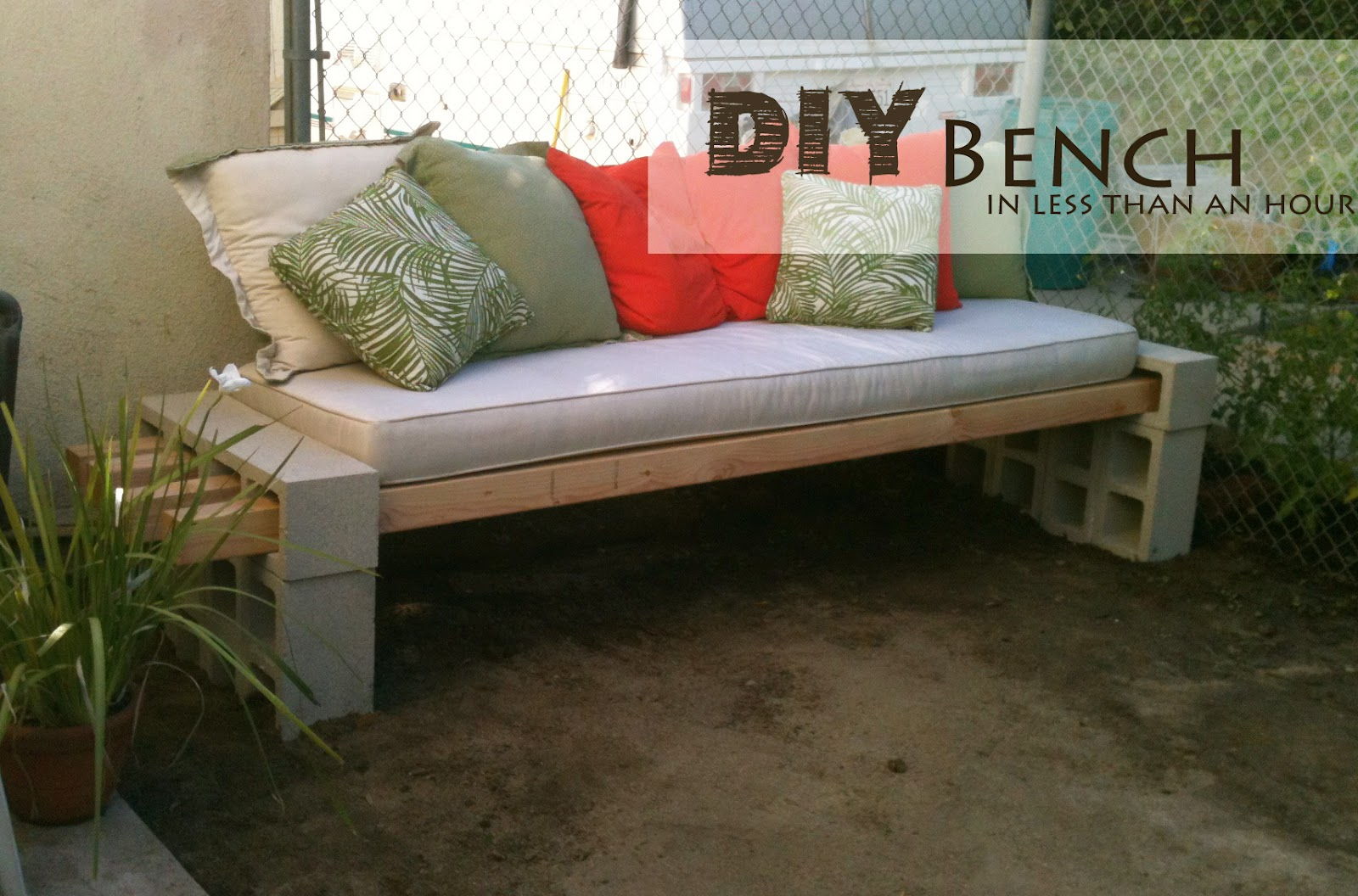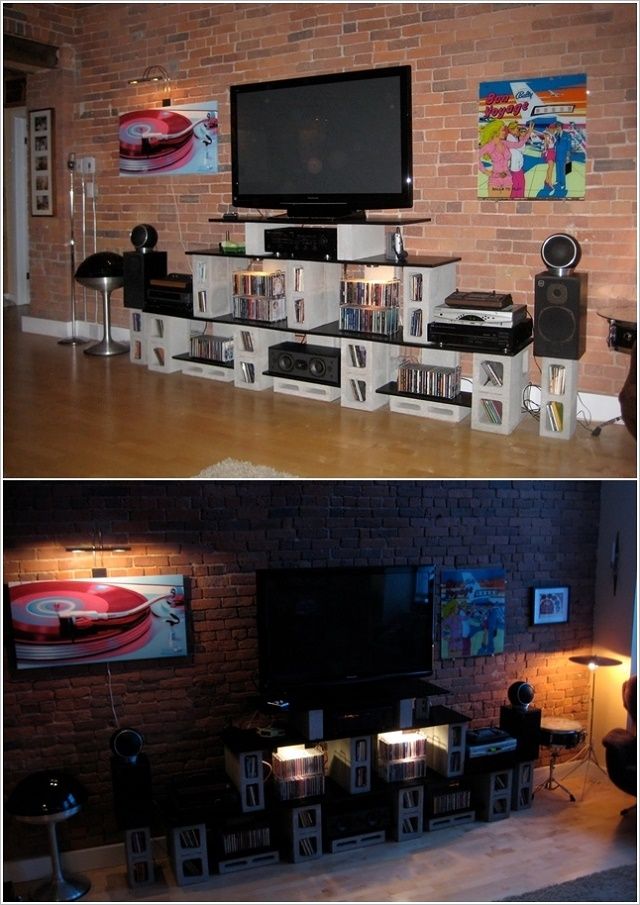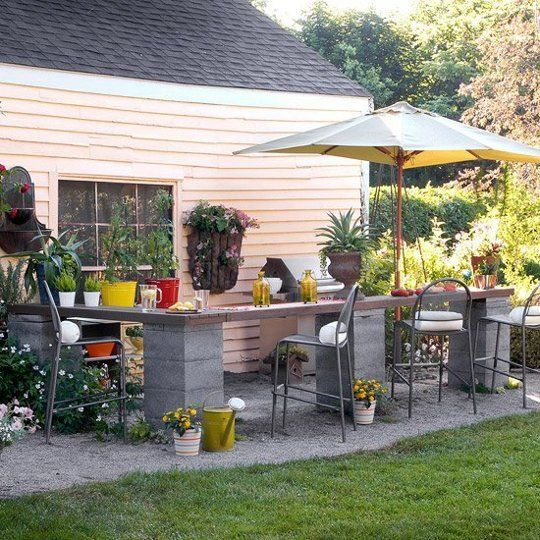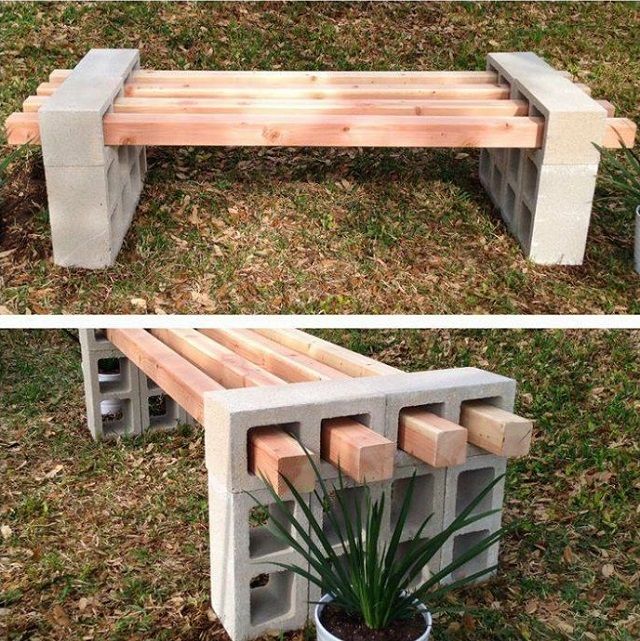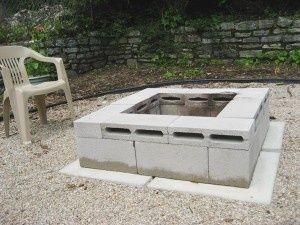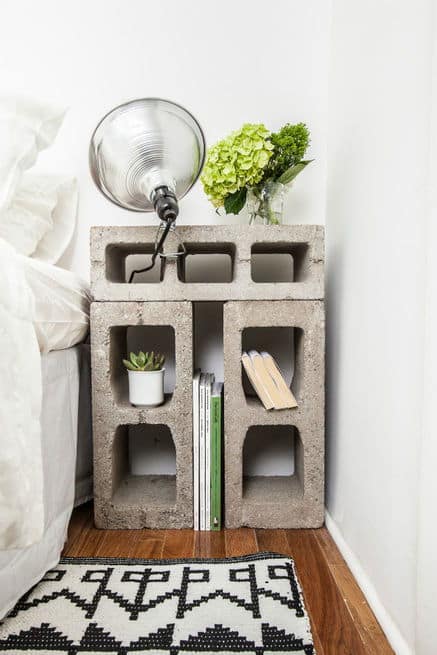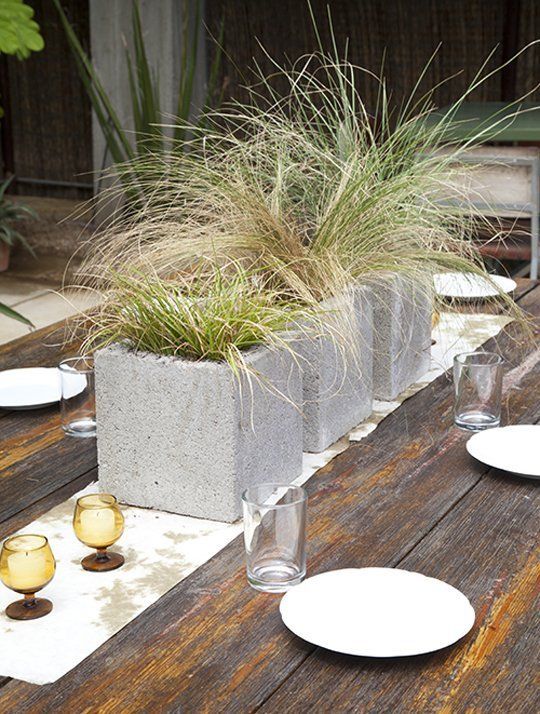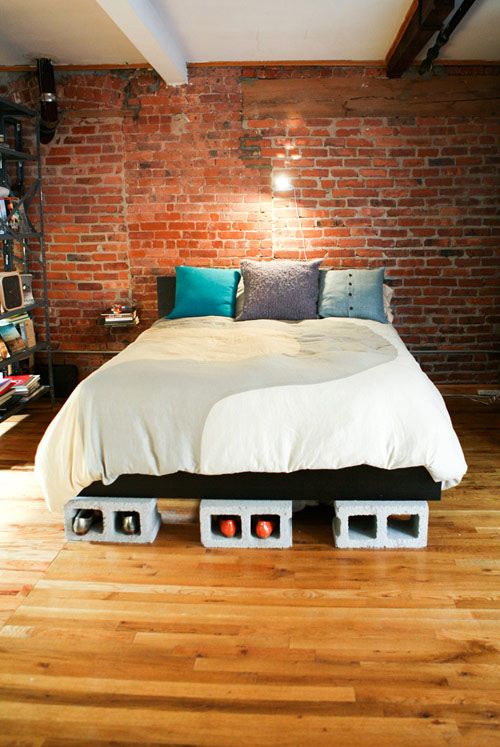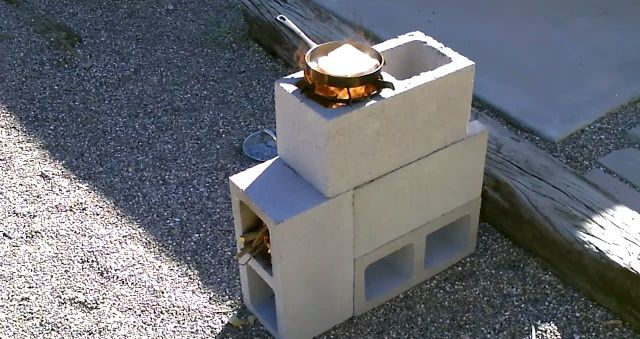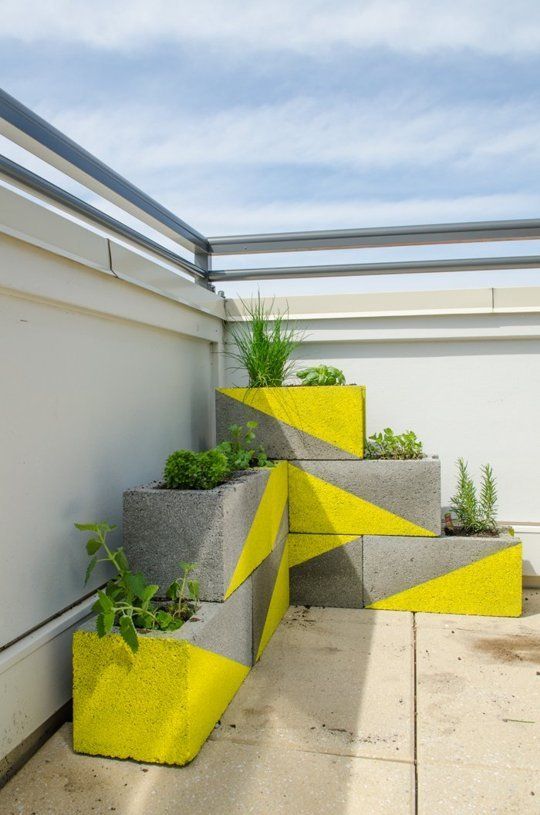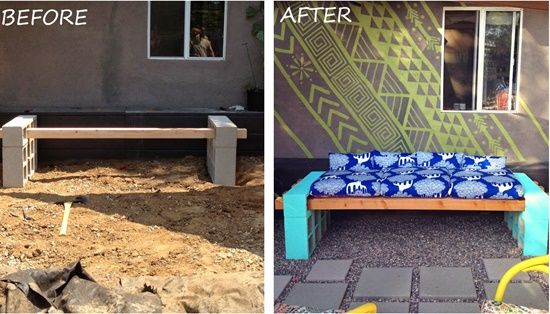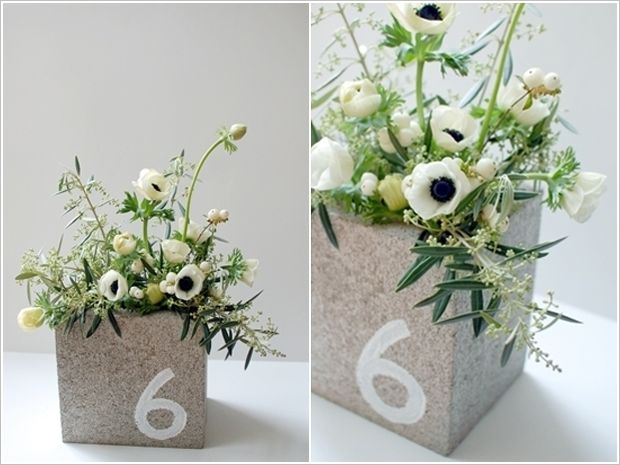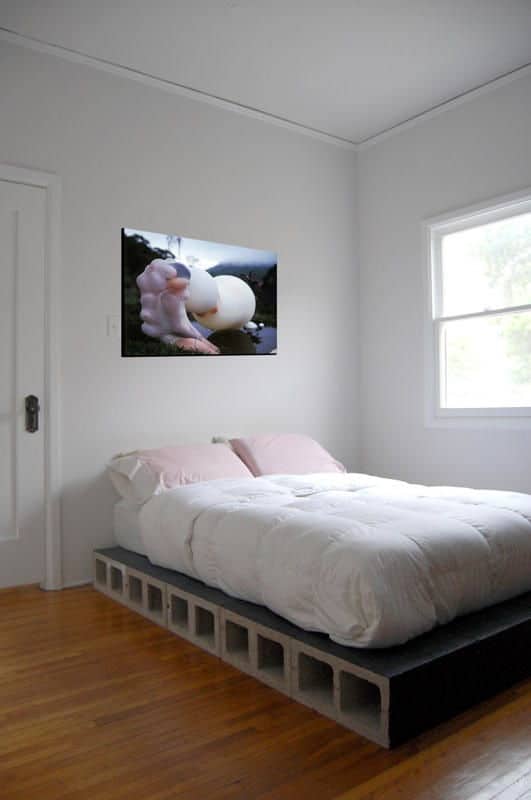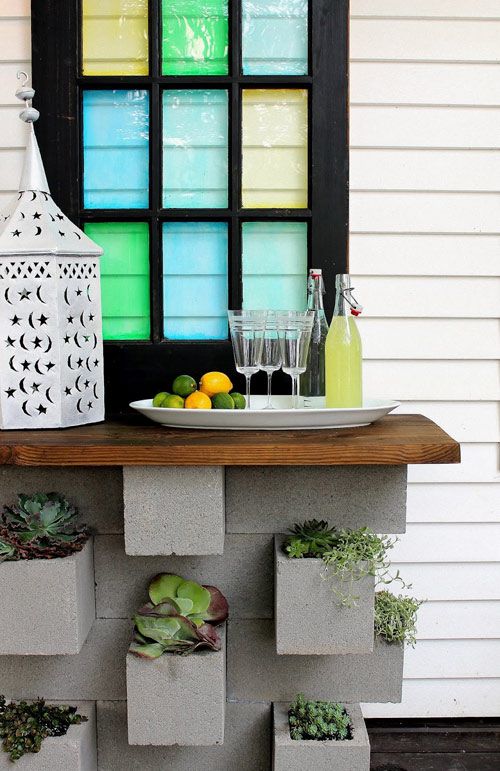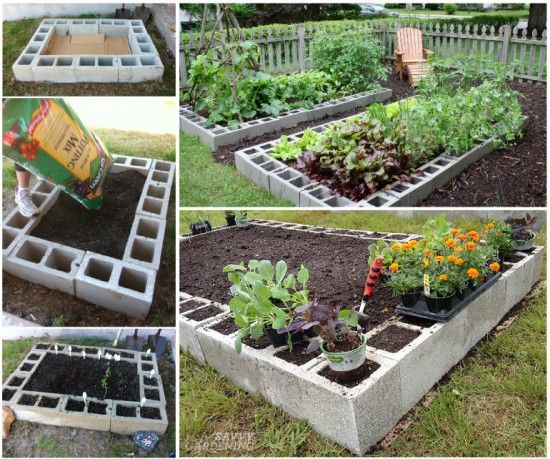 Last Updated on 2 months by Debra Larson