As the days pass I always end up having tons of toilet paper rolls in my bathroom since I'm too lazy to throw them away.
Is that the same case with you? Well, this laziness is not always a bad thing.
If you have collected tons of toilet paper rolls then you shouldn't miss these Brilliant DIY Toilet Paper Roll Crafts That Will Impress You.
Instead of throwing them in the bin, we suggest you to reuse them and turn them into useful or decorative objects in your home.
Check out the ideas that I have collected for you and let the inspire you! I'm sure that you are going to love all of them!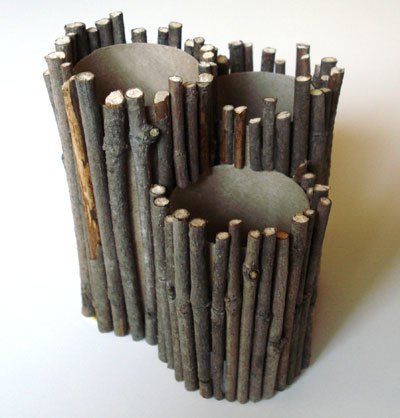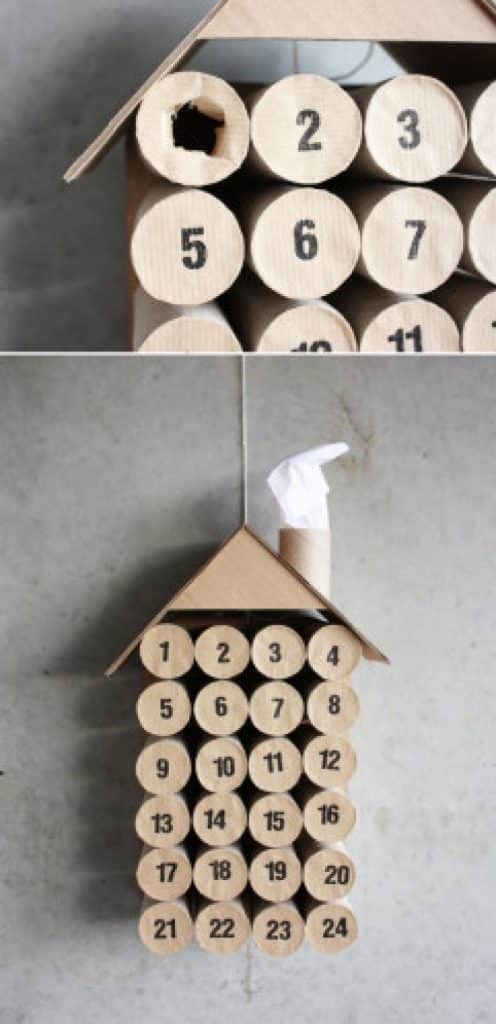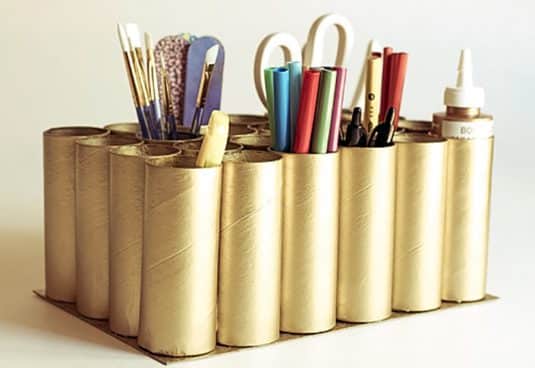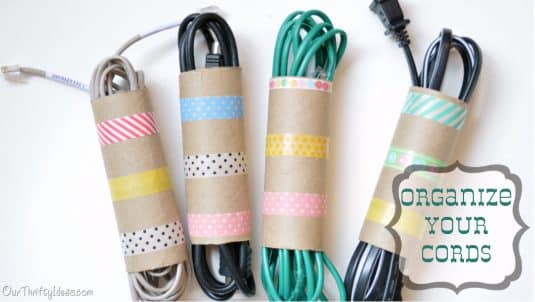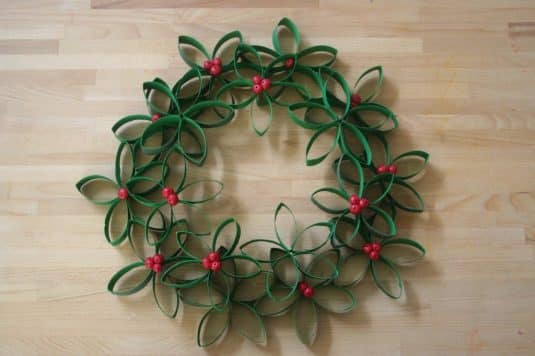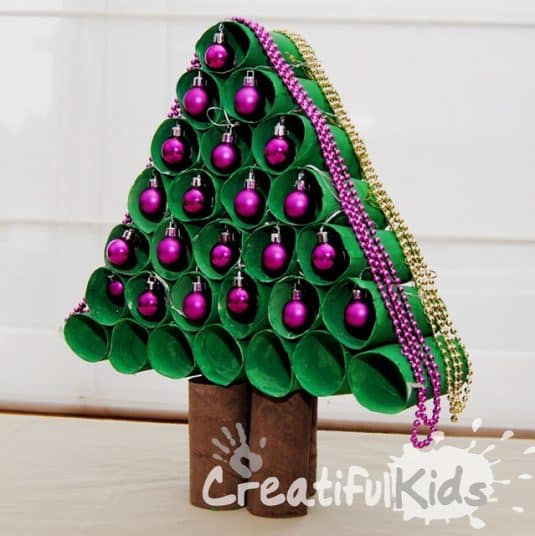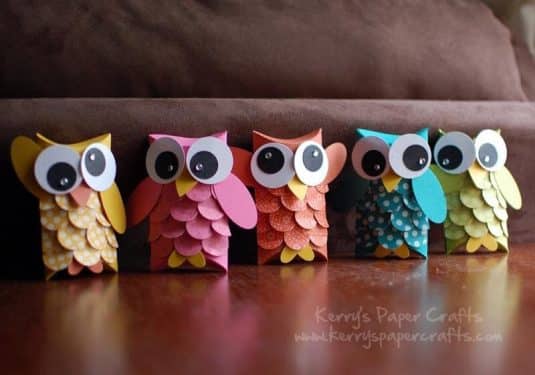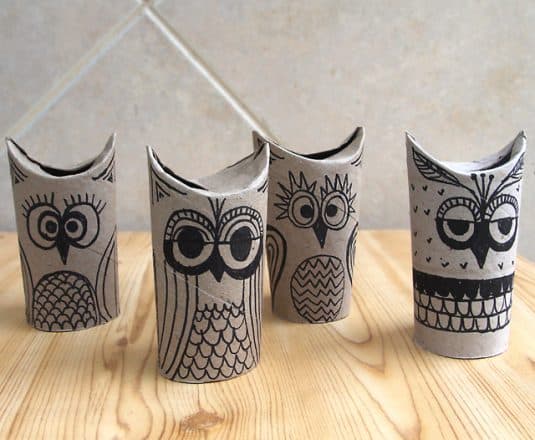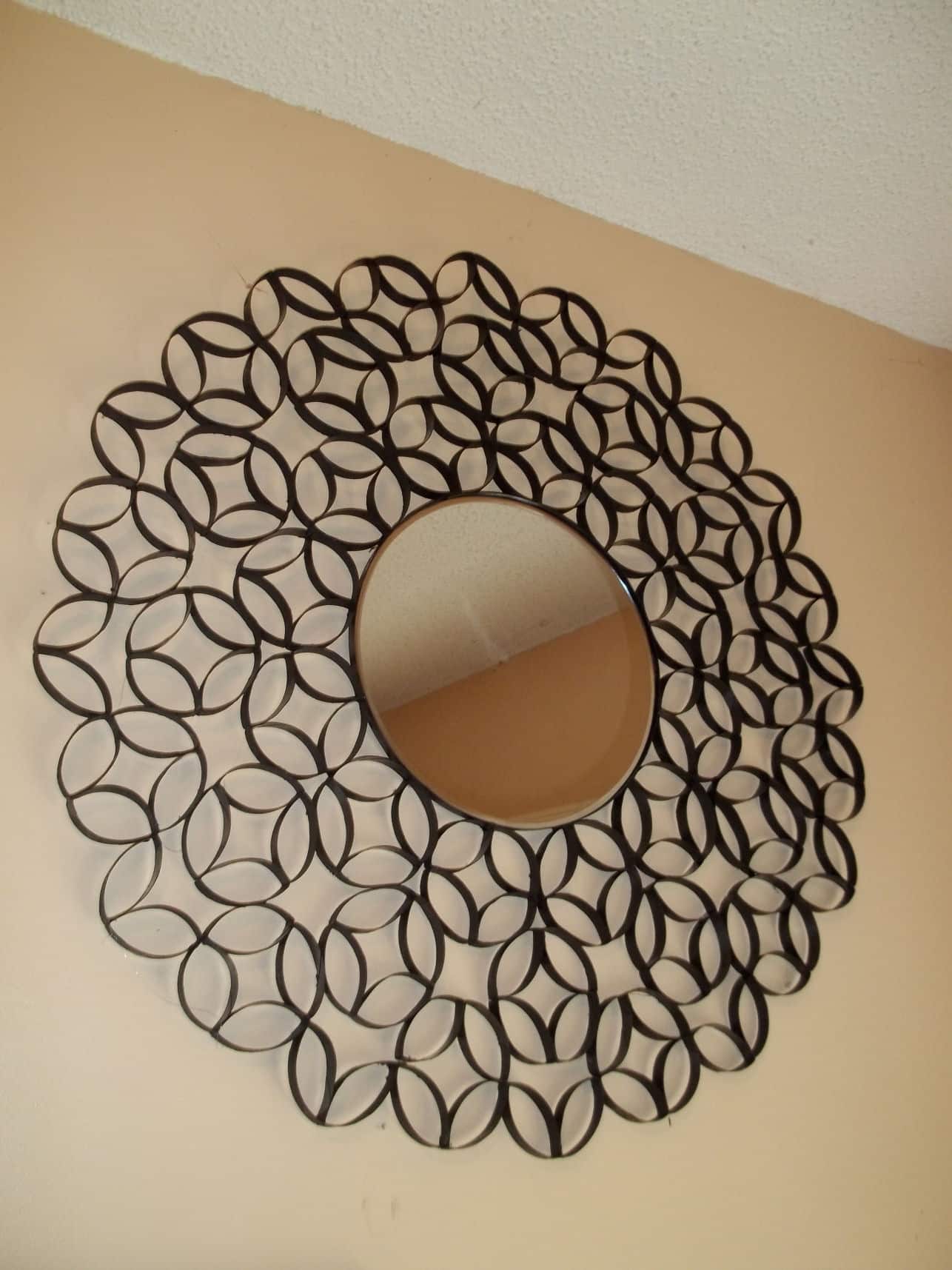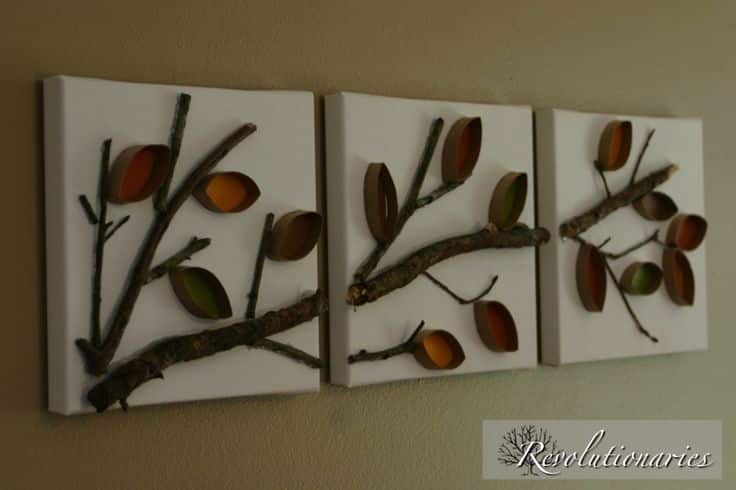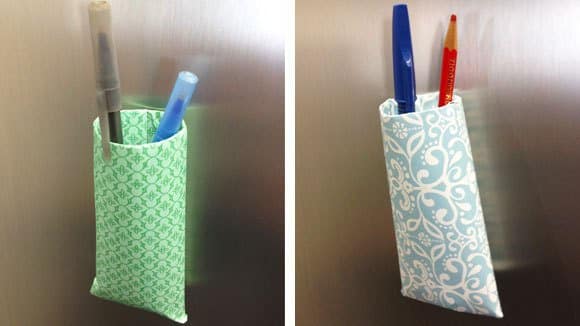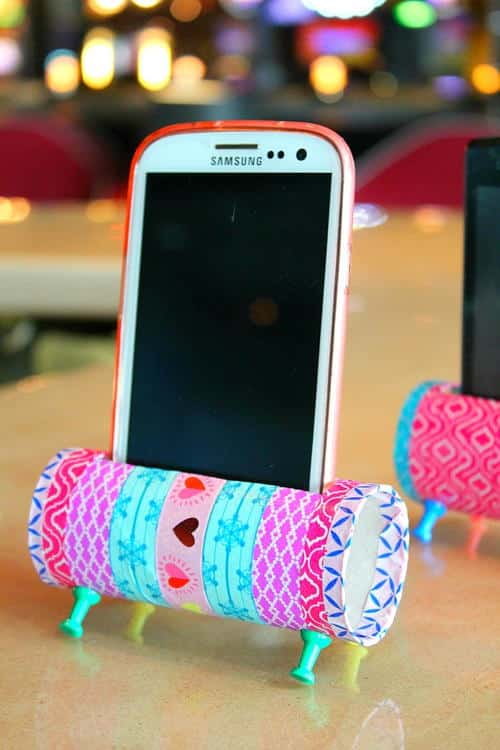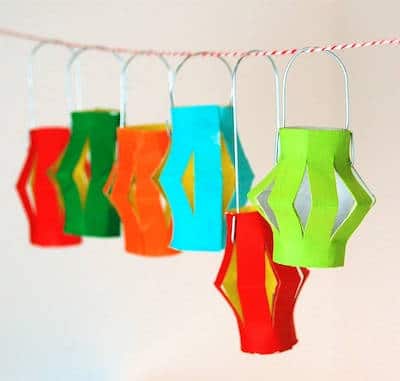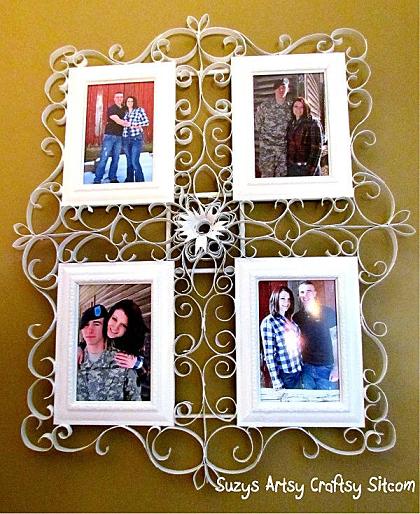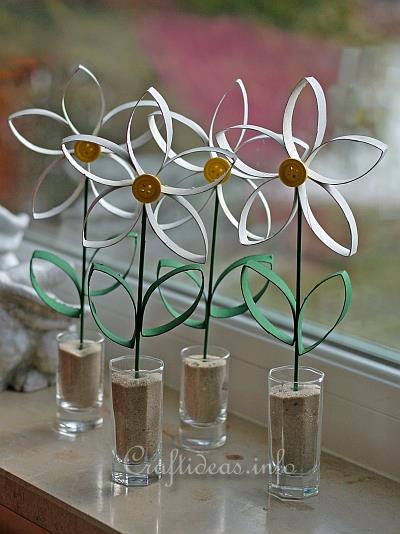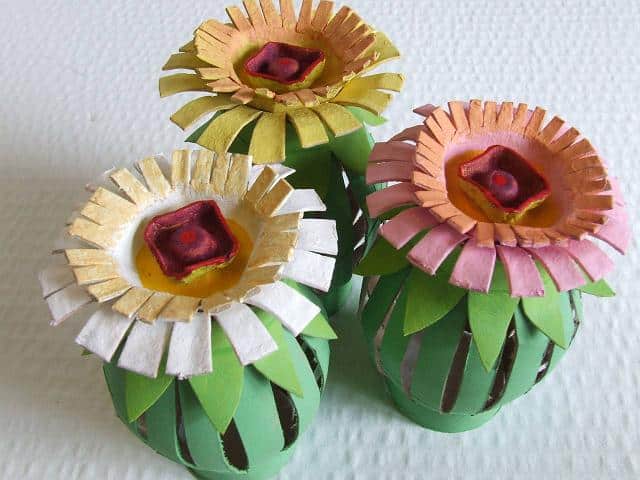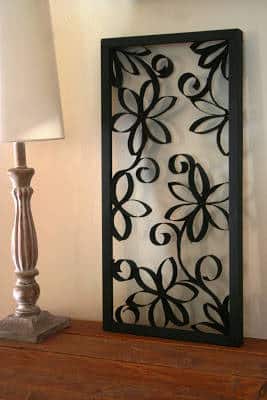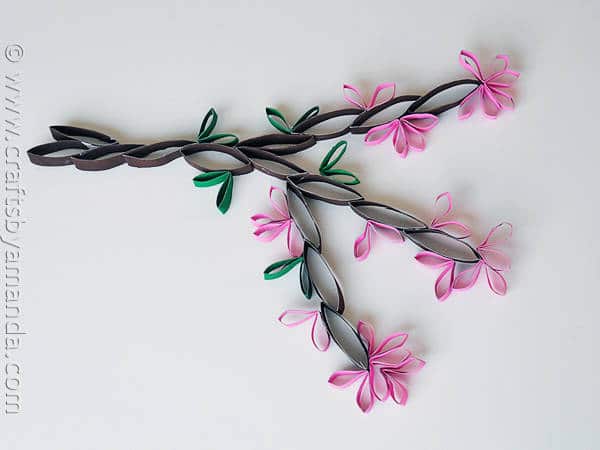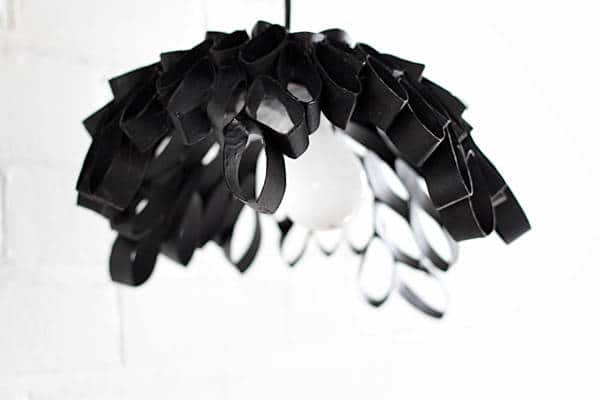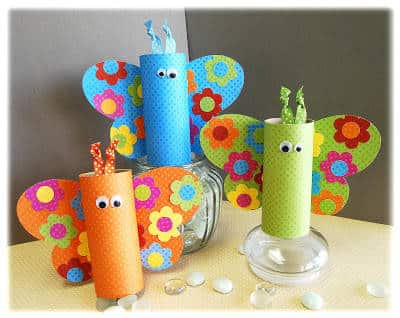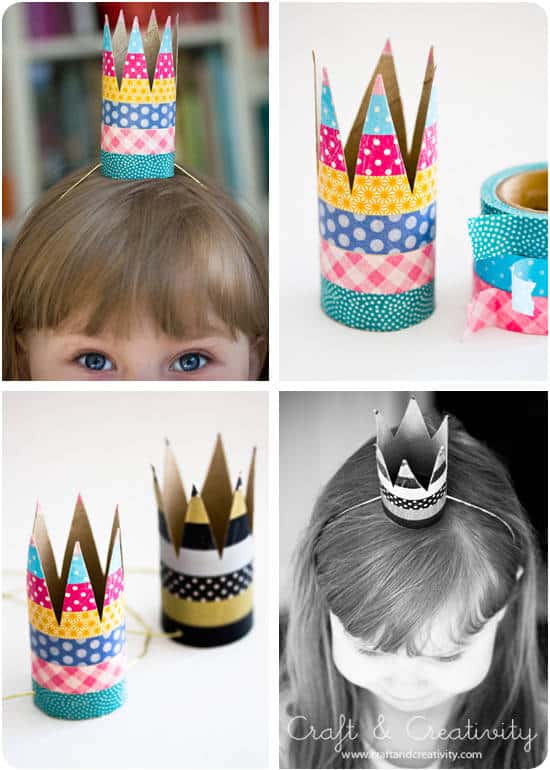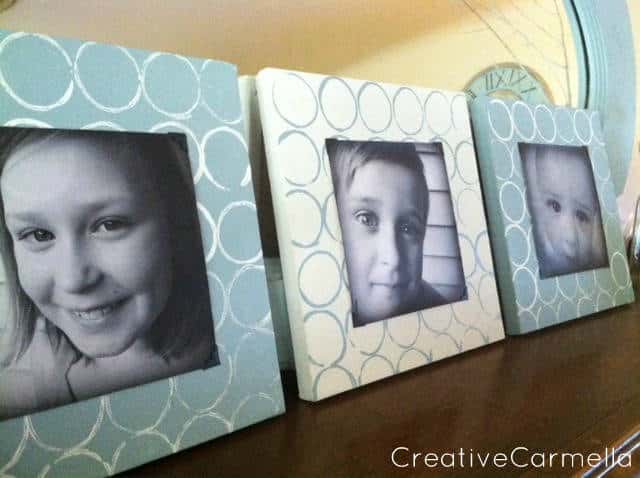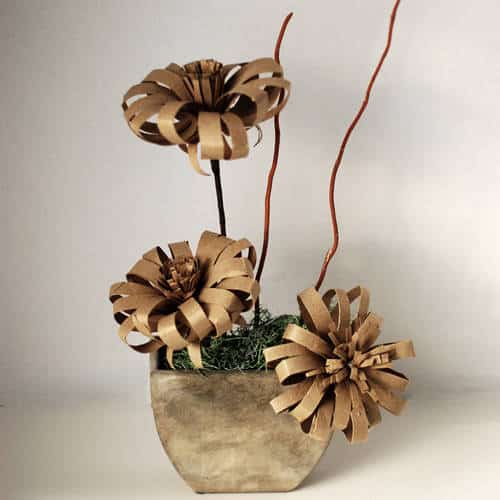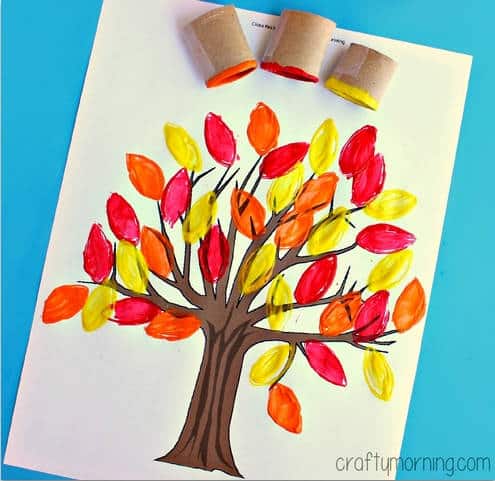 How are you going to repurpose the toilet paper rolls in your home decor? Make sure you keep me posted in the comments below!